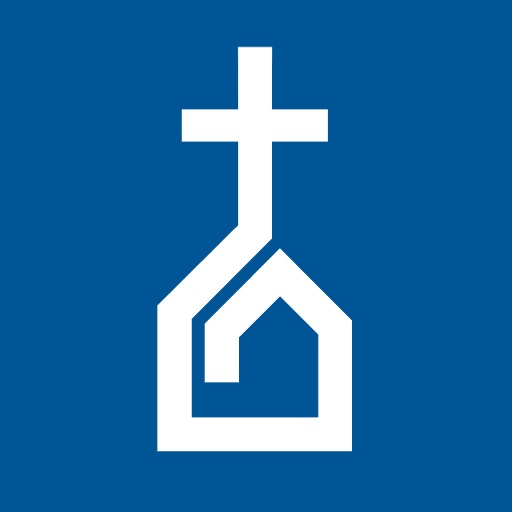 Many Ministries, One Mission.
The many ministries of Catholic Charities share God's love by caring for the hungry, homeless, lonely, disabled and abused in the community. We serve people of all faiths, or no faith at all, with dignity and respect. For more than 75 years, Catholic Charities has served people in south central and southeast Kansas, operating within the 25-county area that comprises the Diocese of Wichita.
To learn more about specific ministries, how to receive help from them or how to give help, click on the links below.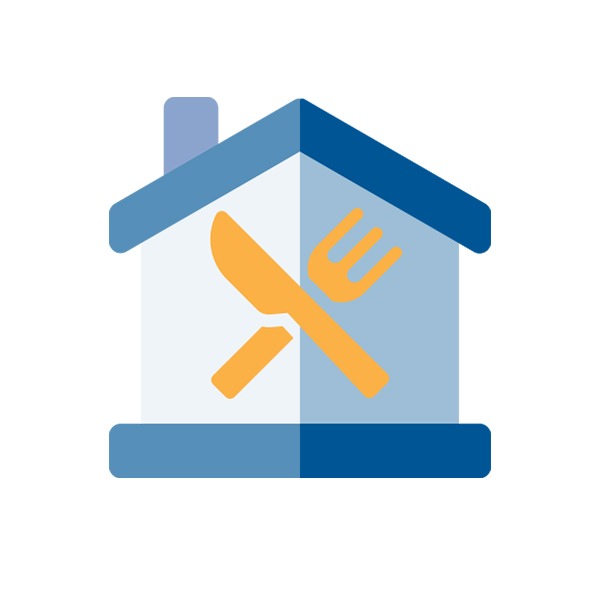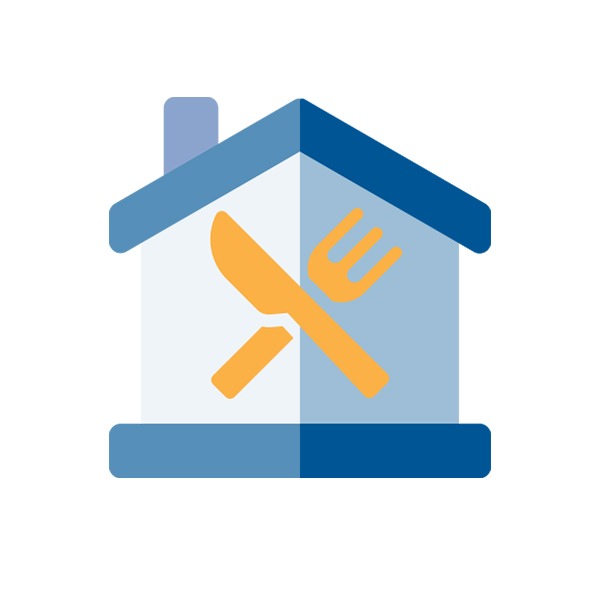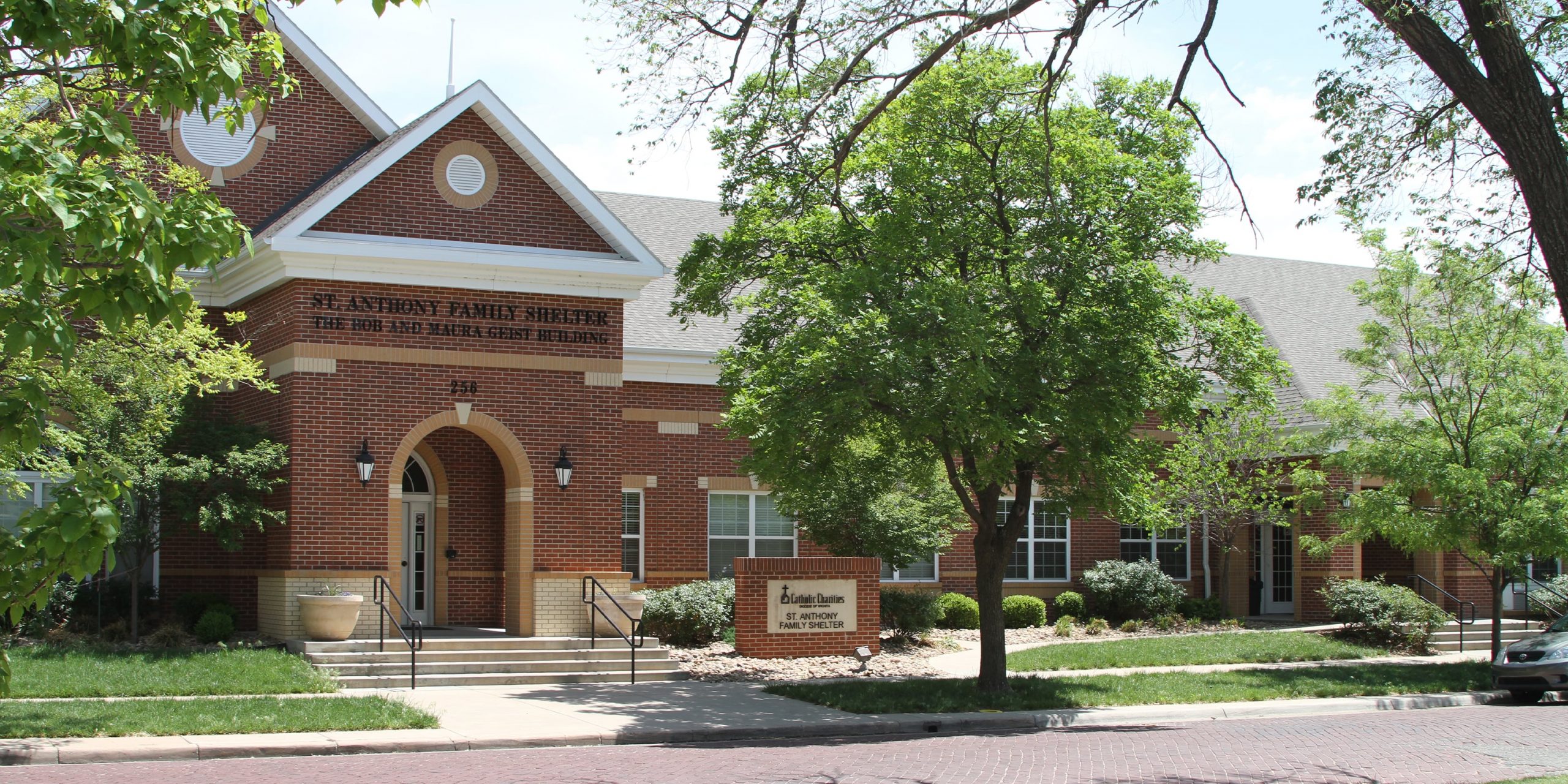 St. Anthony Family Shelter
St. Anthony Family Shelter is the only shelter in Wichita exclusively serving families. At St. Anthony, families in crisis receive help with basic needs and assistance to gain stable housing.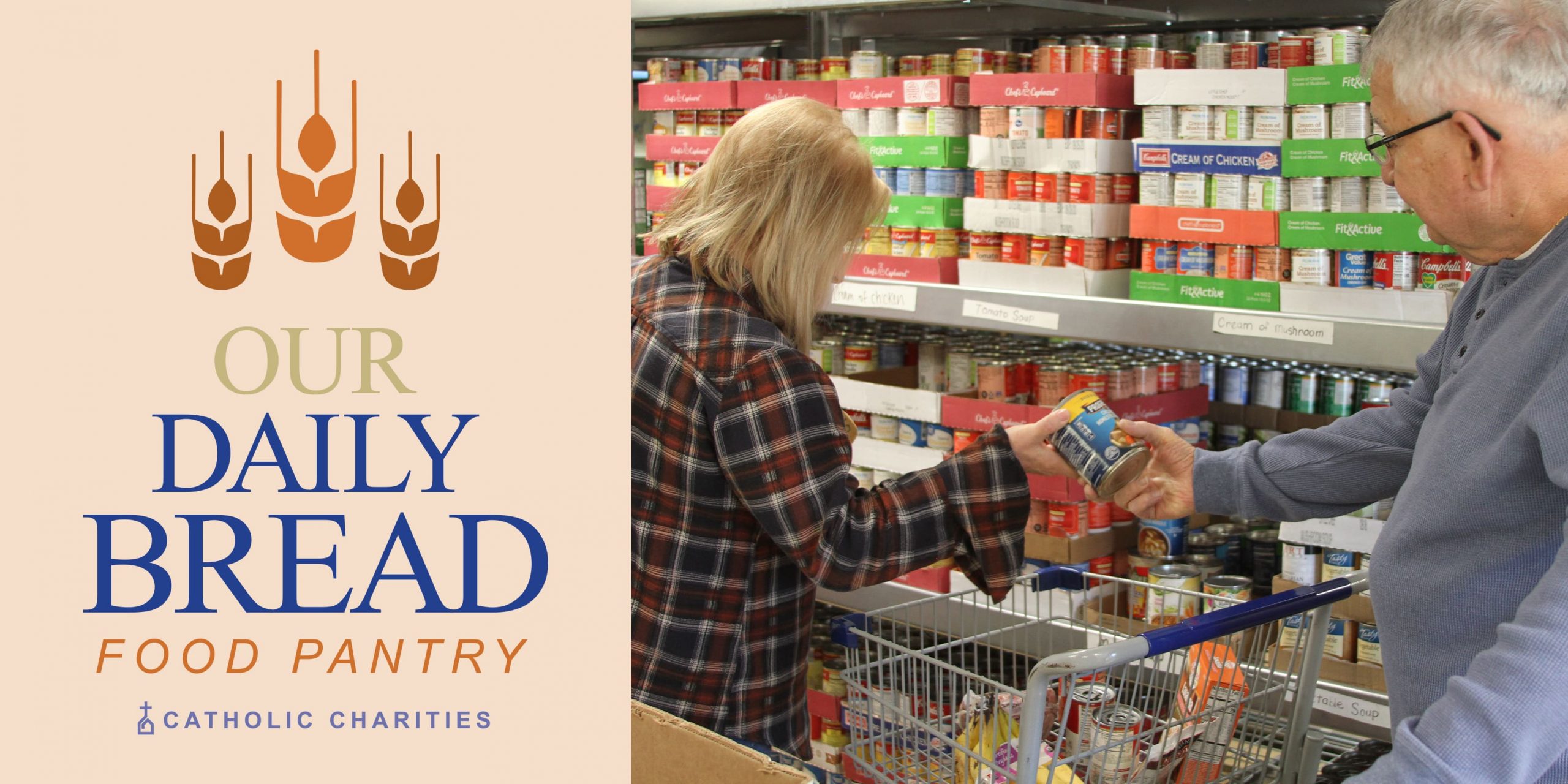 Our Daily Bread Food Pantry
Our Daily Bread Food Pantry is a "client-choice" pantry open to anyone in the greater Wichita area who is hungry and needs food for themselves or their families.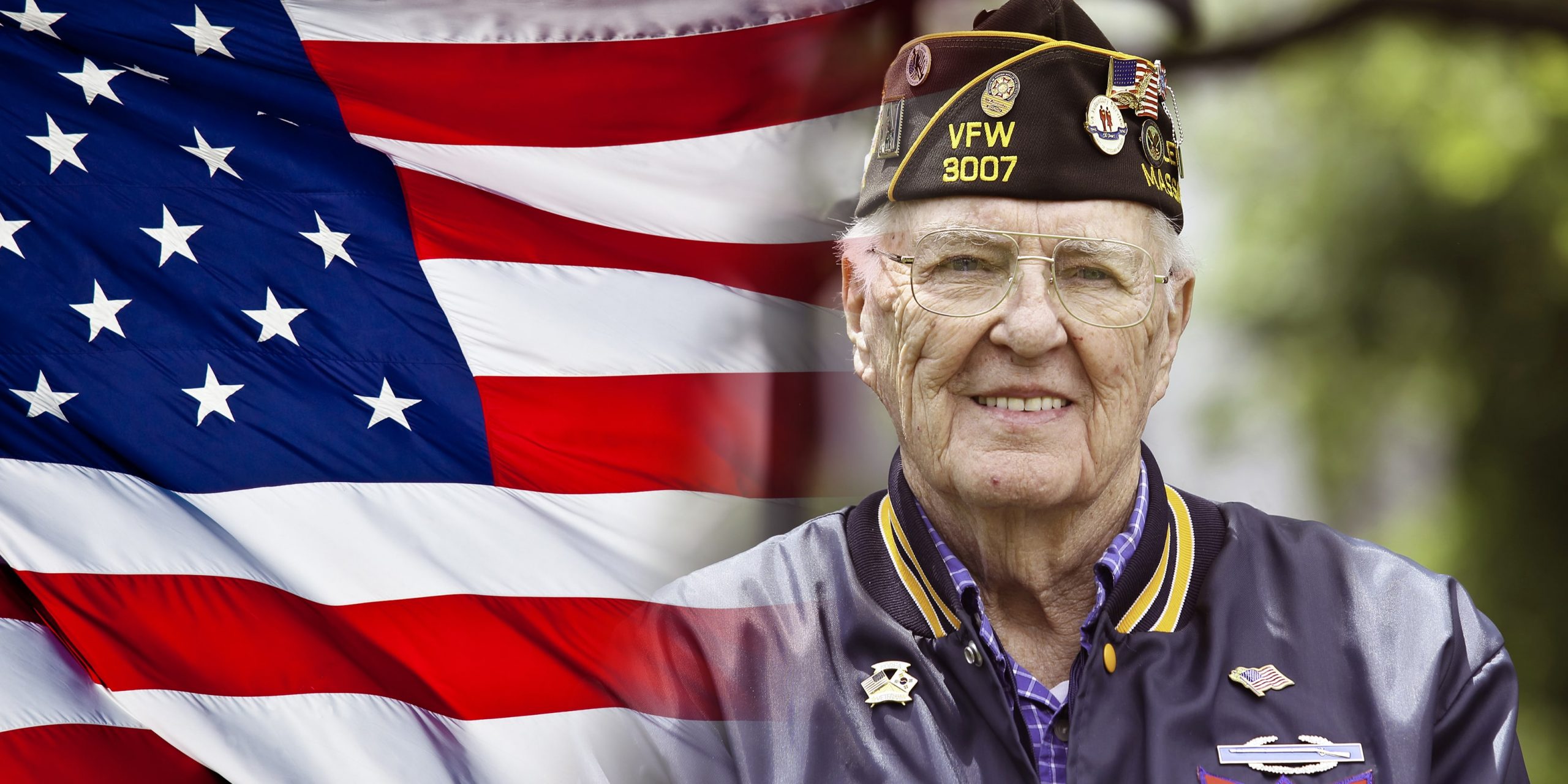 Supportive Services for Veteran Families (SSVF)
Proudly assisting very low-income veterans and their families who are facing homelessness navigate available benefits and overcome barriers to stable housing.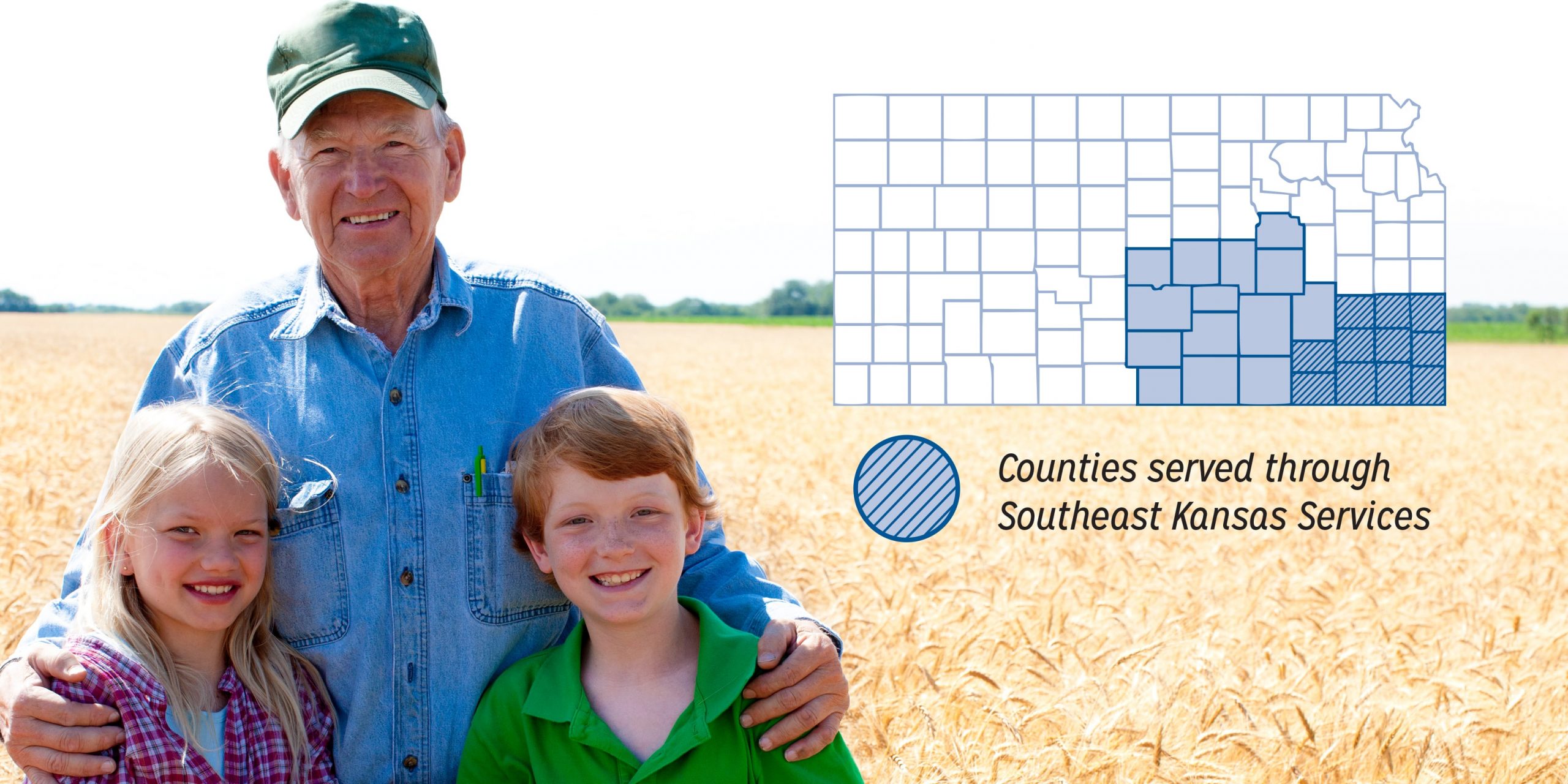 Southeast Kansas Services
Based in Pittsburg, Southeast Kansas Services focuses on household stabilization and homeless prevention through rent and utilities emergency assistance in an 11-county area.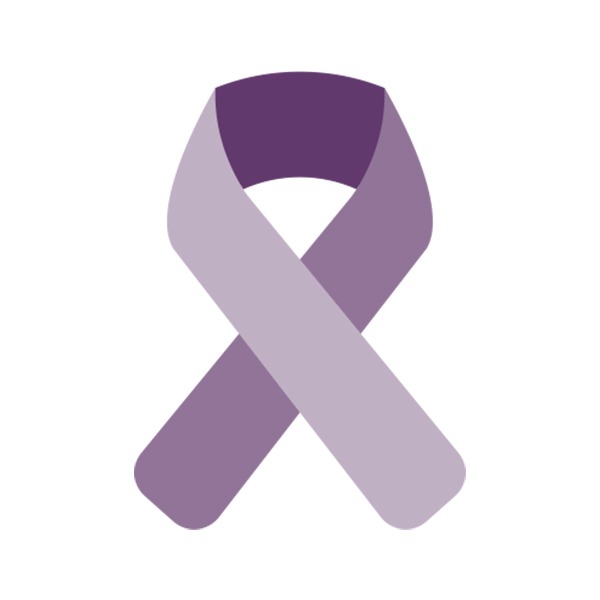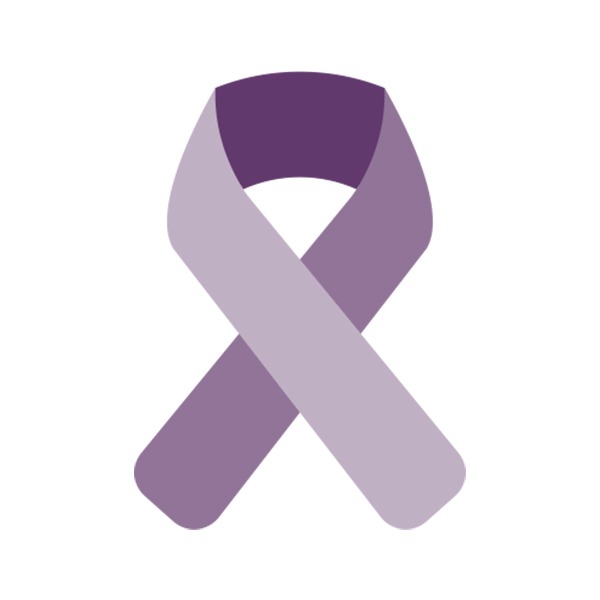 Harbor House Domestic Violence Shelter
SAFE Project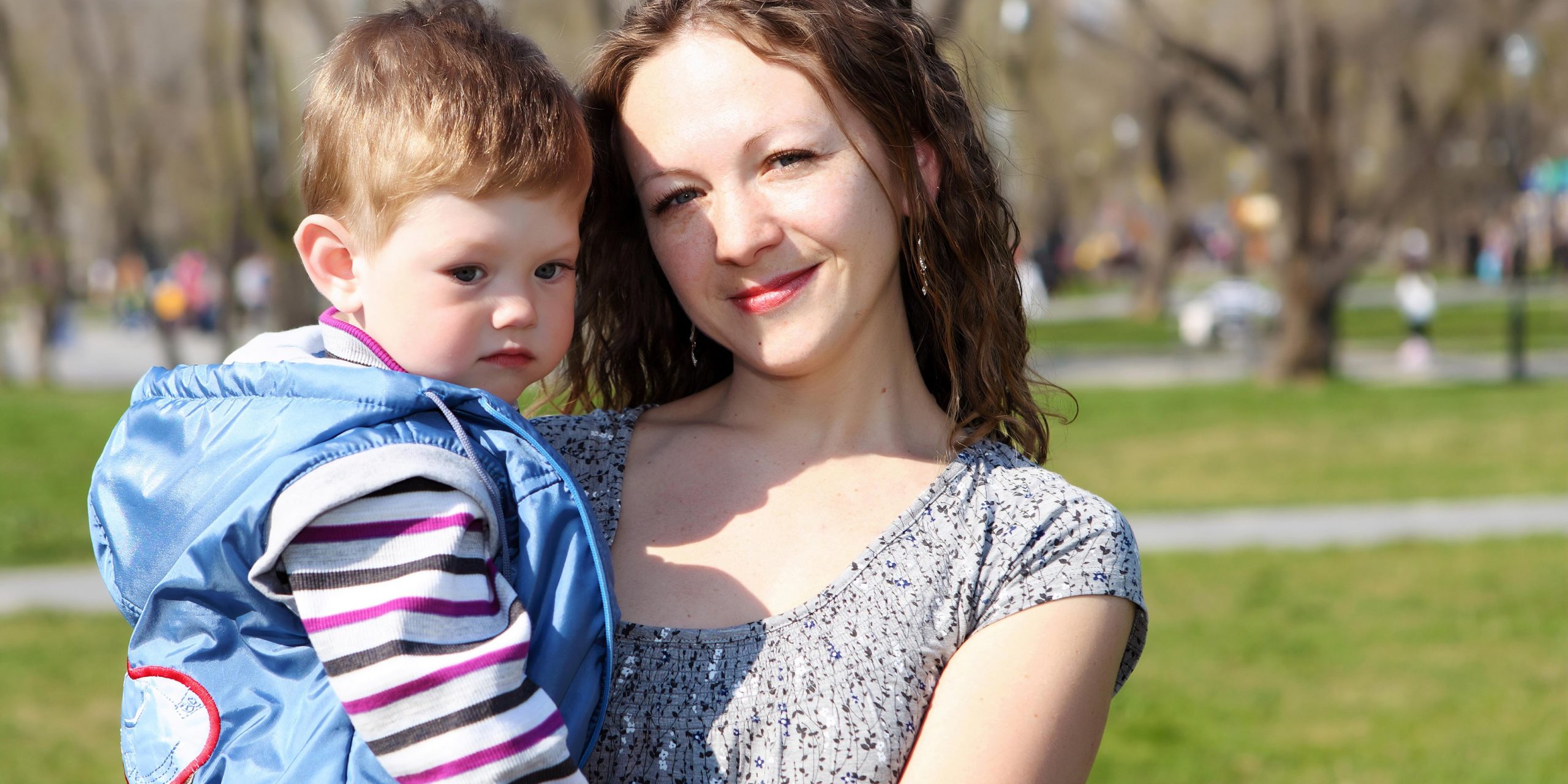 Harbor House Domestic Violence Shelter
Harbor House provides more than safe shelter. Through outreach services, survivors of domestic violence and sexual assault receive safety planning, support in court, employment assistance, and more.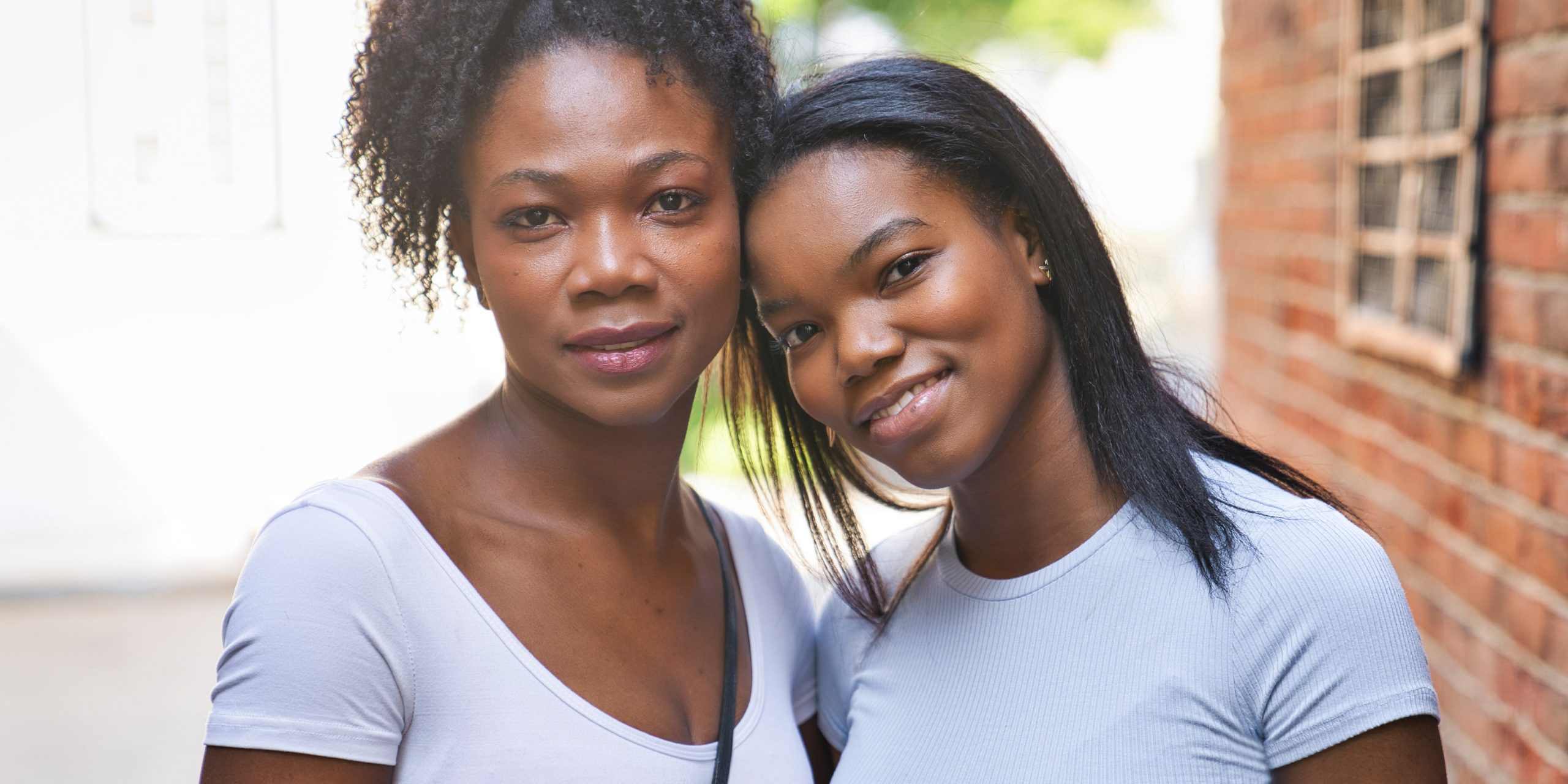 SAFE Project
The SAFE Project improves the safety and employability of domestic violence and sexual assault survivors who are receiving or eligible for Temporary Assistance for Needy Families (TANF) benefits, or other assistance programs.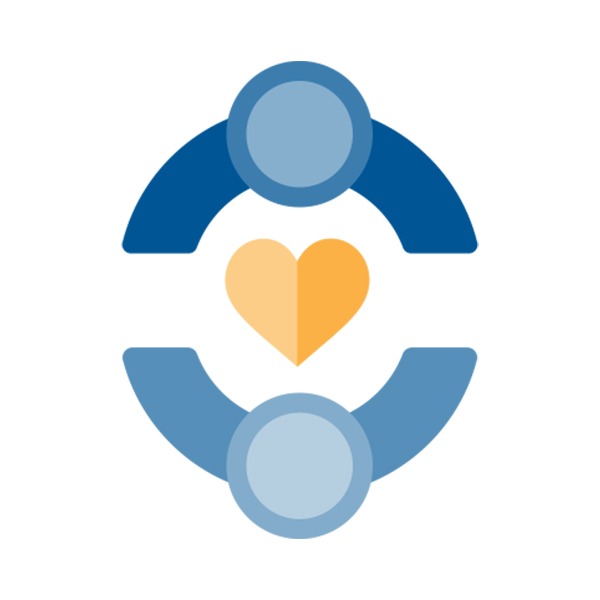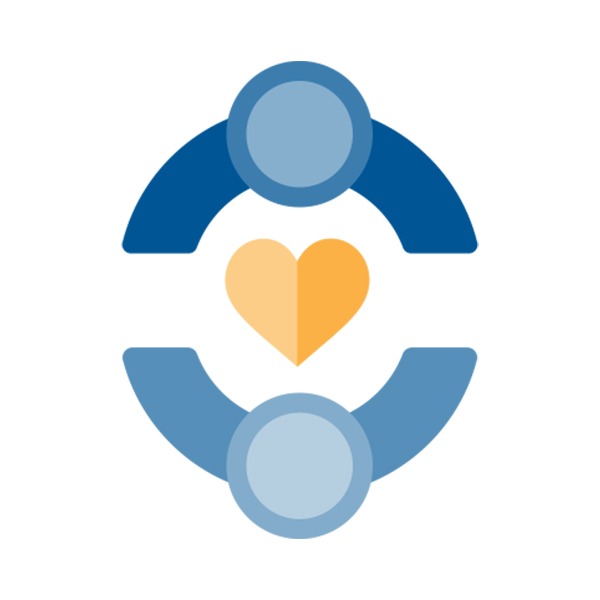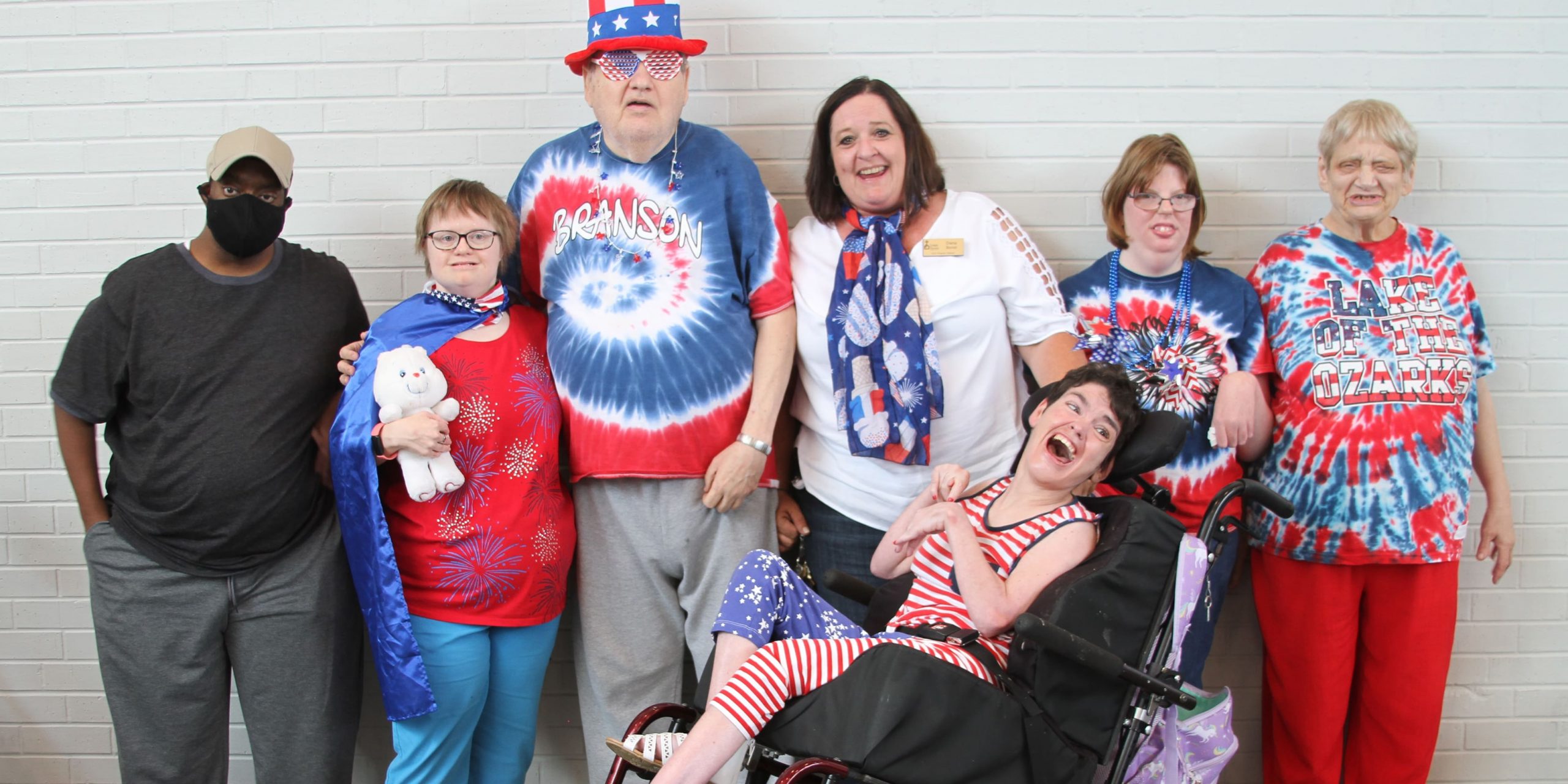 Adult Day Services
Adult Day Services helps participants reach for their highest potential while surrounded by care and compassion. Affordable, quality day programs for adults with intellectual and developmental disabilities and seniors experiencing memory loss.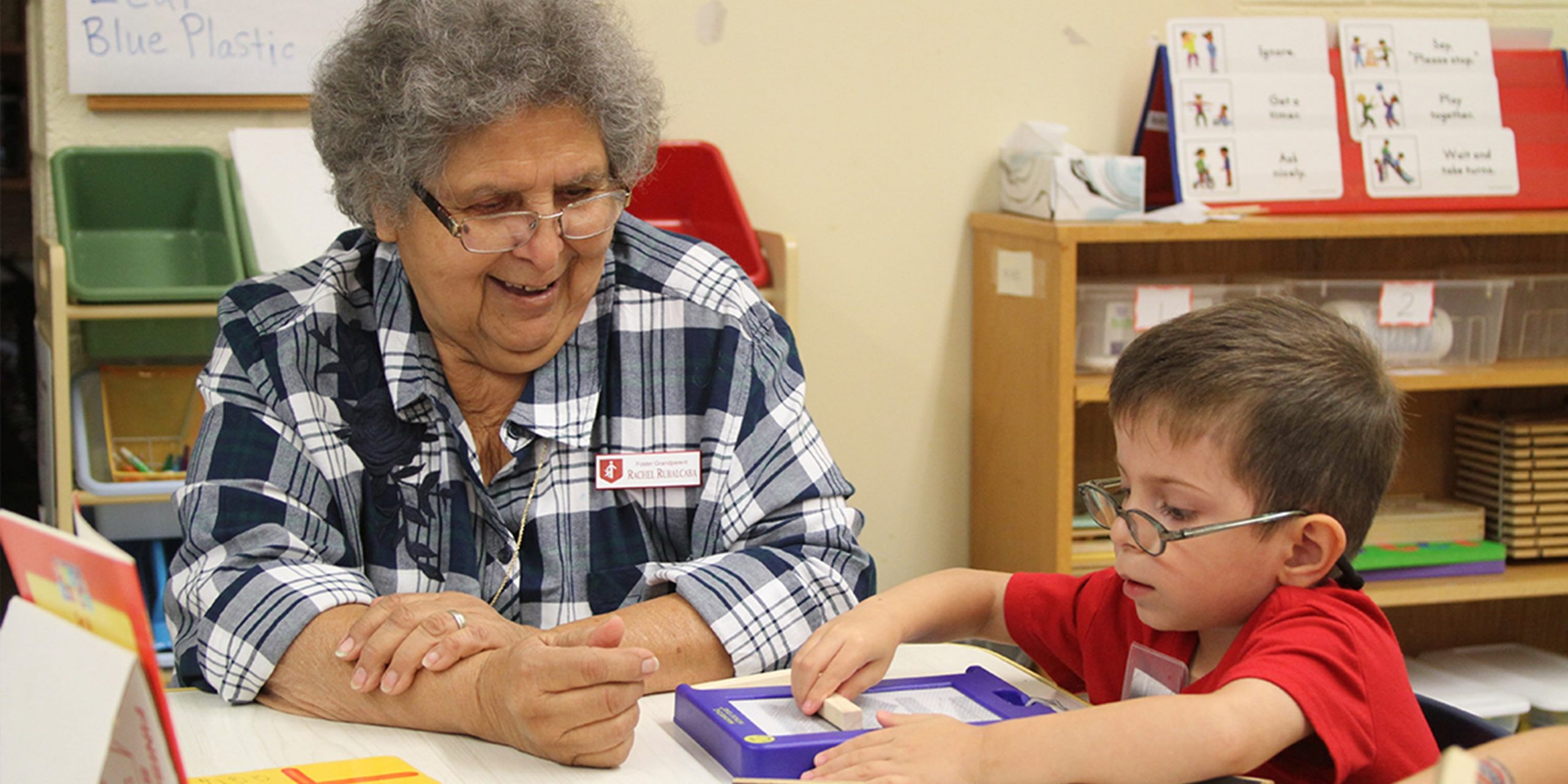 Foster Grandparent Program
Bringing together senior citizens and children who have special or exceptional needs, helping retirees engage in meaningful work while children feel valued.
Contact Us
We would like to hear from you! Call 316-264-8344 or Email us:
Counseling And Immigration
Disabled Adults And Seniors St. Joseph Pastoral Center
437 North Topeka st.
Wichita. KS 67202-2431
Catholic Charities, Diocese of Wichita is a 501(c)(3). All gifts are tax-deductible.
Wichita Diocese
The Wichita Diocese covers 20,021 square miles and includes 25 counties in the southeast corner of the state. It is home to over 114,000 Catholics in 90 parishes.