Our Response to the Pandemic & How You Can Help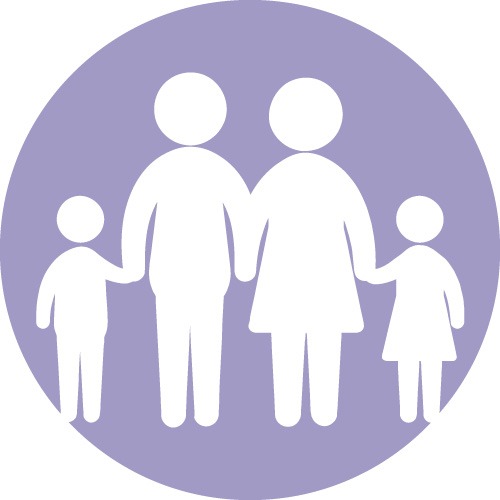 Counseling and Immigration
Family and Marriage, faith-based counseling and reliable, affordable immigration services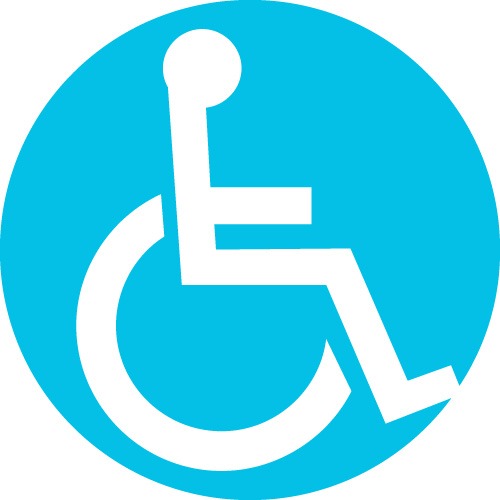 Disabled Adults and Seniors
Affordable, quality day activities and care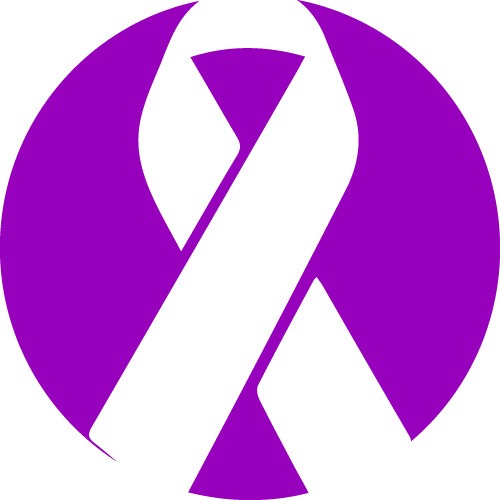 Domestic Violence
Shelter and support for survivors.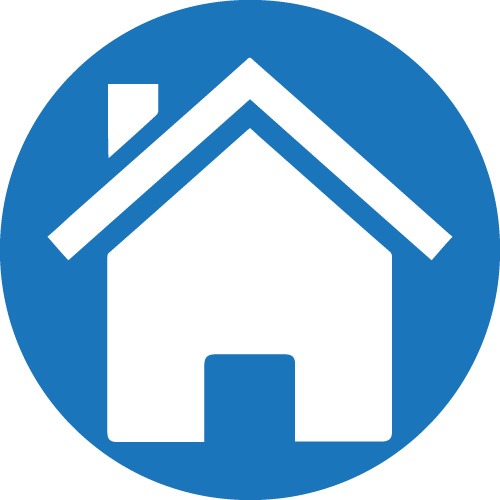 Homelessness
24-hour family shelter to stabilize housing and employment and enrichment for parenting, relationships and finances
Rapid Re-Housing
St. Anthony Family Shelter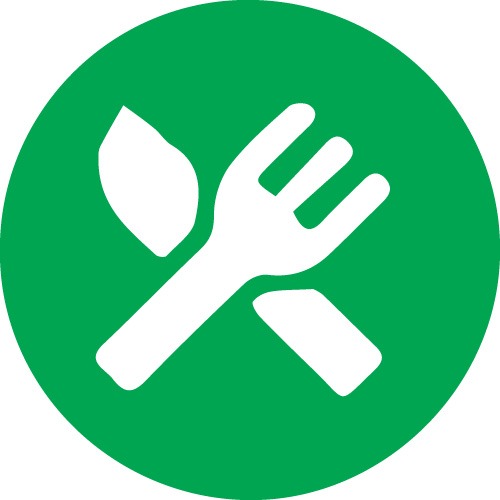 Hunger
Help to meet family monthly nutritional needs with a client-choice model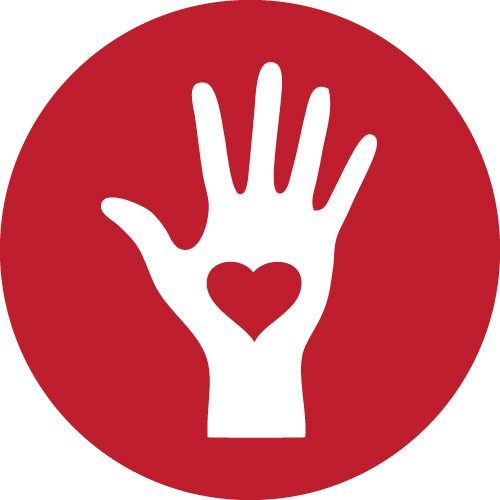 Outreach
Satellite case management and emergency financial assistance
Contact Us
We would like to hear from you! Call 316-264-8344 or Email us: St. Joseph Pastoral Center
437 North Topeka st.
Wichita. KS 67202-2431
Catholic Charities, Diocese of Wichita is a 501(c)(3). All gifts are tax-deductible.
Wichita Diocese
The Wichita Diocese covers 20,021 square miles and includes 25 counties in the southeast corner of the state. It is home to over 114,000 Catholics in 90 parishes.