#Hungry2HelpICT
May 2020
The number of people reaching out to Our Daily Bread Food Pantry is growing. We have seen a 36% increase this last month. More families are sturggling to purchase food due to job loss and other hardships caused by the current pandemic. Our Daily Bread Food Pantry is here to help and available to anyone in need. Help us feed our hungry neighbors. 
Our Community, Our Family
Spring 2020
Today, many of our neighbors need our help as they struggle to make ends meet during this pandemic. We invite you to help us feed and shelter those in need by making a contribution to our Faithful Servant Fund. Gifts will be matched dollar-for-dollar by a generous, anonymous donor.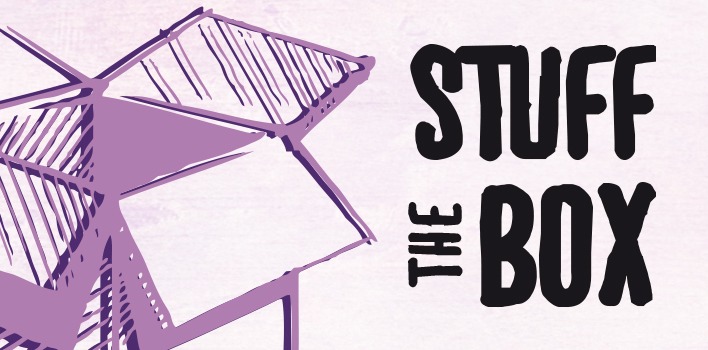 Stuff the Box
November 4-14
Help us "stuff the box" with much needed donations for Harbor House Domestic Violence Shelter.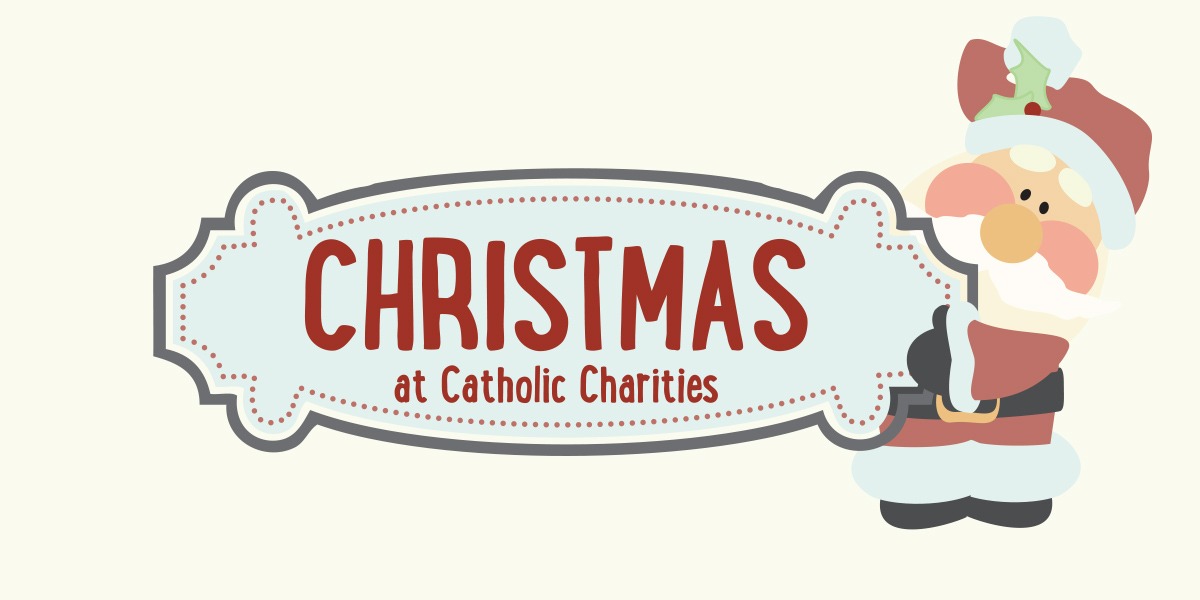 Christmas at Catholic Charities
November 27 – December 16
We need your help this Christmas season to collect new items for those spending the holidays in shelter. Help fill the shelves of Santa's Workshop where families are able to choose Christmas gifts for each other.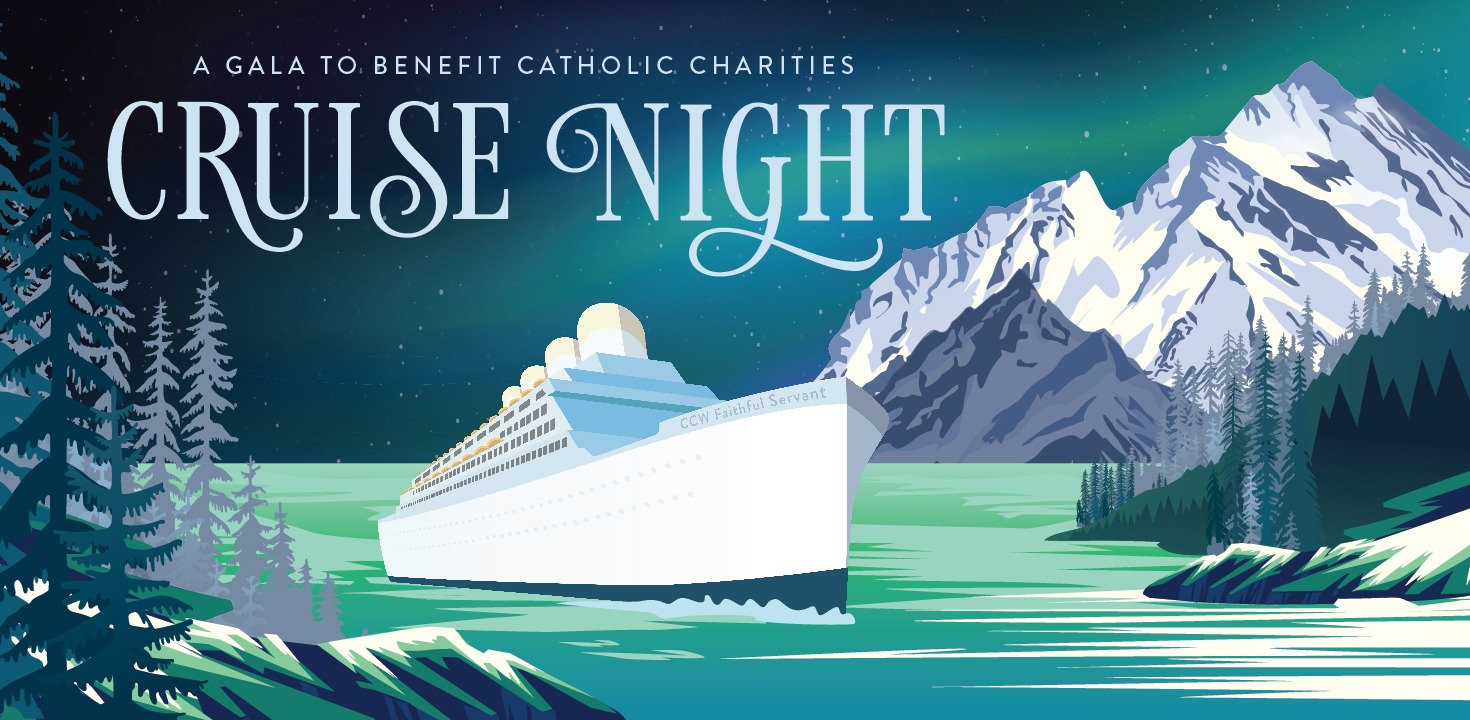 Cruise Night
February 23
Join us for a fantasy excursion to Nordic ports where top Wichita chefs serve tantalizing cuisine inspiring by the port. This gala will feature bidding on live and silent auction items with the proceeds providing warm and safe shelter for those in need.
Contact Us
We would like to hear from you! Call 316-264-8344 or Email us: St. Joesph Pastoral Center
437 North Topeka st.
Wichita. KS 67202-2431
Catholic Charities, Diocese of Wichita is a 501(c)(3). All gifts are tax-deductible.
Wichita Diocese
The Wichita Diocese covers 20,021 square miles and includes 25 counties in the southeast corner of the state. It is home to over 114,000 Catholics in 90 parishes.