"Do I have to be Catholic to work at Catholic Charities?"
That is a question we often hear and the answer is no. Catholic Charities has employees of many faiths, or no faith at all; we look for people who feel called to make our community a better place by serving those in need.
Catholic Charities strives to be the best place to work by investing in self-care, education and leadership development for our employees. We offer competitive pay, medical/dental/vision insurance, retirement plan, generous vacation and sick day accruals, and more.
We operate in a 25-county area of south central and southeast Kansas, the same counties that comprise the Diocese of Wichita; most of our ministries are based in Wichita though. Through 13 ministries that focus on counseling, domestic violence, homelessness, hunger, immigration, seniors and disabled adults, Catholic Charities shares God's love and joy by caring for more than 18,000 people each year.
We currently have openings for the following positions:
Trauma-Informed Mental Health Therapist
Volunteer and Communications Coordinator
Position develops and sustains relationships in order to advance both volunteerism and communications. Coordinates volunteer recruitment, retention and recognition. With focus on volunteer development and training. Position also generates volunteer-related content for communication channels. Part-time position.
Serving domestic violence survivors
Each year, Catholic Charities helps more than 8,000 people experiencing domestic violence through outreach, safety planning, advocacy, counseling and shelter. We are currently looking for caring and compassionate people who want to help victims of domestic violence become survivors of domestic violence. We have this position available in Wichita:
Weekend Advocate – 3rd Shift, part-time, Wichita
Weekend Advocates – 2nd Shift, part-time, Wichita
Dietary Aide – Cook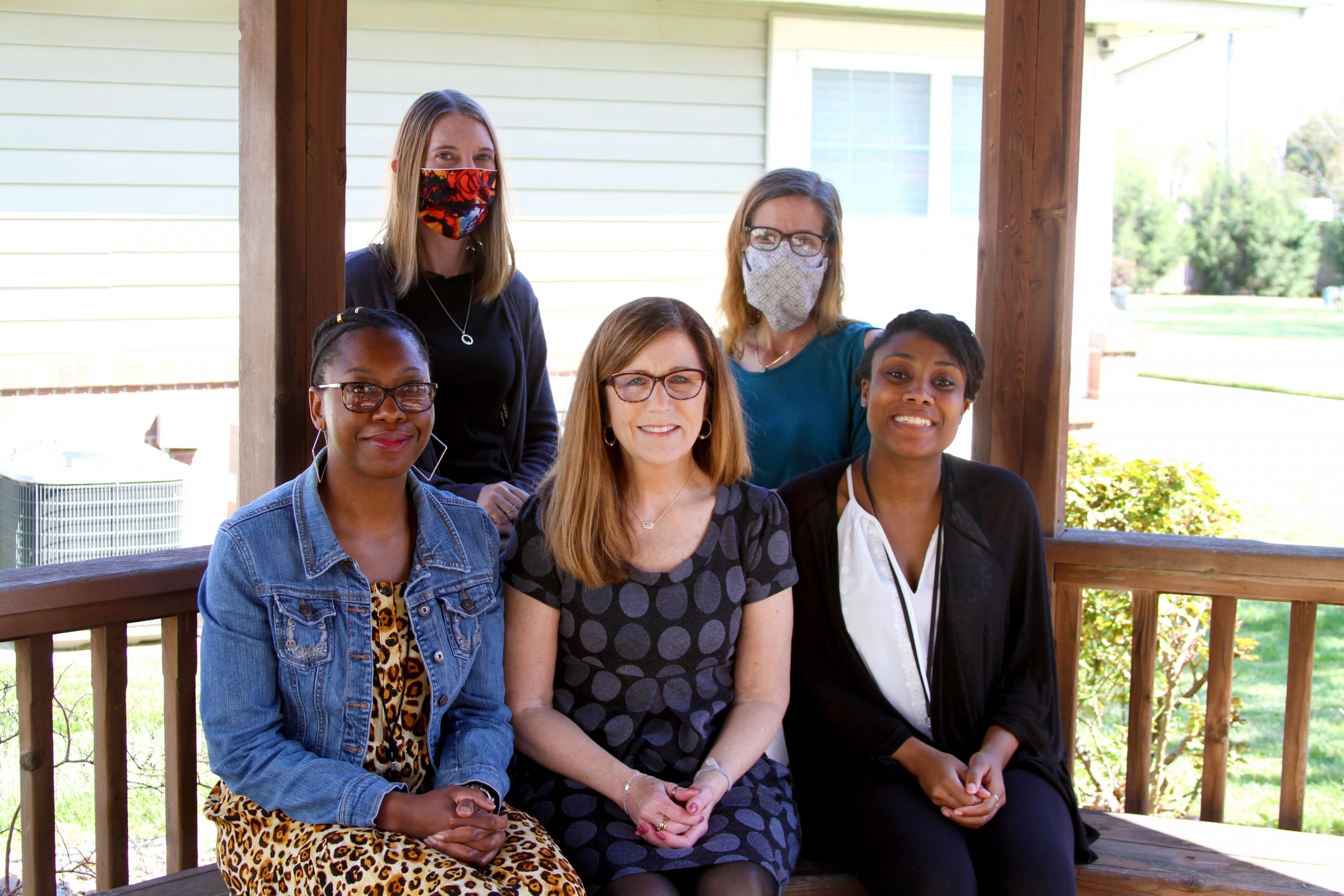 To read complete job descriptions or to apply, please click the "View Current Job Opportunities" link below.
Catholic Charities is an EEO employer.
Contact Us
We would like to hear from you! Call 316-264-8344 or Email us: St. Joseph Pastoral Center
437 North Topeka st.
Wichita. KS 67202-2431
Catholic Charities, Diocese of Wichita is a 501(c)(3). All gifts are tax-deductible.
Wichita Diocese
The Wichita Diocese covers 20,021 square miles and includes 25 counties in the southeast corner of the state. It is home to over 114,000 Catholics in 90 parishes.