Fresh Rooms 4 Fresh Starts Campaign
Thank you for helping us exceed our goal. The campaign has raised more than $34,000 to freshen up rooms at St. Anthony Family Shelter.
WHAT IS #GIVINGTUESDAY
For its second year, Catholic Charities is participating in #GivingTuesday. It is a global day of giving fueled by the power of social media and collaboration. It follows the famous holidays of Black Friday, Small Business Saturday and Cyber Monday. This year, it falls on Tuesday, December 3. Join the cause by supporting Catholic Charities.
WHAT IS OUR GOAL?
With the help of the community, our goal is to raise $25,000 to update and refresh the 13 rooms that provide homeless families with privacy and shelter at St. Anthony Family Shelter.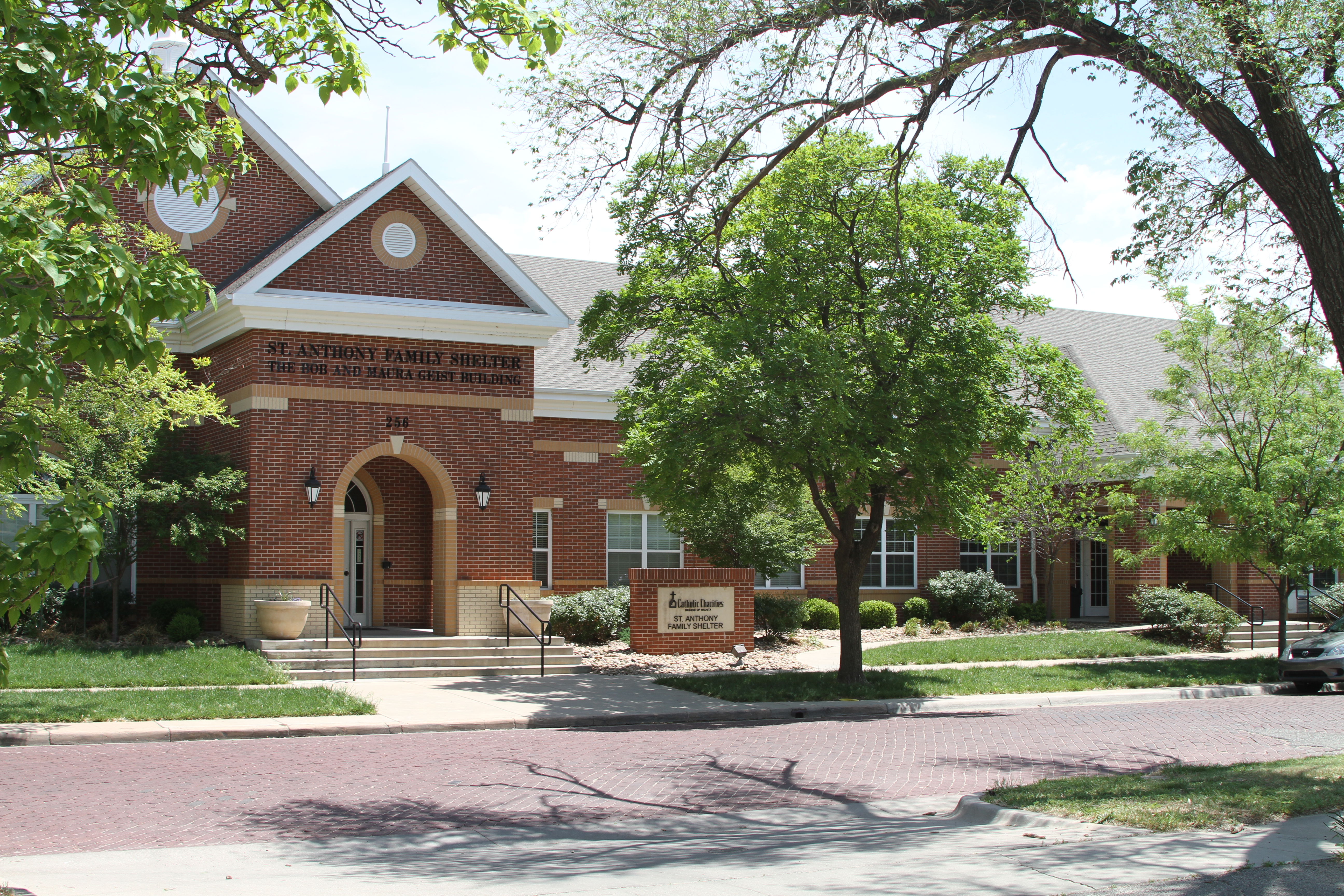 Why St. Anthony Family Shelter?
We all know how a house can show the wear and tear of being a home to an active family. Beds see a lot of sleeping bodies, flooring wears out from countless steps, painted walls get tarnished, thick towels become thin, systems falter and decor becomes outdated.
Now, imagine what happens when the house is a temporary home to more than 2,000 families during a dozen years…
The current St. Anthony Family Shelter opened in early 2007, built through the generosity of the Shelter the Heart campaign donors. While routine maintenance has occurred during the past 12 years, the time has come for more significant updates. 
WHAT CAN YOU DO TO HELP?
Host:

Host you own Facebook Fundraiser for Catholic Charities #GivingTuesday

Match:

While hosting a fundraiser on Facebook, you can also pledge your own match donation.

Share:

Share the Catholic Charities #GivingTuesday story with your family, friends and coworkers.
What do we hope to accomplish in each room?
New AC/heating units
Repair and paint walls, ceiling
New bed frames, mattresses and bedding
New sofas, dining tables and chairs
Replace or strip/wax floors
Recondition dressers
Install new closet organizers
Refresh bathrooms with refurbished vanities, new faucets and mirrors, shower curtains, towel holders and towels
New televisions and DVD players
Thank you, Freddy's!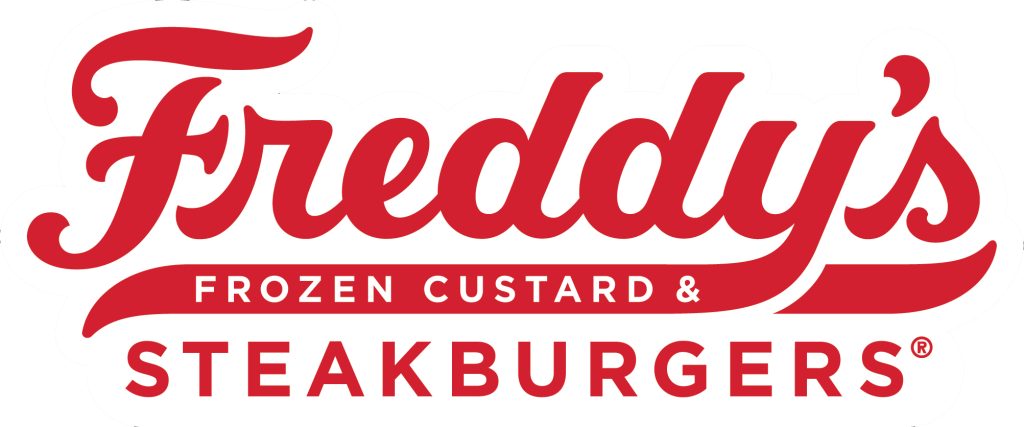 Freddy's Frozen Custard & Steakburgers matched donations dollar-for-dollar up to $5,000. 
Thank you Freddy's for your support.
Contact Us
We would like to hear from you! Call 316-264-8344 or Email us: St. Joseph Pastoral Center
437 North Topeka st.
Wichita. KS 67202-2431
Catholic Charities, Diocese of Wichita is a 501(c)(3). All gifts are tax-deductible.
Wichita Diocese
The Wichita Diocese covers 20,021 square miles and includes 25 counties in the southeast corner of the state. It is home to over 114,000 Catholics in 90 parishes.