The Board of Directors actively promotes the vision and mission of Catholic Charities and encourages and supports its staff.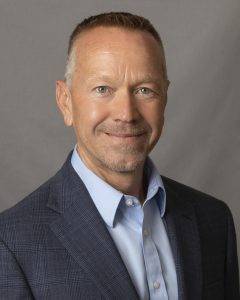 Jeff Leonard
Triplett, Woolf and Garretson, LLC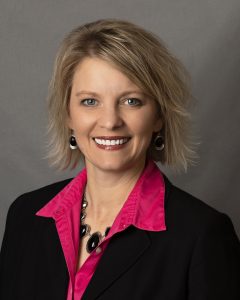 Christina Ricke
K•Coe Isom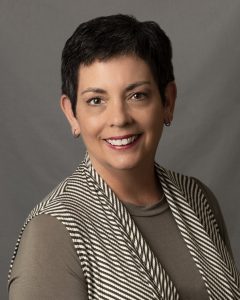 Mary Alice Johnson
Kumon Learning Center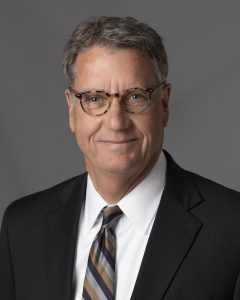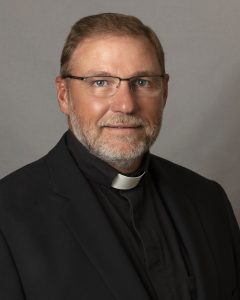 Fr. Daryl Befort
Diocese of Wichita; St. Joseph Parish – Andale, KS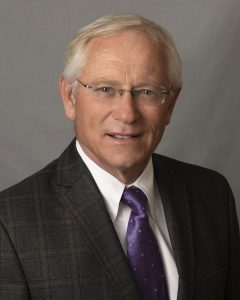 Scott Bergkamp
Bergkamp Construction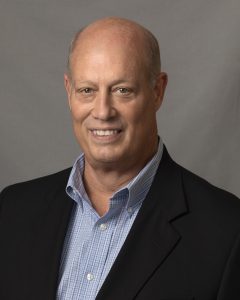 Christopher Dugan
Fiberglass and Composite Technology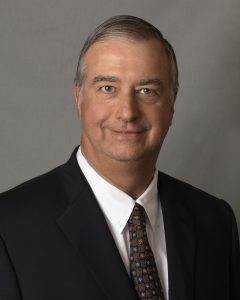 Chris Goebel
Star Lumber & Supply Co., Inc.
Missy Hampel
Ascension Via Christi Hospitals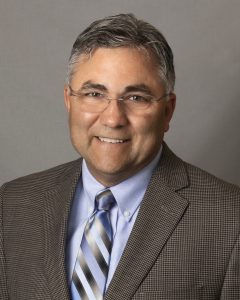 Stephen W. Hayes
Five Point Ventures LLC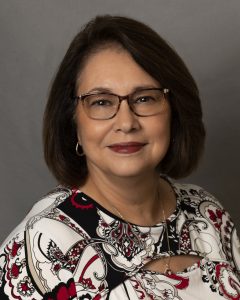 Patty Koehler
JR Custom Metal Products Inc.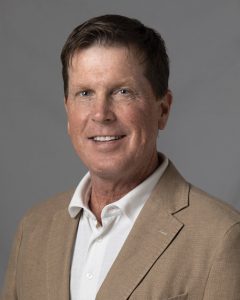 Ed Mikesell
Comfort Care Homes of Kansas City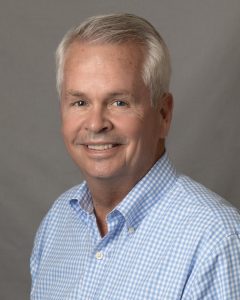 Kevin Mullen
Ritchie Associates, Inc.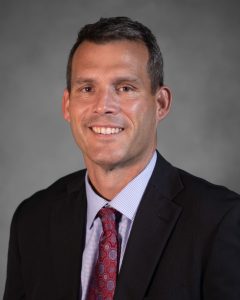 Jason Searl
Management Consultant
Tony Sementelli
Flint Hills Resources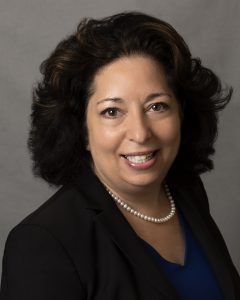 Carol Streckfus
Cohlmia Marketing
Sister Marsha Wilson, ASC
Adorers of the Blood of Christ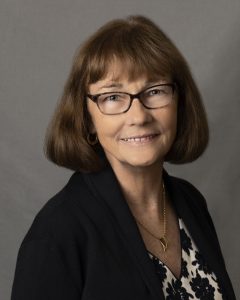 Mary Jane Wooten
Community Volunteer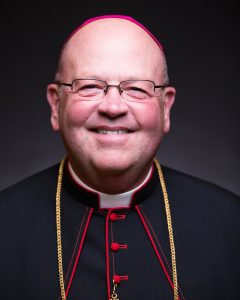 Most Reverand Carl A. Kemme, D.D.
Bishop of Catholic Diocese of Wichita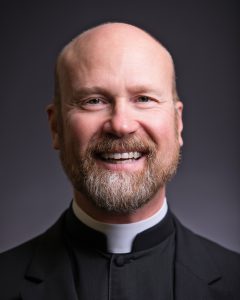 Reverend David J. Lies
Vicar General & Moderator of the Curia, Catholic Diocese of Wichita
Contact Us
We would like to hear from you! Call 316-264-8344 or Email us: St. Joesph Pastoral Center
437 North Topeka st.
Wichita. KS 67202-2431
Catholic Charities, Diocese of Wichita is a 501(c)(3). All gifts are tax-deductible.
Wichita Diocese
The Wichita Diocese covers 20,021 square miles and includes 25 counties in the southeast corner of the state. It is home to over 114,000 Catholics in 90 parishes.