The Board of Directors actively promotes the vision and mission of Catholic Charities and encourages and supports its staff.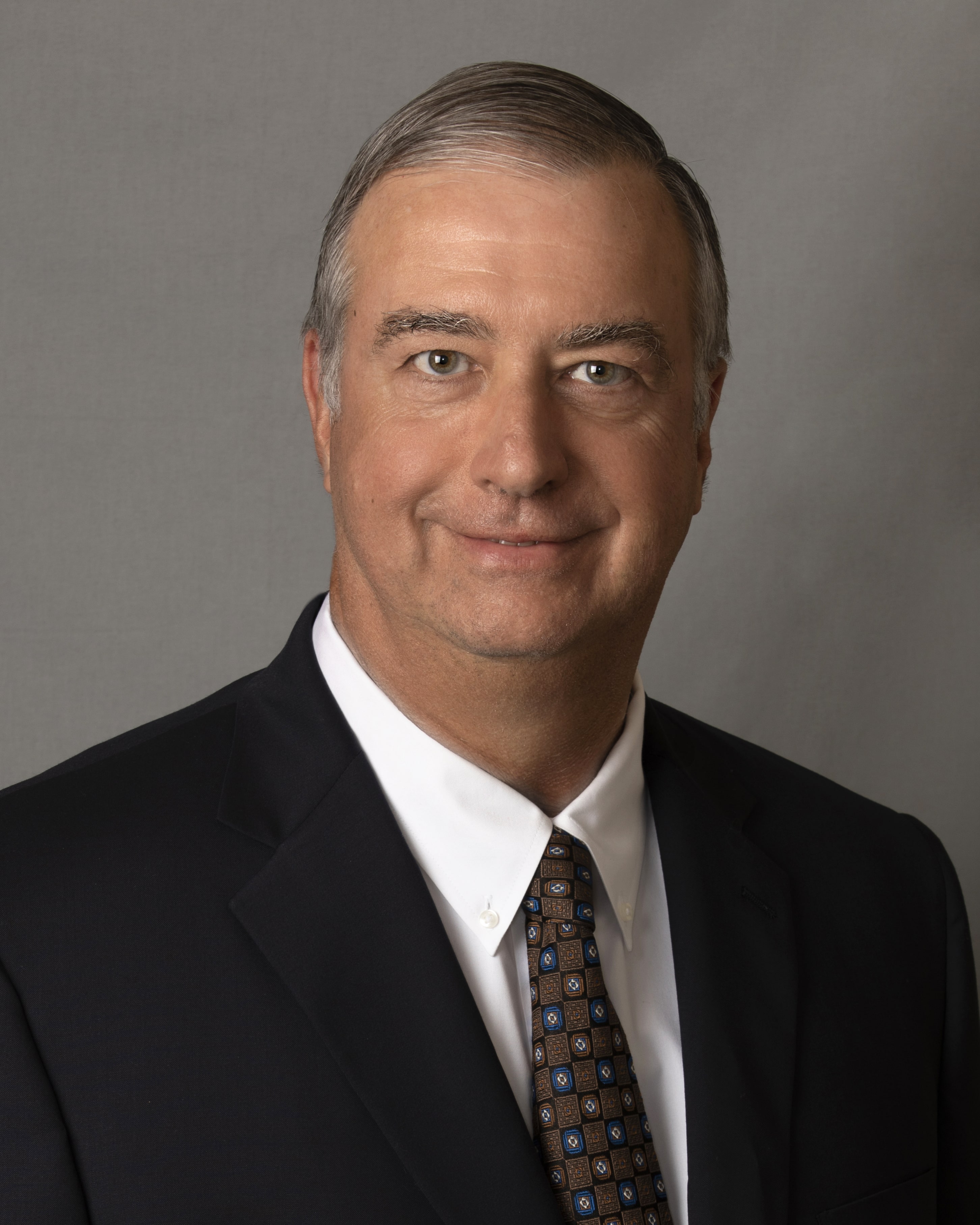 Chris Goebel
Star Lumber & Supply Co., Inc.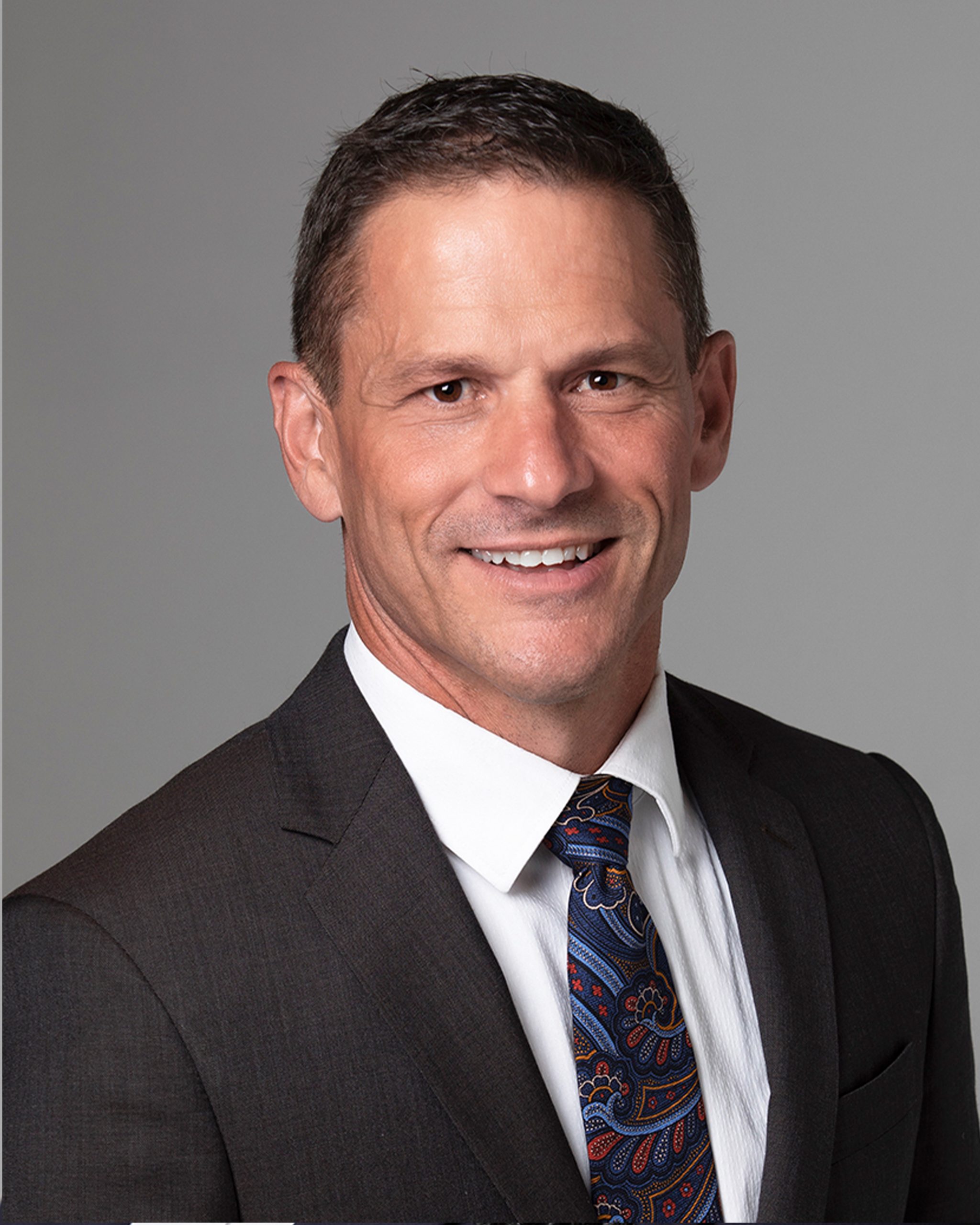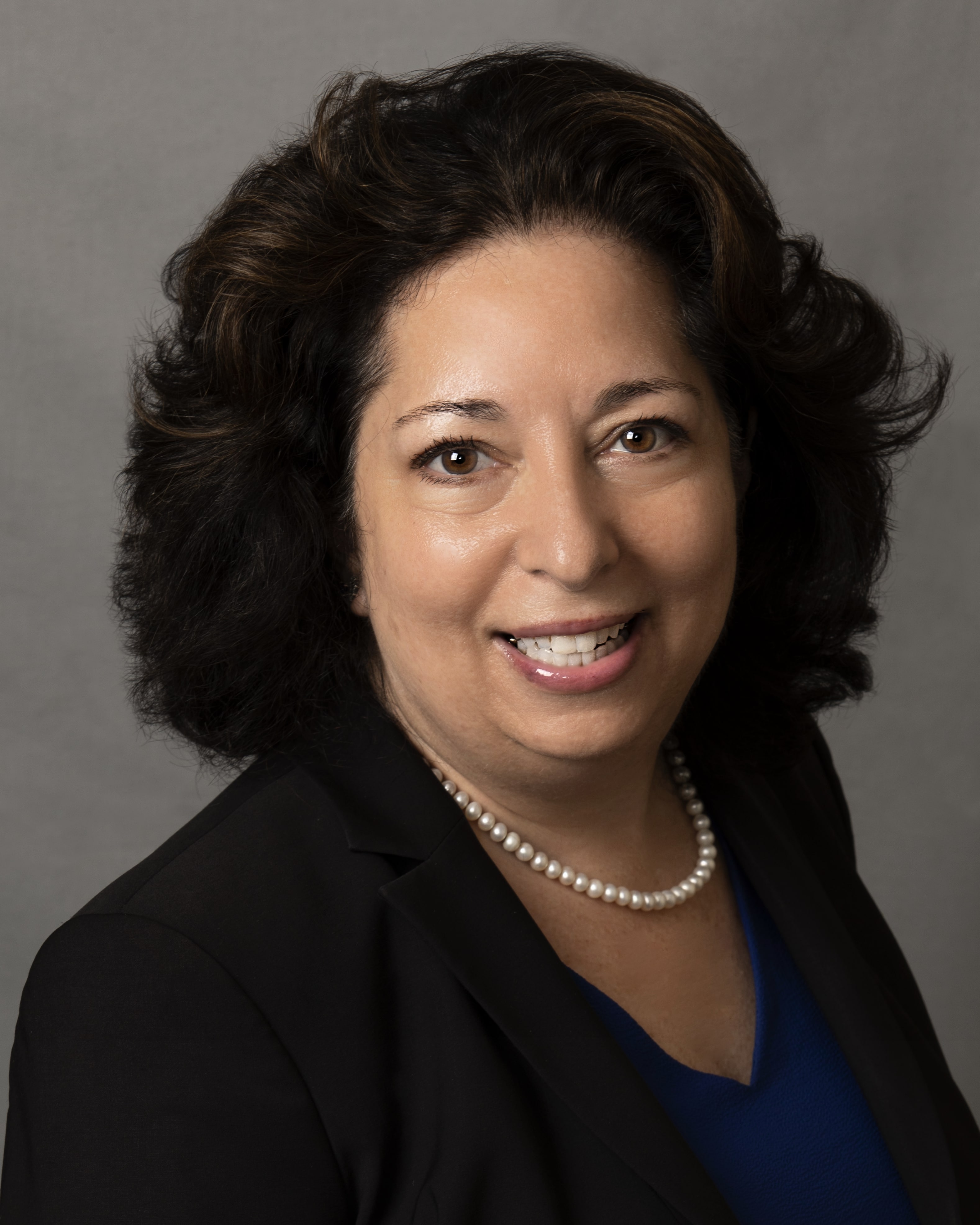 Carol Streckfus
Cohlmia Marketing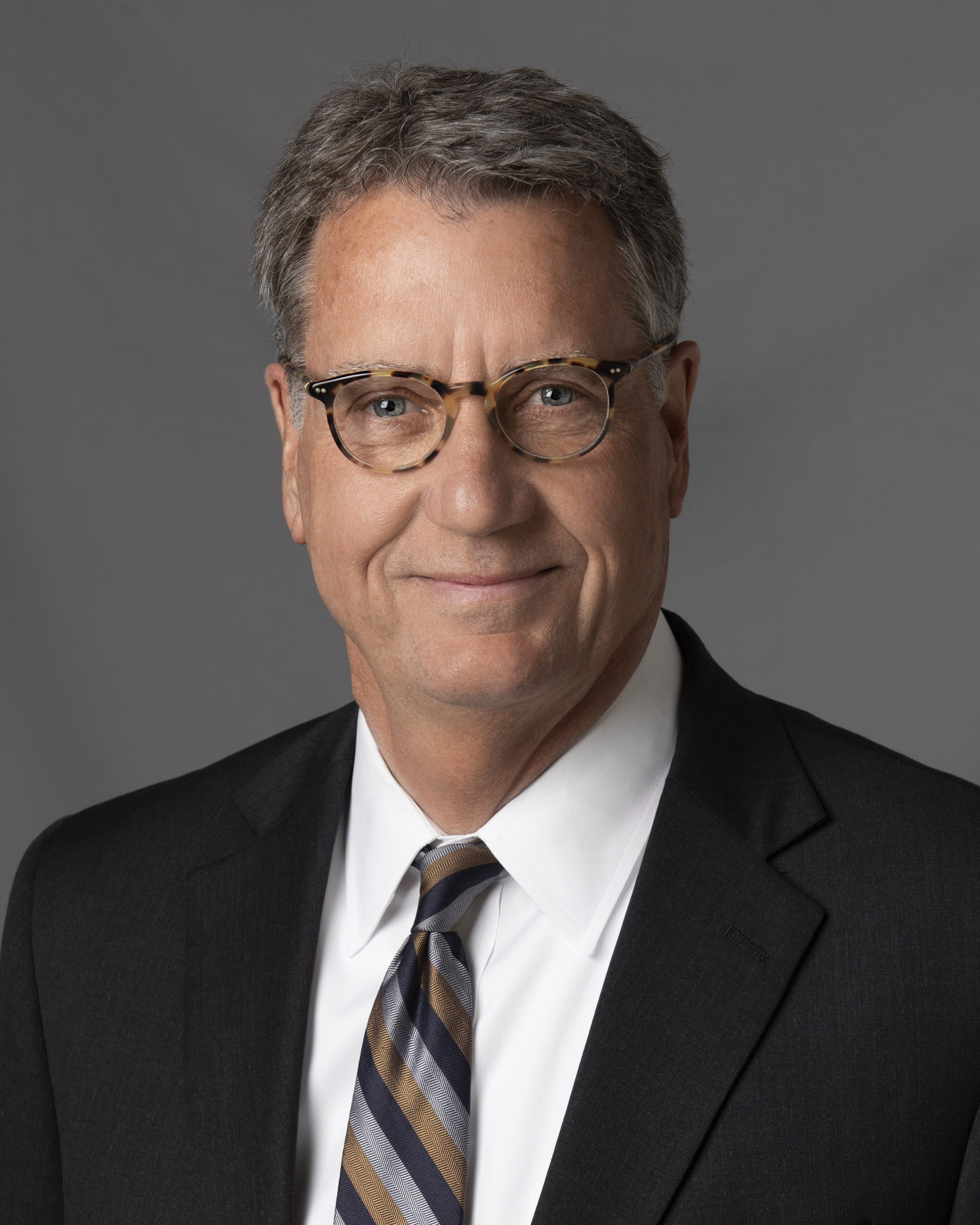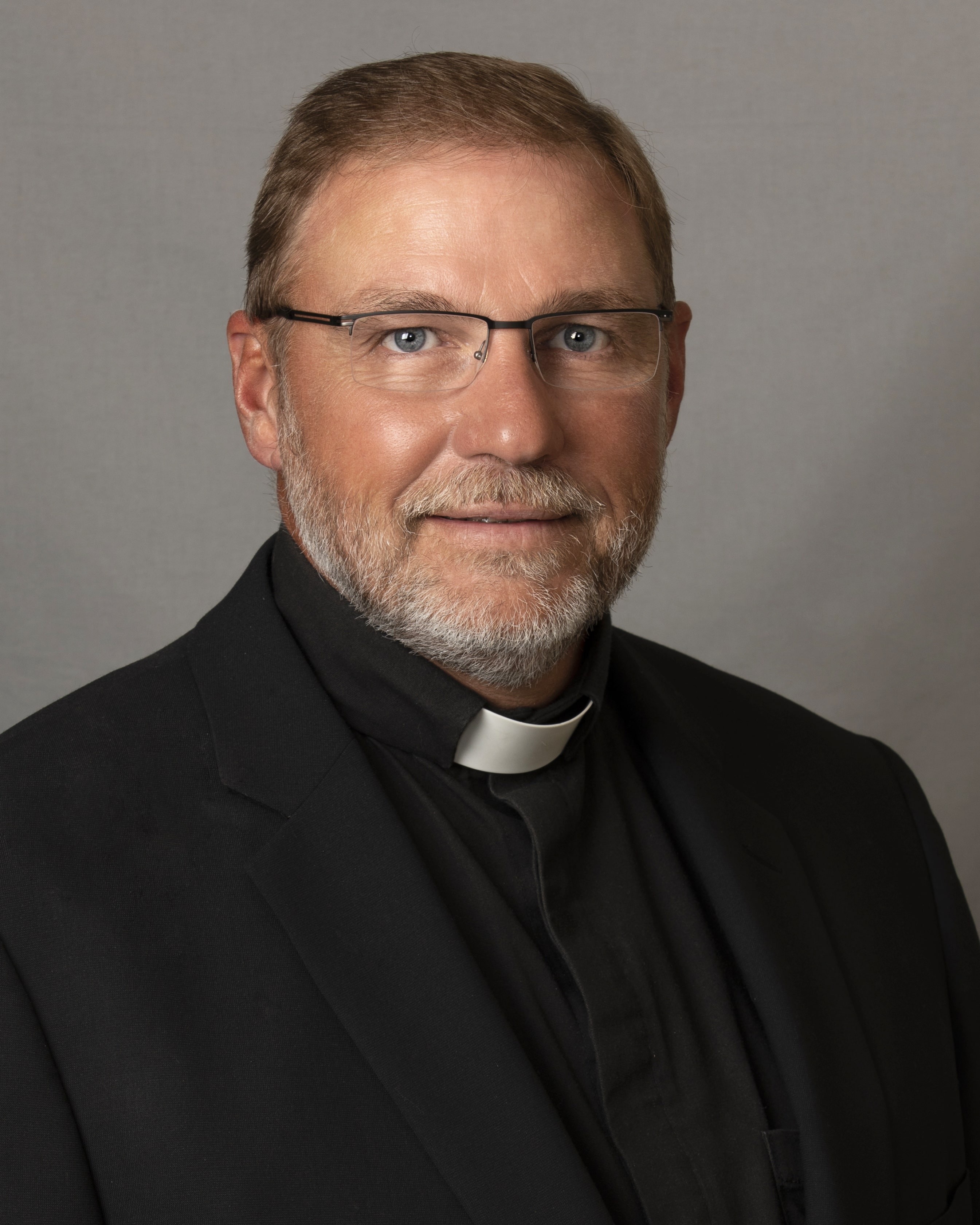 Fr. Daryl Befort
Diocese of Wichita; St. Joseph Parish – Andale, KS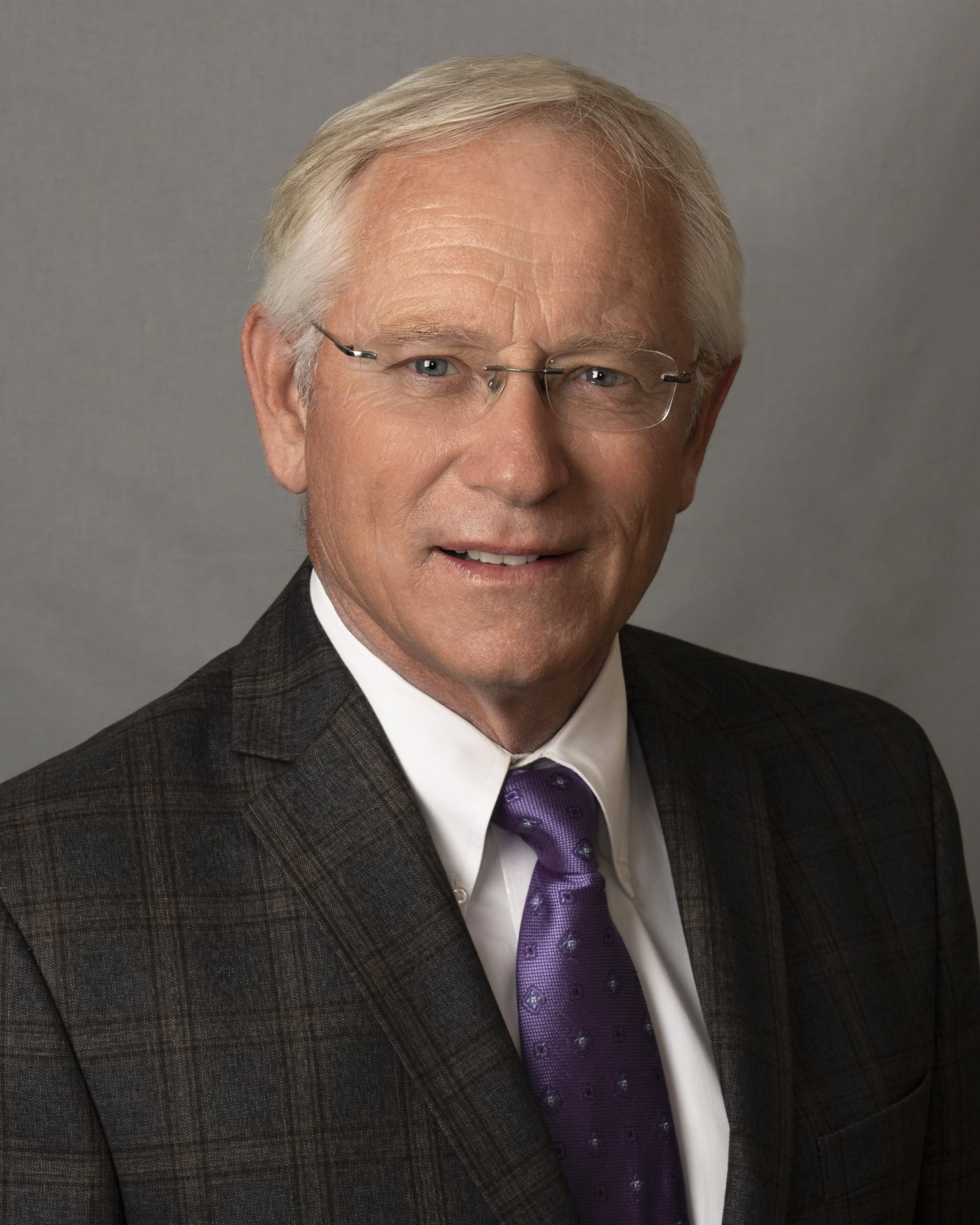 Scott Bergkamp
Bergkamp Construction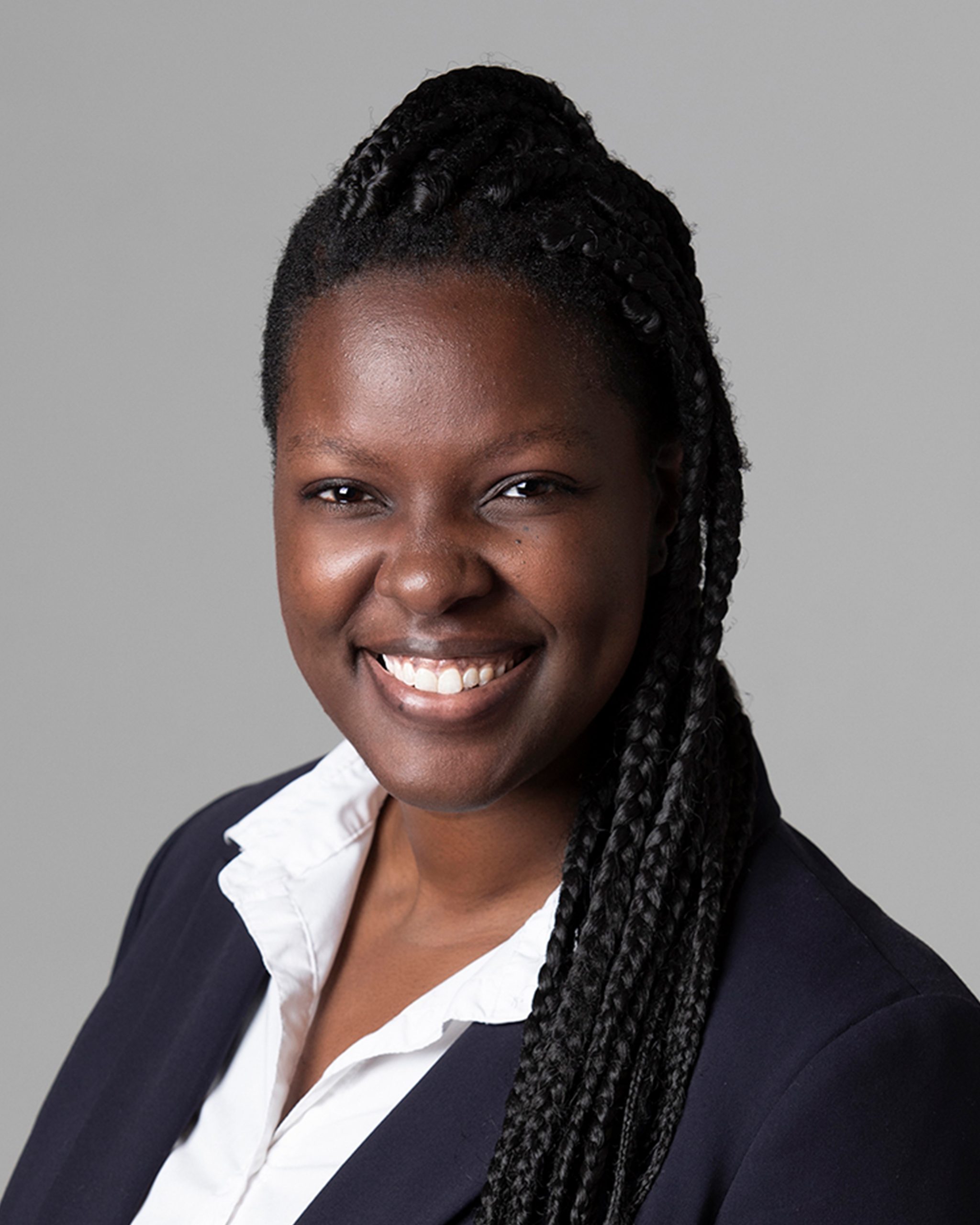 Deborah Gladney
WorkTorch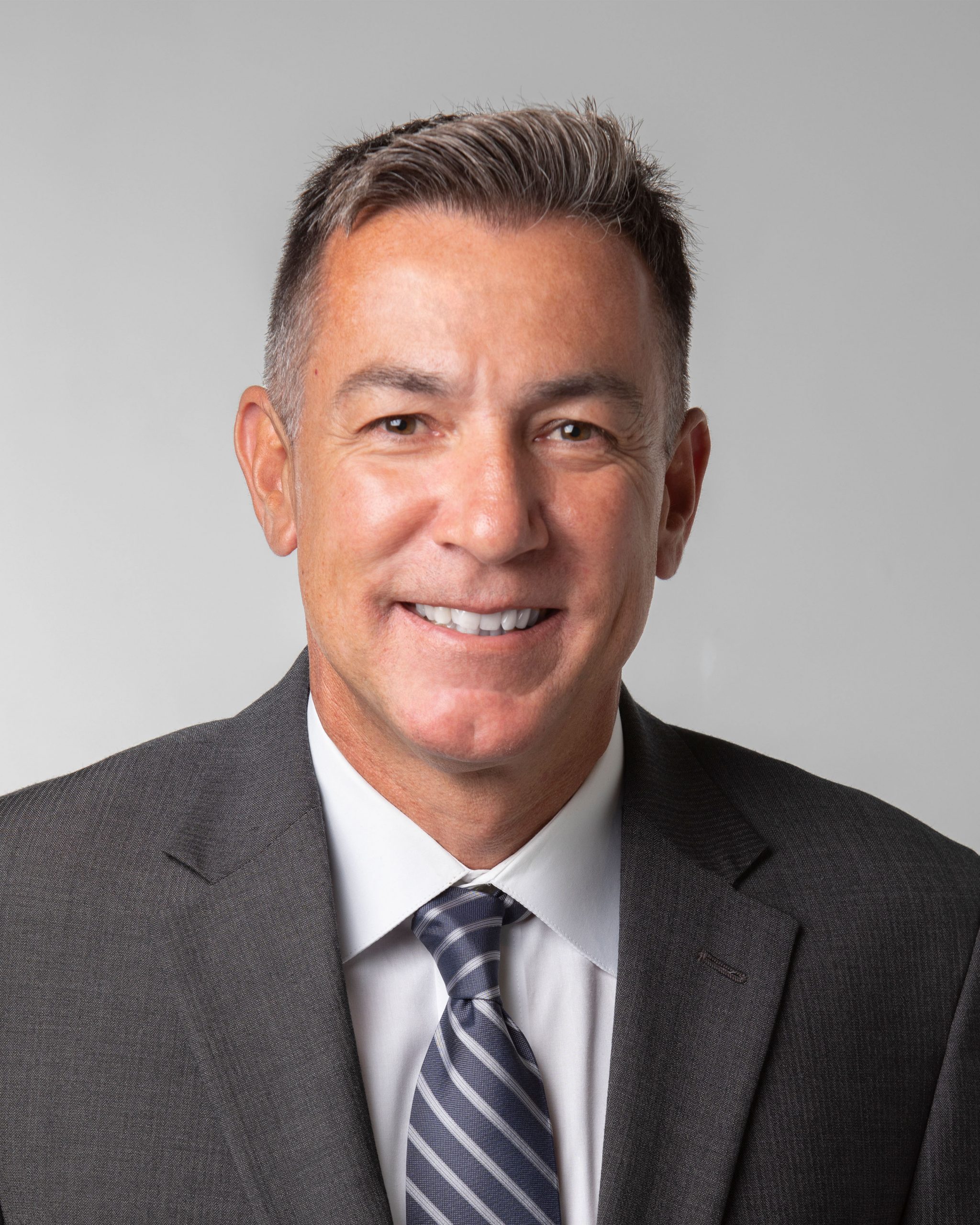 Julian Guerra
Areospace Consultant, Community Volunteer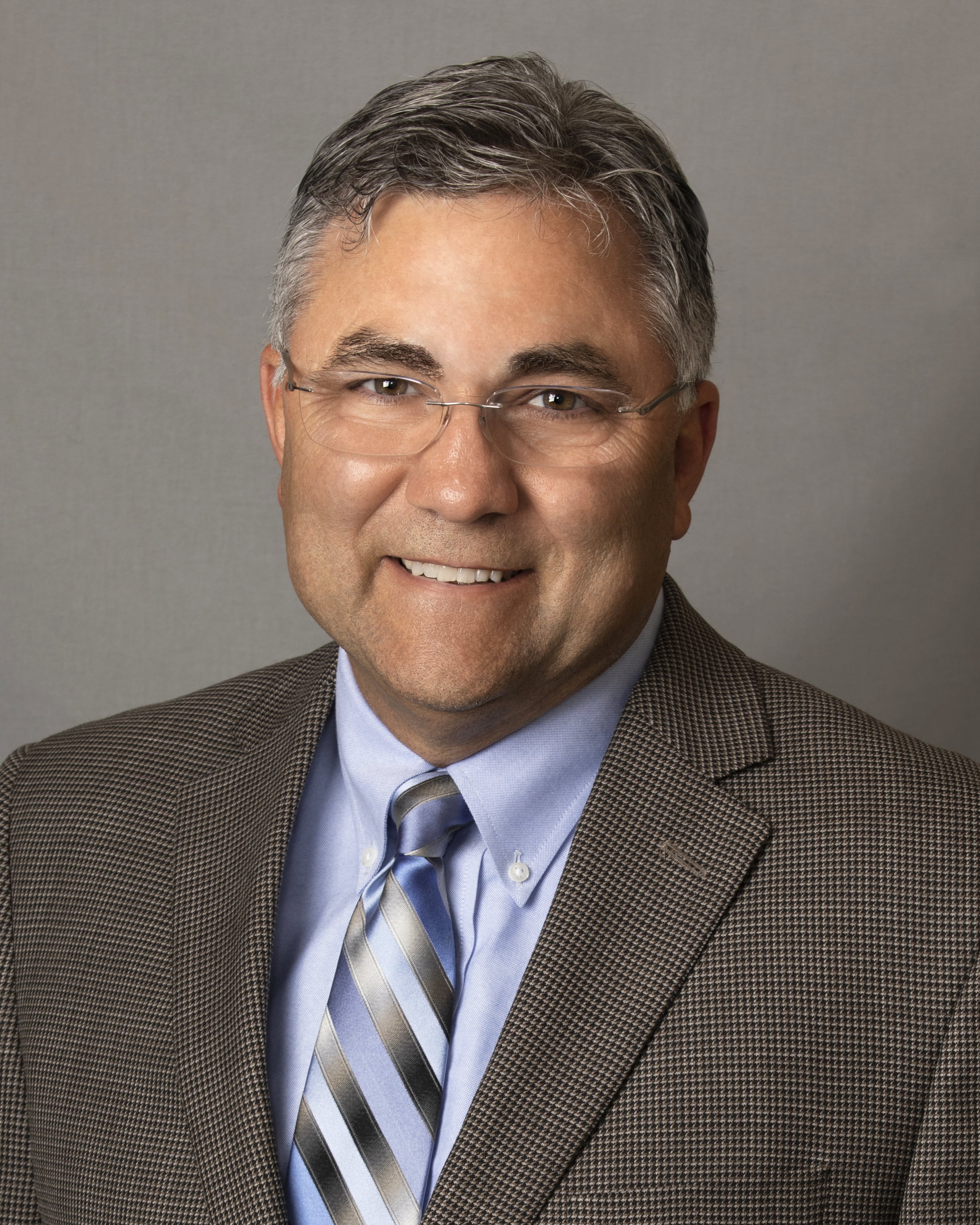 Stephen W. Hayes
Five Point Ventures LLC
Missy Hampel
Ascension Via Christi Hospitals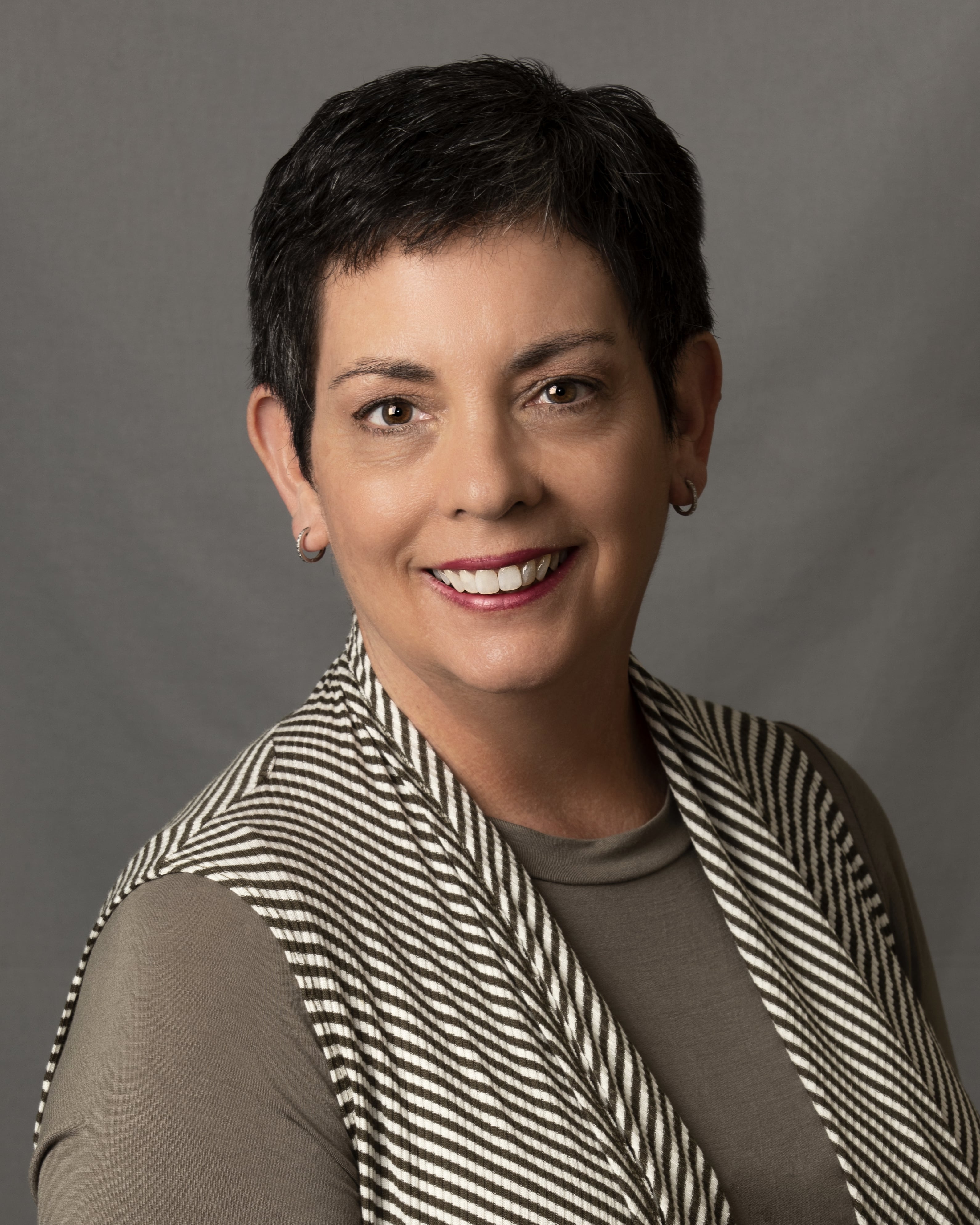 Mary Alice Johnson
Kumon Learning Center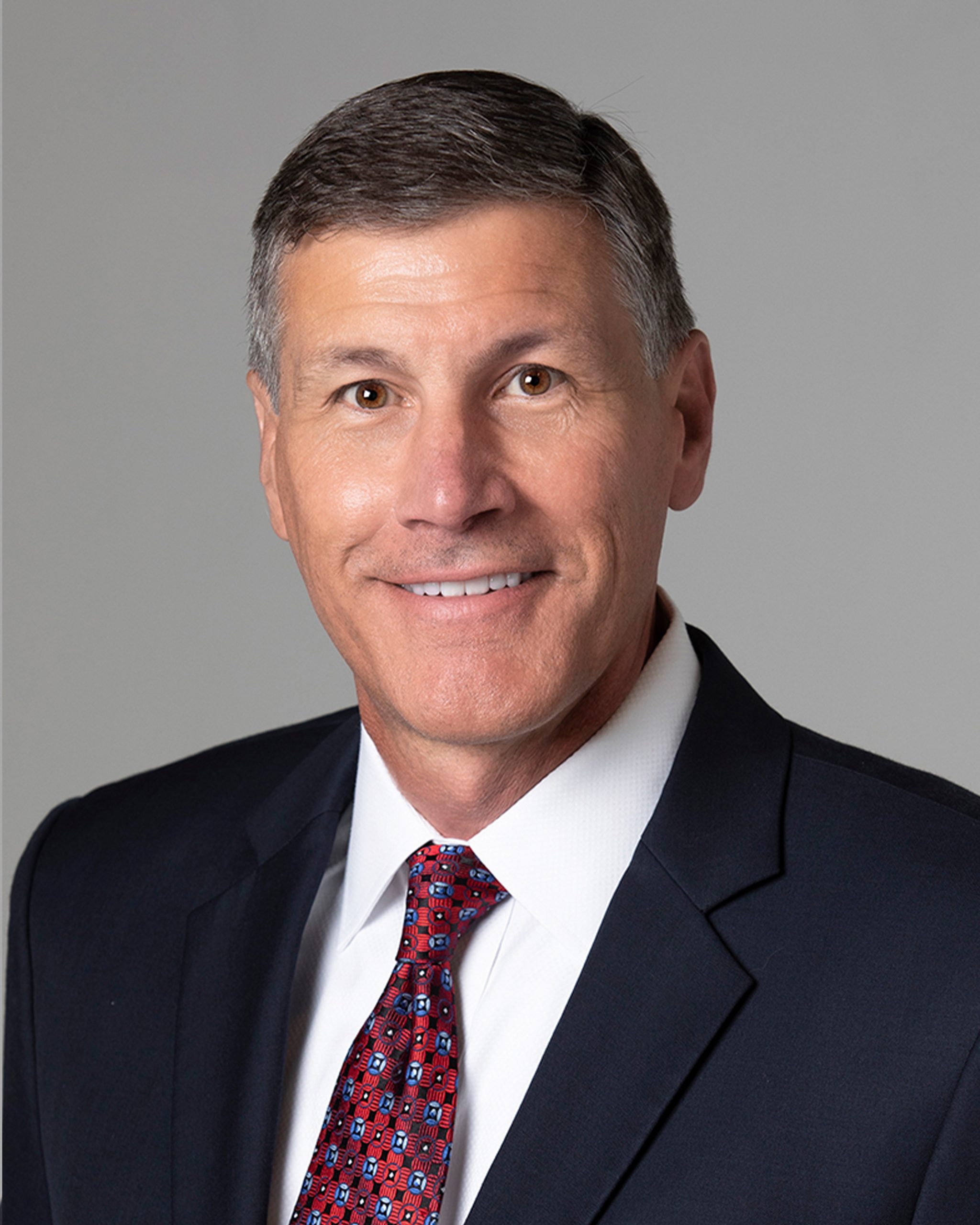 Brian Kaiser
Flint Hills Resources LLC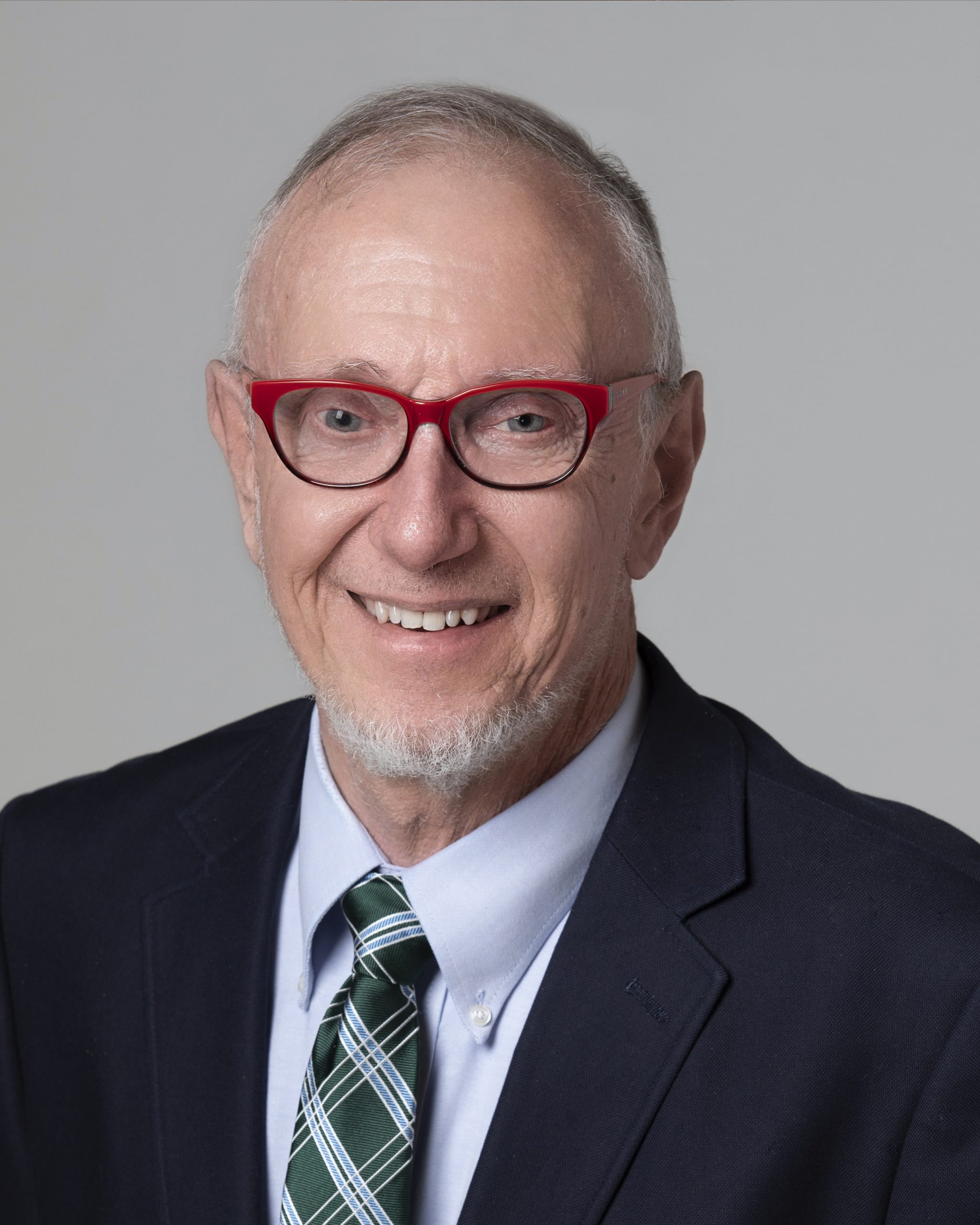 Chuck Marshall
Community Volunteer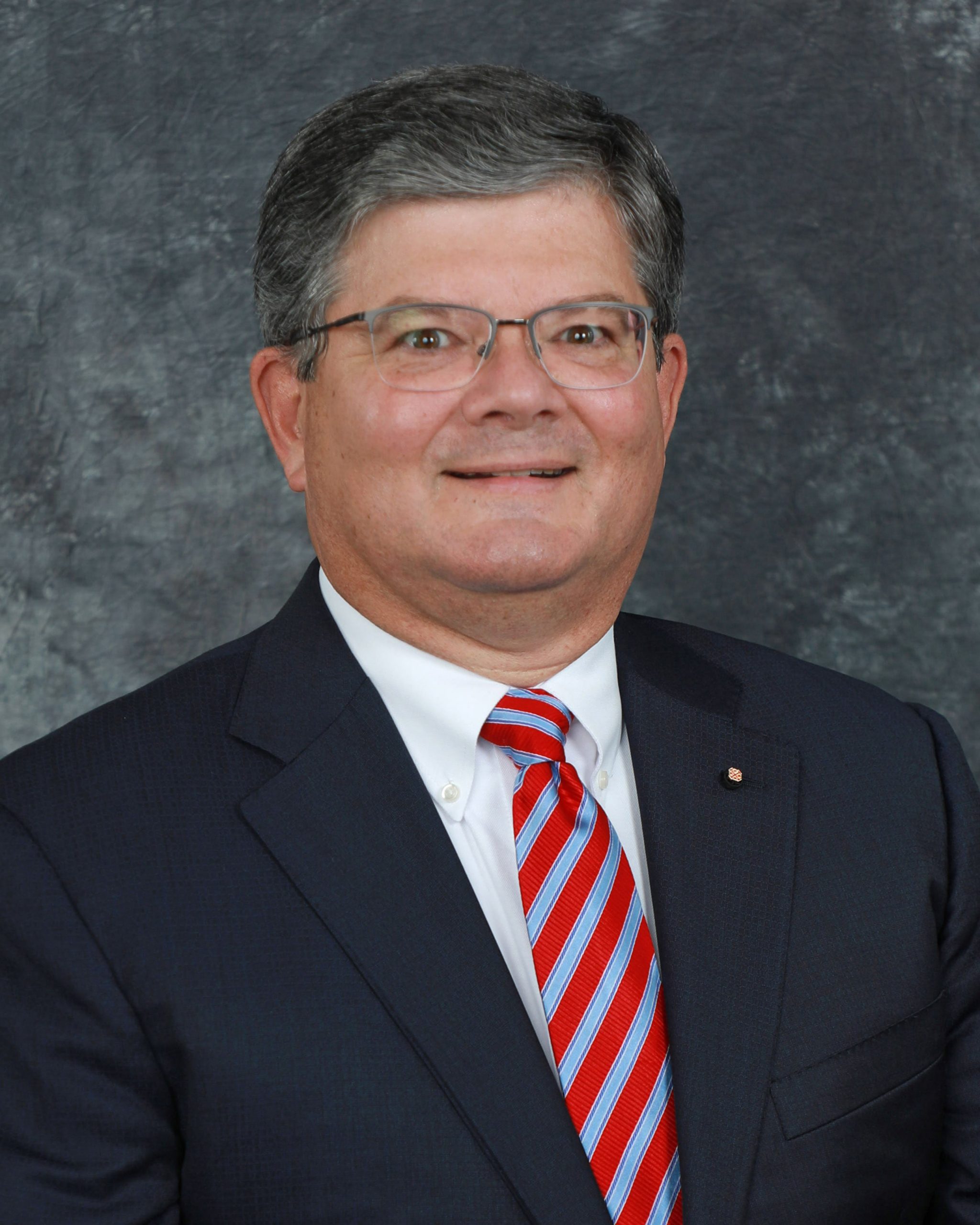 Kevin Mitchelson
Wheeler & Mitchelson, Chartered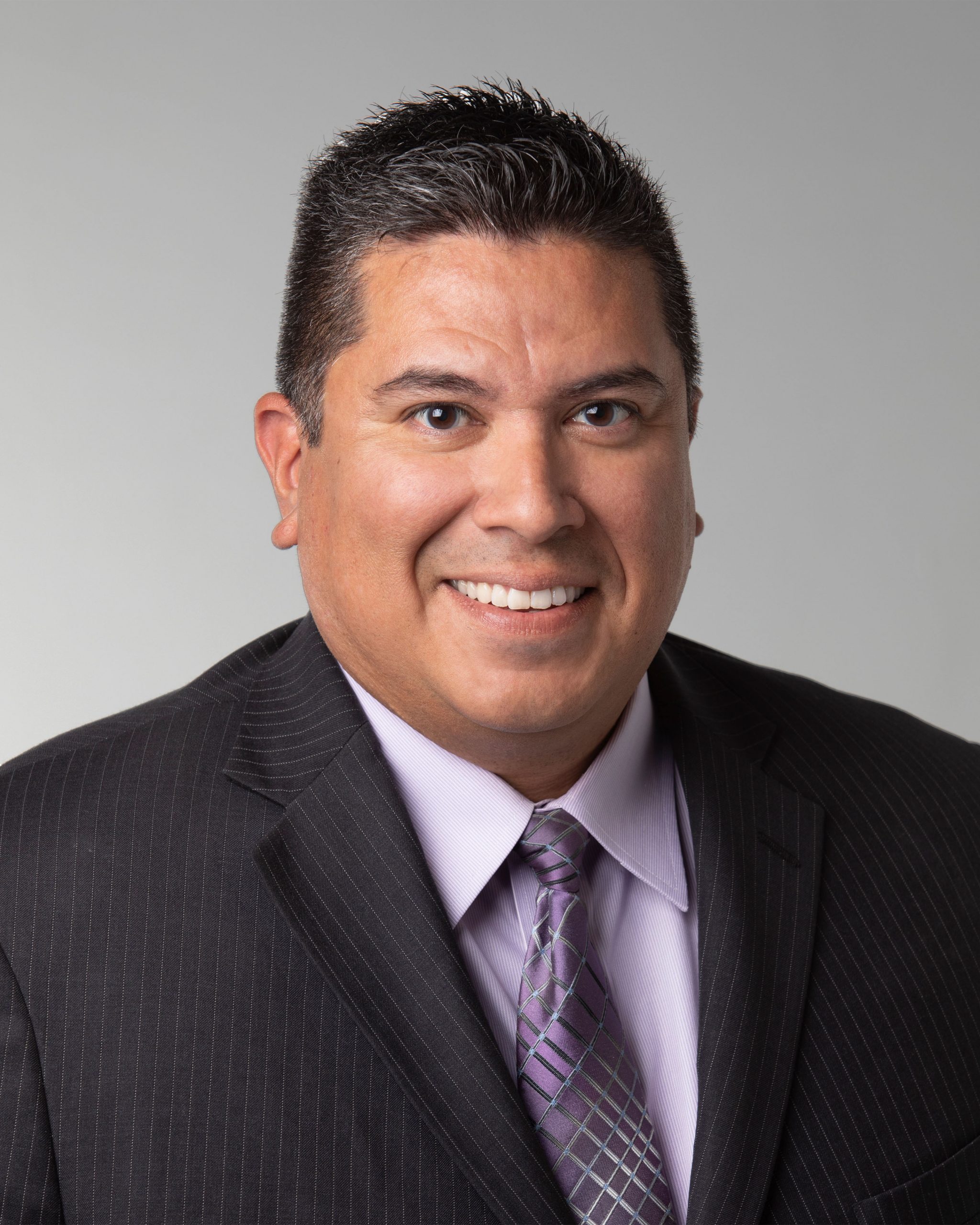 Marcos Montemayor
AM Law, LLC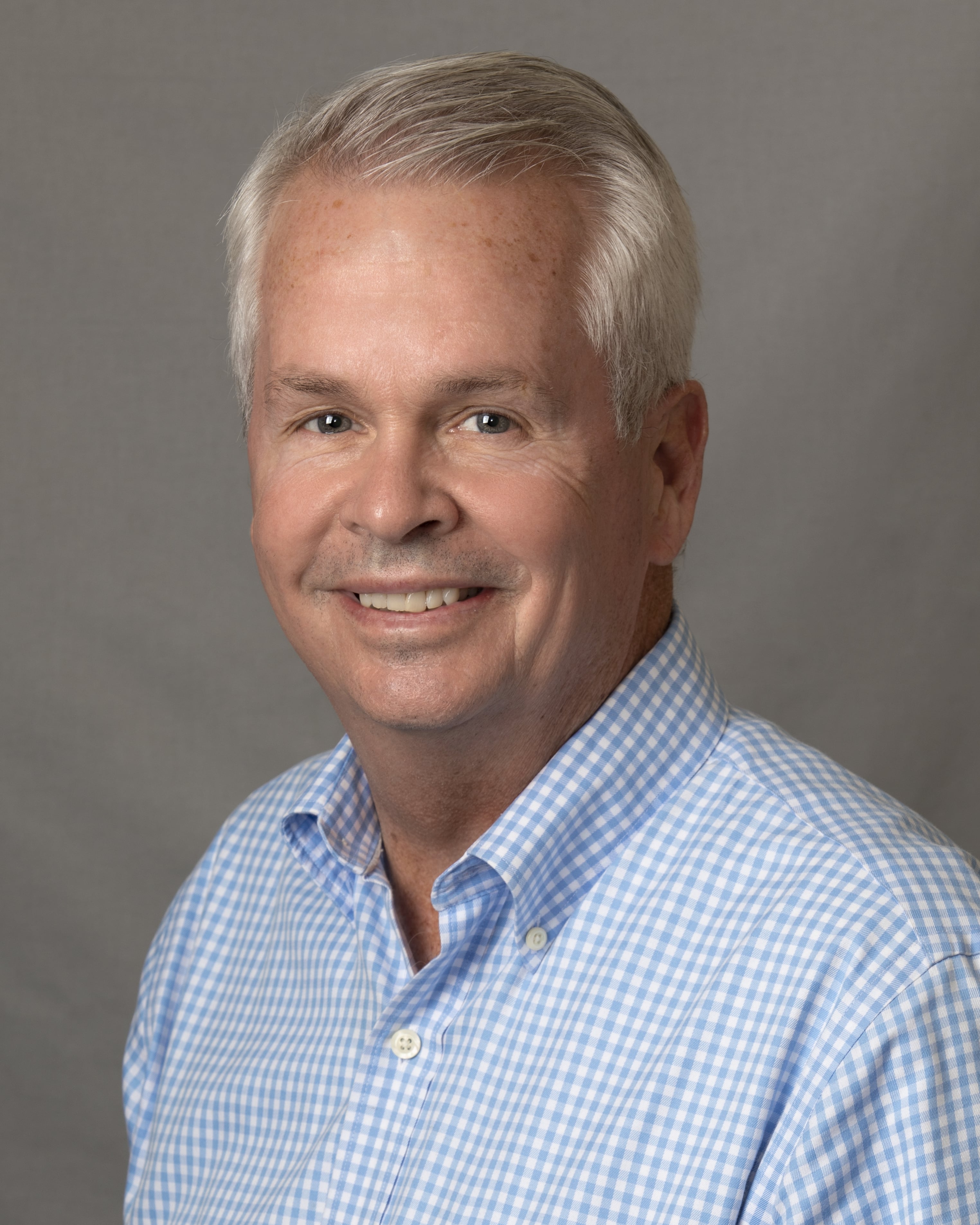 Kevin Mullen
Ritchie Associates, Inc.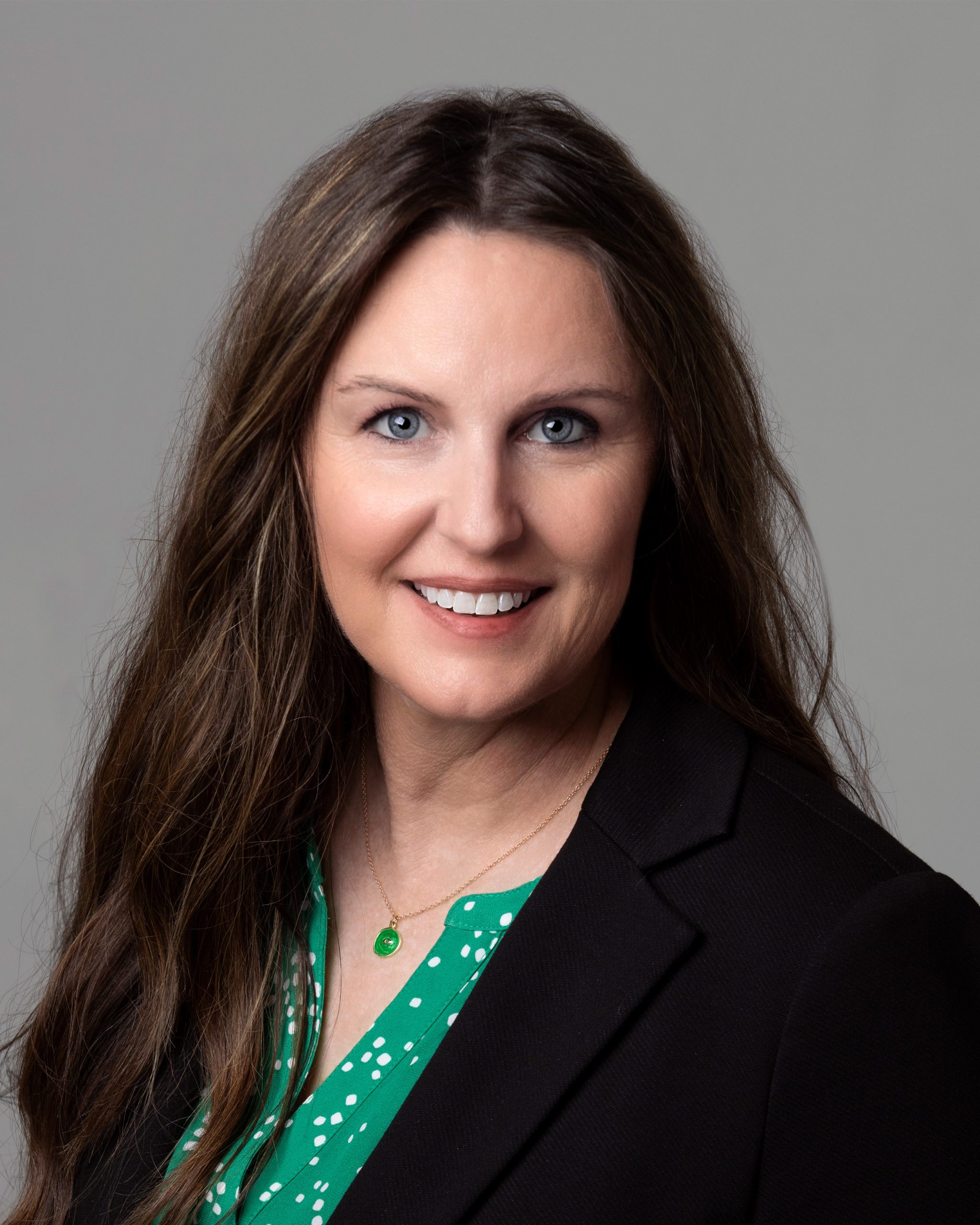 Stacie Myers
Wichita Business Journal
Buddy Shannon
Tree Top Nursery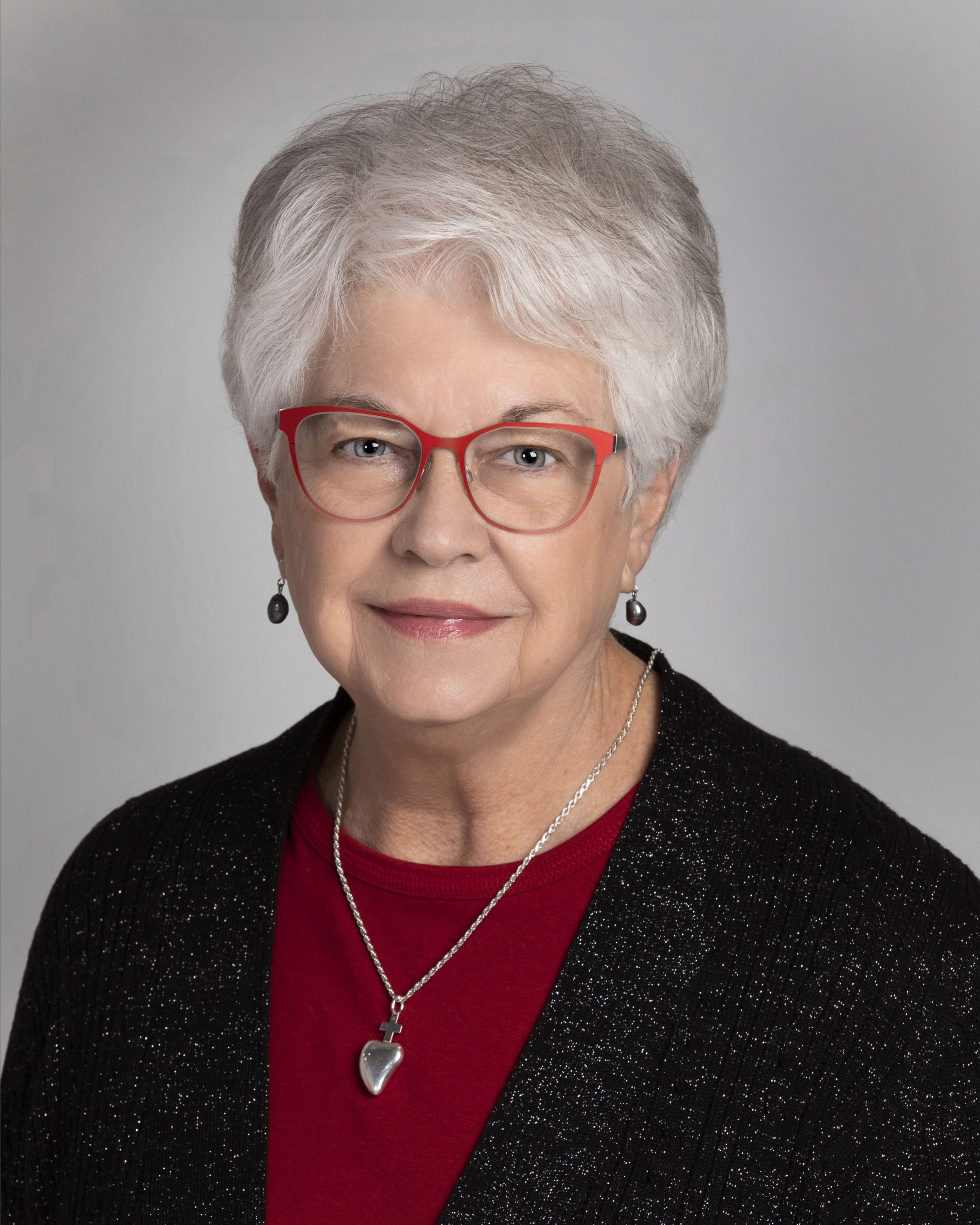 Sister Marsha Wilson, ASC
Adorers of the Blood of Christ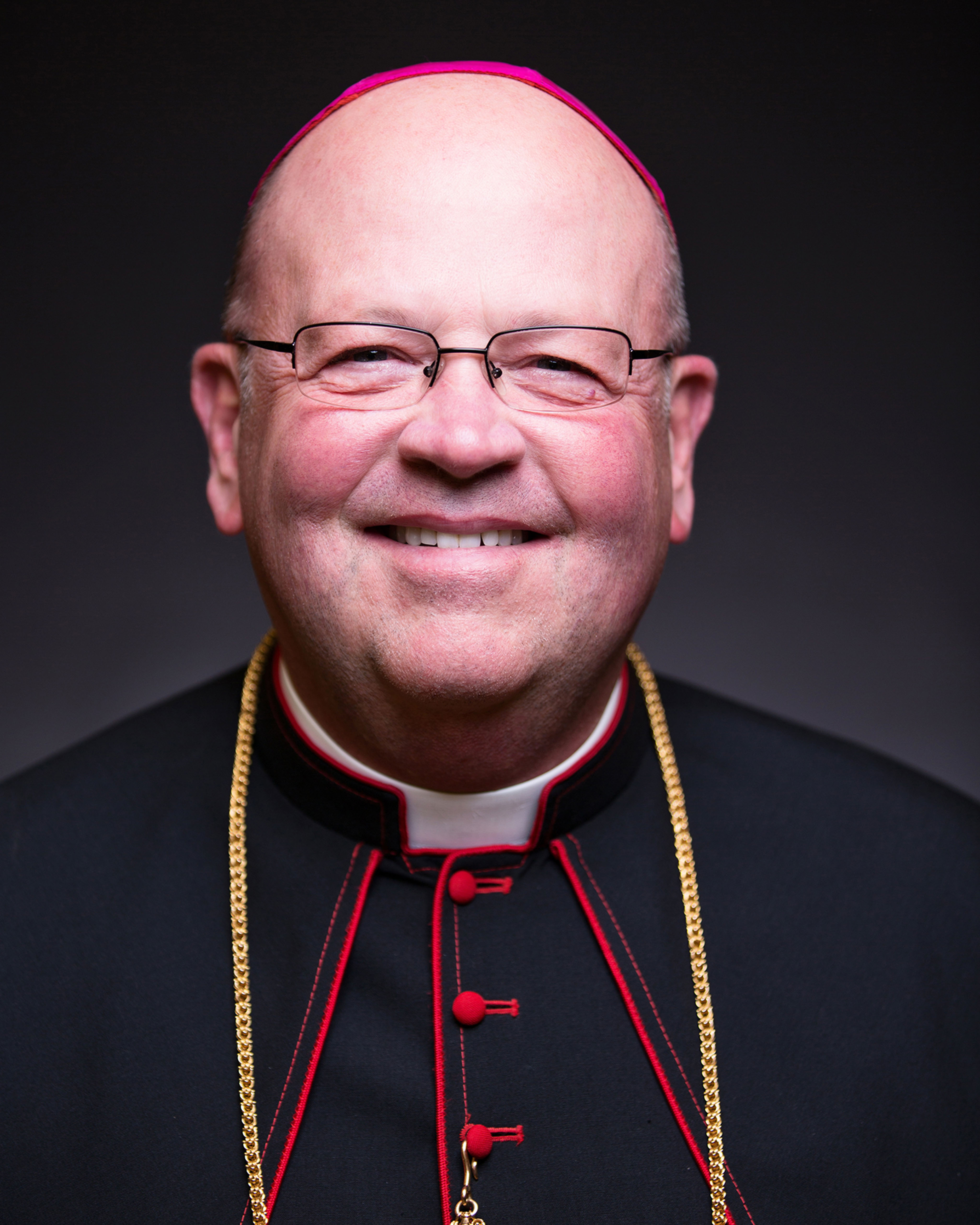 Most Reverand Carl A. Kemme, D.D.
Bishop of Catholic Diocese of Wichita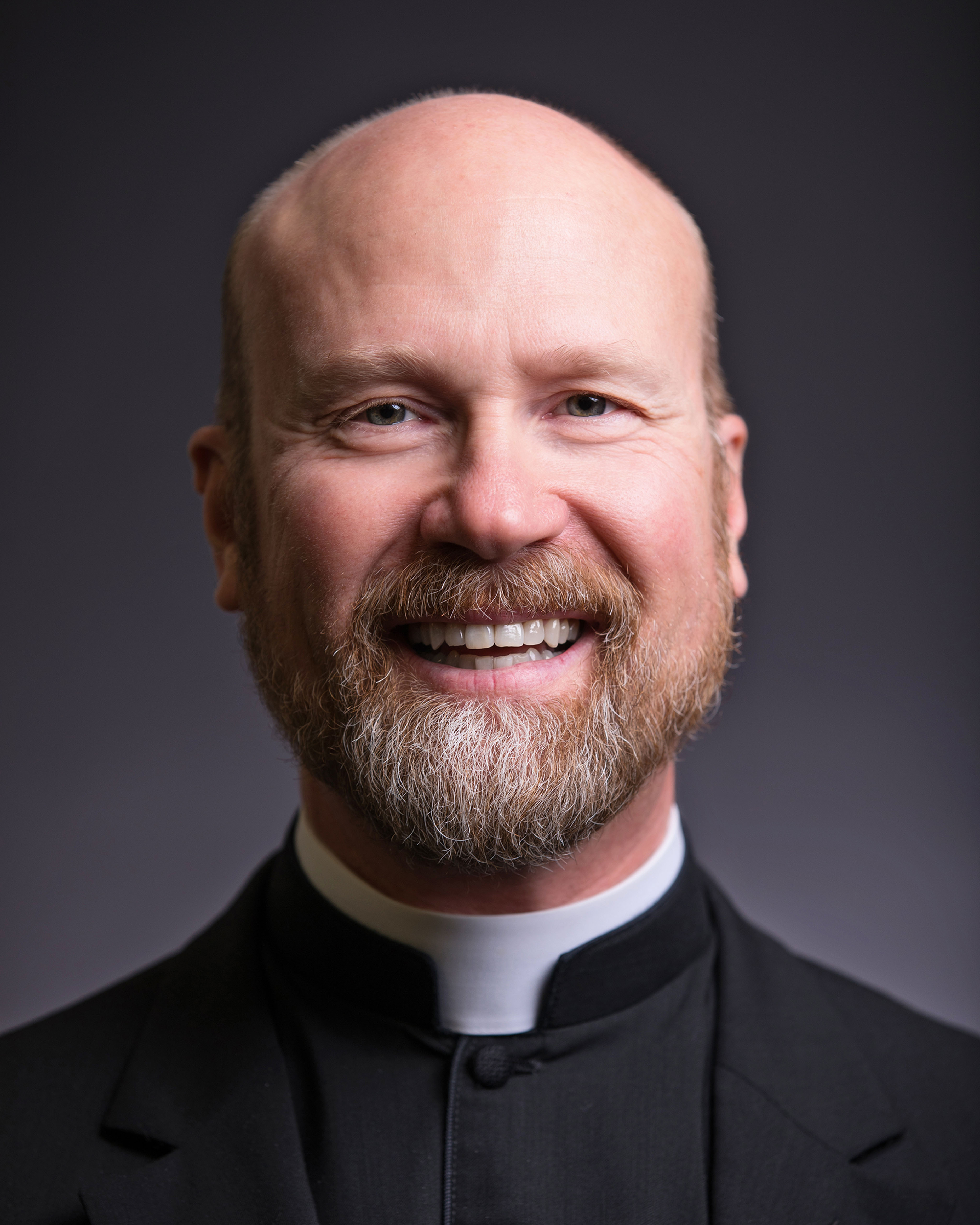 Reverend David J. Lies
Vicar General & Moderator of the Curia, Catholic Diocese of Wichita
Contact Us
We would like to hear from you! Call 316-264-8344 or Email us: St. Joseph Pastoral Center
437 North Topeka st.
Wichita. KS 67202-2431
Catholic Charities, Diocese of Wichita is a 501(c)(3). All gifts are tax-deductible.
Wichita Diocese
The Wichita Diocese covers 20,021 square miles and includes 25 counties in the southeast corner of the state. It is home to over 114,000 Catholics in 90 parishes.