Faithful Servant Fund
Help provide support to the hungry, homeless, lonely, disabled and abused by donating to Catholic Charities. 

Faith · Family · Community Engagement
Catholic Charities infuses faith into our community through the care it shows all people.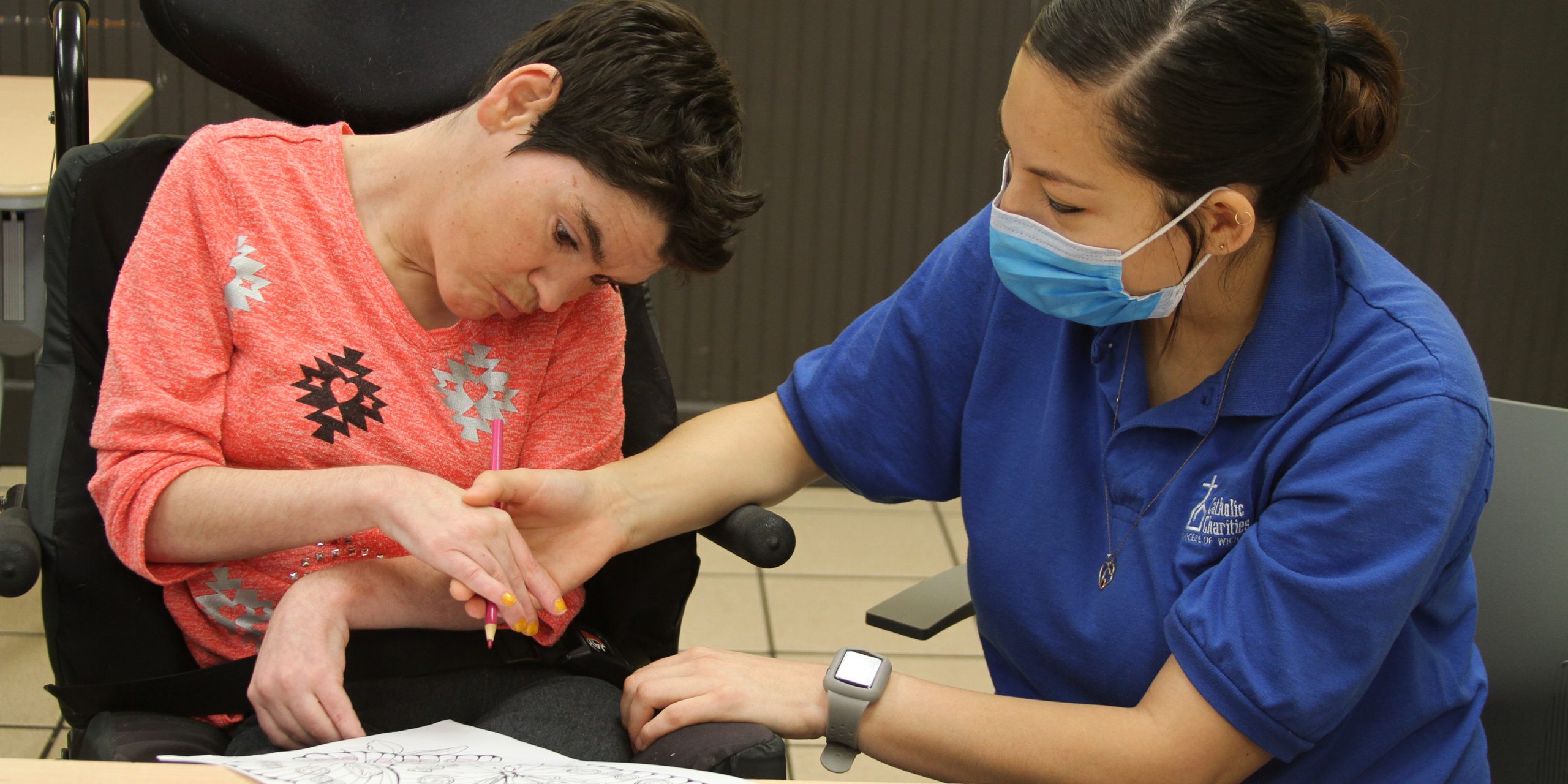 When caring for a family member who needs special attention, it is important to know what resources are available to help them lead full lives while providing the caregiver peace of mind. Adult Day Services offers families affordable, quality day programs with immediate openings for adults with disabilities and seniors.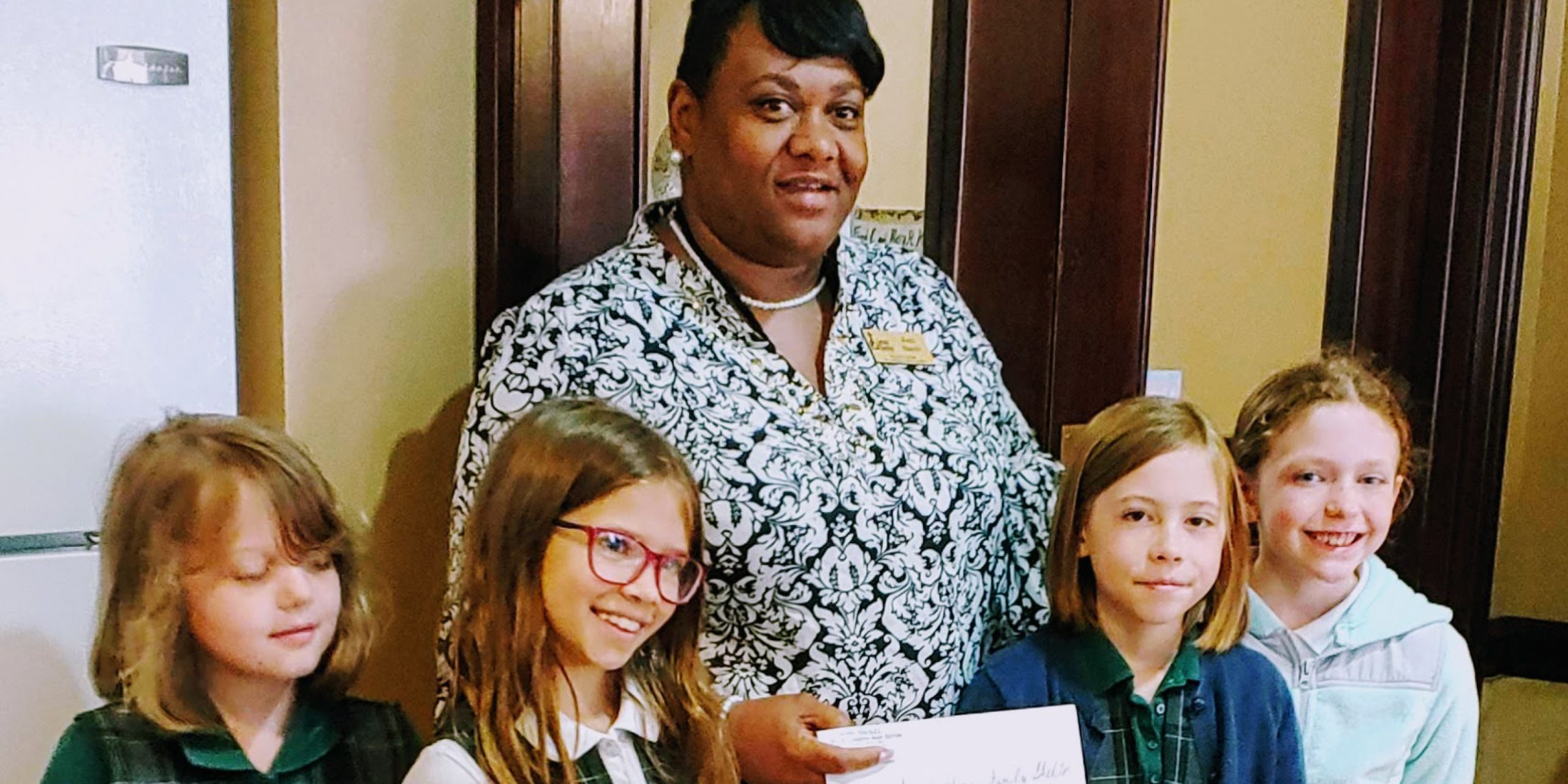 For Ann Nash, program director at St. Anthony Family Shelter, the call to help those living in poverty is through daily action. St. Anthony works daily to break down barriers for families to provide them the tools necessary for employment and stable housing. Including its year-old Seeds for Success program.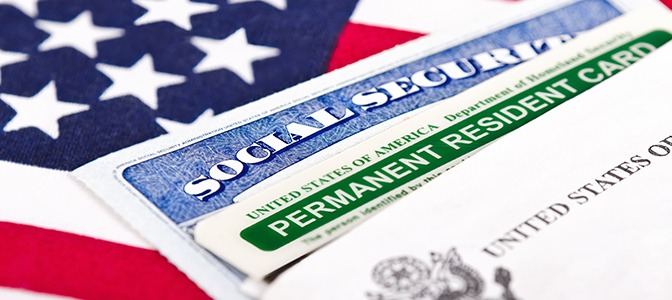 Immigration Services is now scheduling in-person appointments to help with low-income people with their initial renewal applications under the DACA program.
Impact
Families are strengthened with hope and enriched with peace in healthy Personal Income, Relationships, and Life Skills-Based Education through Case Management, Counseling and Care.

received safe shelter at St. Anthony Family Shelter and Harbor House Domestic Violence Shelter.

worth of food provided by Our Daily Bread Food Pantry to hungry families.

of selfless service donated by over 600 passionate volunteers.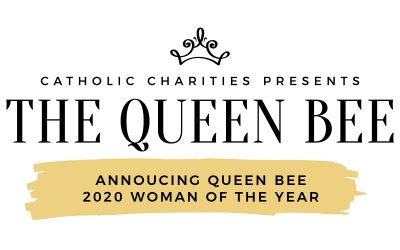 Rita Lungwitz, a member of St. Elizabeth Ann Seton, earned honors as Catholic Charities' Queen Bee Woman of the Year in recognition of being the top fundraiser in the organization's recently completed fundraising campaign to support its shelter operations. Five Queen...
read more
Join Our Newsletter
Sign up to receive our newsletter for Catholic Charities Wichita updates, donation opportunities and volunteer opportunities.
Sign up for our eNewsletter!
Contact Us
We would like to hear from you! Call 316-264-8344 or Email us: St. Joseph Pastoral Center
437 North Topeka st.
Wichita. KS 67202-2431
Catholic Charities, Diocese of Wichita is a 501(c)(3). All gifts are tax-deductible.
Wichita Diocese
The Wichita Diocese covers 20,021 square miles and includes 25 counties in the southeast corner of the state. It is home to over 114,000 Catholics in 90 parishes.