Leaving a Legacy of Love
Help provide support to the hungry, homeless, lonely, disabled and abused by honoring Wendy Glick's 25 years of service to the Diocese with a donation to Catholic Charities.

Faith · Family · Community Engagement
Catholic Charities infuses faith into our community through the care it shows all people.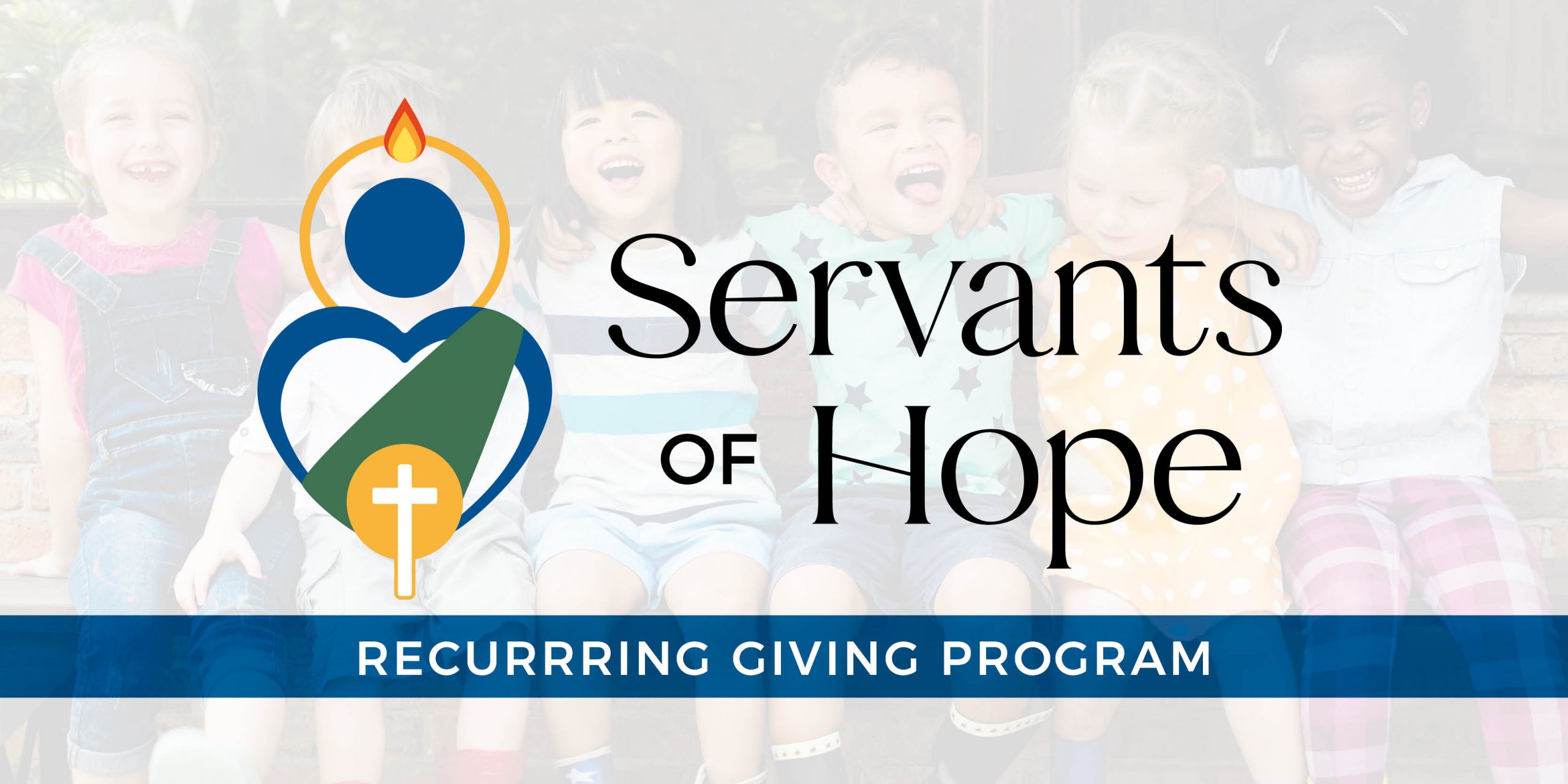 Recurring gifts, made on a monthly or quarterly basis, provide Catholic Charities with stable income throughout the year, and are essential in helping us accurately forecast and budget for the needs of our ministries.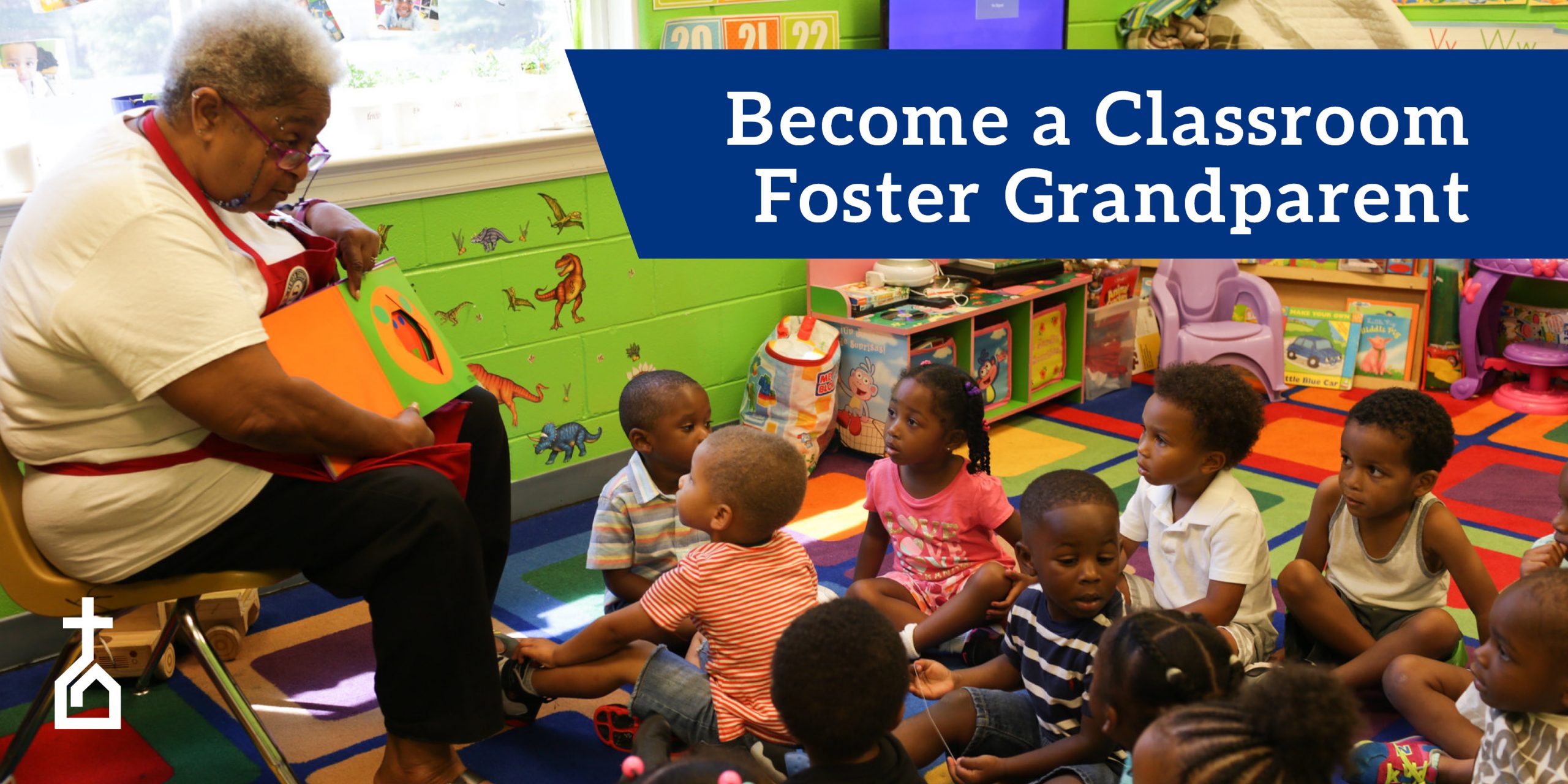 Serve as a classroom volunteer this fall through the Foster Grandparent Program. Volunteers work 15-40 hours a week in daycares, public/parochial schools and shelters. Besides helping children succeed, Foster Grandparents receive a tax-free stipend and mileage reimbursement. Learn more at an info session, call now to reserve a spot.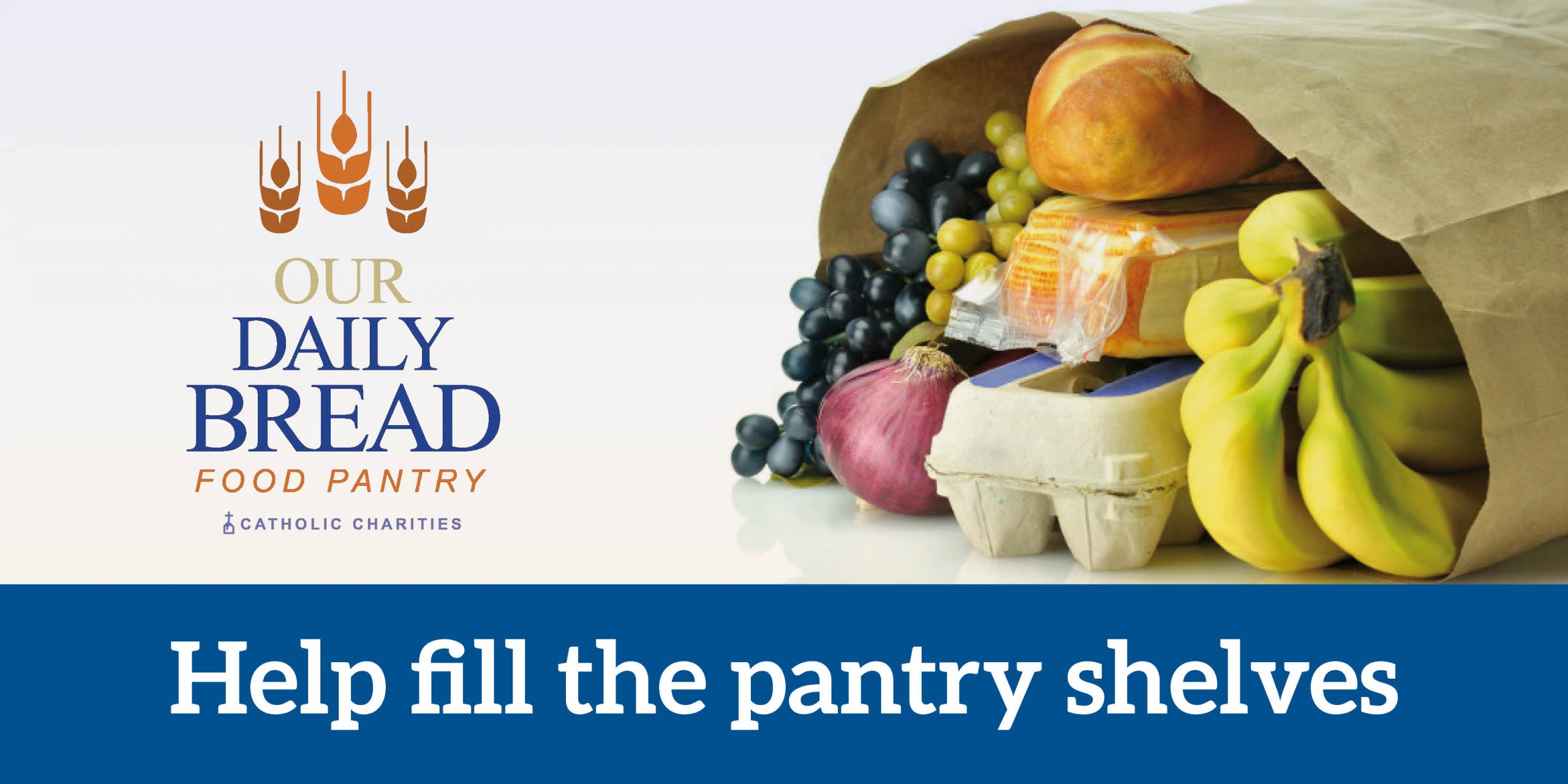 With children out of school for the summer, Our Daily Bread Food Pantry will see an increase in the number of adults coming to the pantry for food to feed their families. Summer food drives are essential in helping keeping the pantry shelves stocked. Learn more on how you can host a drive!
Impact
Families are strengthened with hope and enriched with peace in healthy Personal Income, Relationships, and Life Skills-Based Education through Case Management, Counseling and Care.

received safe shelter at St. Anthony Family Shelter and Harbor House Domestic Violence Shelter.

worth of food provided by Our Daily Bread Food Pantry to hungry families.

of selfless service donated by over 600 passionate volunteers.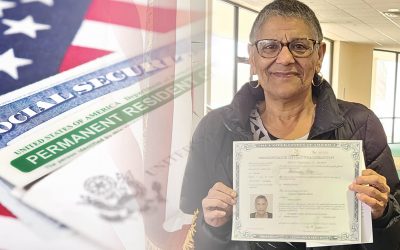 After 56 years of keeping up with her immigration paperwork and with the encouragement of her Catholic Charities case worker, Gabriele Rogan decided it was time to become a United States citizen. Once that decision was made, the process involved many sessions with...
read more
Join Our Newsletter
Sign up to receive our newsletter for Catholic Charities Wichita updates, donation opportunities and volunteer opportunities.
Sign up for our eNewsletter!
Contact Us
We would like to hear from you! Call 316-264-8344 or Email us: St. Joseph Pastoral Center
437 North Topeka st.
Wichita. KS 67202-2431
Catholic Charities, Diocese of Wichita is a 501(c)(3). All gifts are tax-deductible.
Apart from the free survey software, we also have access to QuestionPro's free survey templates. We've found many of them useful and powerful to collect insights from various stakeholders of our organization.
Wichita Diocese
The Wichita Diocese covers 20,021 square miles and includes 25 counties in the southeast corner of the state. It is home to over 114,000 Catholics in 90 parishes.