Many Ministries. One Mission 
Help provide support to the hungry, homeless, lonely, disabled and abused by donating to Catholic Charities.

Faith · Family · Community Engagement
Catholic Charities infuses faith into our community through the care it shows all people.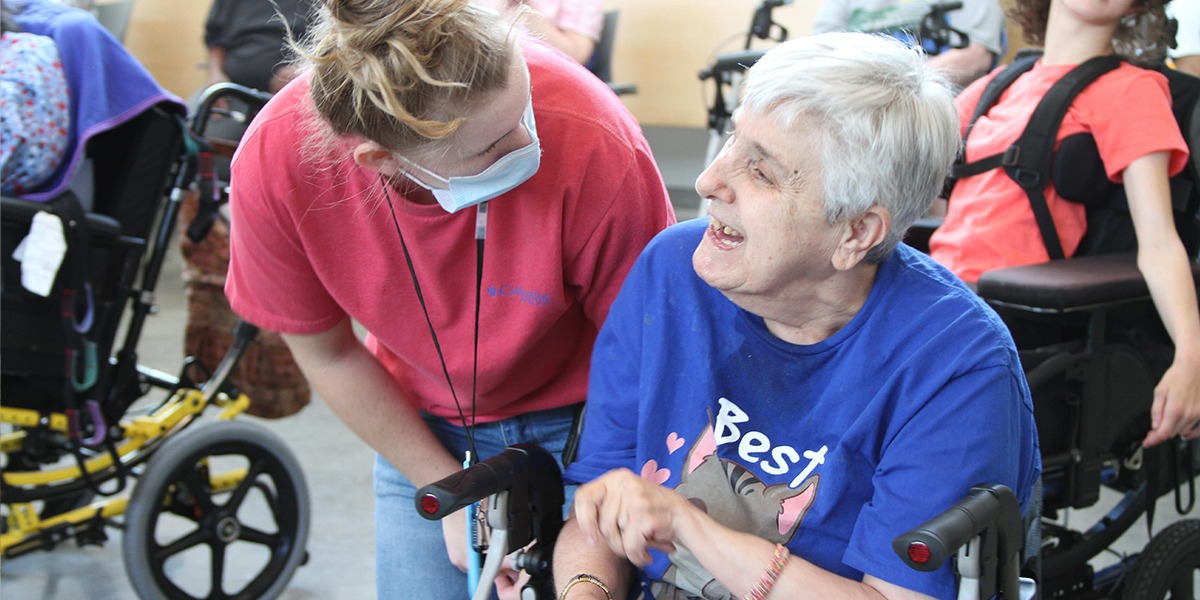 Adult Day Services has programs for both adults with intellectual and developmental disabilities, and seniors experiencing dementia, Alzheimer's or loneliness. Offering a bright and vibrant space for participants to reach for the stars as they enhance daily living skills and enjoy being part of a community. Schedule a tour today to learn more and enroll.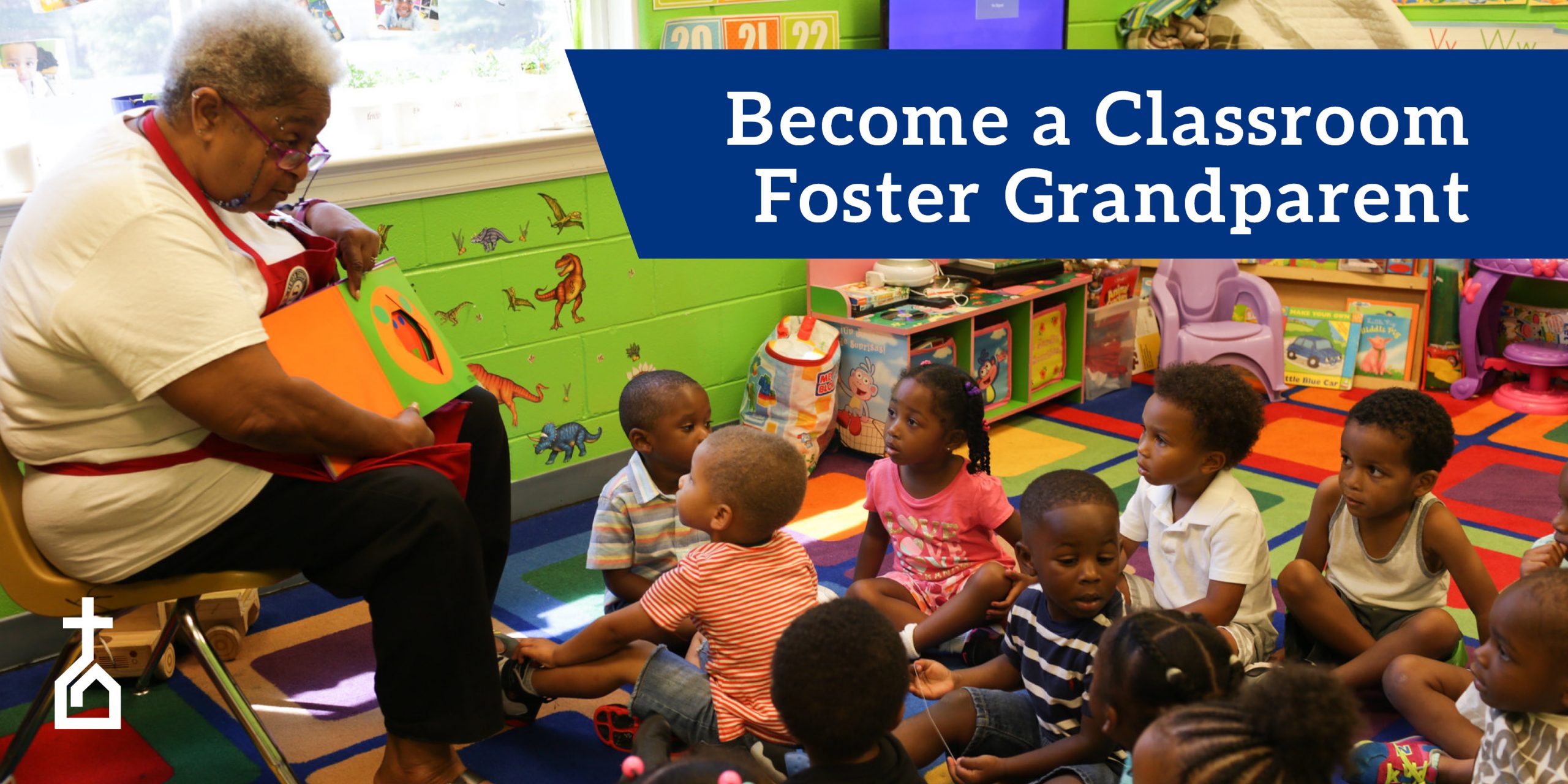 Serve as a classroom volunteer this fall through the Foster Grandparent Program. Volunteers work 15-40 hours a week in daycares, public/parochial schools and shelters. Besides helping children succeed, Foster Grandparents receive a tax-free stipend and mileage reimbursement. Learn more at an info session on July 20.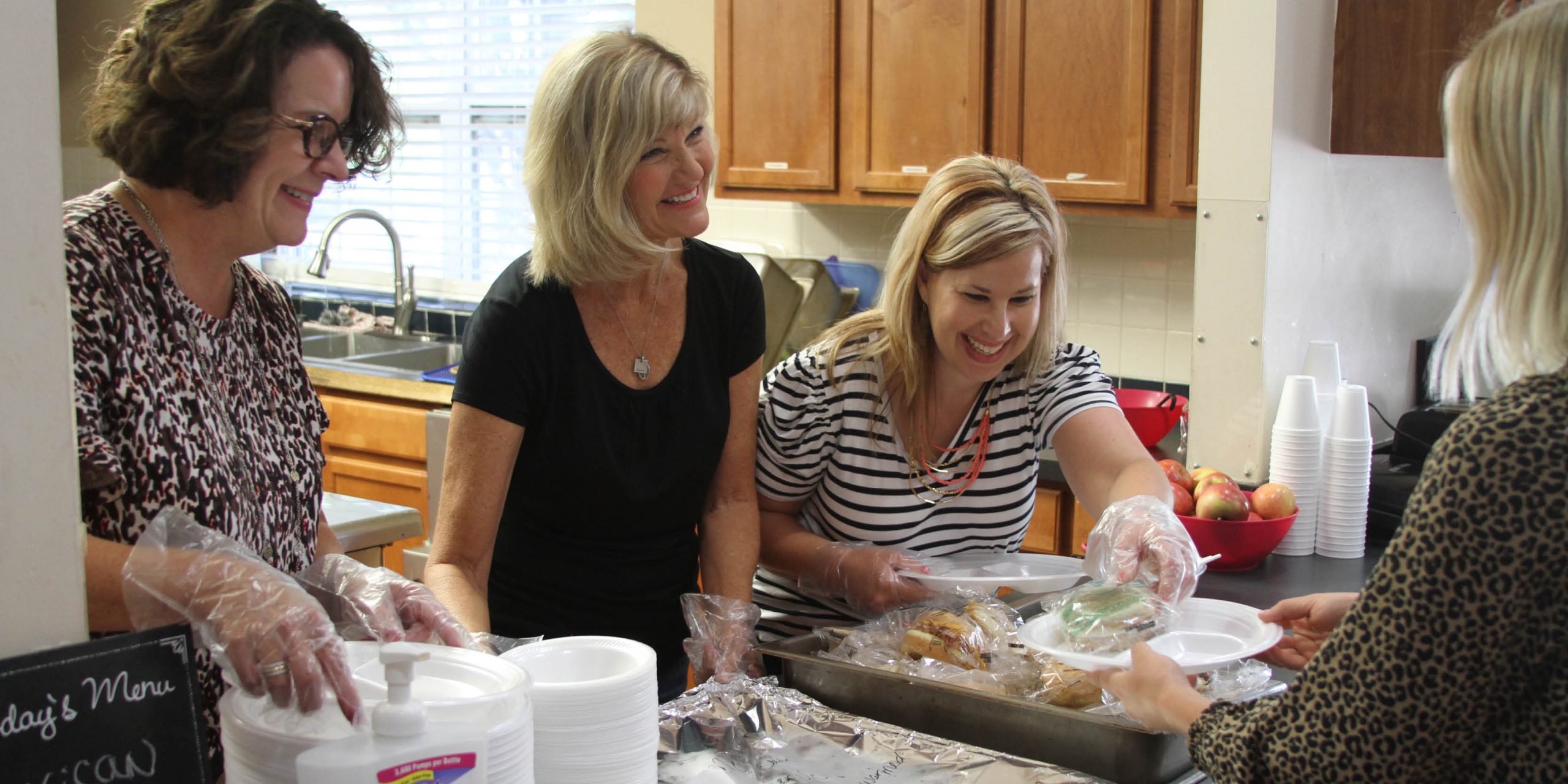 Harbor House Domestic Violence Shelter is looking to expand a meal train that began a year ago to provide weekend meals by finding additional teams that want to provide a weekday diner on a quarterly or monthly basis. Learn more about how you could participate.
Impact
Families are strengthened with hope and enriched with peace in healthy Personal Income, Relationships, and Life Skills-Based Education through Case Management, Counseling and Care.

received safe shelter at St. Anthony Family Shelter and Harbor House Domestic Violence Shelter.

worth of food provided by Our Daily Bread Food Pantry to hungry families.

of selfless service donated by over 600 passionate volunteers.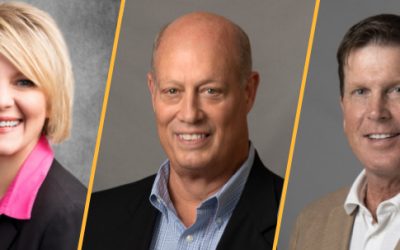 Three complete board service this summer Three members of the Catholic Charities Board of Directors are completing their service to the organization when their terms end later this summer. "We greatly appreciate the time, talent and treasure that our three outgoing...
read more
Join Our Newsletter
Sign up to receive our newsletter for Catholic Charities Wichita updates, donation opportunities and volunteer opportunities.
Sign up for our eNewsletter!
Contact Us
We would like to hear from you! Call 316-264-8344 or Email us: St. Joseph Pastoral Center
437 North Topeka st.
Wichita. KS 67202-2431
Catholic Charities, Diocese of Wichita is a 501(c)(3). All gifts are tax-deductible.
Apart from the free survey software, we also have access to QuestionPro's free survey templates. We've found many of them useful and powerful to collect insights from various stakeholders of our organization.
Wichita Diocese
The Wichita Diocese covers 20,021 square miles and includes 25 counties in the southeast corner of the state. It is home to over 114,000 Catholics in 90 parishes.