Our Community. Our Family.
In times of crisis, our community comes together…neighbor helping neighbor. Help us respond.

Faith · Family · Community Engagement
Catholic Charities infuses faith into our community through the care it shows all people.
Our Daily Bread is an important food pantry for our community and remains open to those who need help with food items for 2-3 days. We expect to serve more clients in the coming weeks and need cash donations to help with operations. The pantry is open 8:30 a.m. to noon, Tuesday-Thursday, and from 9 a.m. to noon the 4th Saturday of the month. You need to provide your name and size of household.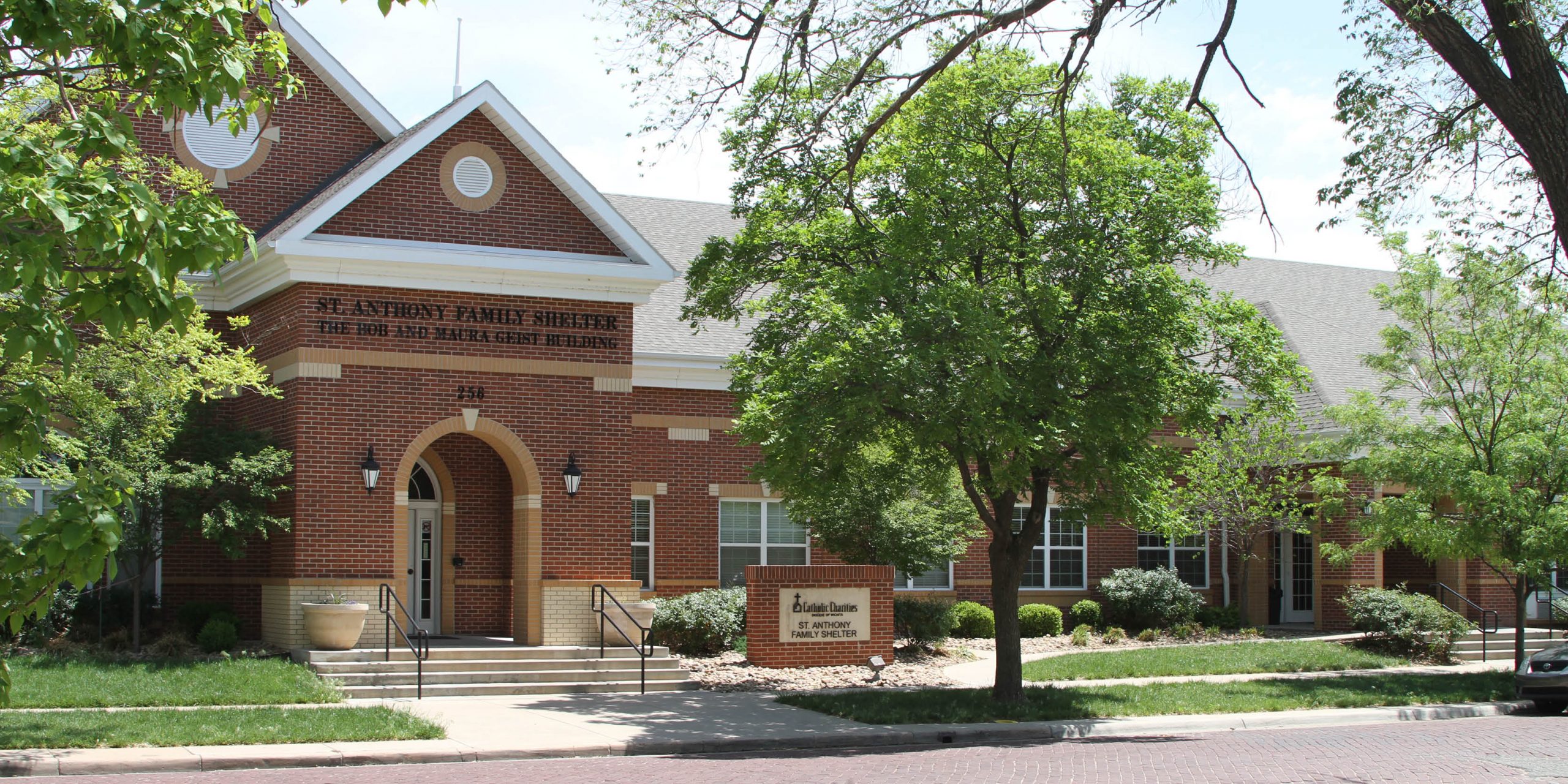 Our two shelters can house up to 25 families fleeing domestic violence and homelessness. Please consider a donation to help us maintain these shelters and ensure the families staying there continue to receive the care and support they need.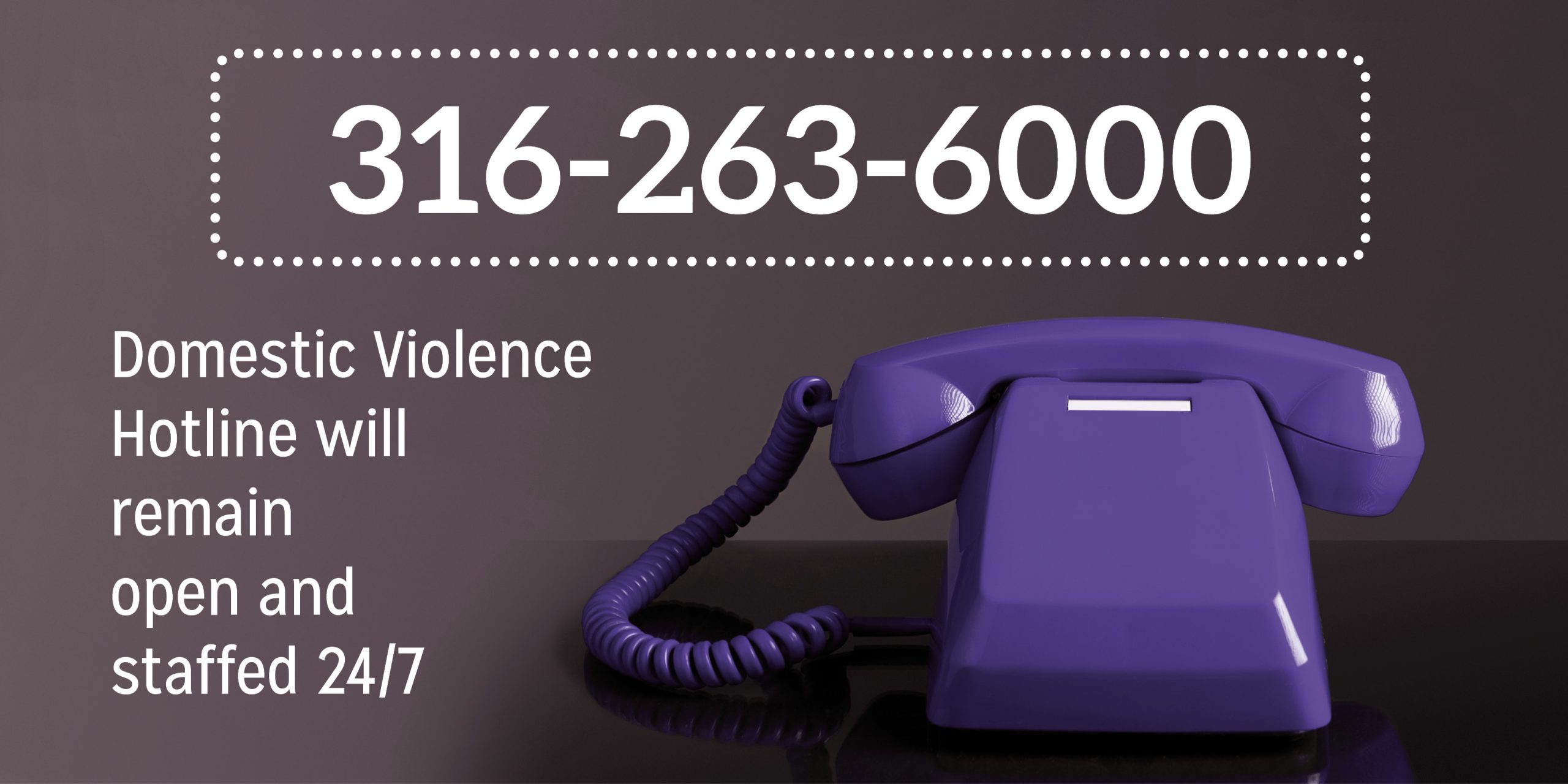 The shelter hotline remains available around the clock during this community crisis. If you or someone you know needs help with safety planning or other services, call us at 316-263-6000.
Impact
Families are strengthened with hope and enriched with peace in healthy Personal Income, Relationships, and Life Skills-Based Education through Case Management, Counseling and Care.

received loving care and support in times of crisis.

nutritiously balanced meals were served throughout the agency.

of selfless service donated by passionate volunteers – a community value of $192,402.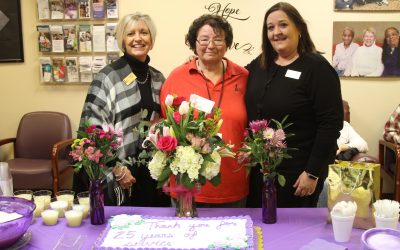 Family Keeps Nance at Adult Day Services for 25 Years Twenty-five years later, Connie Nance is still grateful that she answered a job ad that brought her to Catholic Charities and its Adult Day Services (ADS) ministry. Not only did she find employment that has helped...
read more
Join Our Newsletter
Sign up to receive our newsletter for Catholic Charities Wichita updates, donation opportunities and volunteer opportunities.
Sign up for our eNewsletter!
Contact Us
We would like to hear from you! Call 316-264-8344 or Email us:
Counseling And Immigration
Disabled Adults And Seniors St. Joesph Pastoral Center
437 North Topeka st.
Wichita. KS 67202-2431
Catholic Charities, Diocese of Wichita is a 501(c)(3). All gifts are tax-deductible.
Wichita Diocese
The Wichita Diocese covers 20,021 square miles and includes 25 counties in the southeast corner of the state. It is home to over 114,000 Catholics in 90 parishes.