Be the Light to those in need
Help provide support to the hungry, homeless, lonely, disabled and abused by donating to Catholic Charities. 

Faith · Family · Community Engagement
Catholic Charities infuses faith into our community through the care it shows all people.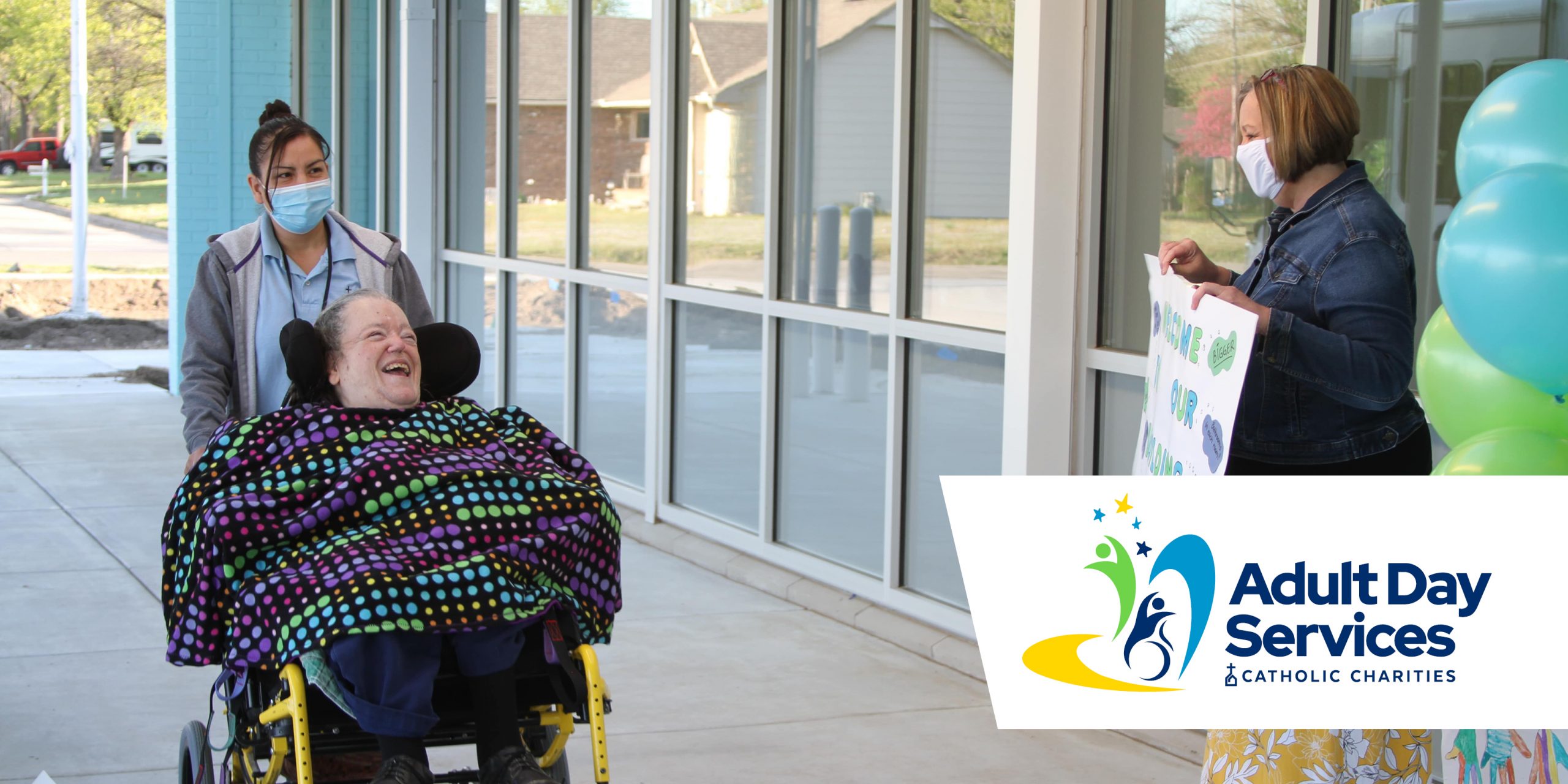 Adult Day Services has officially moved into its new renovoated building at 2235 W. 37th St. N. The ministry serves adults in the community with developmental disabilities and aging seniors. The new campus features a sensory room and soon will feature an outdoor recreation area. Learn more about Adult Day Services and enroll today by visiting our program page.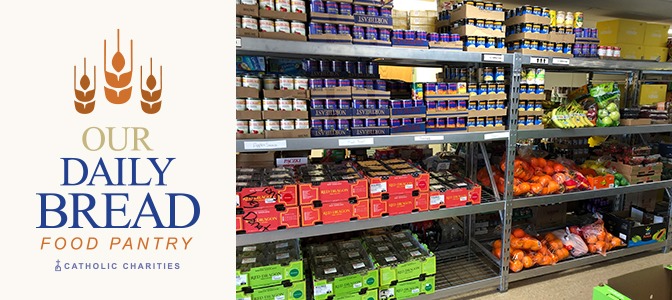 As of June 1, Our Daily Bread Food Pantry is returning to a modified version of its pre-COVID distribution model allowing clients to select the foods their family will eat. The pantry also is requiring appointments to insure the safety of clients and volunteers alike. 
The first-ever group of Caritas Society honorees surpassed their collective $100,000 goal, replacing about half of the funds that would have been raised had Cruise Night not been docked for 2021. They now challenge you to match what they raised.
Impact
Families are strengthened with hope and enriched with peace in healthy Personal Income, Relationships, and Life Skills-Based Education through Case Management, Counseling and Care.

received safe shelter at St. Anthony Family Shelter and Harbor House Domestic Violence Shelter.

worth of food provided by Our Daily Bread Food Pantry to hungry families.

of selfless service donated by over 600 passionate volunteers.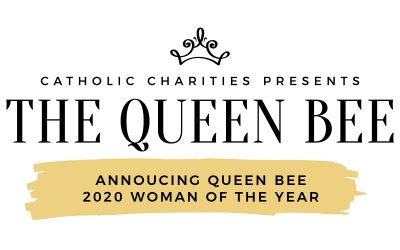 Rita Lungwitz, a member of St. Elizabeth Ann Seton, earned honors as Catholic Charities' Queen Bee Woman of the Year in recognition of being the top fundraiser in the organization's recently completed fundraising campaign to support its shelter operations. Five Queen...
read more
Join Our Newsletter
Sign up to receive our newsletter for Catholic Charities Wichita updates, donation opportunities and volunteer opportunities.
Sign up for our eNewsletter!
Contact Us
We would like to hear from you! Call 316-264-8344 or Email us: St. Joseph Pastoral Center
437 North Topeka st.
Wichita. KS 67202-2431
Catholic Charities, Diocese of Wichita is a 501(c)(3). All gifts are tax-deductible.
Wichita Diocese
The Wichita Diocese covers 20,021 square miles and includes 25 counties in the southeast corner of the state. It is home to over 114,000 Catholics in 90 parishes.