Serving our neighbors in need
Join us in being faithful servants to the community.

Faith · Family · Community Engagement
Catholic Charities infuses faith into our community through the care it shows all people.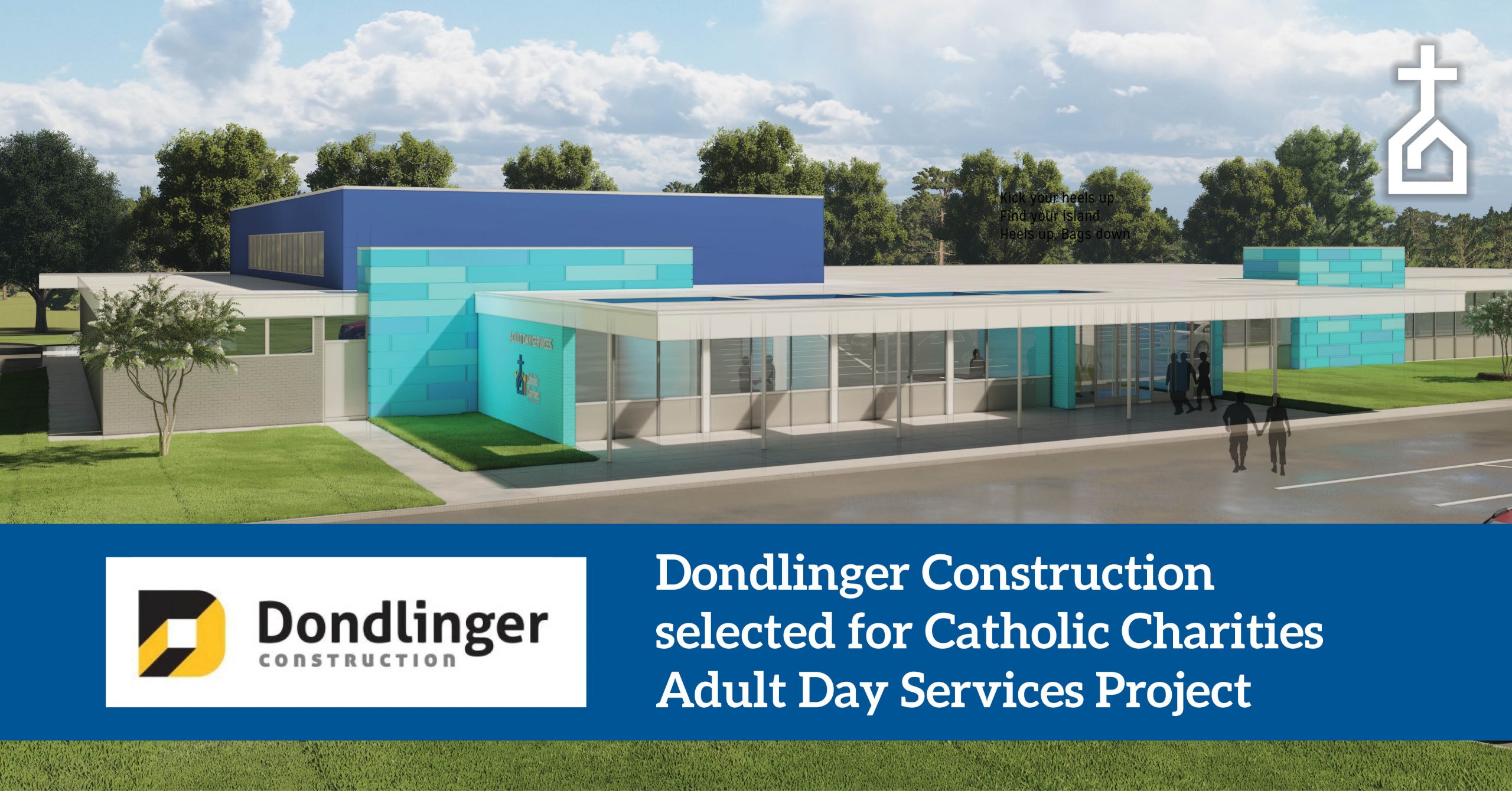 Dondlinger Construction has been selected as the General Contractor to transform the former Michener Elementary School and the ground on which it sits at 2235 W. 37th North into a new campus for Adult Day Services, a ministry of Catholic Charities.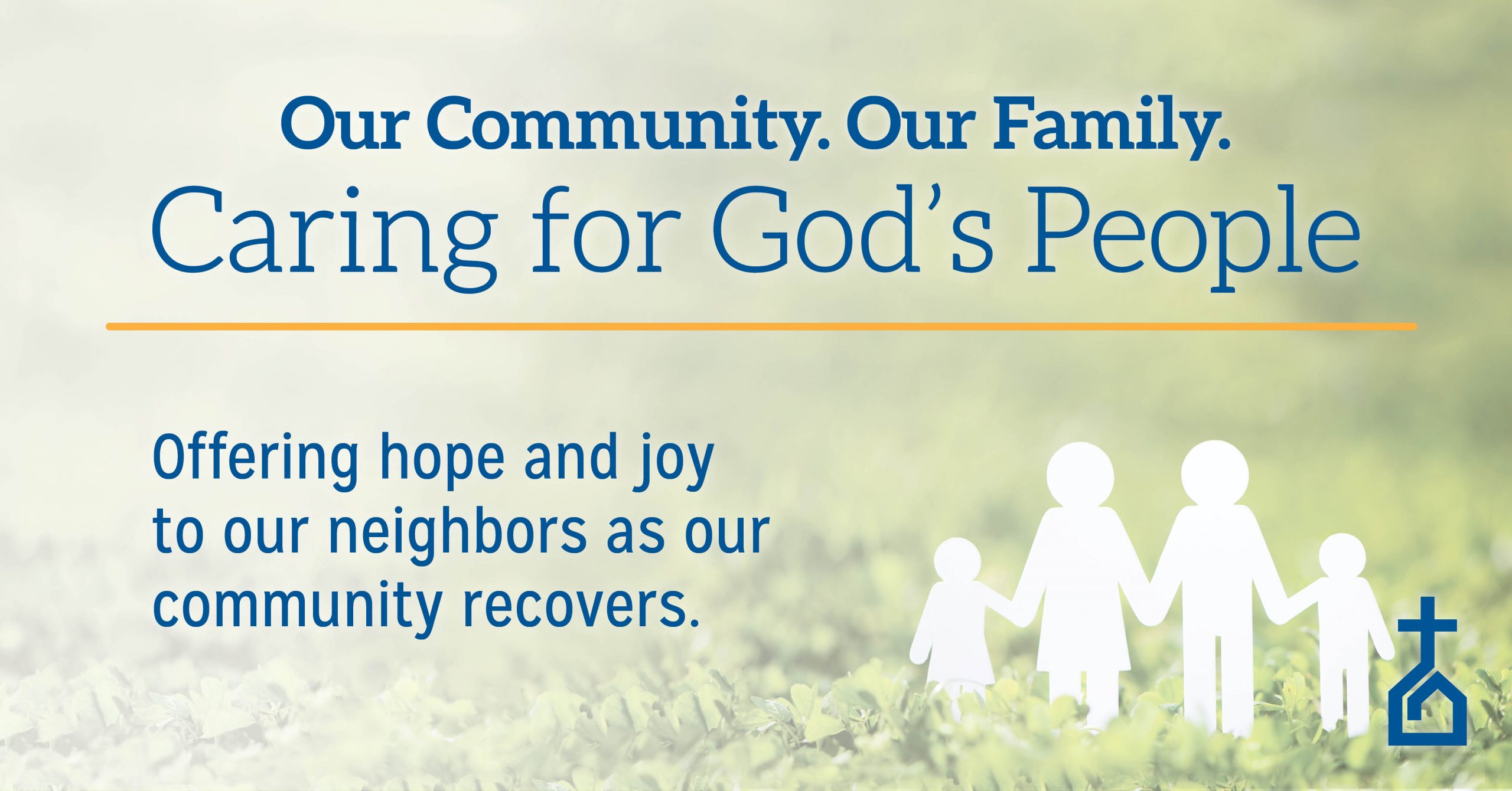 As our community moves forward, the 13 ministries of Catholic Charities will continue to offer vital services to those in our community who need our help. With your financial support, we will continue to share God's love by caring for all people through ministries.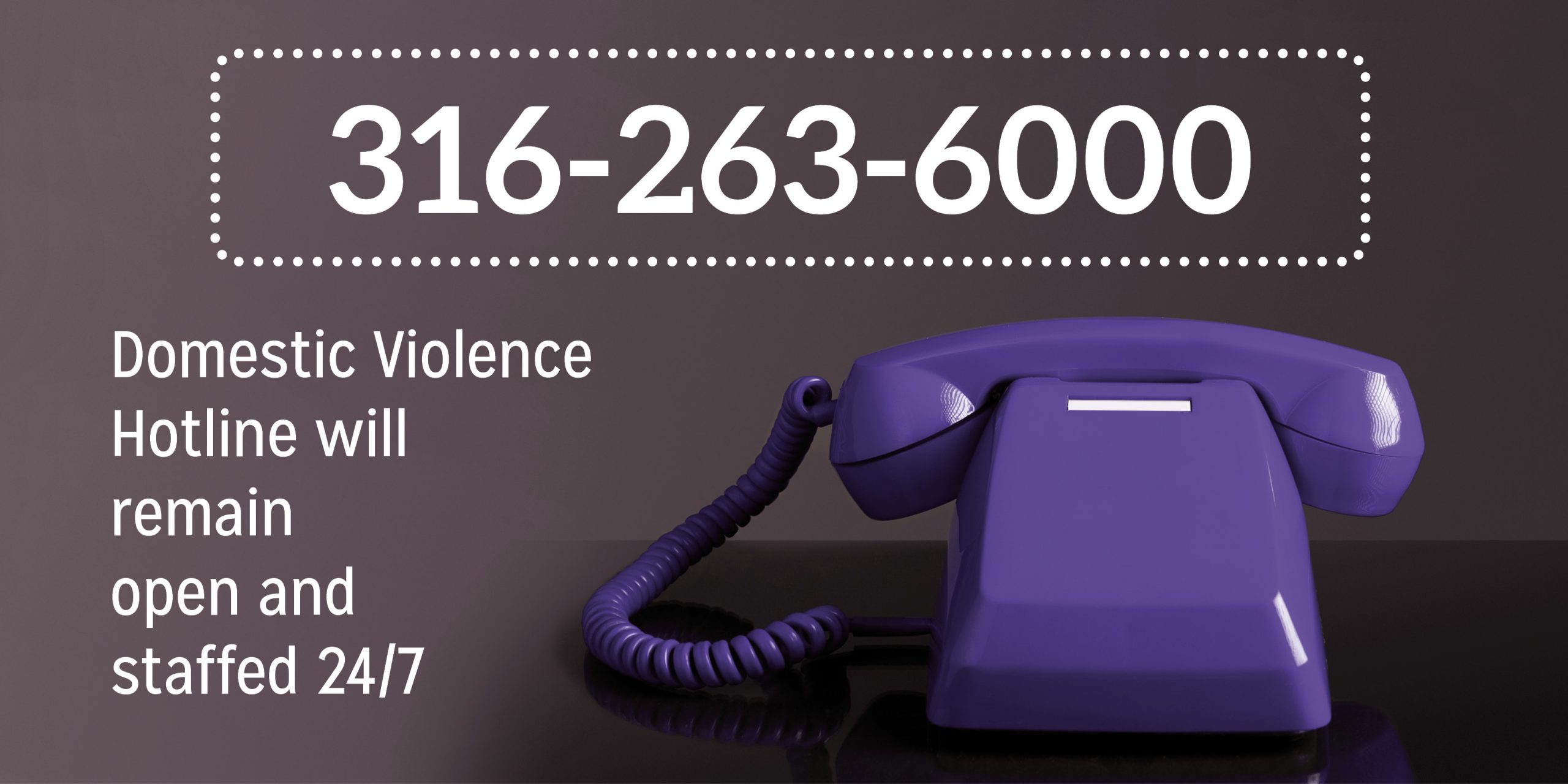 The shelter hotline remains available around the clock during this community crisis. If you or someone you know needs help with safety planning or other services, call us at 316-263-6000.
Impact
Families are strengthened with hope and enriched with peace in healthy Personal Income, Relationships, and Life Skills-Based Education through Case Management, Counseling and Care.

received loving care and support in times of crisis.

nutritiously balanced meals were served throughout the agency.

of selfless service donated by passionate volunteers – a community value of $192,402.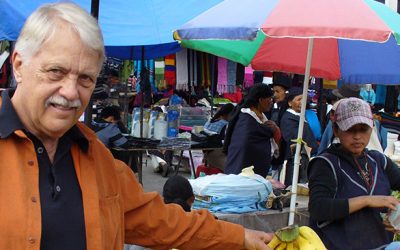 The seeds for the newest Catholic Charities initiative were planted on a farm in the Texas Panhandle more than 75 years ago. No one knew that the hard-working, self-sufficient lifestyle that the parents and grandparents of Norman Warminski were modeling for him would...
read more
Join Our Newsletter
Sign up to receive our newsletter for Catholic Charities Wichita updates, donation opportunities and volunteer opportunities.
Sign up for our eNewsletter!
Contact Us
We would like to hear from you! Call 316-264-8344 or Email us: St. Joseph Pastoral Center
437 North Topeka st.
Wichita. KS 67202-2431
Catholic Charities, Diocese of Wichita is a 501(c)(3). All gifts are tax-deductible.
Wichita Diocese
The Wichita Diocese covers 20,021 square miles and includes 25 counties in the southeast corner of the state. It is home to over 114,000 Catholics in 90 parishes.