Be the Blessing to our community
Help provide support to the hungry, homeless, lonely, disabled and abused by donating to Catholic Charities. 

Faith · Family · Community Engagement
Catholic Charities infuses faith into our community through the care it shows all people.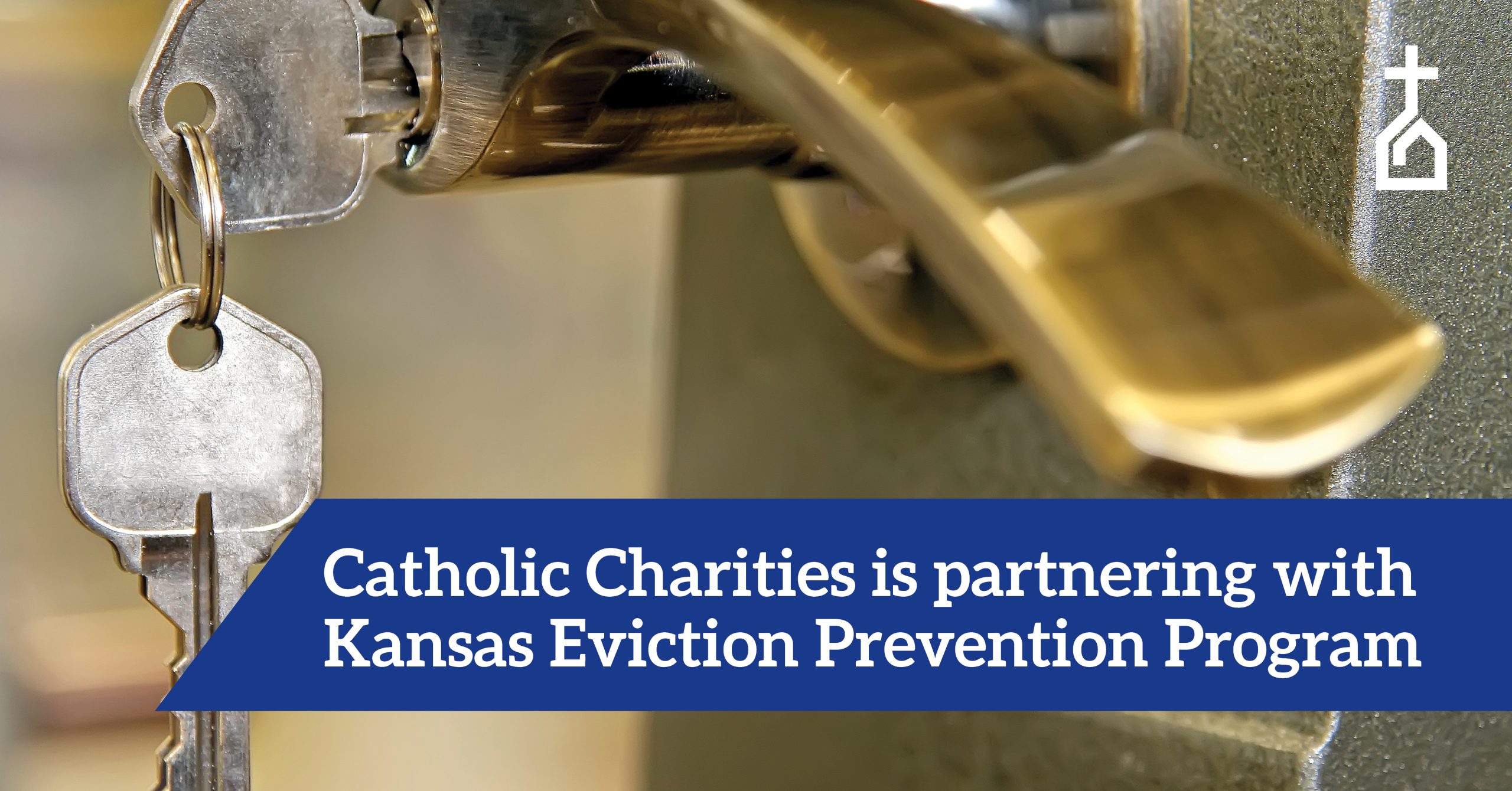 We are partnering with Kansas Eviction Prevention Program to help tenants and their landlords apply for up to $5,000 in rental assistance.
The program is designed to help Kansans who are experiencing financial hardships due to the COVID-19 pandemic.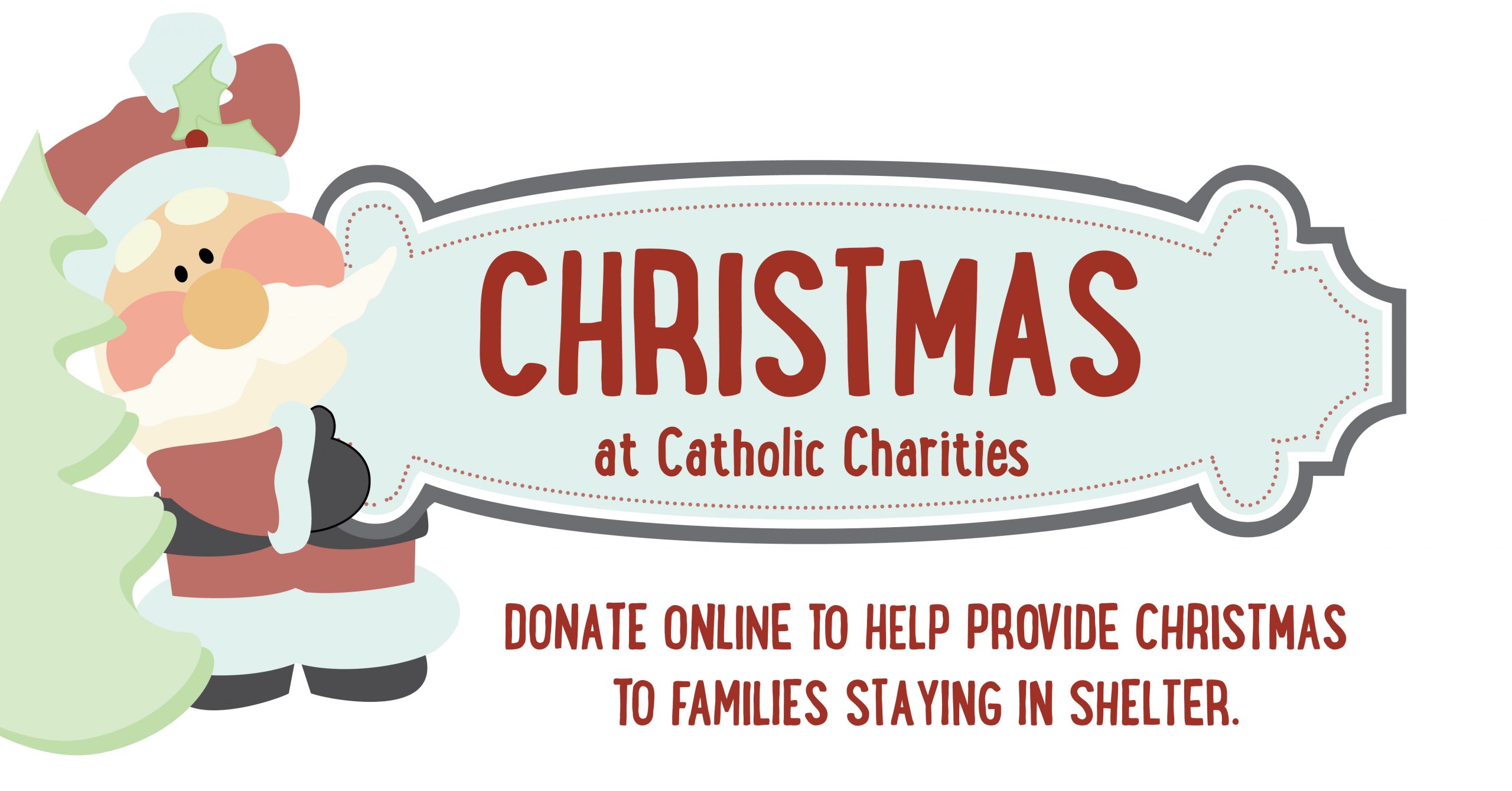 Many of those we serve at Harbor House and St. Anthony Family Shelter are unable to provide Christmas gifts for their families.
You can partner with us to fill the tables of Santa's Workshop by donating today.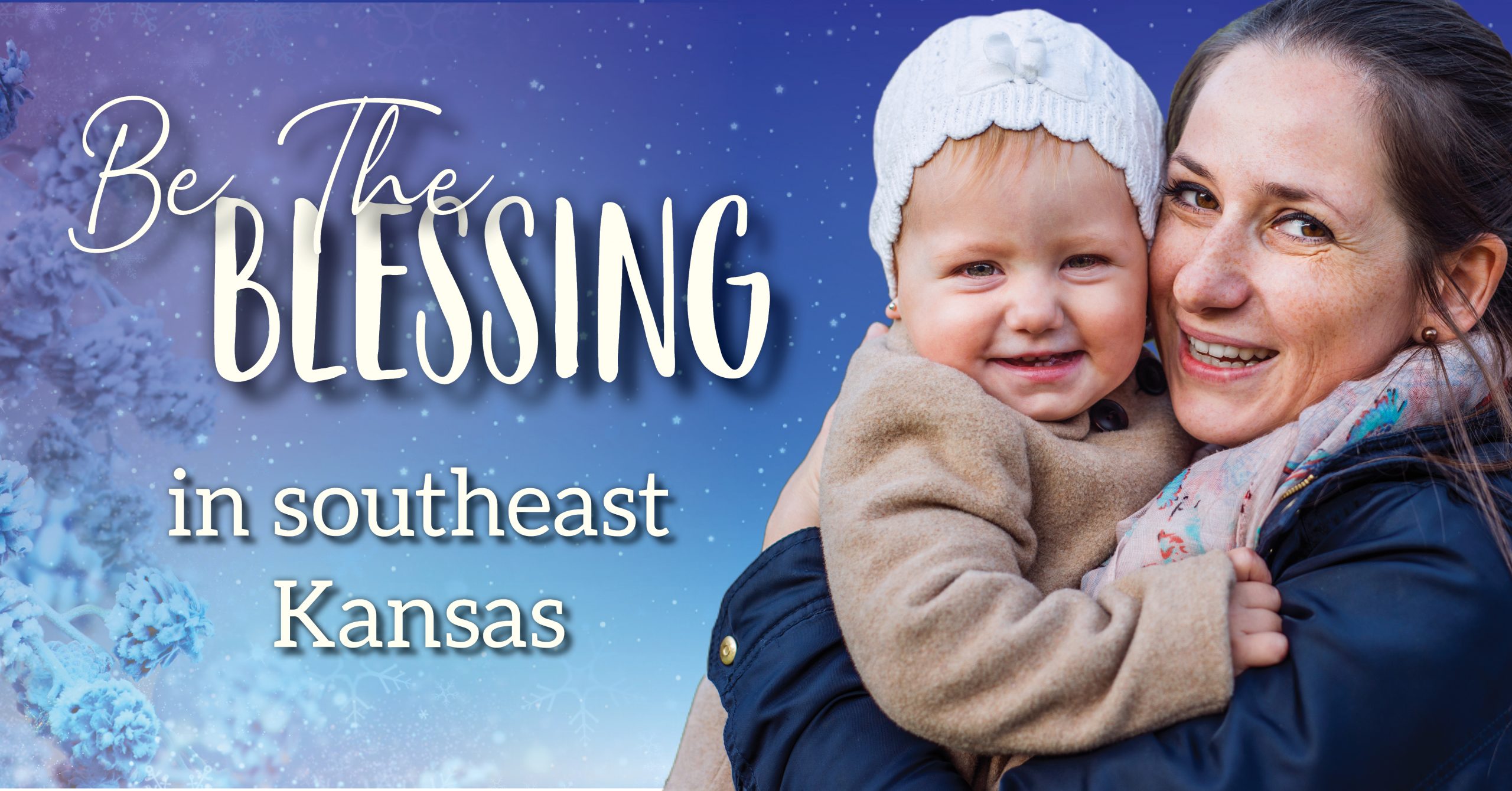 Help provide support the homeless and abused in your community in southeast Kansas by making a gift to the "Be the Blessing" appeal.
Impact
Families are strengthened with hope and enriched with peace in healthy Personal Income, Relationships, and Life Skills-Based Education through Case Management, Counseling and Care.

received loving care and support in times of crisis.

nutritiously balanced meals were served throughout the agency.

of selfless service donated by passionate volunteers – a community value of $192,402.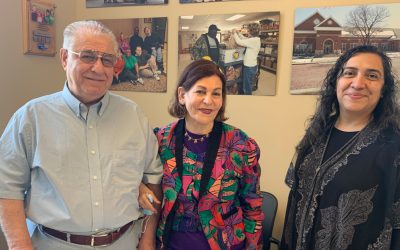 For Sedi Babaei, the dream of coming to America was planted as a teen and blossomed into reality a lifetime later. As a teenager in Iran, her American-born teachers taught her to be proficient in English, launching her dream of immigrating. After she and her husband,...
read more
Join Our Newsletter
Sign up to receive our newsletter for Catholic Charities Wichita updates, donation opportunities and volunteer opportunities.
Sign up for our eNewsletter!
Contact Us
We would like to hear from you! Call 316-264-8344 or Email us: St. Joseph Pastoral Center
437 North Topeka st.
Wichita. KS 67202-2431
Catholic Charities, Diocese of Wichita is a 501(c)(3). All gifts are tax-deductible.
Wichita Diocese
The Wichita Diocese covers 20,021 square miles and includes 25 counties in the southeast corner of the state. It is home to over 114,000 Catholics in 90 parishes.