Christmas at Catholic Charities
We need your help filling the shelves of "Santa's Workshop" where children and parents in shelter can choose Christmas gifts for their loved ones.
Many of those we serve at Harbor House and St. Anthony Family Shelter are unable to provide Christmas gifts for their families.
You can partner with us to fill the tables of Santa's Workshop by donating items such as:
$10, $15, or $20 gift cards
Teen gifts such as earbuds, sports equipment, makeup
New household items:

Crockpots
Laundry baskets
Towels
Click the "Get Involved" tab above for a full toolkit!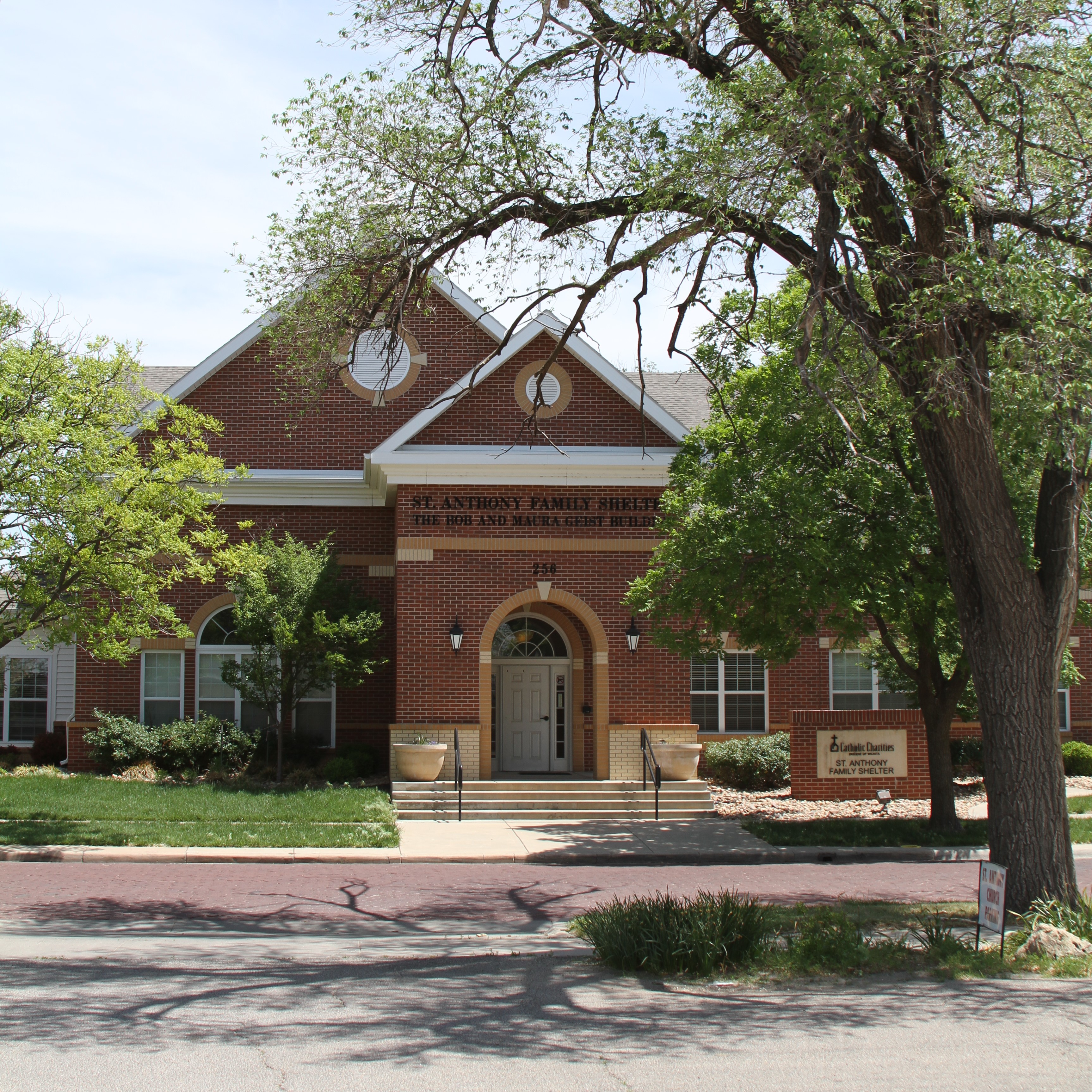 St. Anthony Family Shelter
St. Anthony Family Shelter (SAFS) is an emergency shelter for families with children. With the help of a case manager, families establish a housing plan and receive employment and other services.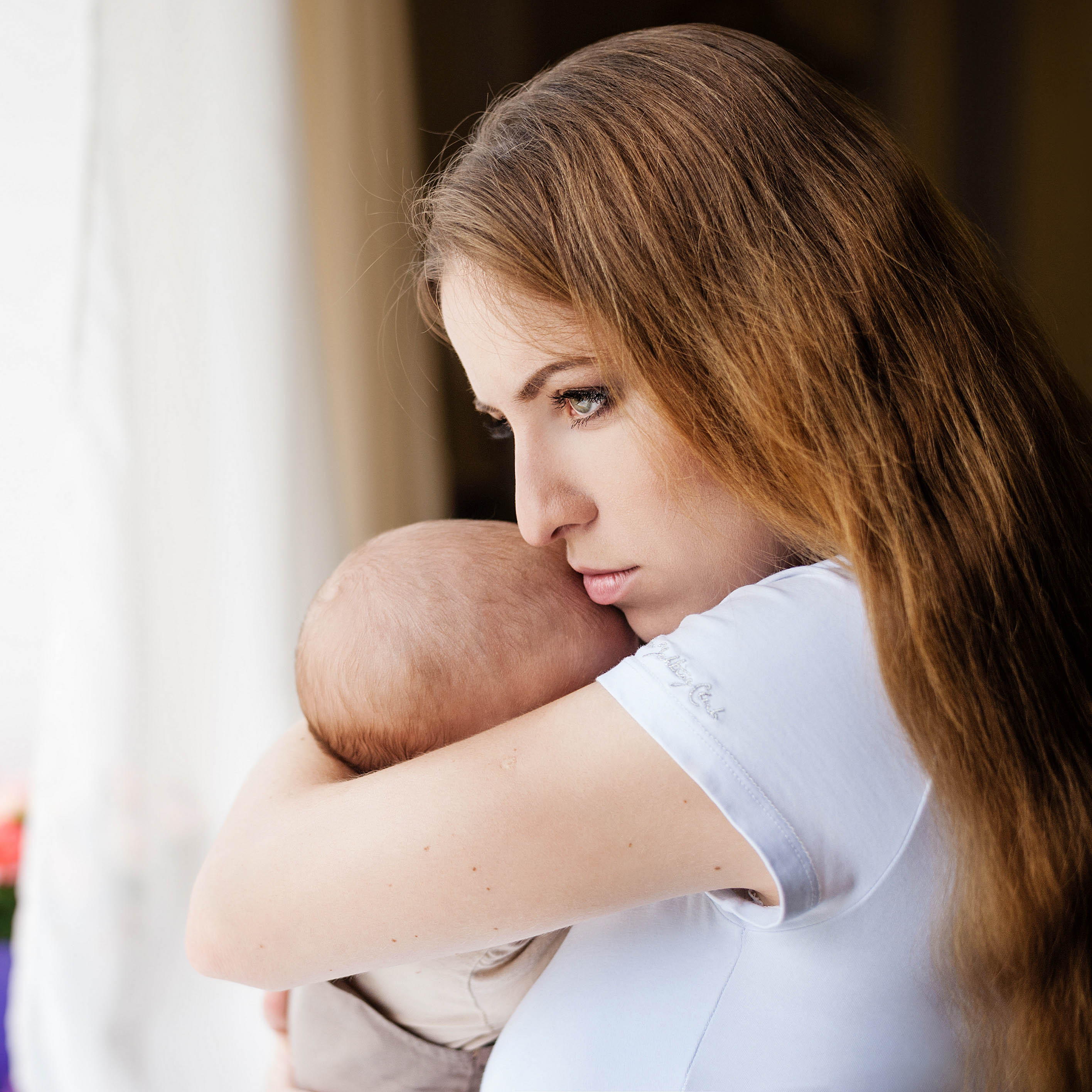 Harbor House
Harbor House Domestic Violence Shelter is Wichita's largest domestic violence emergency shelter, providing shelter and outreach programs for survivors and their families escaping domestic violence. 
ANABEL'S STORY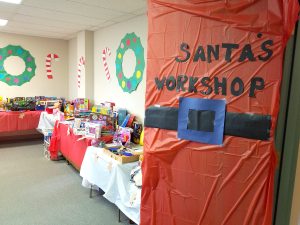 Fourteen year-old, Anabel's face was streaked with tears as she told the director of St. Anthony Family Shelter that her friends at school were all buzzing with ideas of what to get their parents for Christmas.
Anabel know she could not buy anything for her single mother, Alise, and moreover that her mother would not be able to buy any Christmas gifts for her or her three younger brothers.
"It's not fair! My mom works so hard."
Anabel is one of the many children in shelter who experience this reality.
"I was able to pick out two items per child to give them for Christmas. I truly felt like the items were personal," said a father who was in shelter during Christmas.
"I pray that the anonymous angel who donated items is blessed abundantly. Today my heart is full of gratitude."
Contact Us
We would like to hear from you! Call 316-264-8344 or Email us: St. Joseph Pastoral Center
437 North Topeka st.
Wichita. KS 67202-2431
Catholic Charities, Diocese of Wichita is a 501(c)(3). All gifts are tax-deductible.
Wichita Diocese
The Wichita Diocese covers 20,021 square miles and includes 25 counties in the southeast corner of the state. It is home to over 114,000 Catholics in 90 parishes.