DONATION DRIVE FOR HARBOR HOUSE
We need your help to Stuff the Box with donations for Harbor House at Catholic Charities.
 
DID YOU KNOW?
Harbor House is the largest domestic violence shelter in the state of Kansas and has provided safety for victims all over the world? Harbor House is recognized nationally among peers and colleagues as a quality referral shelter. In 2018, Harbor House provided 3,183 services to women, children and men experiencing domestic violence.
We need your help to Stuff the Box with donations for the families and children of Harbor House Domestic Violence Shelter.
WANT TO PARTICIPATE?
Interested in hosting a donation drive or being a drop-off location for Stuff the Box? Please contact us at giving@CatholicCharitiesWichita.org or give us a call at (316) 264-8344 ext. 1262.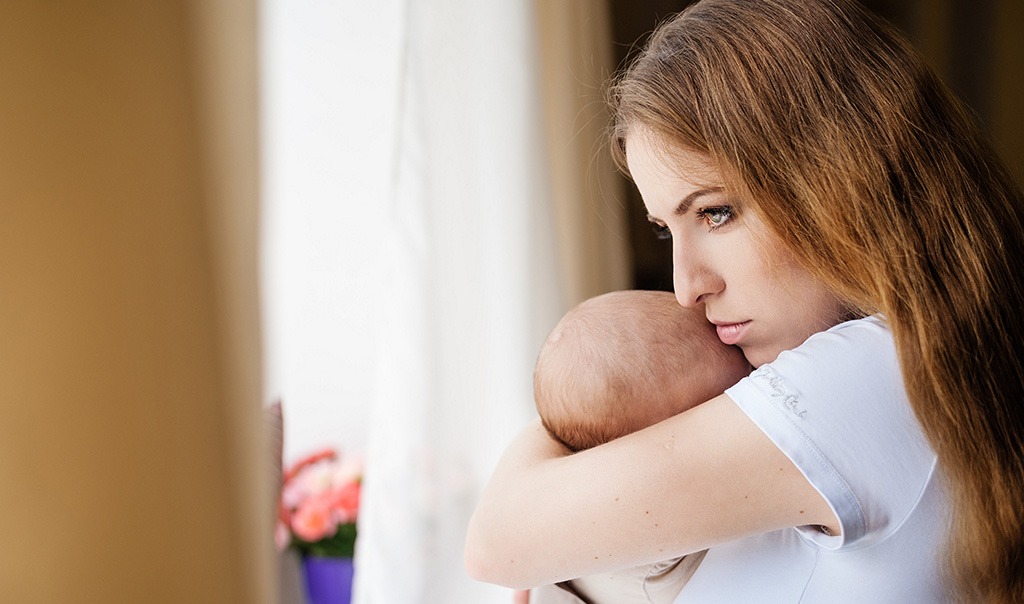 Harbor House Domestic Violence Shelter
Harbor House at Catholic Charities exists to help break the cycle of violence against women and their children, as well as men by providing them a safe place to stay and support services including:
Counseling

Housing referrals
Life skill classes
Assistance with employment
Assistance with education
Referrals to community resources
WHAT CAN YOU DO TO HELP?
Host: Host your own Stuff the Box Fundraiser for Catholic Charities 
Collect: Collect donations and drop off at one of many drop-off locations. Click here to view.

Share: Share the wishlist with your friends, family and coworkers. 
WISHLIST ITEMS
Household Products
Paper kitchen products
Silverware
Small kitchen appliances
Cleaning supplies
Laundry detergent
Linens
Baby Needs
Diapers
Formula
Baby wipes
Kids and Adult Clothes
Underwear and socks
New boys clothing
Lounge wear for women
Women's pajamas
School and Misc.
Arts and crafts supplies
School supplies
Duffel bags, totes
USB drives for school and resumes
Cereal, 100% juice, soup
African American hair products
Toiletries
Family DVD's
$10 gift cards to Walmart, Walgreens, QuikTrip
Contact Us
We would like to hear from you! Call 316-264-8344 or Email us: St. Joseph Pastoral Center
437 North Topeka st.
Wichita. KS 67202-2431
Catholic Charities, Diocese of Wichita is a 501(c)(3). All gifts are tax-deductible.
Wichita Diocese
The Wichita Diocese covers 20,021 square miles and includes 25 counties in the southeast corner of the state. It is home to over 114,000 Catholics in 90 parishes.