For people with hearing and speech difficulty: Kansas Relay Center, dial 7-1-1 or Toll Free 1-800-766-3777 (available 24/7).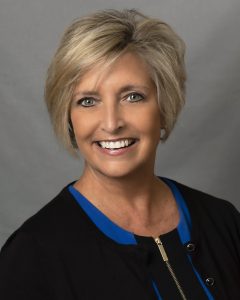 Executive Director
Administration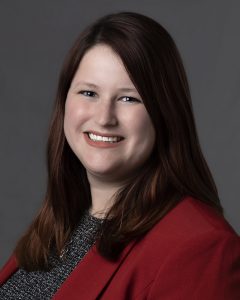 Director of Grants and Compliance
316-264-8344, Ext. 1264
Grants Compliance & Quality Assurance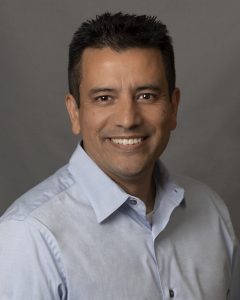 Director of Human Resources
316-264-8344
, Ext. 1251
Human Resources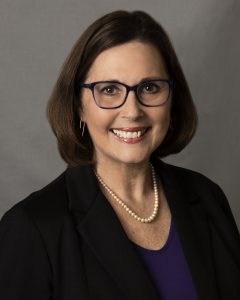 Senior Director of Programs
Agency Directors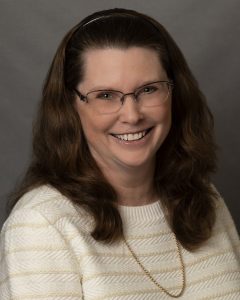 IT Program Director
Information Technology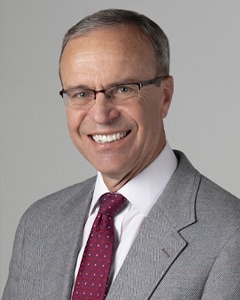 Contact Us
We would like to hear from you! Call 316-264-8344 or Email us: St. Joseph Pastoral Center
437 North Topeka st.
Wichita. KS 67202-2431
Catholic Charities, Diocese of Wichita is a 501(c)(3). All gifts are tax-deductible.
Wichita Diocese
The Wichita Diocese covers 20,021 square miles and includes 25 counties in the southeast corner of the state. It is home to over 114,000 Catholics in 90 parishes.