Love like Christ through your support of Catholic Charities
You can Love Like Christ this spring by financially supporting the work of Catholic Charities as we serve hungry, homeless, lonely and abused in your community.
Join us in Loving Like Christ.
Every day, the staff and volunteers of Catholic Charities share the love of Christ by serving the needs of the hungry, homeless, lonely, disabled and abused in the community. They could not do this important work without the financial support of individuals and families sharing in our mission.
The many ministries of Catholic Charities work throughout the Diocese of Wichita with the common goal of sharing God's love with all people. Your contribution to Catholic Charities' Faithful Servant Fund allows us to focus on these three priority areas: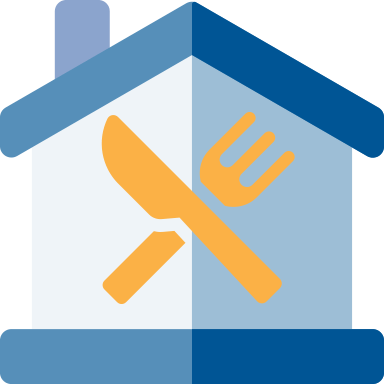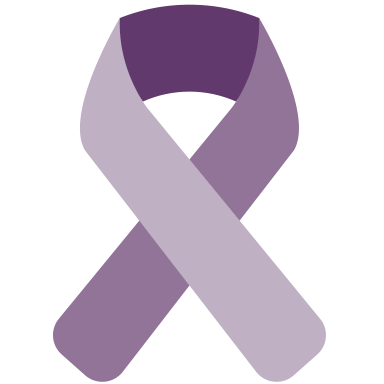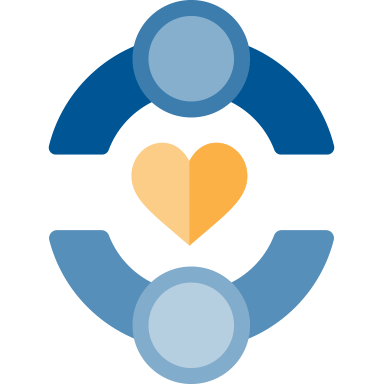 Now, more than ever, your charitable support is needed. The need in our community remains great as we continue to recover from the pandemic, and deal with higher prices for food, gas and utilities.
Together, we are faced with the daunting responsibility of serving many, many more people throughout south central and southeast Kansas. There are more hungry, homeless, poor and abused coming to Catholic Charities seeking help for their families.
Learn more about the Faithful Servant Fund by watching a short video.
Letters from those we serve
"Thank you for all the support and help you give single mothers in the community."
– M
---
"Mr. Terry and Mrs. Rhonda really made my stay very welcomed and comfortable. When I was having issues, they helped me and my children a lot, and I appreciate them."
– L
---
"Thank you for all that you do. And thank God for Catholic Charities."
– B
---
"Me and my son love everything here. We are so thankful that we are here and safe. Everyone here is sweet, so nice; the workers here are so helpful. I am so thankful."
– S
"Kate, Julie and Karlee are amazing women who gave me support, taught me about resources and helping myself to be safe and rebuild a future that is filled with hope, Christ, love and a new beginning free from domestic violence. They are angels."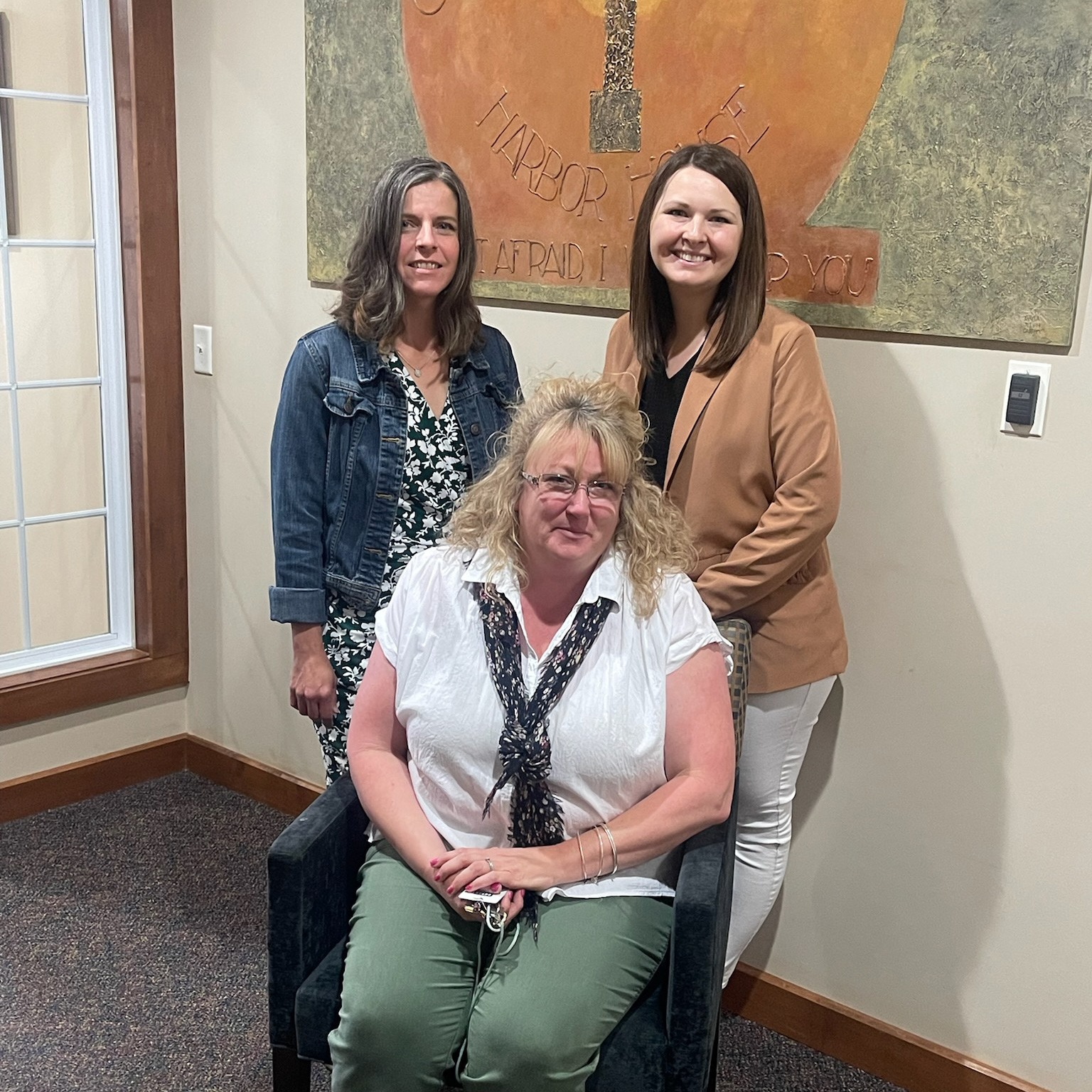 Contact Us
We would like to hear from you! Call 316-264-8344 or Email us:
Counseling And Immigration
Disabled Adults And Seniors St. Joseph Pastoral Center
437 North Topeka st.
Wichita. KS 67202-2431
Catholic Charities, Diocese of Wichita is a 501(c)(3). All gifts are tax-deductible.
Wichita Diocese
The Wichita Diocese covers 20,021 square miles and includes 25 counties in the southeast corner of the state. It is home to over 114,000 Catholics in 90 parishes.