Fruitful Fridays
Farmers to Families
Catholic Charities is partnering with Go Fresh to distribute food boxes to hungry neighbors in the community.
Friday, June 26
9 a.m. – noon
Towne East, NW parking lot
Food boxes available to those in need
Holy Cow! We've got a dairy box for you this week. Food boxes will be provided on a first-come, first-serve basis, while supplies last. We ask that vehicles do not line up prior to 8:30 a.m.
Boxes will be distributed in the northwest corner of the Towne East Square parking lot, near the corner of Douglas Ave. and Towne East Drive (west of Rock and Douglas).
There is no application process. Catholic Charities is here to help provide for our hungry neighbors in the community.
What is the program?
The Farmers to Families Food Box Program was created by the U.S. Department of Agriculture (USDA) under authority of the Families First Coronavirus Response Act.
USDA is partnering with national, regional and local suppliers to purchase up to $3 billion in fresh produce, dairy and meat products from agricultural producers. Suppliers package these products into family-sized boxes to be distributed to people in need.
Want to help spread the word?
Here are a few tools to help get the word out to your neighbors, coworkers, family and friends.
3 to a page, English and Spanish

In need of additional food?
Our Daily Bread Food Pantry is open to anyone in need.

The pantry is located at 2825 S. Hillside. It is open 8:30 a.m. to noon, Tuesday-Wednesday-Thursday, and from 9 a.m. to noon the fourth Saturday of every month.
We are distributing pre-packaged boxes of food based on household size via a temporary drive-thru.
Volunteers will ask each person coming for a food package for their name, number of people in their household and what brings them to the pantry. Learn more here.
Thank you to our Fruitful Friday partners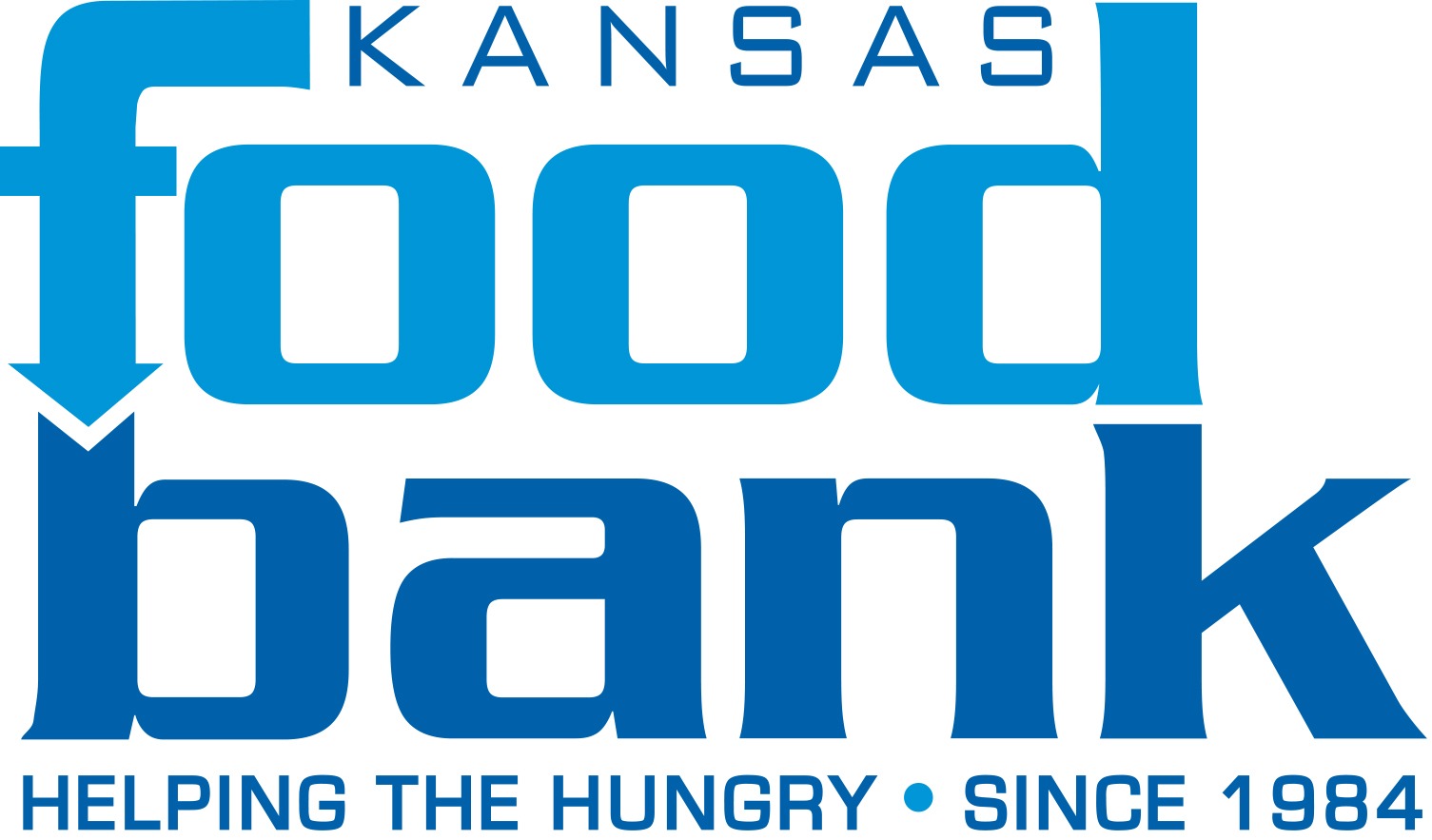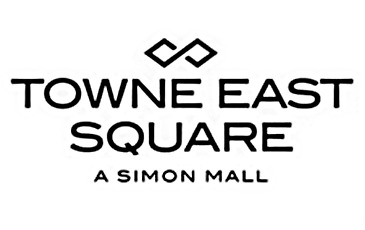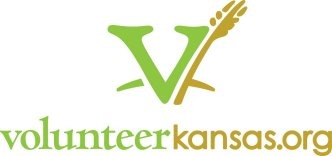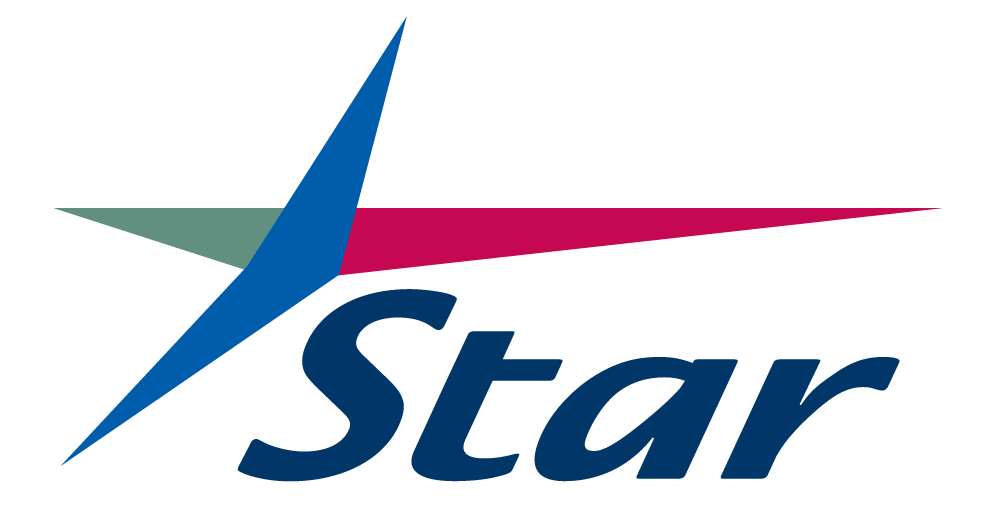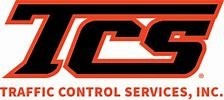 Contact Us
We would like to hear from you! Call 316-264-8344 or Email us:
Counseling And Immigration
Disabled Adults And Seniors St. Joseph Pastoral Center
437 North Topeka st.
Wichita. KS 67202-2431
Catholic Charities, Diocese of Wichita is a 501(c)(3). All gifts are tax-deductible.
Wichita Diocese
The Wichita Diocese covers 20,021 square miles and includes 25 counties in the southeast corner of the state. It is home to over 114,000 Catholics in 90 parishes.