Build a Beach
Fund a Need
Guests will have the opportunity to help those in need by financially supporting Catholic Charities ministries through our Build a Beach drive. Here are a few examples of how your dollars could be used to impact the people served by Catholic Charites.
$3,500
Provides shelter and safety for 50 or more children and adults by filling all the rooms at one Catholic Charities shelter for nearly 5 days. 
$2,500
Helps feed an additional 39 families coming to Our Daily Bread Food Pantry, supplying each with 2-3 days' worth of food.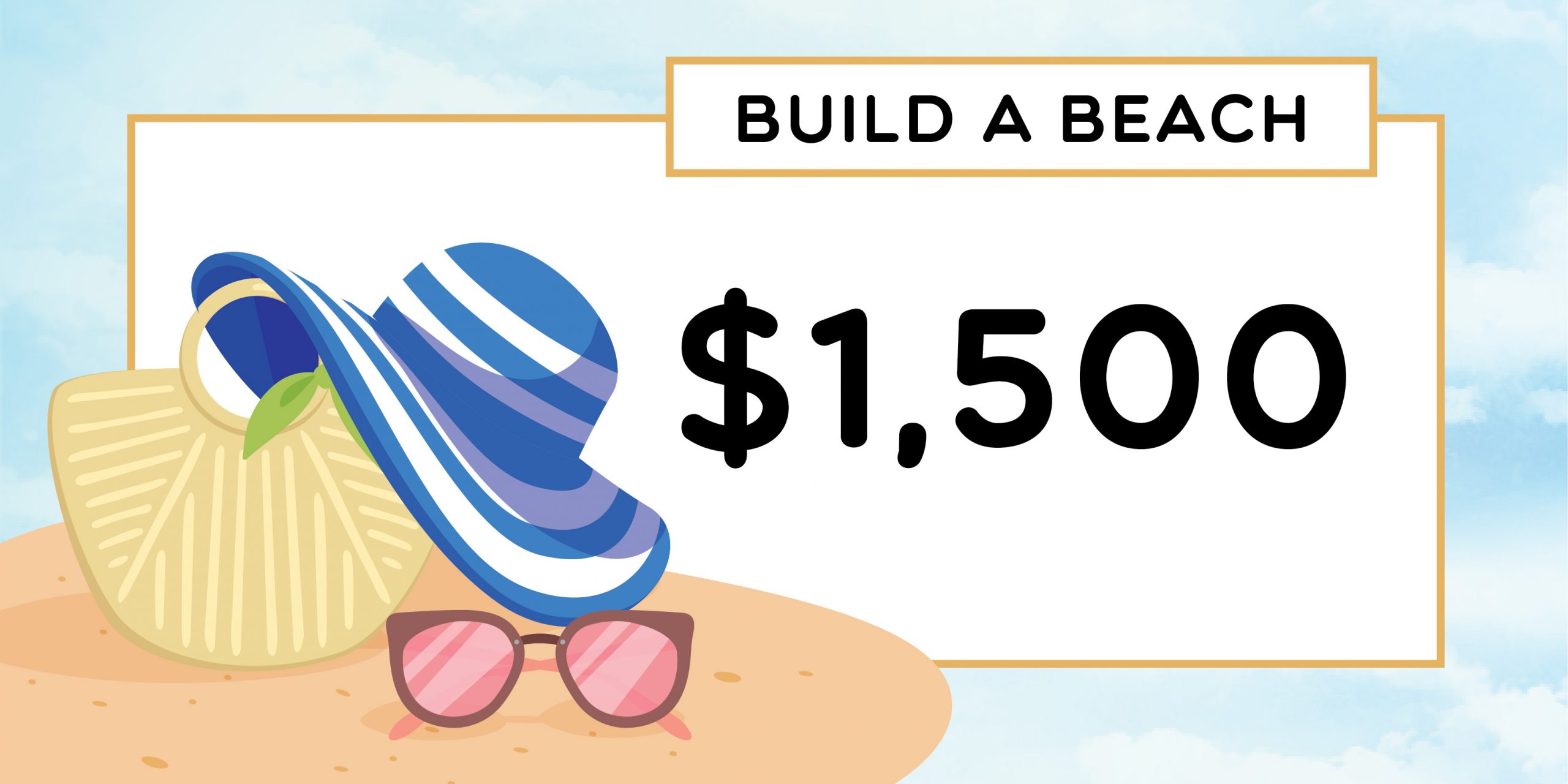 $1,500
Funds 495 meals for children and adults staying at Harbor House Domestic Violence Shelter.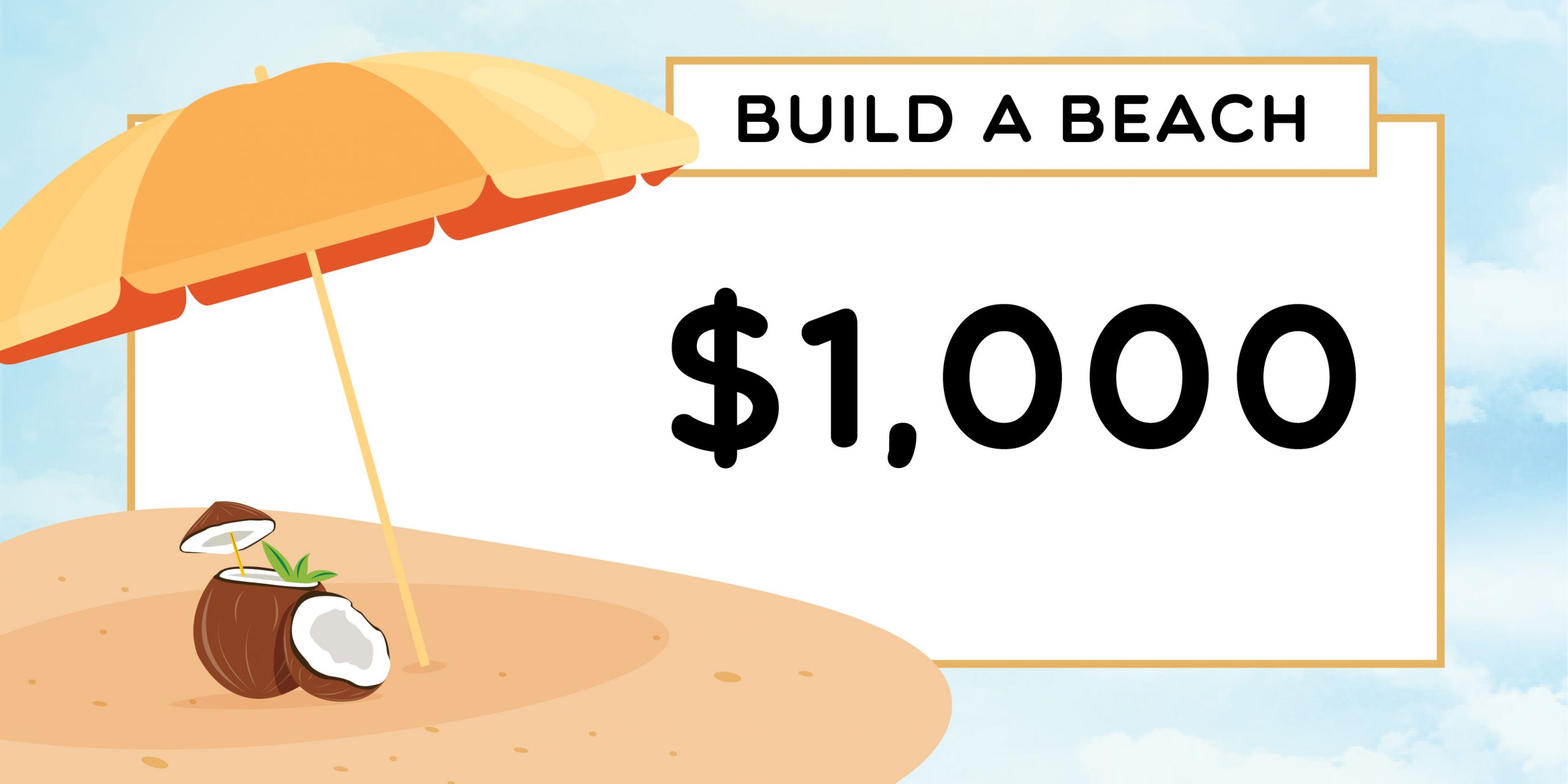 $1,000
Waives the initial assessment fee for nearly 20 low-income immigrants so Immigration Services can help them navigate a maze of laws and paperwork.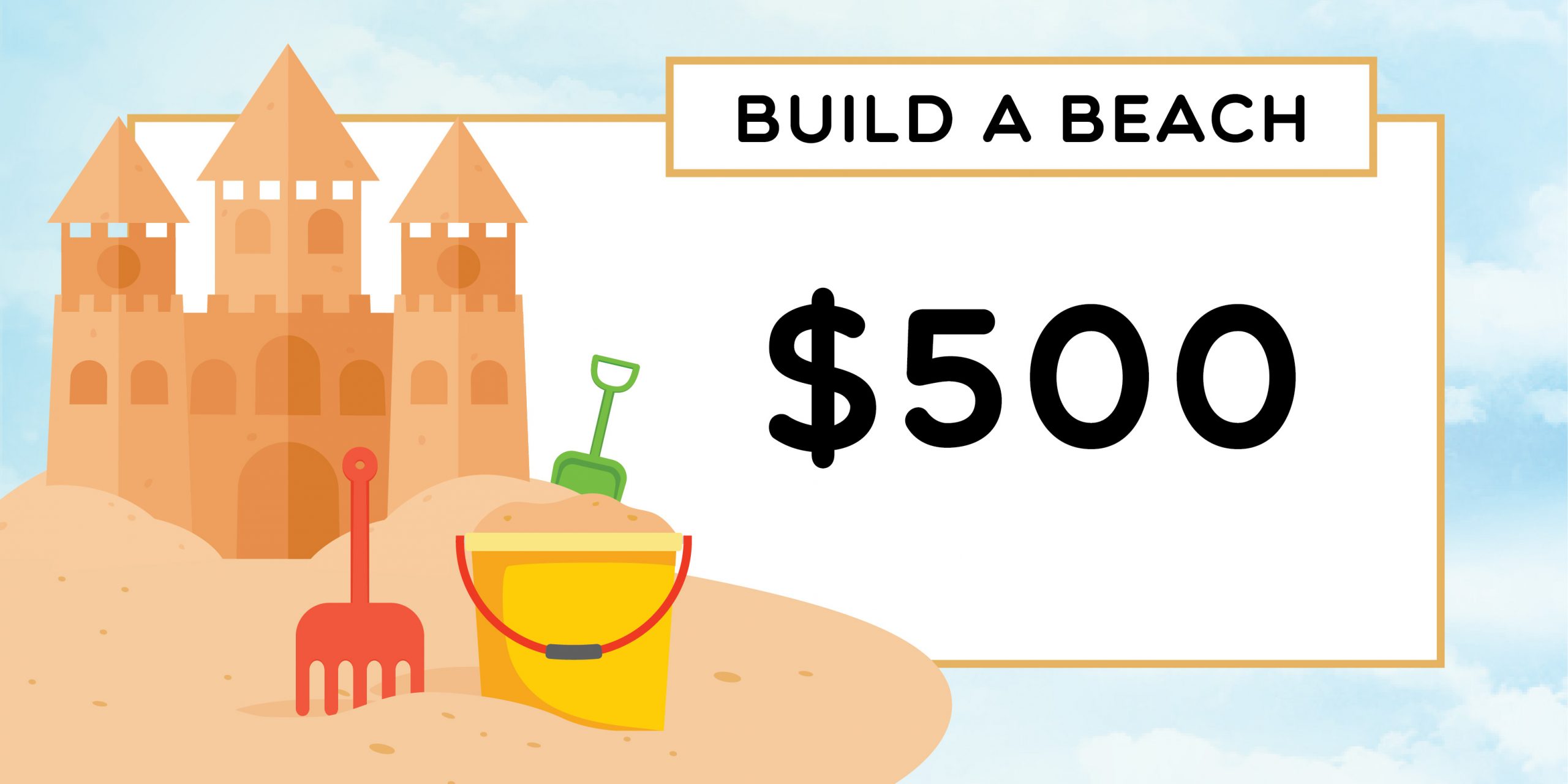 $500
Provides art supplies for enrichment activities for three months to the delight of Adult Day Services program participants.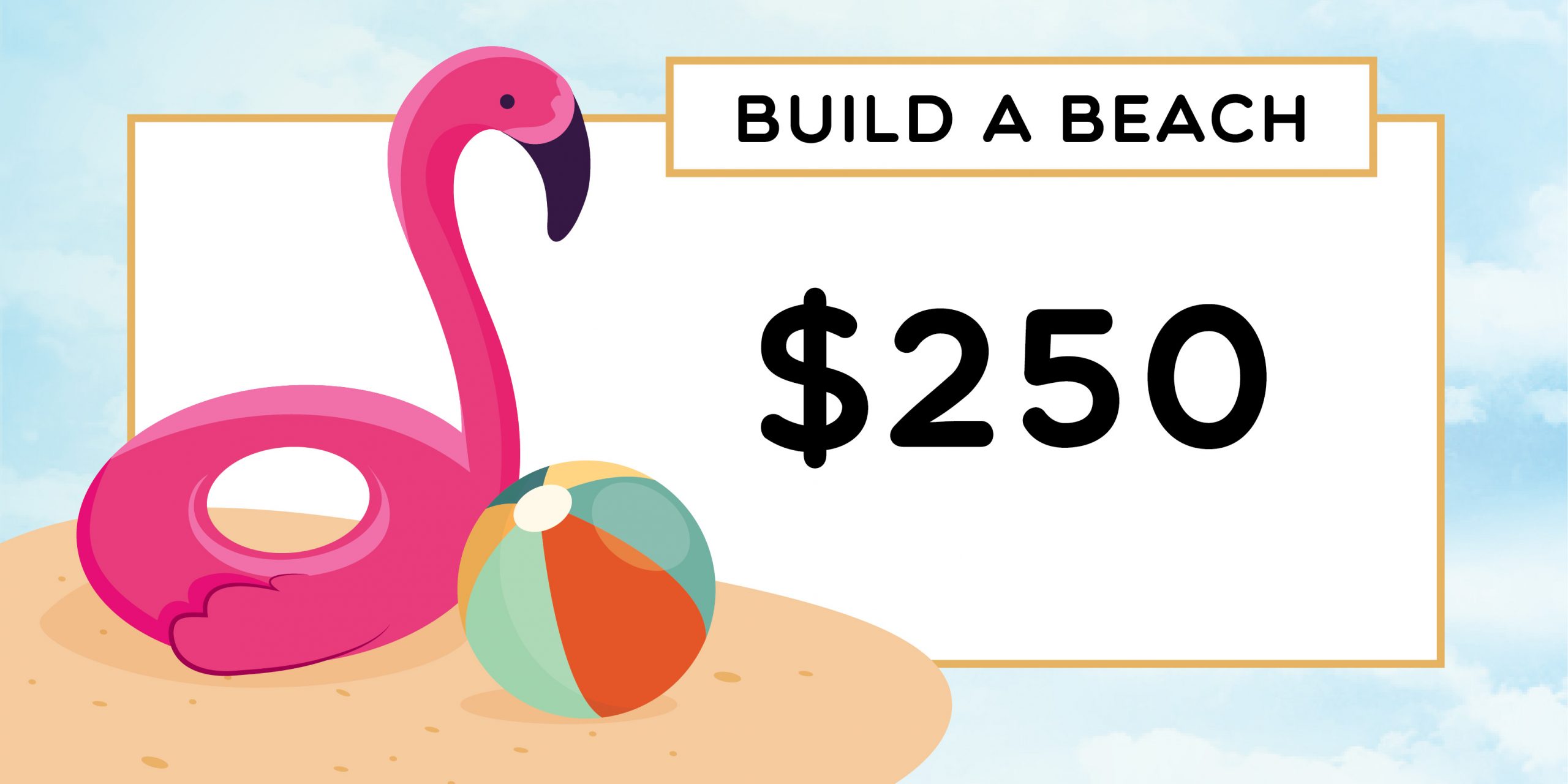 $250
Allows us to purchase toys and other interactive items for a play therapy room that helps children interact with therapists at Cana Counseling.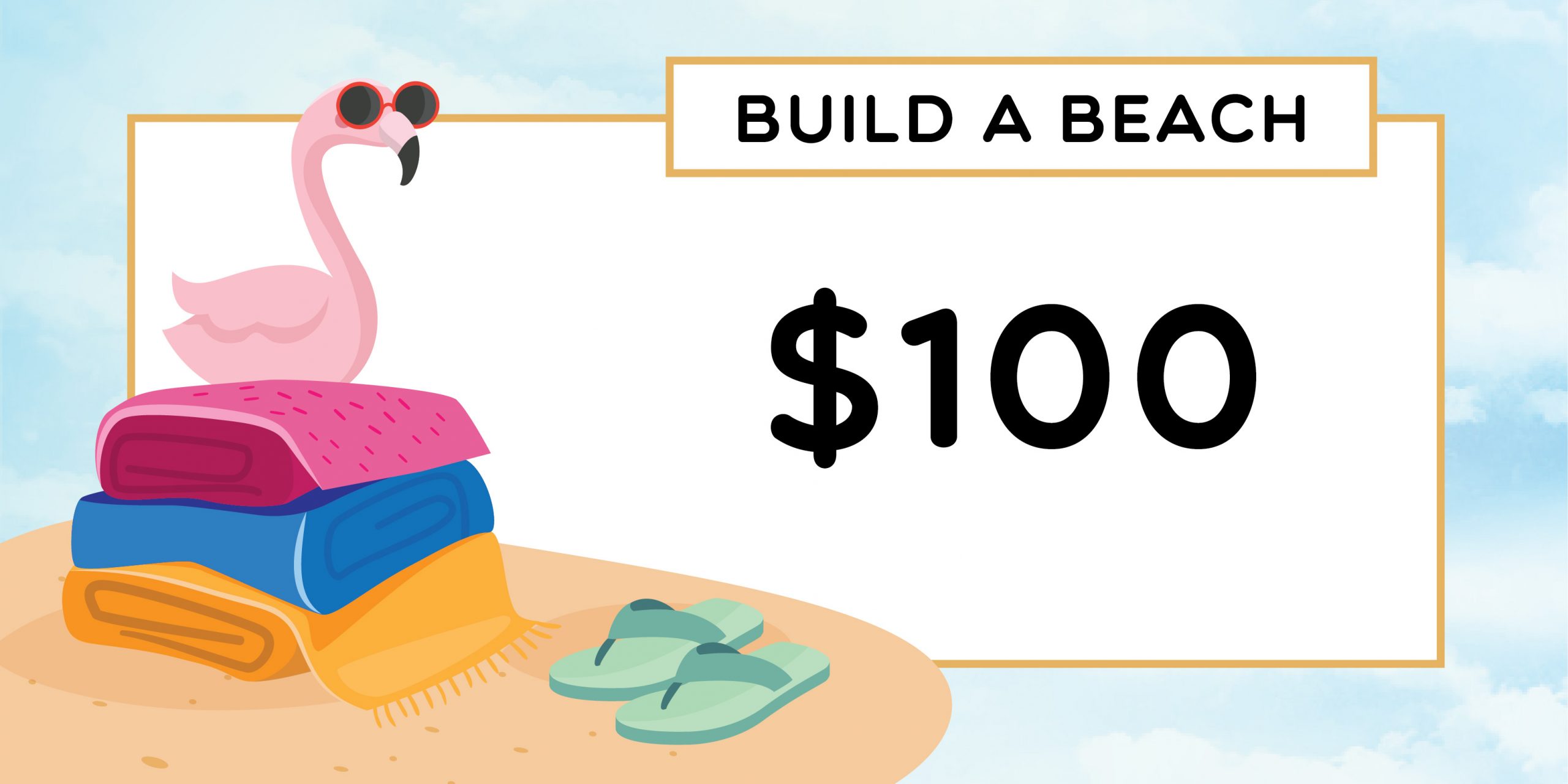 $100
Provides one night in shelter, including food, supplies and services, for a family escaping homelessness at St. Anthony Family Shelter.
Be the blessing for those we serve.
No matter the size of a beach, every single grain of sand is important to that beach. The same can be said for the generous financial support given to Catholic Charities. No gift is too small and every gift, when combined with gifts from others, helps Catholic Charities serve those in our community who are hungry, homeless, poor, lonely and abused.
Boutique Partner
Interested in becoming a Boutique Partner? Feature your boutique or business on our Boutique Partners table. We would love to collaborate with you!
Contact Kara Kauffman for more information: (316) 264-8344 ext. 1262 or email us below.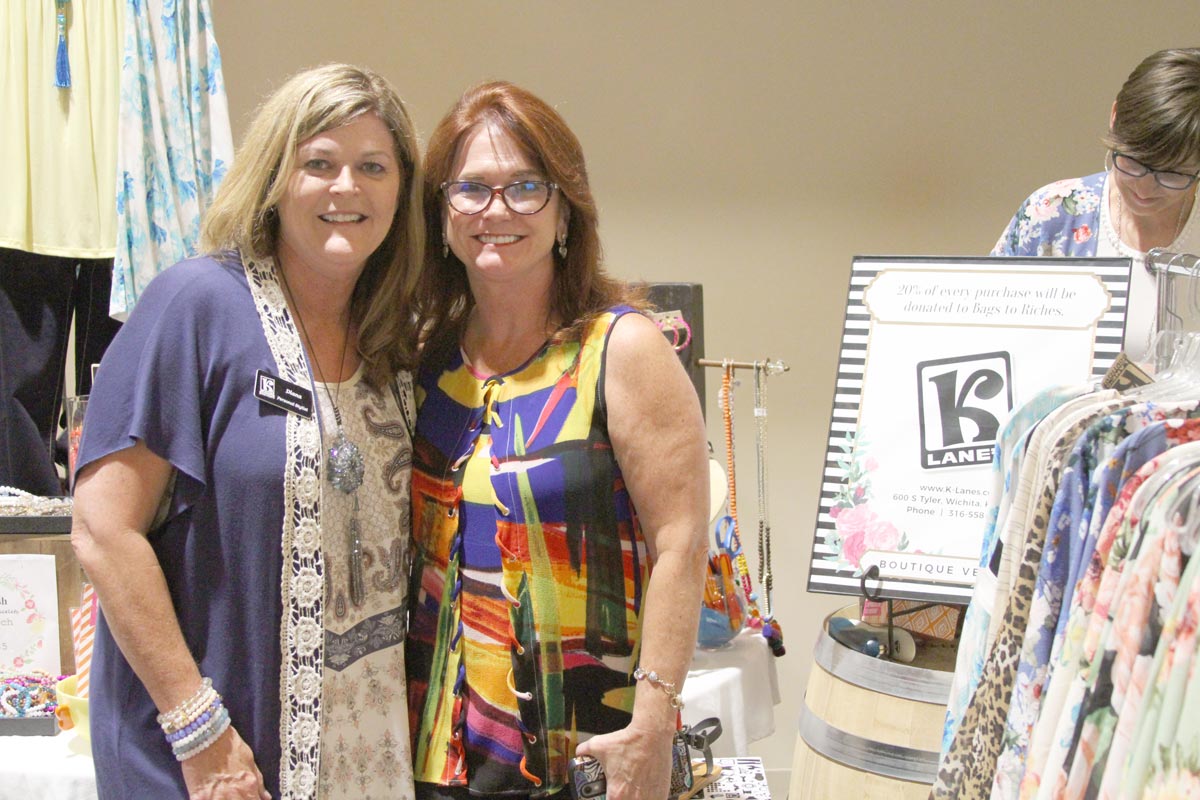 Thank you to our sponsors.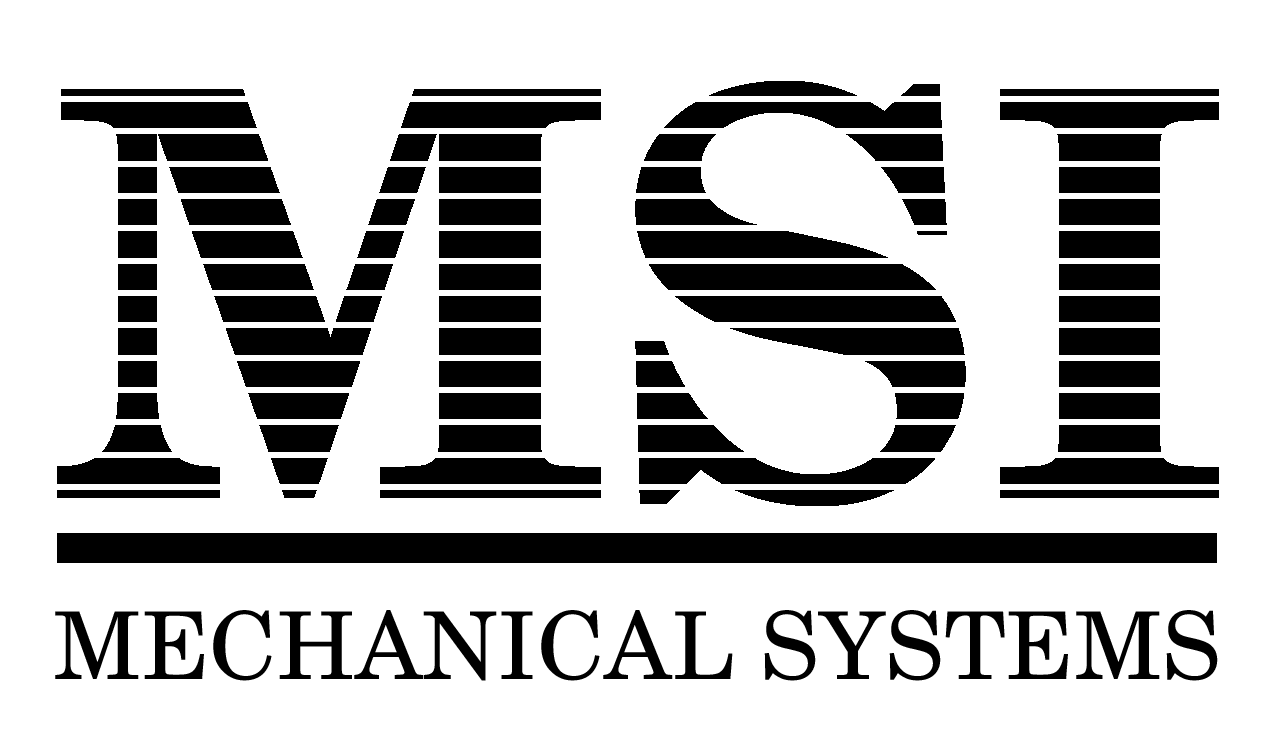 Contact Us
We would like to hear from you! Call 316-264-8344 or Email us: St. Joseph Pastoral Center
437 North Topeka st.
Wichita. KS 67202-2431
Catholic Charities, Diocese of Wichita is a 501(c)(3). All gifts are tax-deductible.
Wichita Diocese
The Wichita Diocese covers 20,021 square miles and includes 25 counties in the southeast corner of the state. It is home to over 114,000 Catholics in 90 parishes.