A Virtual Benefit for the Ministries of Catholic Charities
A virtual event like no other
Save the date and join us for a virtual event to benefit the ministries of Catholic Charities. Just as we put a favored bag on a shelf to bond with a new one as the seasons or our moods change, Catholic Charities is putting our in-person Bags to Riches event on a shelf for 2020.
So, say good-bye to long bar lines, crowded venue space and standing in uncomfortable high heels; say hello to Beaches & Blessings, a virtual event like no other.
Whether your favorite beach includes a party with close friends or relaxing alone on your own Isolation Island, plan to join us virtually the evening of Aug. 21.
We'll go beyond the bag…even though a selection of premium designer purses will still be part of the evening.
Plan now to grab your laptop, kick off your shoes, pour a cool drink and settle in for an evening of virtual fun and true giving to benefit the clients of Catholic Charities. Stay tuned to learn more about the virtual event!
Be the blessing for those we serve.
WHERE
In your home with friends, on your couch or your very own Isolation Island
WHEN
Friday
August, 21, 2020
7:00 p.m. – 10:00 p.m.
CONTACT
Kayla Horning
316-264-8344 ext. 1262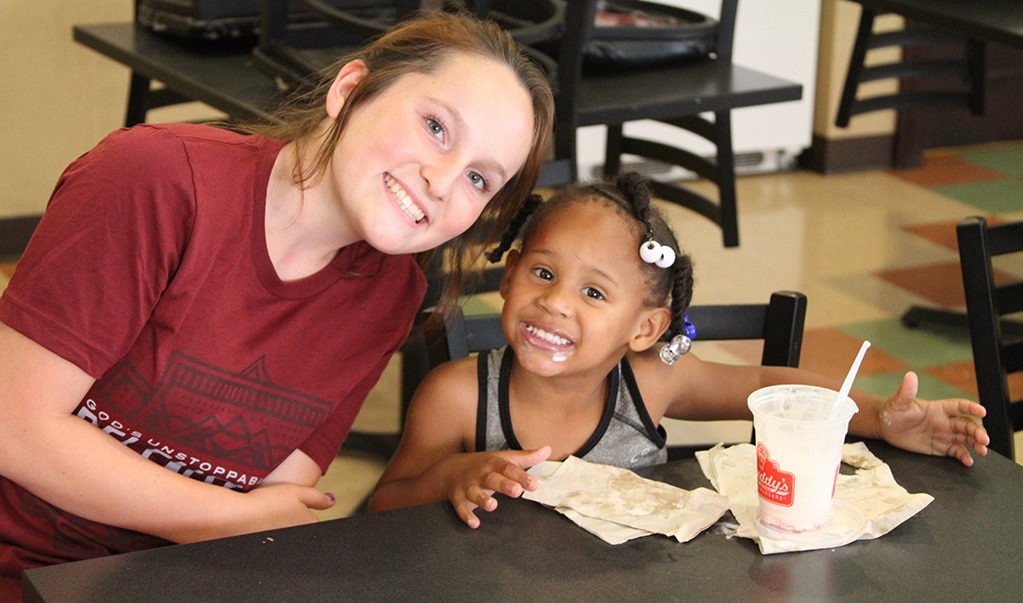 St. Anthony Family Shelter
St. Anthony Family Shelter (SAFS) is an emergency shelter for families with children. With the help of a case manager, families establish a housing plan and receive employment and other services.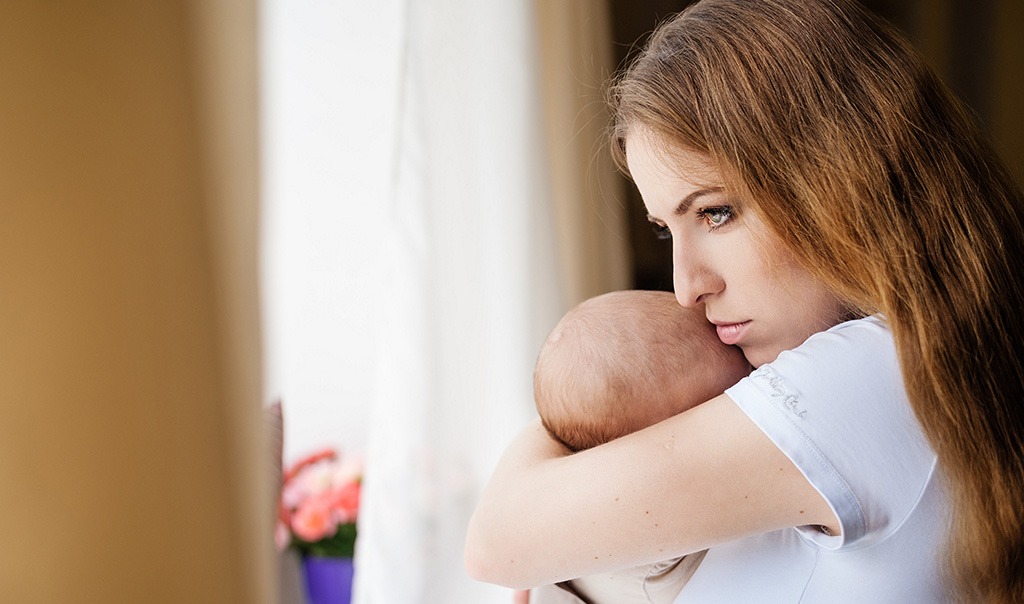 Harbor House Domestic Violence Shelter
Harbor House exists to help break the cycle of violence against women and their children, as well as men by providing them a safe place to stay and support services.
Boutique Partner
Interested in becoming a Boutique Partner? Feature your boutique or business on our Boutique Partners table. We would love to collaborate with you!
Contact Kara Kauffman for more information: (316) 264-8344 ext. 1262 or email us below.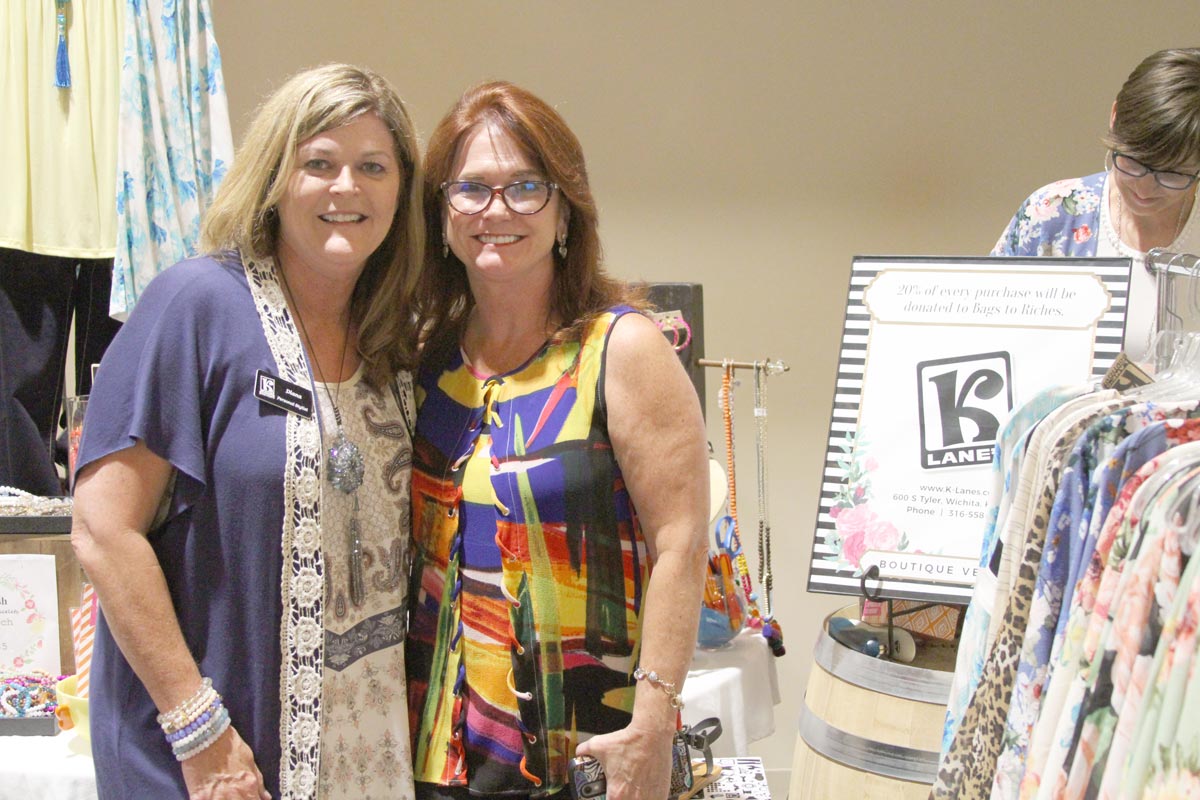 Interested in sponsoring? Send us a note below.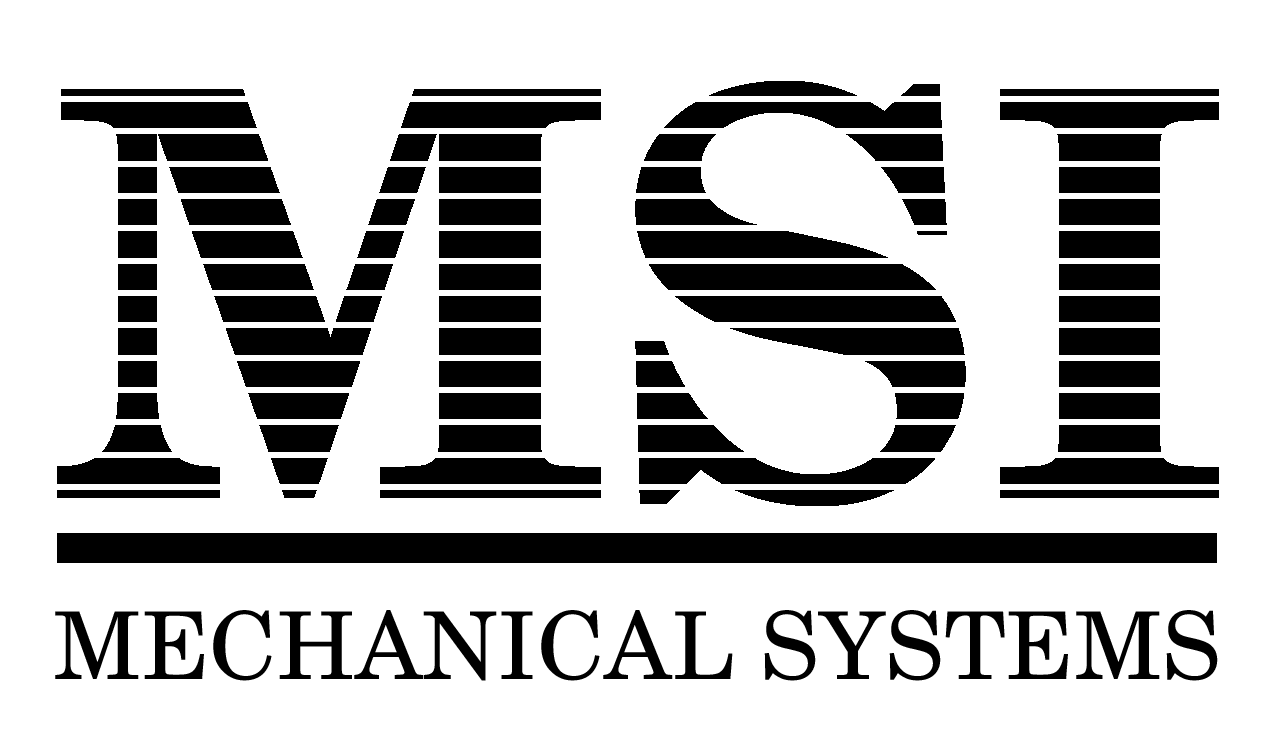 Contact Us
We would like to hear from you! Call 316-264-8344 or Email us: St. Joseph Pastoral Center
437 North Topeka st.
Wichita. KS 67202-2431
Catholic Charities, Diocese of Wichita is a 501(c)(3). All gifts are tax-deductible.
Wichita Diocese
The Wichita Diocese covers 20,021 square miles and includes 25 counties in the southeast corner of the state. It is home to over 114,000 Catholics in 90 parishes.