Surpassing their goal
The first-ever group of Caritas Society honorees surpassed their collective $100,000 goal, replacing about half of the funds that would have been raised had Cruise Night not been docked for 2021.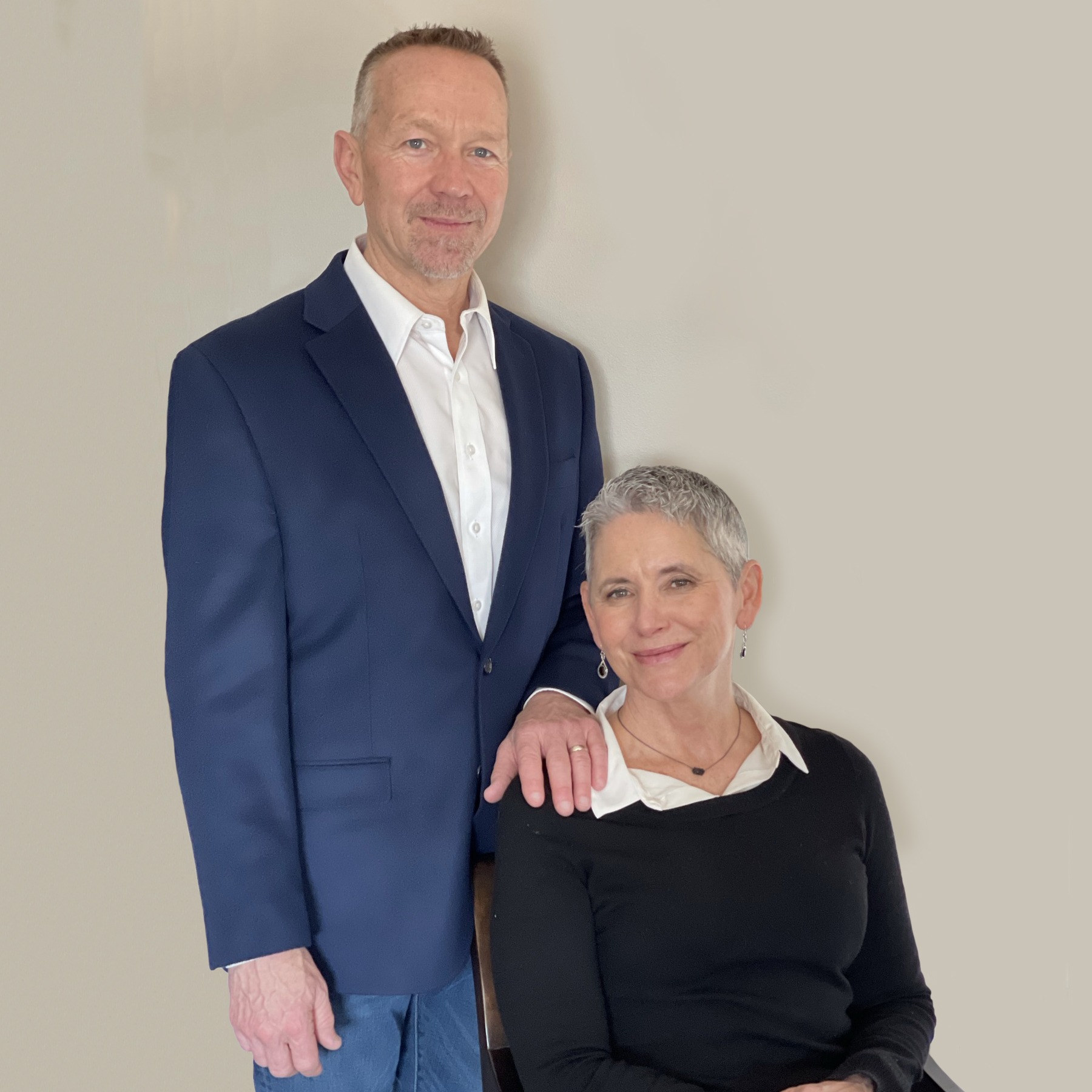 Jeff and Ronnie Leonard,
2021 Caritas Honorees of the Year
Now, the honorees are praying their work will inspire others in the community to donate an additional $100,000 to Catholic Charities during the Be the Light spring appeal.
"Having worked with Catholic Charities for many years, we've seen first-hand how its ministries positively impact the lives of those most in need in our community – no other organization does so much for so many," say Jeff and Ronnie Leonard, members of St. Elizabeth Ann Seton parish.
The Leonards were selected as the 2021 Caritas Society Honorees of the Year for rallying their friends and family to contribute more than $14,000.
The other Caritas Society honorees were: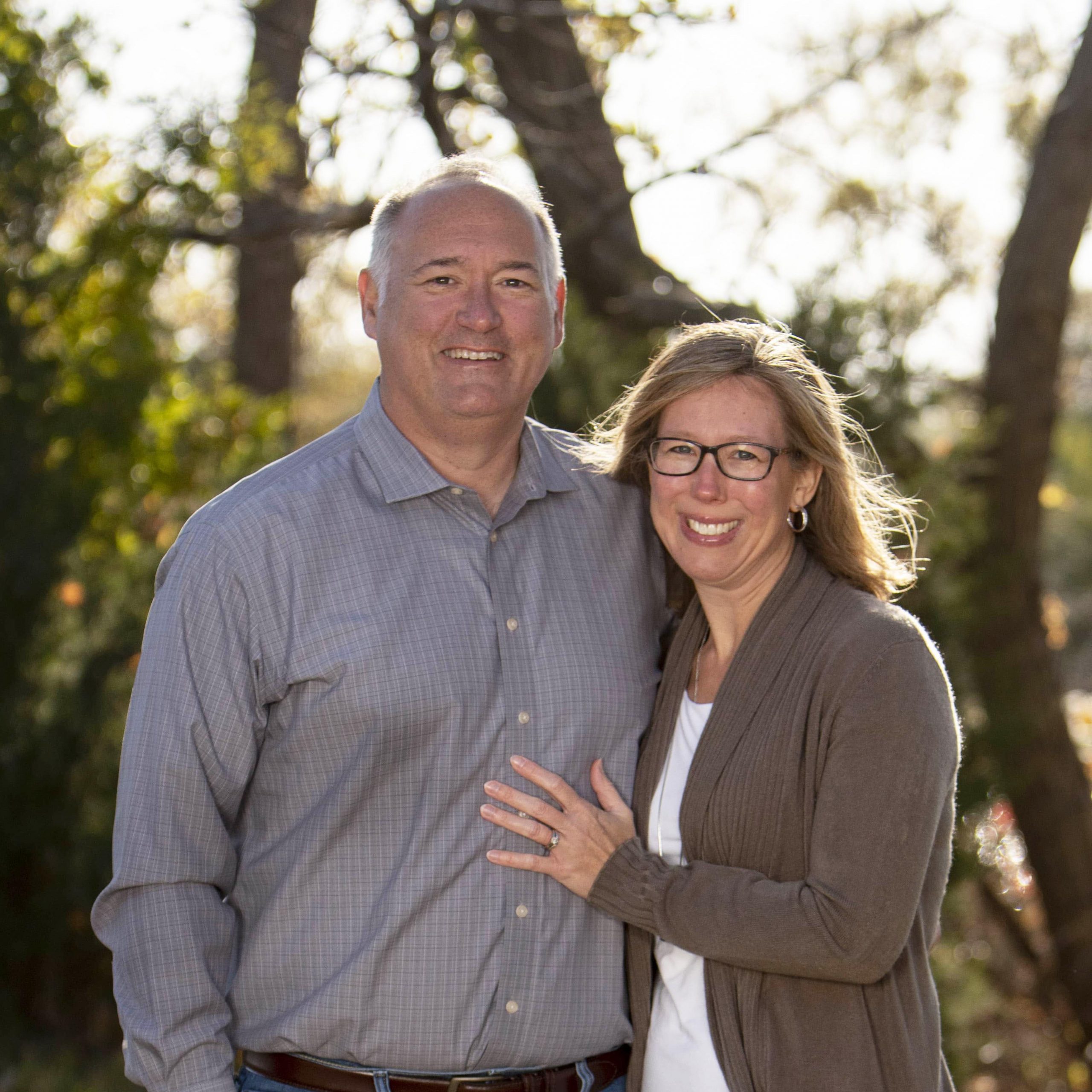 Jeff and Nicole Arensdorf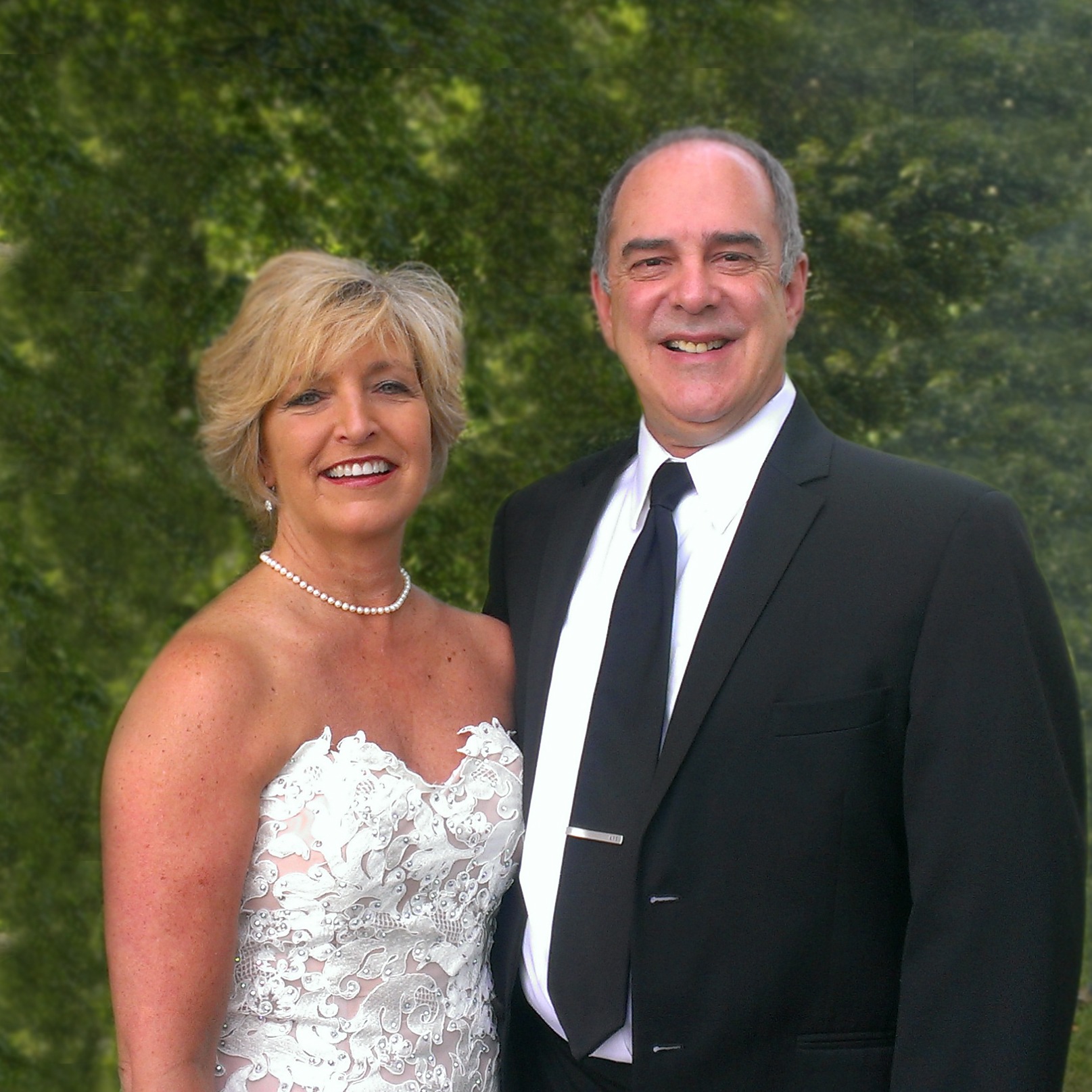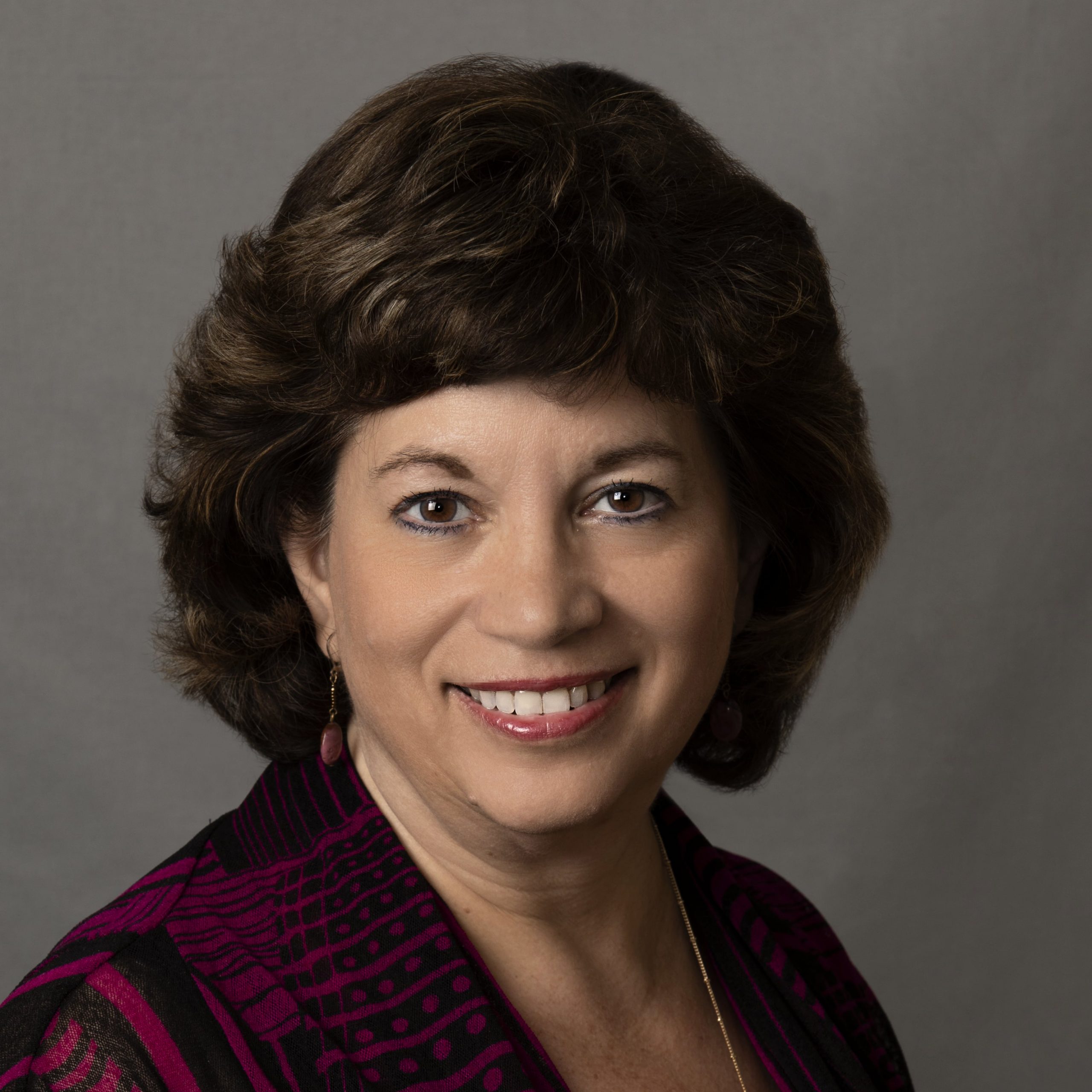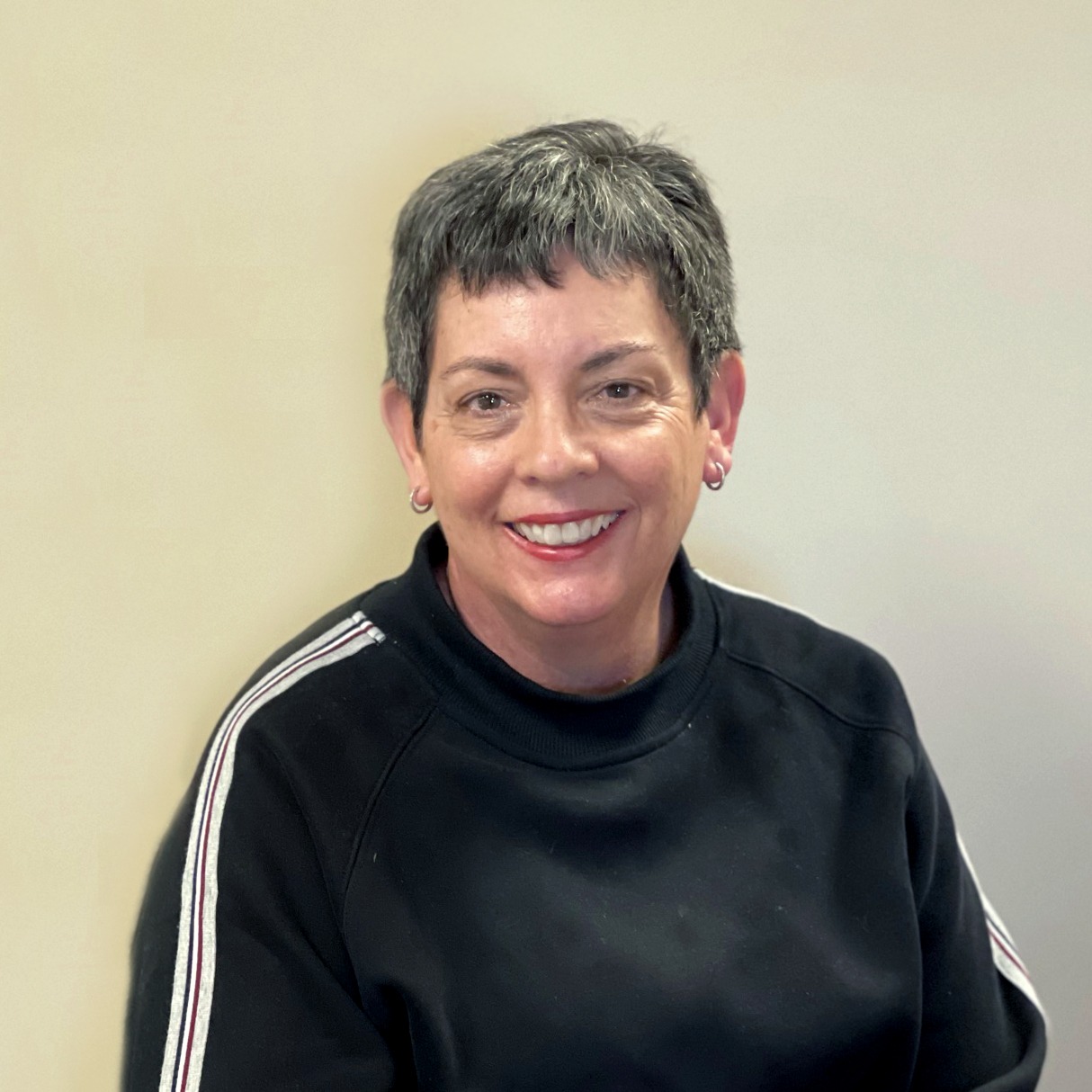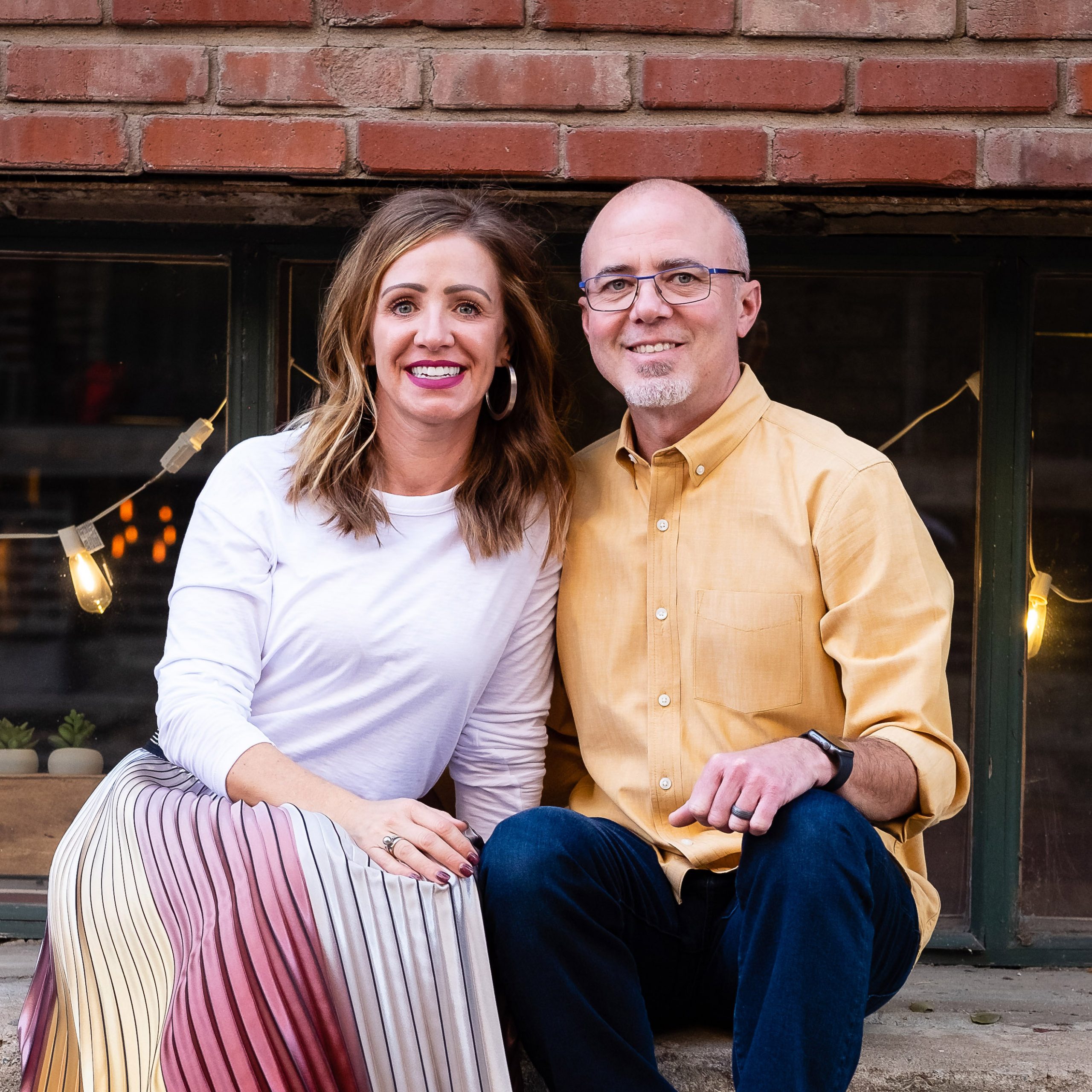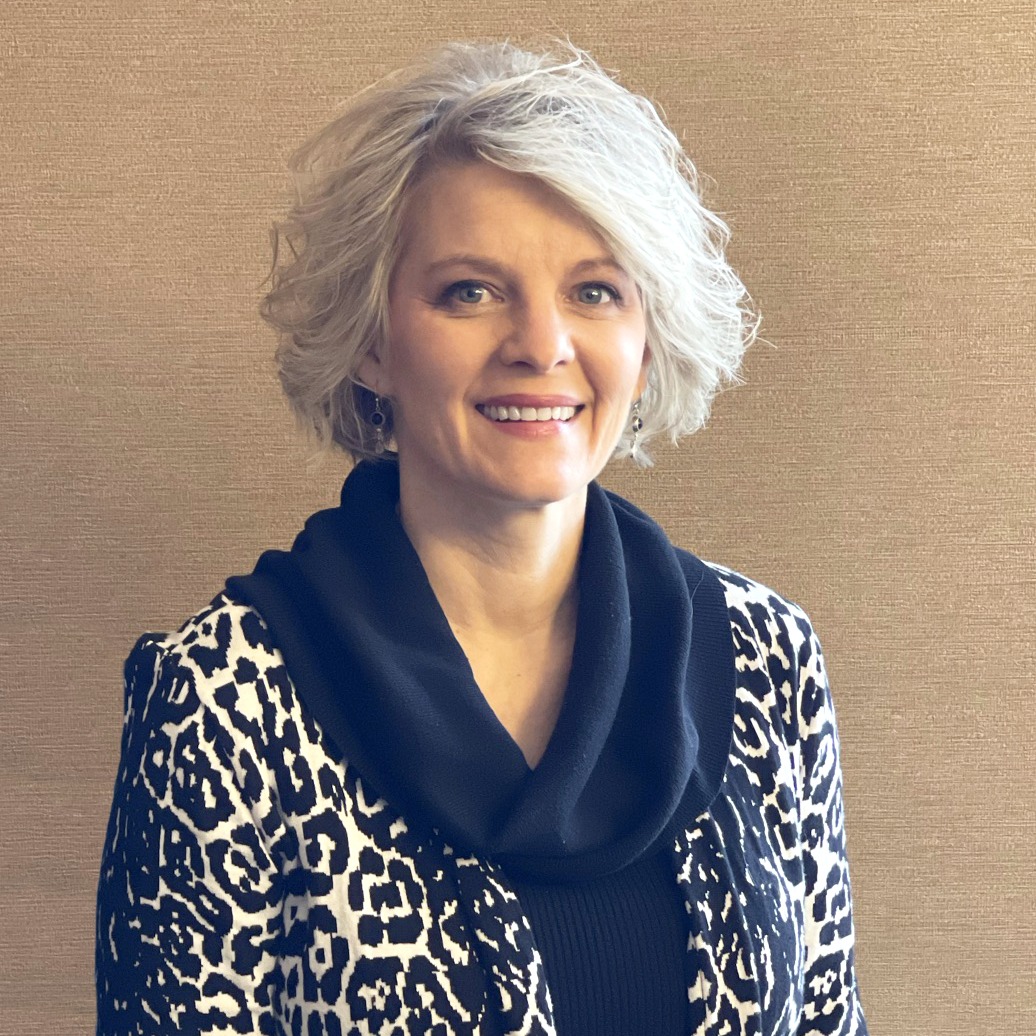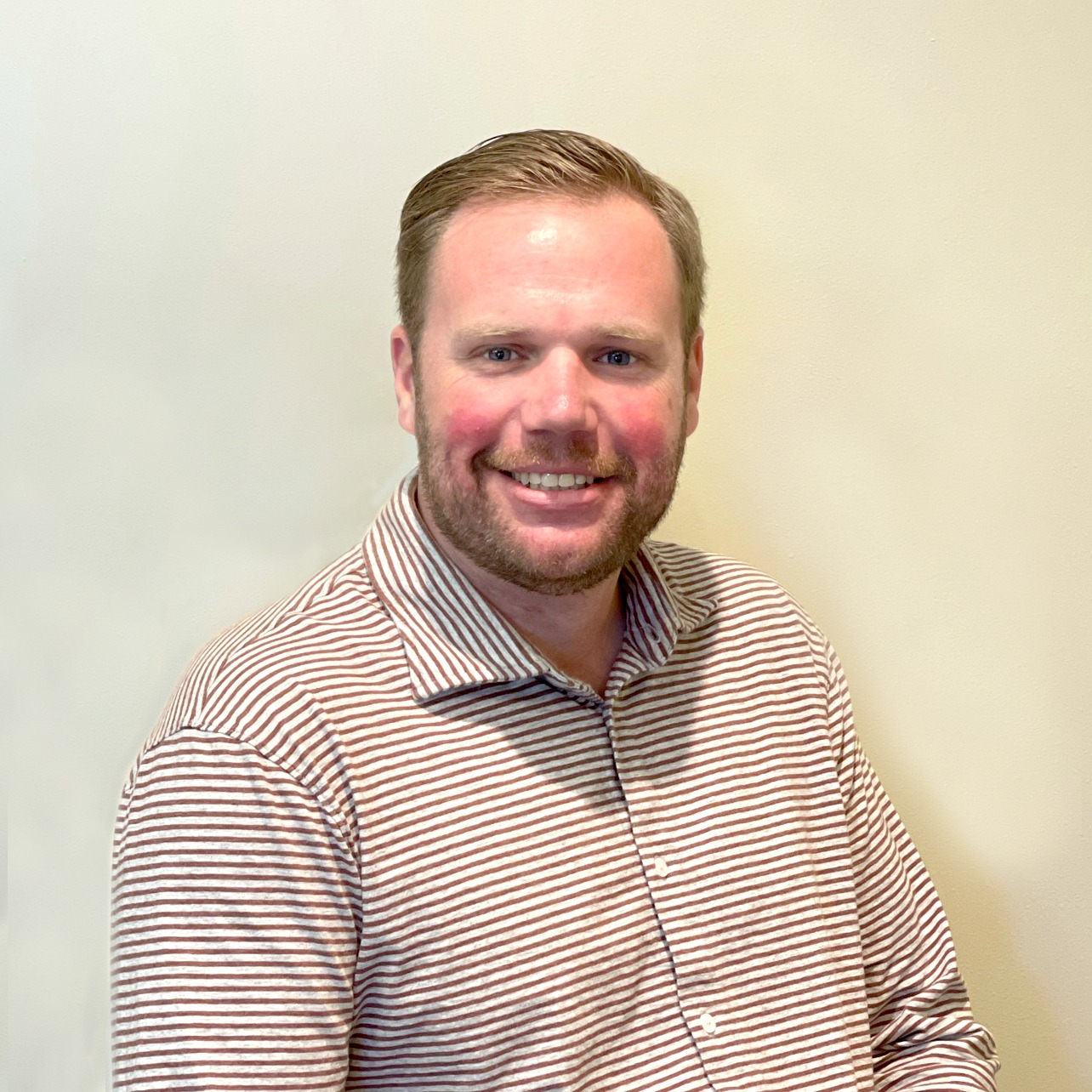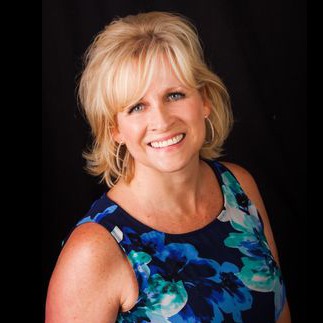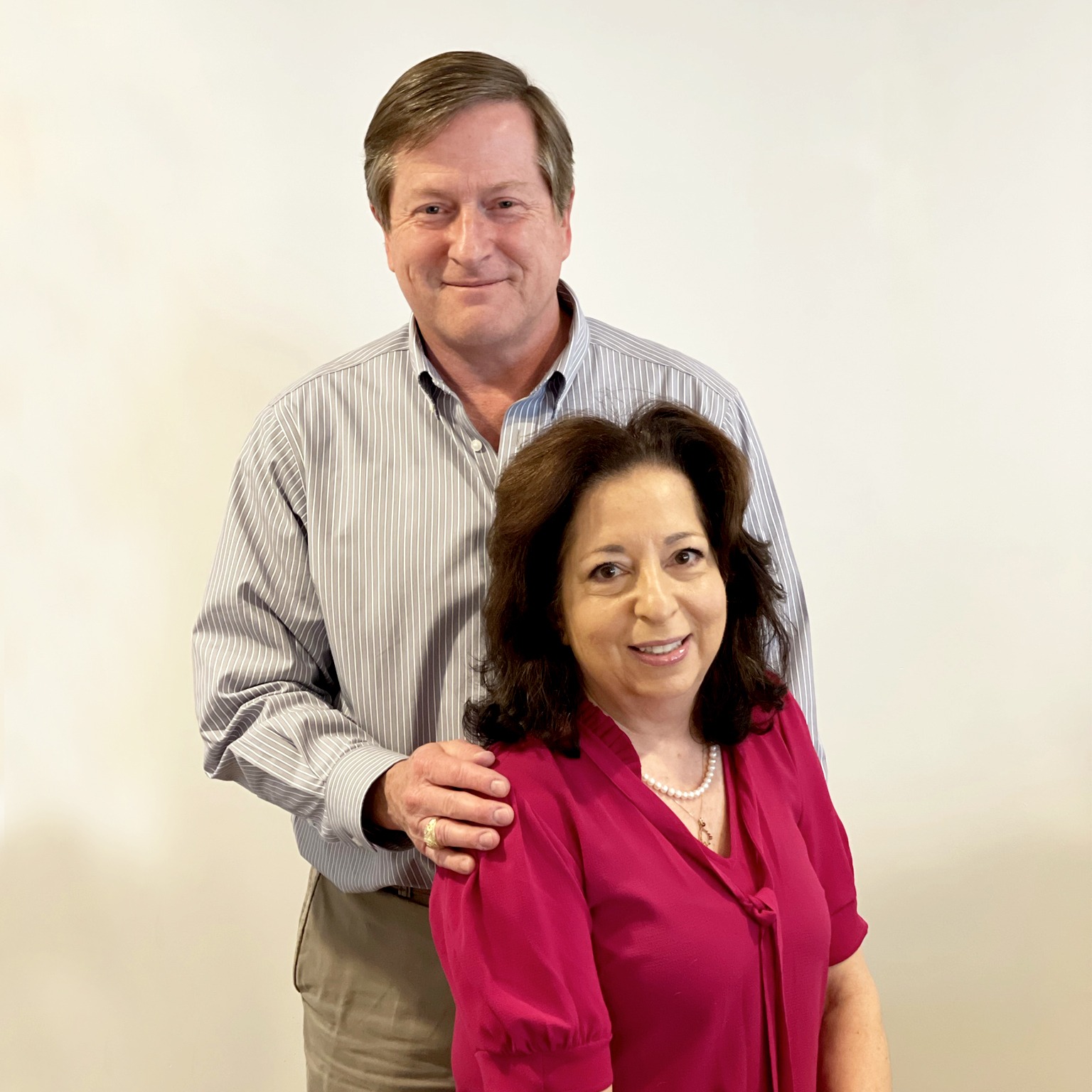 Carol and Chris Streckfus
Andrew and Emily Thengvall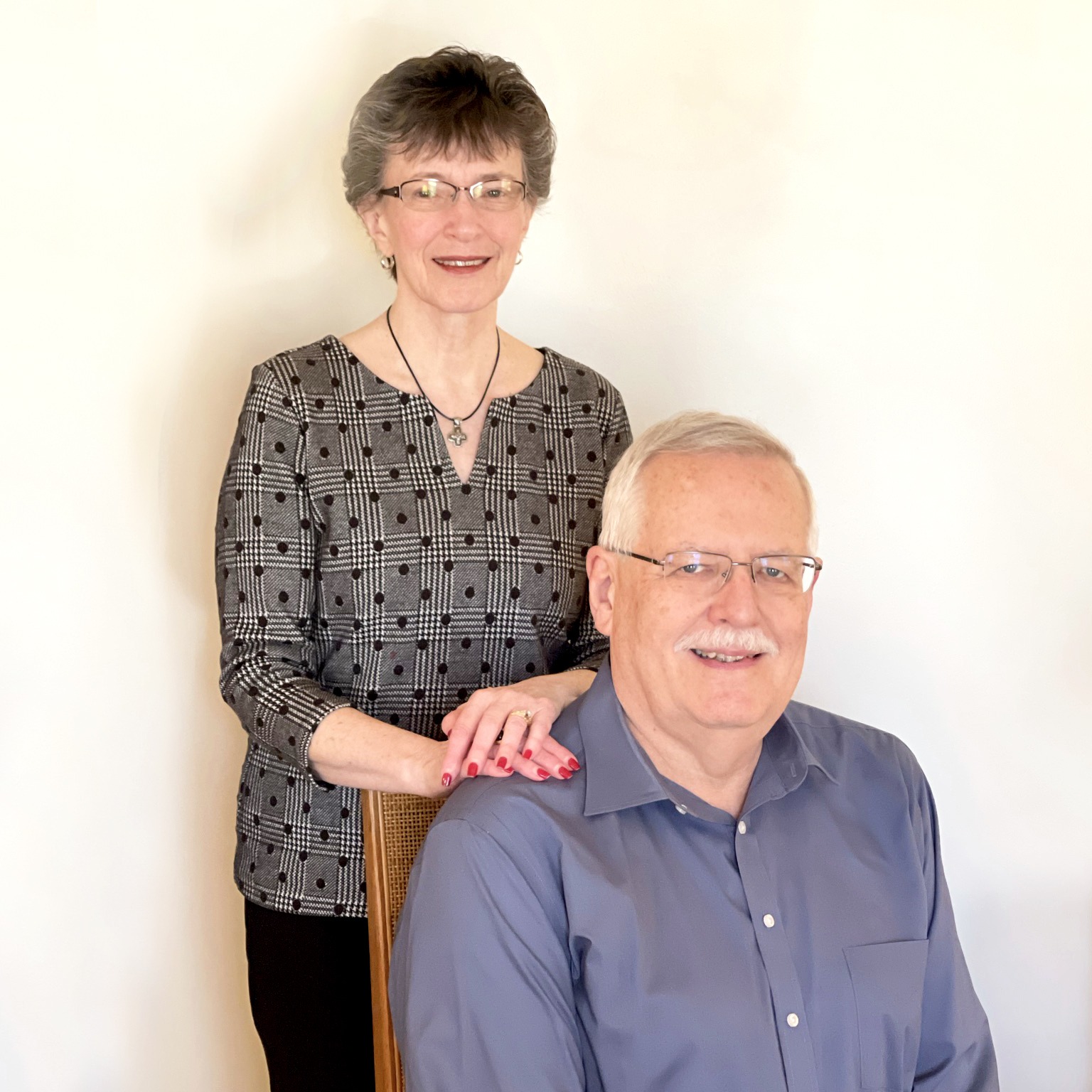 Raising dollars for Faithful Servant Fund
The Caritas Society honorees and the Be the Light campaign raise dollars for Catholic Charities' Faithful Servant Fund, giving Catholic Charities the flexibility to address the most urgent needs within the community in the priority areas of hunger and homelessness, domestic violence and enrichment services.
"We may not be able to go out and feed the hungry, but Catholic Charities does every day. We may not be able to provide shelter to the homeless, but Catholic Charities does every day," the Thengvall say. "We see that Catholic Charities provides for those in need on our behalf. As followers of Christ and His Church, we know that today we are called to give so Catholic Charities can serve Our Heavenly Father's children, every day, on our behalf."
Learn more about the Be the Light appeal and how you can contribute.
Contact Us
We would like to hear from you! Call 316-264-8344 or Email us:
Counseling And Immigration
Disabled Adults And Seniors St. Joseph Pastoral Center
437 North Topeka st.
Wichita. KS 67202-2431
Catholic Charities, Diocese of Wichita is a 501(c)(3). All gifts are tax-deductible.
Wichita Diocese
The Wichita Diocese covers 20,021 square miles and includes 25 counties in the southeast corner of the state. It is home to over 114,000 Catholics in 90 parishes.