Julian Guerra, Marcos Montemayor, Stacie Myers and Buddy Shannon have recently joined the board of directors for Catholic Charities Wichita. Each began a three-year term on the board and attended their first board meeting Aug. 24.
Guerra is a community volunteer and aerospace consultant. He and his wife, Amy, have three children and are members of St. Elizabeth Ann Seton Catholic Church.
Montemayor is an immigration attorney at AM Law, LLC. He and his wife, Katy, have six children and are members of St. Thomas Aquinas Catholic Church.
Myers is sales manager for the Wichita Business Journal. She and her husband, Johnny, have four children and are members of Church of the Magdalen.
Shannon is manager of the maintenance division for Tree Top Nursery & Landscape, Inc. He and wife, Ollindia, have five children and are members of Life Church, east location.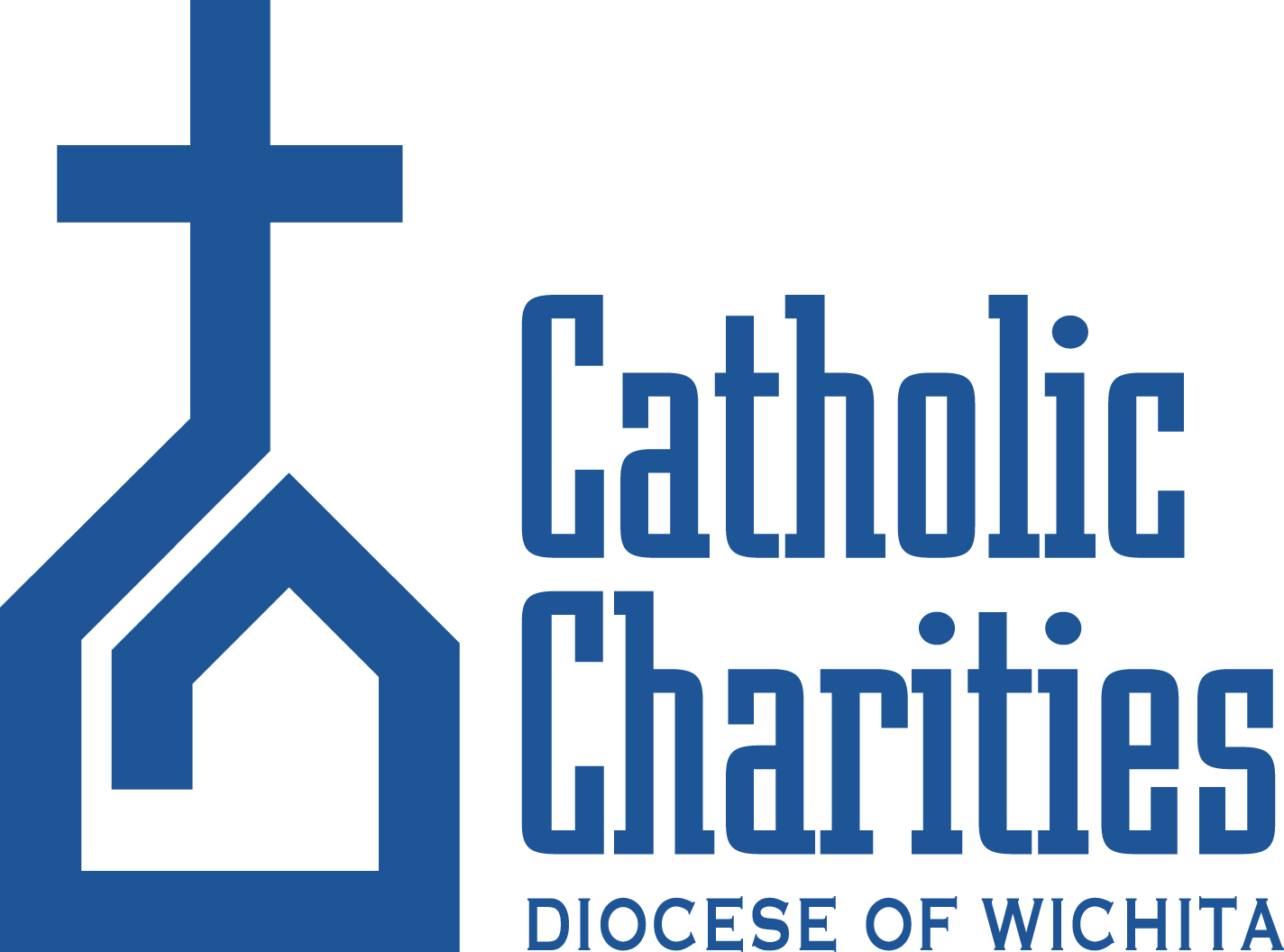 After 11 years at Catholic Charities of Wichita, including six as executive director, Wendy Glick has announced plans to retire in the next year and is actively supporting the process to identify her successor. The announcement was made by Chris Goebel, chair of the Catholic Charities Board of Directors.
Goebel praised Glick's leadership through the pandemic and countless other challenges. "Wendy has provided stellar leadership for Catholic Charities of Wichita, always putting the needs of the organization first," he says. "Her priorities were always focused on those served by Catholic Charities, and she has built an organization that is both nimble and purpose-driven."
Goebel says an executive search team has been formed to select Catholic Charities' next executive director, targeting first quarter 2023 for the transition.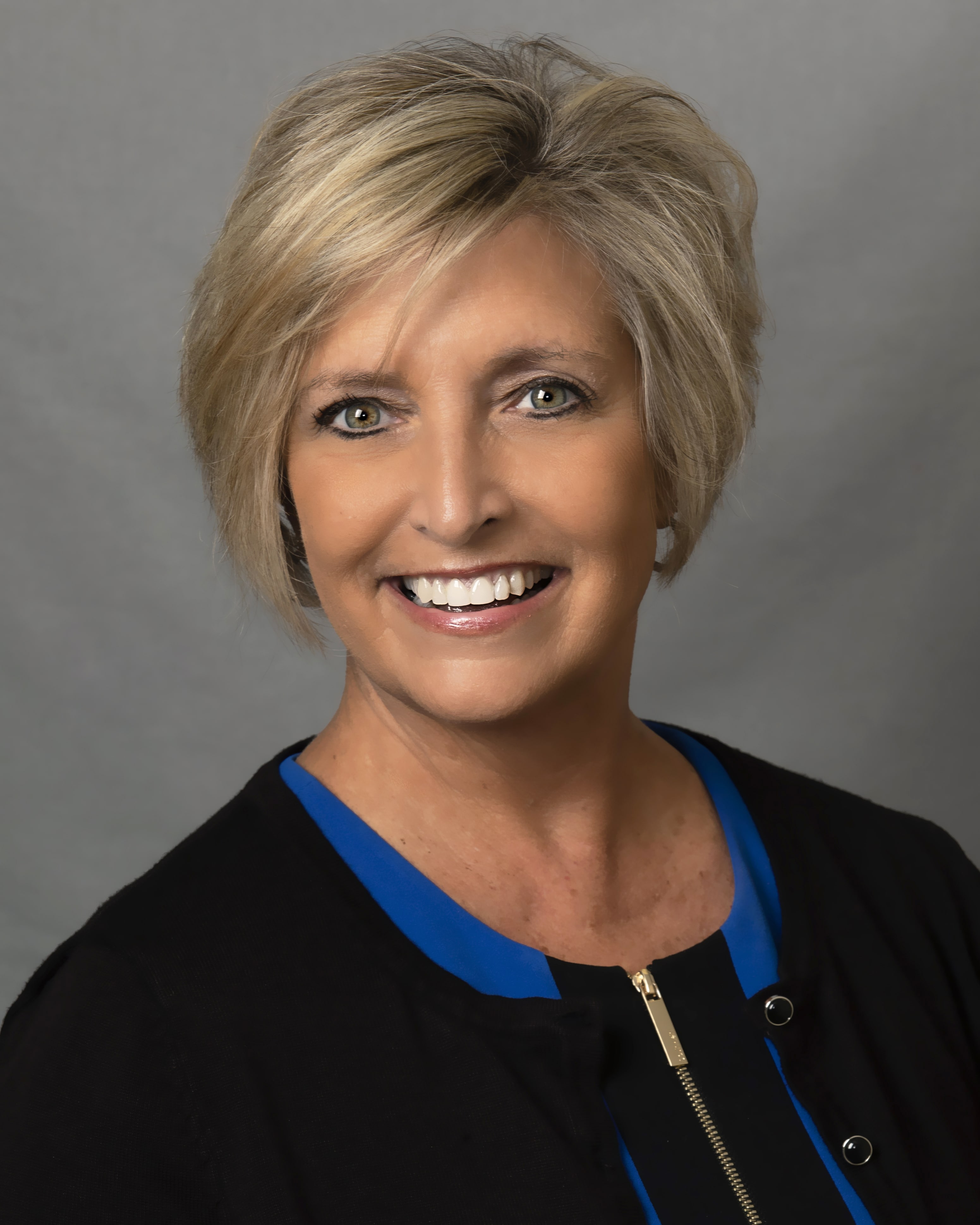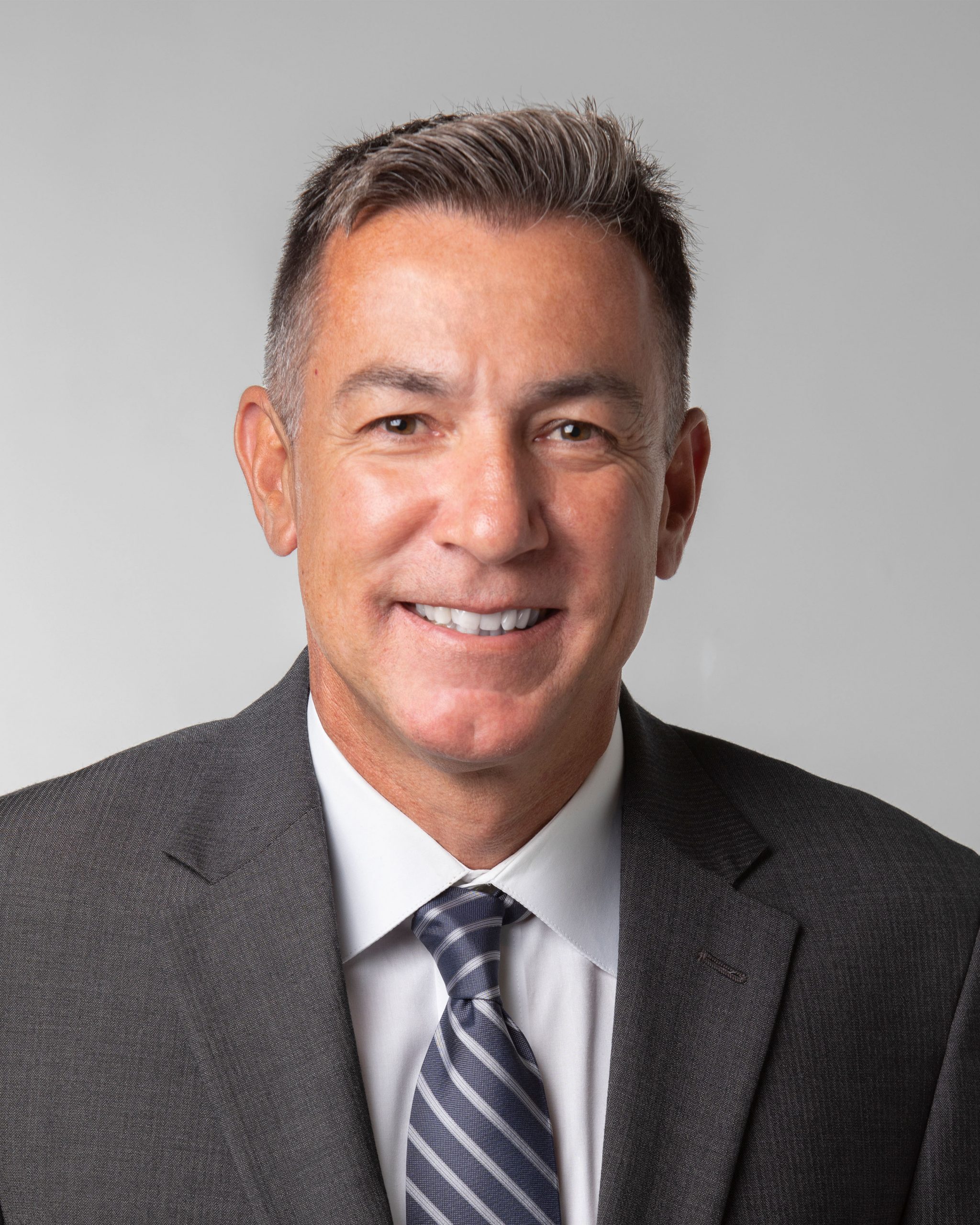 Julian Guerra
Community Volunteer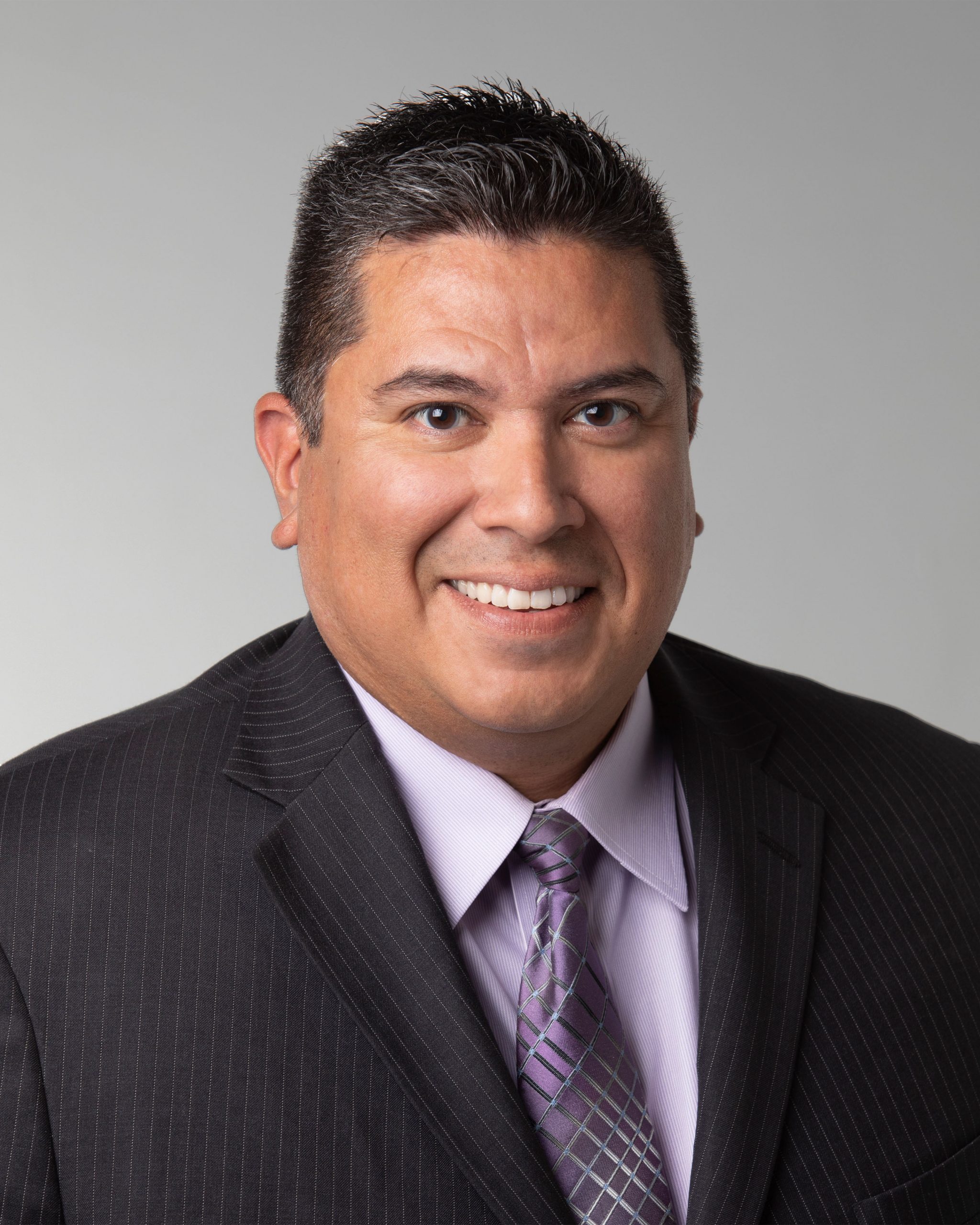 Marcos Montemayor
AM Law, LLC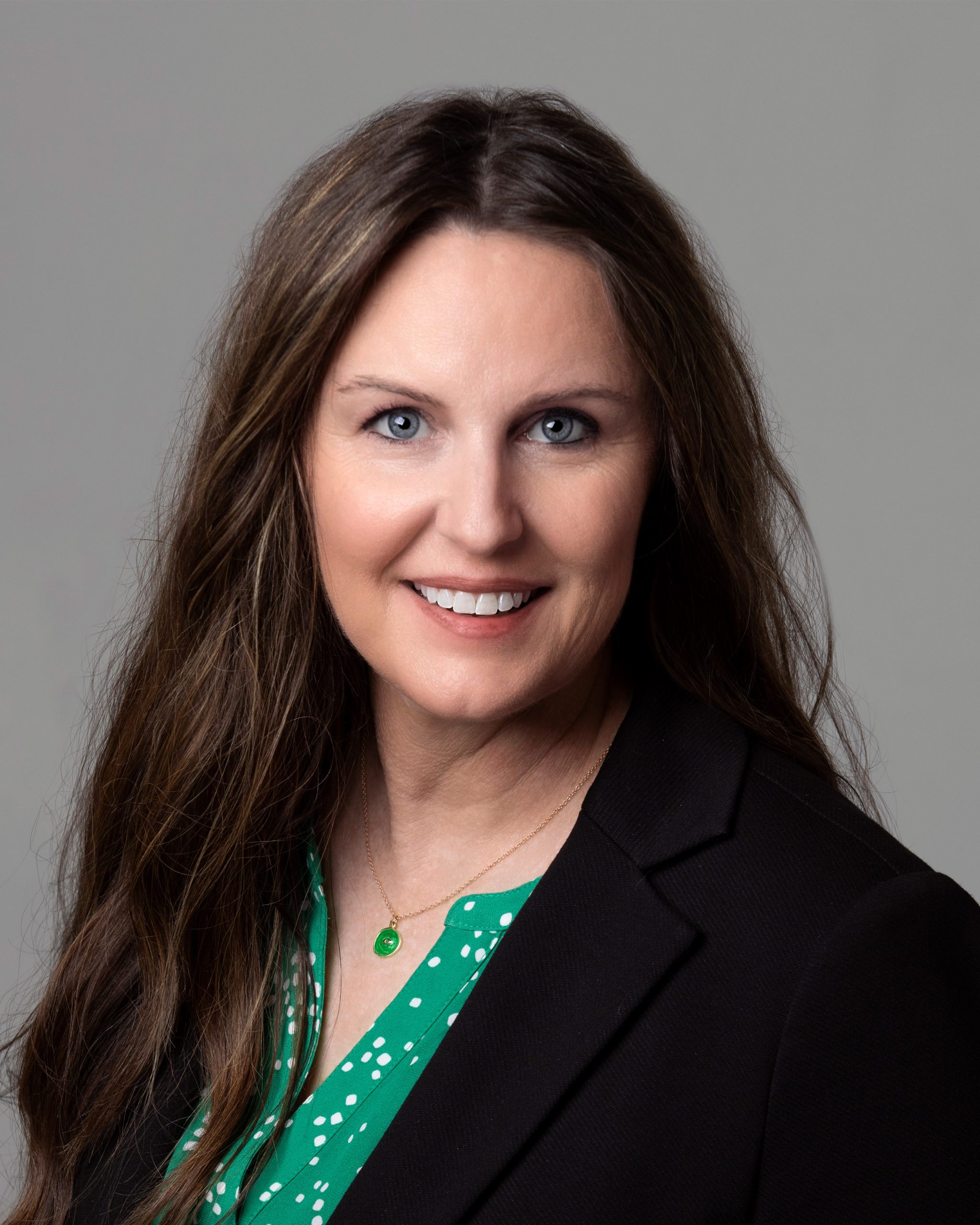 Stacy Myers
Wichita Business Journal
Buddy Shannon
Tree Top Nursery & Landscape, Inc.
Catholic Charities is guided by a board of directors that represents donors and the community, and actively supports the agency's mission. Each is formally invited by The Most Reverend Carl A. Kemme, Bishop of Wichita, to serve on Catholic Charities' board. Directors share their areas of expertise with Catholic Charities and take the lead in setting strategic priorities for the organization.
Learn more about our Board of Directors
Interested in leading Catholic Charities Wichita?
If you or someone you know has the experience, skills and aptitude to lead Catholic Charities Wichita into the future, view the full job description and apply online.
Contact Us
We would like to hear from you! Call 316-264-8344 or Email us:
Counseling And Immigration
Disabled Adults And Seniors St. Joseph Pastoral Center
437 North Topeka st.
Wichita. KS 67202-2431
Catholic Charities, Diocese of Wichita is a 501(c)(3). All gifts are tax-deductible.
Wichita Diocese
The Wichita Diocese covers 20,021 square miles and includes 25 counties in the southeast corner of the state. It is home to over 114,000 Catholics in 90 parishes.