Two staff recognized by Wichita Business Journal
Keri McGregor, program director for Harbor House Domestic Violence Shelter, and Mary Beth Chambers, director of marketing and communications, have both recently been recognized by the Wichita Business Journal.
Keri McGregor – 40 Under 40
McGregor has been selected as one of 40 young professionals for the Business Journal's 40 Under 40 recognition program for 2022.
A Wichita State University graduate who holds a bachelor's in social work, McGregor has been part of the Harbor House team since 2011. She first joined Catholic Charities as a domestic violence advocate, then developed an outreach program called SAFE Project and served as its first coordinator. SAFE Project is an outreach program for survivors of domestic violence and sexual assault focusing on safety, advocacy, finances and employment. McGregor was promoted to program director in 2016, providing leadership and oversight for all Harbor House operations and outreach programs.
"I feel blessed and humbled to have had the opportunity to help so many people," McGregor said of her time at Harbor House. "Walking alongside people experiencing some of their darkest moments in life is a cold reminder of how cruel this world can be. However, it is that darkness and cruelty that motivates me to be kind, work hard, and to listen."
In addition to her day-to-day responsibilities for Catholic Charities, McGregor represents Harbor House in partnerships with law enforcement, the district attorney's office and other like-minded organizations to better understand domestic violence in the community and to seek solutions for lowering the number of cases, helping victims and holding offenders accountable.
Mary Beth Chambers – Women Who Lead in Marketing and Communications
Chambers, who has been with Catholic Charities for nearly three years, was honored in the "Women Who Lead" series in the area of marketing and communications.
Originally from St. Louis, Chambers graduated from Benedictine College with a bachelor's in communications and is now capping her 35+-year career by leading the marketing and communications efforts for Catholic Charities. After spending the first 10 years of her career in sports communications at the NAIA and Washburn University, she served 21 years in corporate communications at Blue Cross and Blue Shield of Kansas.
She shifted gears to non-profit work in May 2019 after taking an early retirement from Blue Cross.
"The best stop on my career path is where I am now," Chambers said. "I was fortunate to be able to take an early retirement from Blue Cross to join Catholic Charities, a role that allows me to give back; to 'work for God' as we like to say. It's so easy to see the direct correlation between the work that my team and I do, the generous response from donors and volunteers, and the life-changing impact for the people that we serve."
Her leadership at Catholic Charities has enhanced and expanded the overall brand awareness for the organization and its 13 ministries as well as its multichannel, multifaceted fundraising initiatives.
Subaru sharing love with Harbor House
Harbor House Domestic Violence Shelter has been chosen by Brandon Steven Motors as the local charity to participate in the annual Subaru Share the Love event.
Car buyers who purchase a new car from Subaru of Wichita between Nov. 18 and Dec. 31, will be given the opportunity to select a charity to receive a $300 donation from Subaru of America and Subaru of Wichita. Wichita-area buyers will choose between Harbor House or one of the four national charities designated by Subaru of America.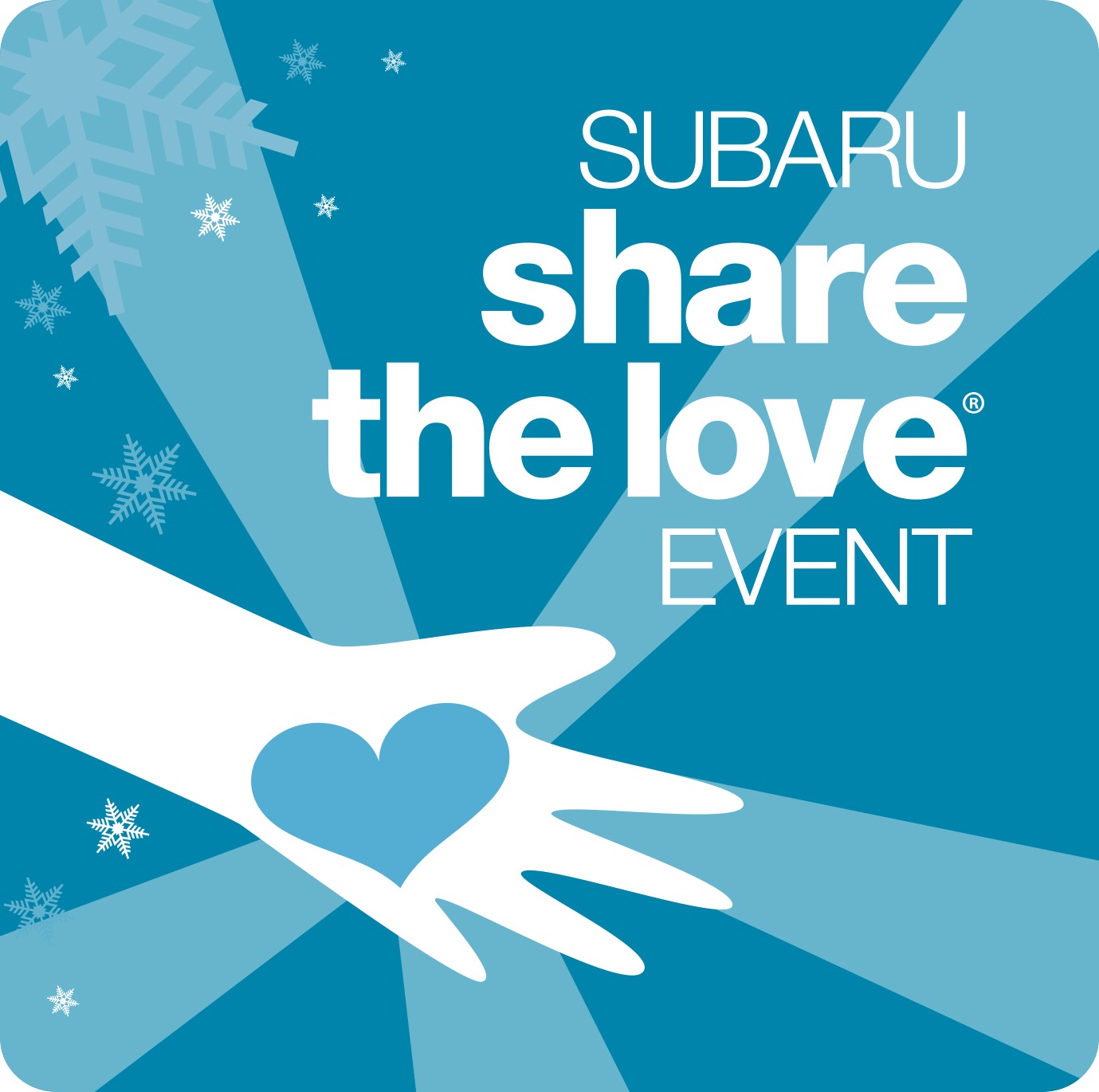 Contact Us
We would like to hear from you! Call 316-264-8344 or Email us:
Counseling And Immigration
Disabled Adults And Seniors St. Joseph Pastoral Center
437 North Topeka st.
Wichita. KS 67202-2431
Catholic Charities, Diocese of Wichita is a 501(c)(3). All gifts are tax-deductible.
Wichita Diocese
The Wichita Diocese covers 20,021 square miles and includes 25 counties in the southeast corner of the state. It is home to over 114,000 Catholics in 90 parishes.