Harbor House marks 30 years with new logo
As Harbor House at Catholic Charities marks 30 years of providing services to victims of domestic violence and sexual assault in 2022, it is unveiling its first-ever logo.
"I can't think of a better way to celebrate three decades of providing services throughout the community than to unveil our very own Harbor House logo," said Keri McGregor, program director of Harbor House. "The logo encompasses what our mission is in a subtle, yet powerful, way."
Reaching for help and hope
McGregor explained that the new logo, designed for Catholic Charities by Trina Sanderson, Church of the Magdalen, illustrates the welcome and safety of the shelter. The figure within the house, with arms extended, represents both a welcoming staff member and a survivor who is reaching out for help and hope.
In addition, she said, the leaves rooted at the base of the house symbolize growth, change, transformation and renewal. They stem from the person in the house whose life is being changed or who is changing the lives of others. The leaves and the words "Harbor House" appear in purple and teal as those are the colors associated with domestic violence and sexual assault.
Harbor is more than a shelter
As Harbor House marks 30 year of service, McGregor said it is important to thank the community for its tremendous support through the years and to reinforce that Harbor is more than a shelter.
"All outreach and shelter services are provided free of charge to the survivors with the goal of breaking the cycle of violence against women and their children," McGregor said, noting that Harbor serves more than 1,500 people a year. "The only way our staff and volunteers can do this work is thanks to the generosity of countless donors and grant funding partners."
Harbor House advocacy services 
Harbor House's outreach advocacy services guide survivors through the judicial, medical and DCF systems.
"Shelter is only a small part of what Harbor House offers," McGregor said. "Our client services are able to meet clients where they are, whether that be in a community setting or in shelter."
Harbor House offers these services free of charge:
Individualized safety planning
Assistance with district court services, including advocacy, protection orders and more
Support groups and educational courses (i.e. healthy relationships, parenting and budgeting)
Case management (employment and job training, housing and support in court)
Referrals to community resources
Subaru sharing love with Harbor House
Harbor House Domestic Violence Shelter has been chosen by Brandon Steven Motors as the local charity to participate in the annual Subaru Share the Love event.
Car buyers who purchase a new car from Subaru of Wichita between Nov. 18 and Dec. 31, will be given the opportunity to select a charity to receive a $300 donation from Subaru of America and Subaru of Wichita. Wichita-area buyers will choose between Harbor House or one of the four national charities designated by Subaru of America.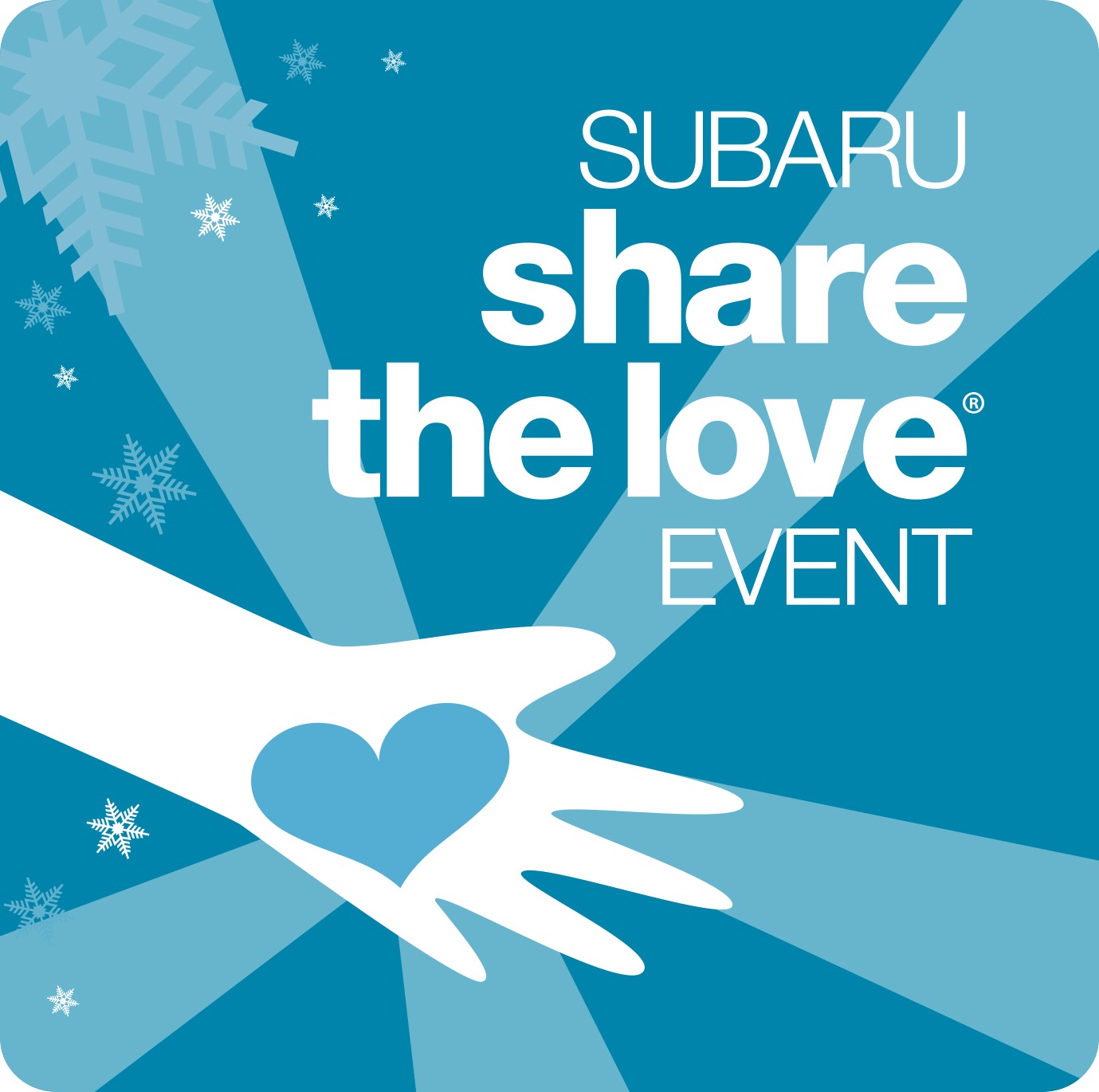 Harbor House Hotline Available 24/7
If something about your relationship scares you or you believe that you and your children are not safe, Harbor House at Catholic Charities is available to assist you 24 hours a day, 7 days a week. Call the crisis hotline at (316) 263-3000.
Contact Us
We would like to hear from you! Call 316-264-8344 or Email us: St. Joseph Pastoral Center
437 North Topeka st.
Wichita. KS 67202-2431
Catholic Charities, Diocese of Wichita is a 501(c)(3). All gifts are tax-deductible.
Wichita Diocese
The Wichita Diocese covers 20,021 square miles and includes 25 counties in the southeast corner of the state. It is home to over 114,000 Catholics in 90 parishes.