Advance planning allows Brummel to leave a legacy
Ron Brummel was a frugal man — a Vietnam veteran who loved his country and family. A life-long Catholic, Ron remained a bachelor all his life and was beloved by his siblings, nieces and nephews. He worked for 50 years at his family's Star Lumber and Supply, where he was the long-time credit manager.
Ron worried about whether he had saved enough money to cover his living expenses in retirement.
When he opened his complete financial information to his nephew, Patrick Goebel, Patrick knew that his uncle needed a plan to manage his significant assets, both while he was living and after his death. The money he had saved would not only allow him to live comfortably in retirement, but could create a lasting legacy after he was gone.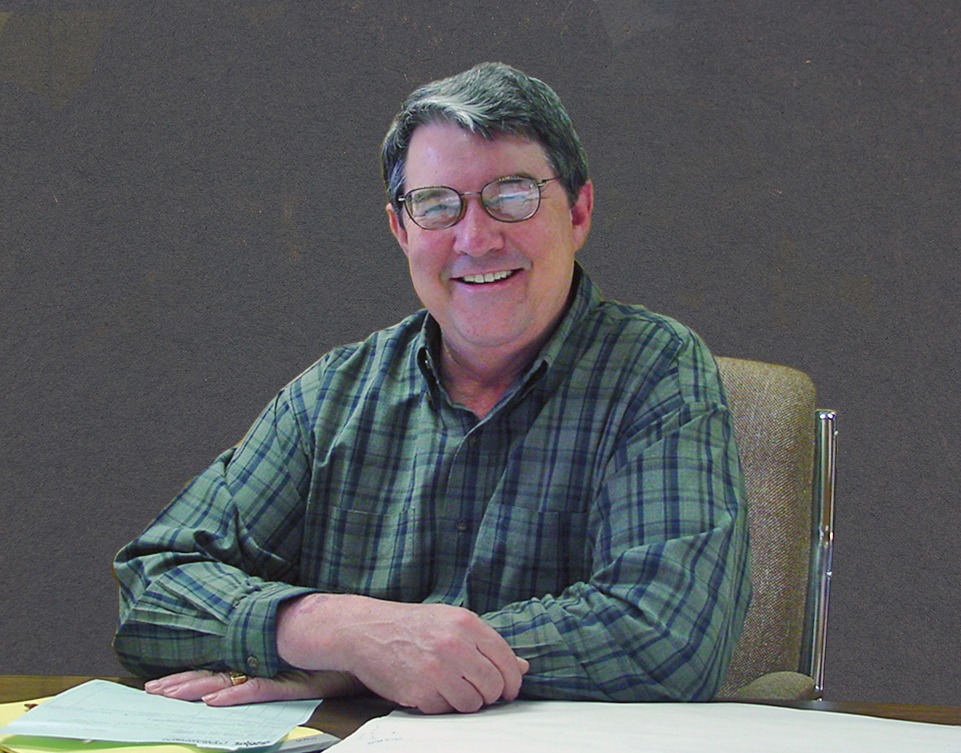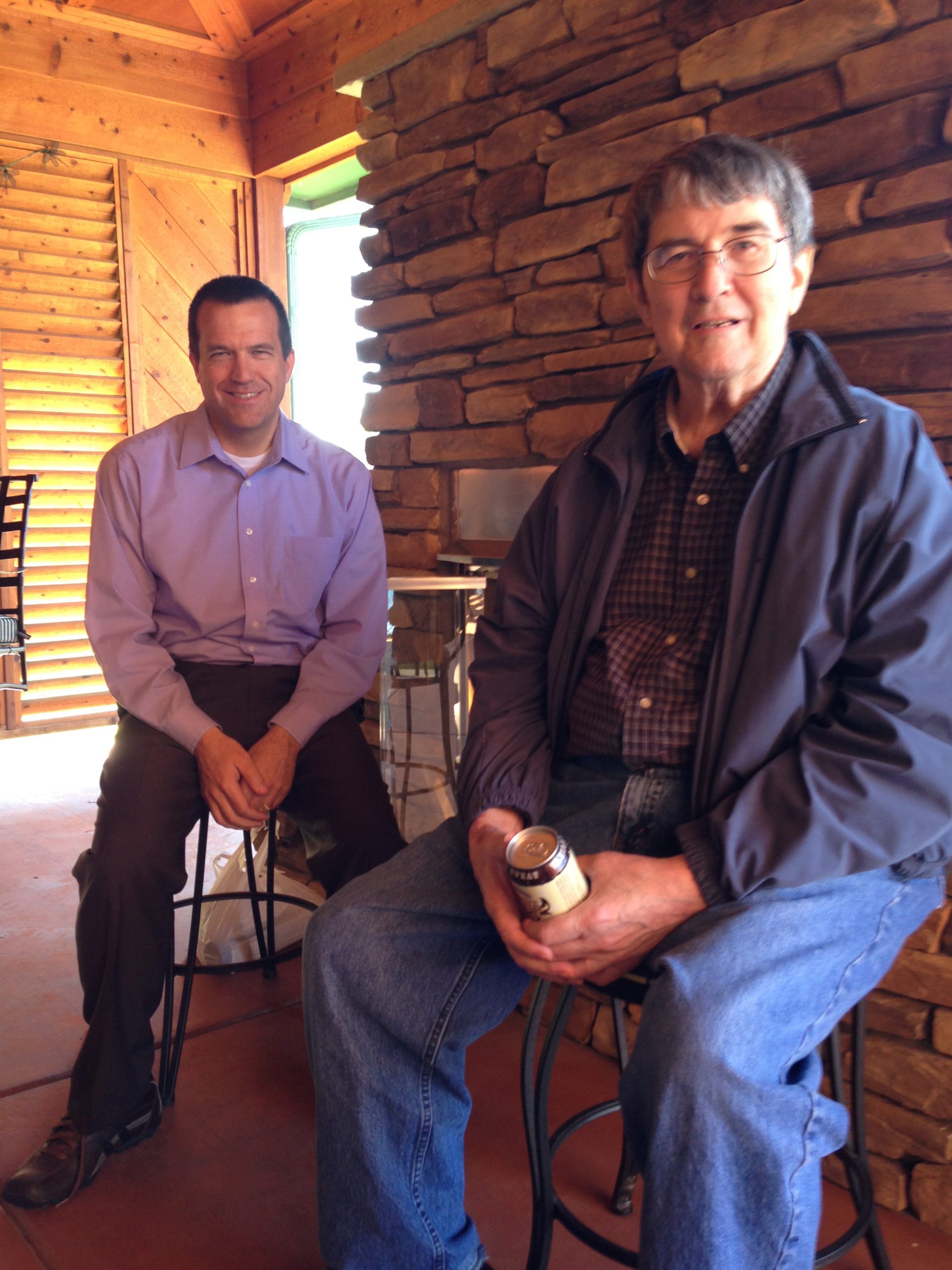 Patrick explained to Ron that without a will or estate documents, the state would determine how his money was disbursed. Ron did not want that to happen and together they visited an attorney to establish an irrevocable trust. Rather than determining for himself which organizations would benefit from his estate, he left those decisions up to his siblings, telling Patrick, "If it is important to them, it is important to me."
The family lost Ron on Nov. 1, 2020, at the age of 77. As Patrick closed out his uncle's affairs, one of his last tasks was to deliver checks to the 28 charities that Ron's siblings had identified. Harbor House Domestic Violence Shelter and St. Anthony Family Shelter were among the agencies receiving sizeable gifts from Ron's estate, gifts for which Catholic Charities is grateful.
In addition, the family designated Catholic Charities as one of two organizations to receive memorial contributions in Ron's honor.
To learn more about how to include Catholic Charities in your planned giving, call LeAnne Miller, senior director of development, at (316) 264-8344, ext. 1221.
Contact Us
We would like to hear from you! Call 316-264-8344 or Email us: St. Joseph Pastoral Center
437 North Topeka st.
Wichita. KS 67202-2431
Catholic Charities, Diocese of Wichita is a 501(c)(3). All gifts are tax-deductible.
Wichita Diocese
The Wichita Diocese covers 20,021 square miles and includes 25 counties in the southeast corner of the state. It is home to over 114,000 Catholics in 90 parishes.