For one mother and son, the time they spent together at Harbor House not only spared them physical abuse, but put them both on a path to a brighter future.
The two came into shelter in late 2020 after both experienced months of frequent and intense abuse. Even though they were in a safe place together, new challenges stood in the way of the healing process. The mother lost her job a few days after coming into shelter. The child struggled with remote learning in a new and unfamiliar environment.
Harbor House helped work through hurdles
Together and with the help of their Harbor House advocate, they worked through the hurdles. The mother obtained employment, paid off some fines and got her driver's license. The team at Harbor House also helped her obtain a vehicle. Once he felt safe and settled into a routine at Harbor House, the son was able to focus on school and his grades improved.
Most importantly, mother and son had time to rebuild their bond while in shelter.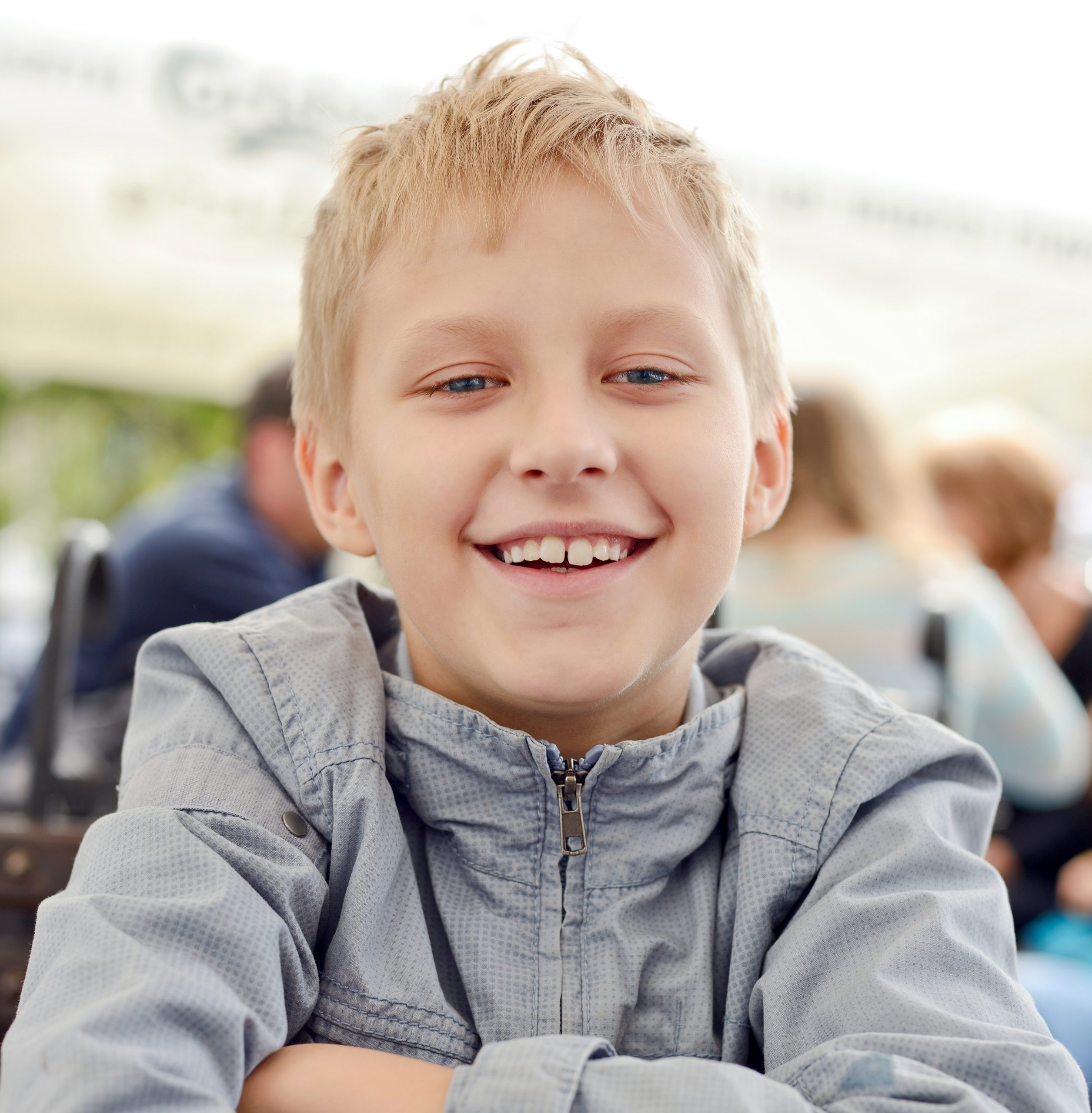 Remaining safe and stable
The future looks bright for the duo. They were accepted into a two-year housing program for domestic violence survivors. She continues to receive services from Harbor House through outreach programs, helping them to remain safe and stable.
If you or someone you know is in an unsafe relationship, call the 24/7 hotline for assistance at 316-263-6000. 
Contact Us
We would like to hear from you! Call 316-264-8344 or Email us:
Counseling And Immigration
Disabled Adults And Seniors St. Joseph Pastoral Center
437 North Topeka st.
Wichita. KS 67202-2431
Catholic Charities, Diocese of Wichita is a 501(c)(3). All gifts are tax-deductible.
Wichita Diocese
The Wichita Diocese covers 20,021 square miles and includes 25 counties in the southeast corner of the state. It is home to over 114,000 Catholics in 90 parishes.