The seeds for the newest Catholic Charities initiative were planted on a farm in the Texas Panhandle more than 75 years ago. No one knew that the hard-working, self-sufficient lifestyle that the parents and grandparents of Norman Warminski were modeling for him would be the inspiration for an estate gift that is now helping people in southcentral Kansas overcome barriers to employment.
The youngest of five children in a devout Catholic family, Norman's great-grandparents emigrated from Poland in the mid-1800s, looking to escape poverty and freely practice their Catholic faith. What they lacked in money, the Warminskis made up for in hard-work and the determination to build a better life.
"They were a wonderful, frugal family and only bought what they couldn't raise or grow themselves," says Jerry Martin, Norman's long-time friend and partner. "His parents taught him the value of hard work and to be self-sufficient, how to save money and live with dignity."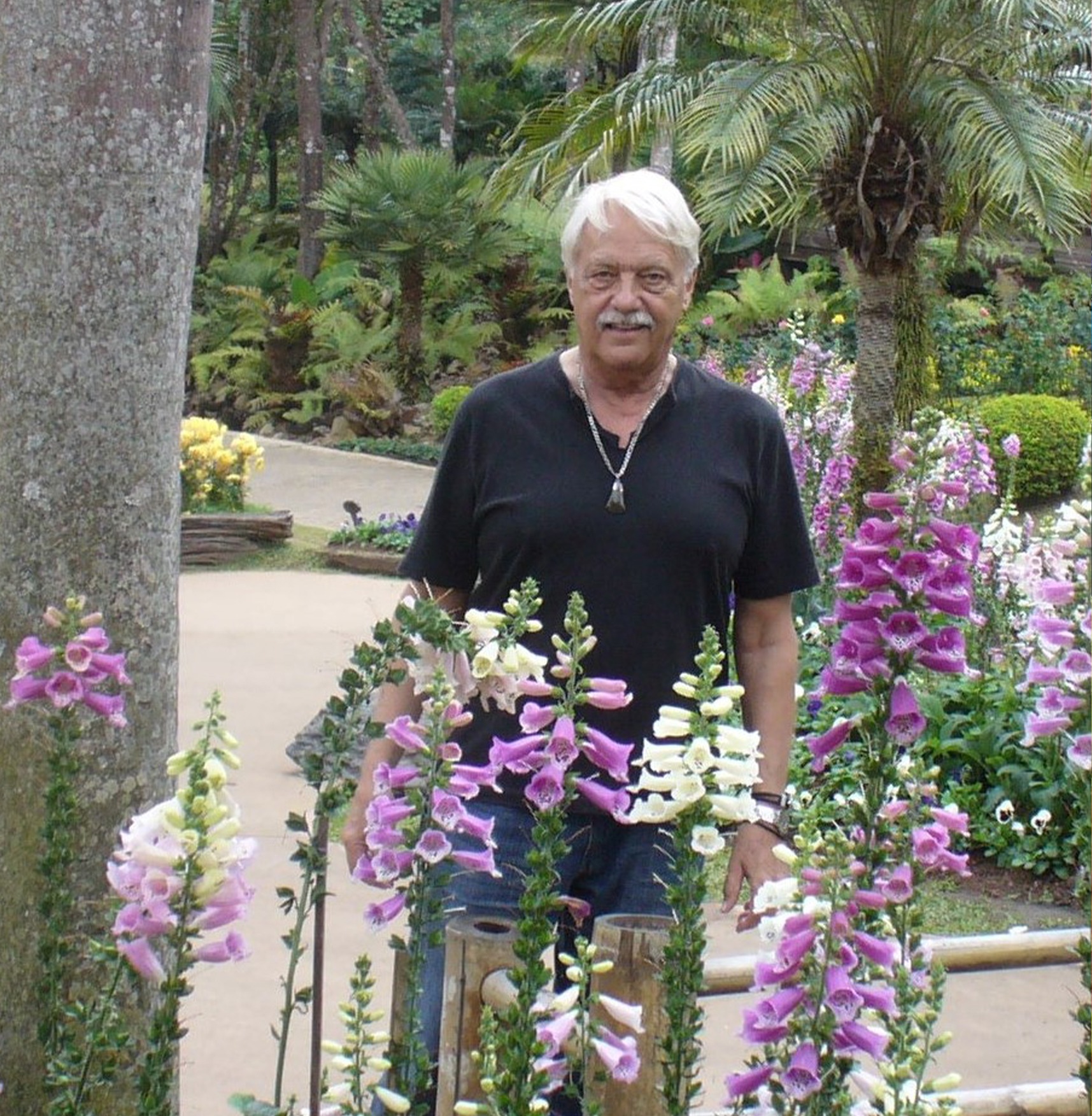 Jerry says that Norman was never in favor of handouts.
"He used to say, 'if a person is hungry, get them a fishing pole and teach them how to fish,' or 'give them seeds and teach them how to farm,'" Jerry recalls, adding that Norman believed people should be encouraged to develop skills so they can provide for themselves.
As Norman reached his high school years, his love of the land and interest in plants deepened, but he knew he didn't want to be a farmer. Instead, he pursued degrees in horticulture and botany, eventually becoming well-known in Wichita as "The Plant Doctor" during a 29-year career as a horticultural extension agent for Sedgwick County, and local radio and television personality.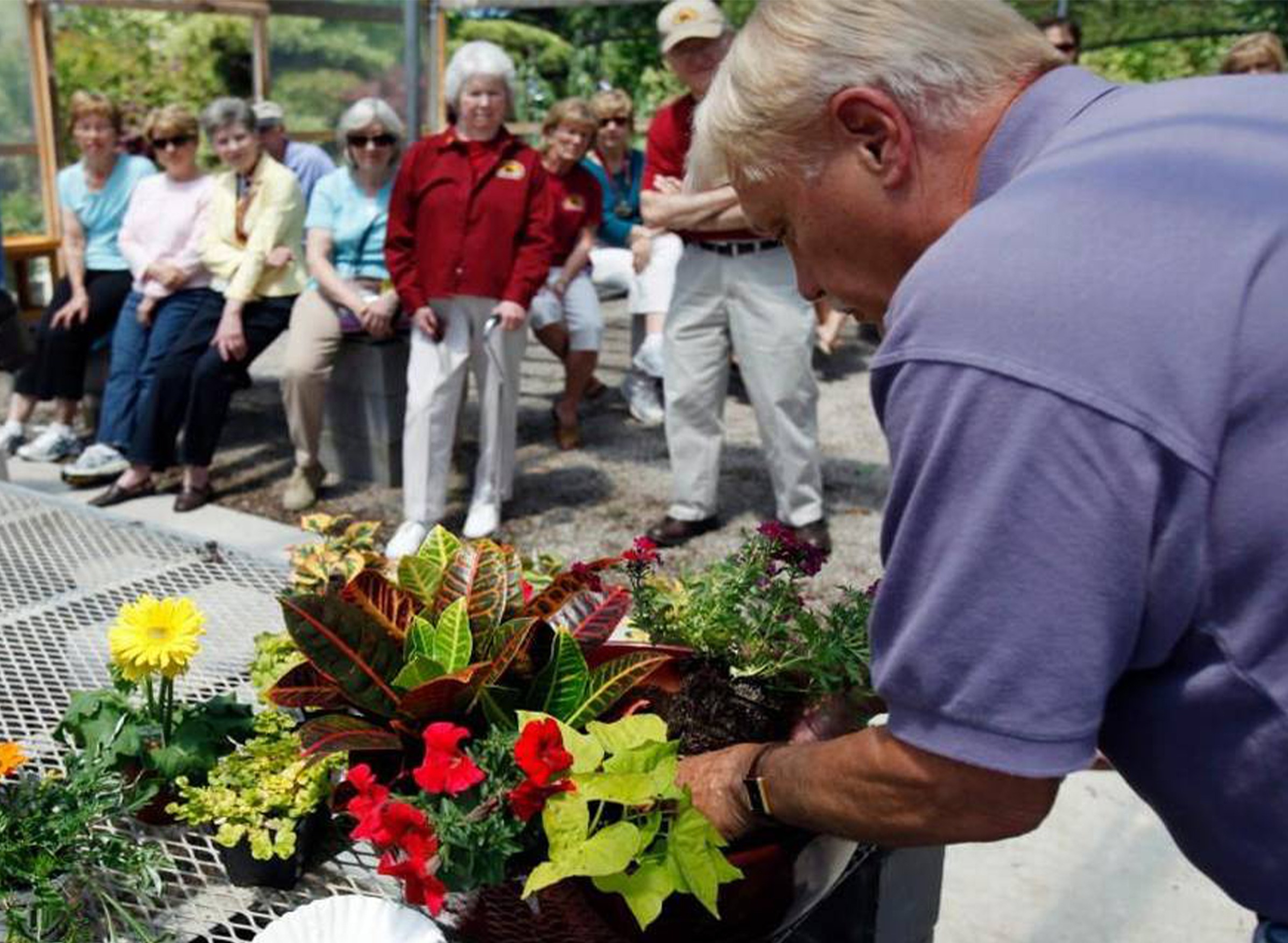 "Norman was very frugal throughout his life, but he didn't want for anything and still lived the life he always wanted to live," Jerry says.
Jerry says that he and Norman didn't need a long conversation about estate planning in the years prior to Norman's death in September 2017. They recognized that neither had family in need of their money; Jerry wanted to support his passions of the arts and culture, while Norman wanted to support social services.
Even though he had not previously donated to the organization, "Norman thought Catholic Charites was a well-run and well-organized agency that he could trust to use his money the way he asked it to be used," Jerry says.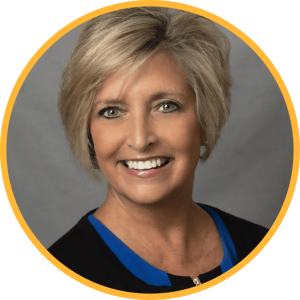 The two engaged an attorney to draw up the required paperwork, and their future gifts were established.
Looking back, Jerry says an important step they skipped was in notifying Catholic Charities in advance of their planned gift.
That is why news of the nearly $1 million estate gift came as a complete surprise to Wendy Glick, executive director, when she received a letter after Norman's death.
"Once I got over the initial shock, I knew that we had been blessed with a transformational gift like none that we had received before," Wendy says. "Norman's wishes to address poverty at its very root – through job skills development and employment opportunities – aligns with the work we do to help families move from homelessness to sustainable housing through St. Anthony Family Shelter."
"It is important to go to an organization to learn what their needs are and see if those needs match up with your desires; you have to make sure their needs and your desires align," Jerry advises.
From Norman's generosity grew Seeds for Success
From Norman's generosity grew Seeds for Success, an employment initiative that helps Catholic Charities clients who are homeless and living in poverty obtain, maintain and advance in employment by identifying and removing barriers. With the seeds of employment planted, clients may live flourishing, dignified and successful lives.
Led by Matthew Tannehill, director of mission development and strategic initiatives, Seeds for Success helps clients with educational growth opportunities, job training, financial literacy, and funding for required paperwork and work-related materials.
Partnerships are being formed with local employers and like-minded community agencies and grantors to help clients find sustainable employment at a livable wage, allowing them to become self-sufficient and secure a brighter future for themselves and their families.
"Our early successes show me that we can do what we have set out to accomplish: help plant and cultivate the seeds of employment for families to have a dignified, flourishing life full of joy, security and success," Matt says. "I thank God every day for bringing this opportunity to Catholic Charities, and thank Norman for his incredible generosity and foresight."
Contact Us
We would like to hear from you! Call 316-264-8344 or Email us:
Counseling And Immigration
Disabled Adults And Seniors St. Joseph Pastoral Center
437 North Topeka st.
Wichita. KS 67202-2431
Catholic Charities, Diocese of Wichita is a 501(c)(3). All gifts are tax-deductible.
Wichita Diocese
The Wichita Diocese covers 20,021 square miles and includes 25 counties in the southeast corner of the state. It is home to over 114,000 Catholics in 90 parishes.