Cana Counseling – Therapists
Mailing Address
437 North Topeka Street
Wichita, KS 67202
Daily Hours
9:00 AM – 5:00 PM
Therapists
The licensed mental health professionals at Cana Counseling hold master's degrees in clinical social work, marriage and family therapy, or a related field. They have additional training and education in areas of specialty.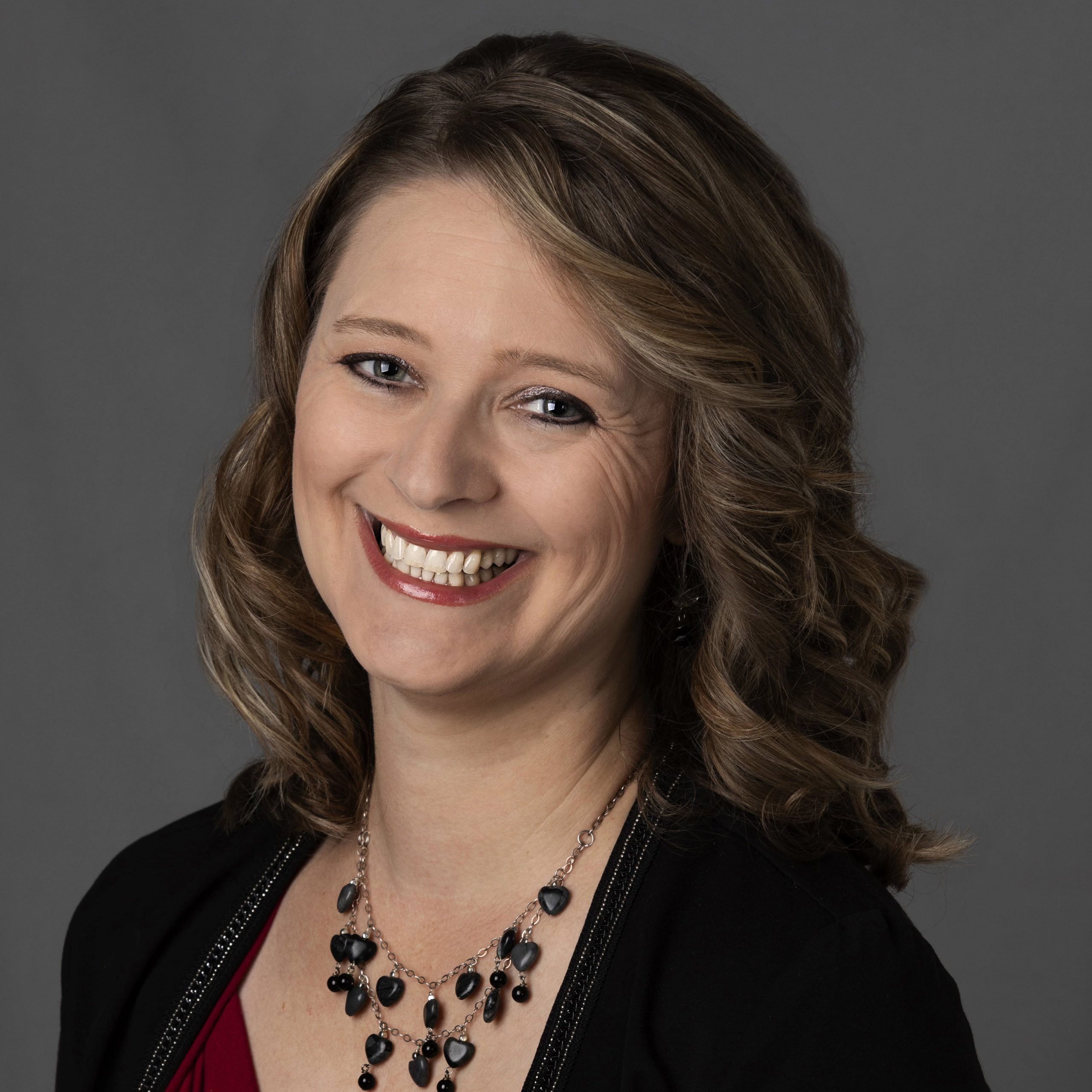 Lisa Butler, LCMFT, LCAC
Director of Cana Counseling
Lisa Butler has been a therapist since 2008 and has worked in both private practice and community mental health prior to coming home to Catholic Charities. She is dually licensed in the state of Kansas as a Licensed Clinical Marriage and Family therapist and a Licensed Clinical Addiction Counselor. Lisa works with families, couples, and individuals from toddlers to the elderly. As a wife and a mother of three, she has a true passion for strengthening relationships and enjoys collaborating with her clients to move through individual and relational issues that affect the mind, body, and spirit. Lisa is also trained in EMDR therapy and approved as a Gottman Seven Principles Program Educator.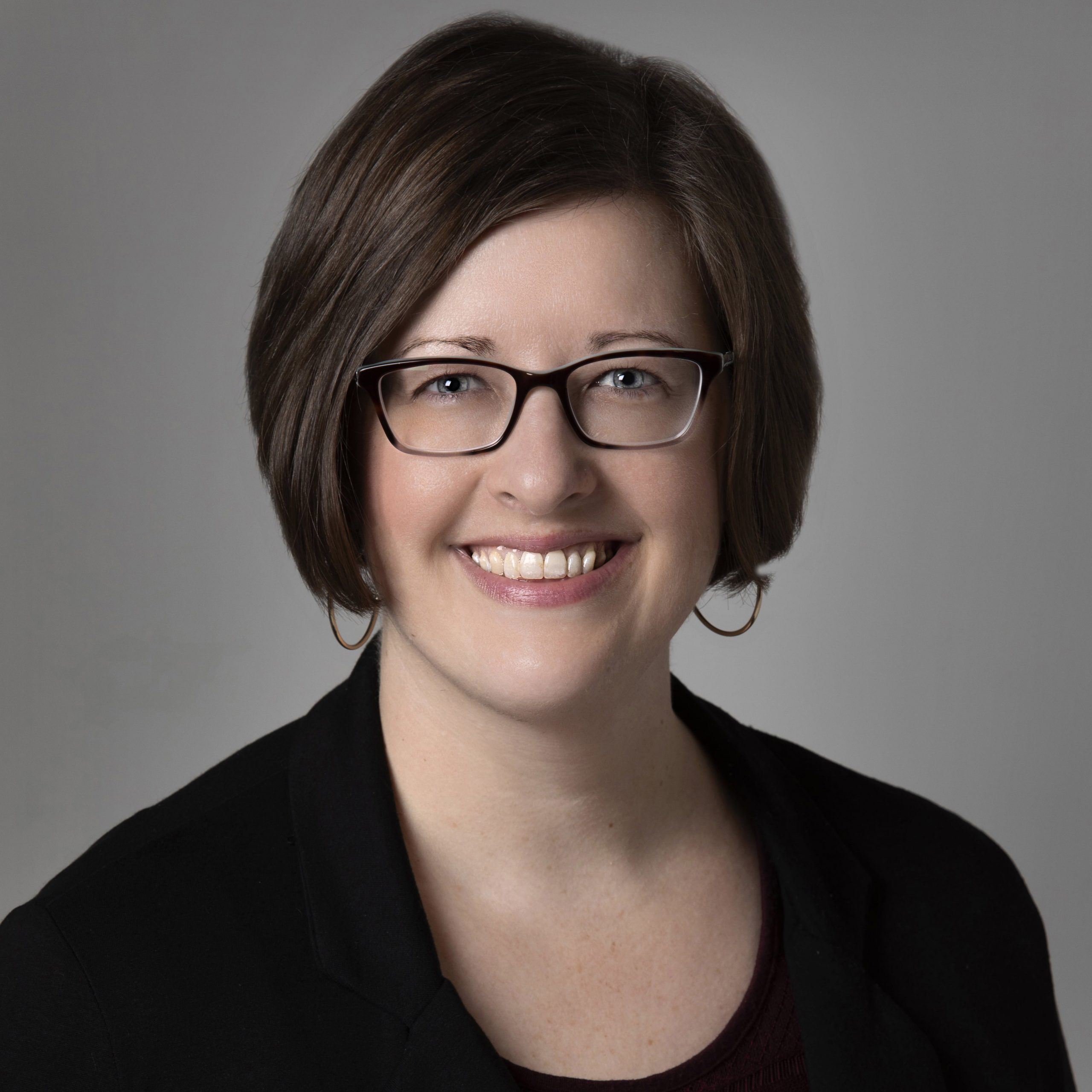 Esther Brandt, LCMFT, RPT
Esther Brandt is both a licensed clinical marriage and family therapist, in the state of Kansas, and a registered play therapist. She received her master of science in family therapy from Friends University in 2016, and worked in community mental health before joining Cana in December 2019. She works with families, couples and individuals to help increase a positive sense of self to help with improvements in their relationships with others. She has experience treating anxiety, depression, relational issues, grief and loss, trauma, attention deficit disorders, and behavior issues with children. As a registered play therapist, Esther utilizes play therapy techniques to decrease behaviors and increase emotional intelligence and coping skills for both children and adults.
Mailing Address
437 North Topeka Street
Wichita, KS 67202
Daily Hours
9:00 AM – 5:00 PM
Contact Us
We would like to hear from you! Call 316-264-8344 or Email us: St. Joseph Pastoral Center
437 North Topeka st.
Wichita. KS 67202-2431
Catholic Charities, Diocese of Wichita is a 501(c)(3). All gifts are tax-deductible.
Wichita Diocese
The Wichita Diocese covers 20,021 square miles and includes 25 counties in the southeast corner of the state. It is home to over 114,000 Catholics in 90 parishes.