Cana Counseling – Therapists
Therapists
The licensed mental health professionals at Cana Counseling hold master's degrees in clinical social work, marriage and family therapy, or a related field. They have additional training and education in areas of specialty.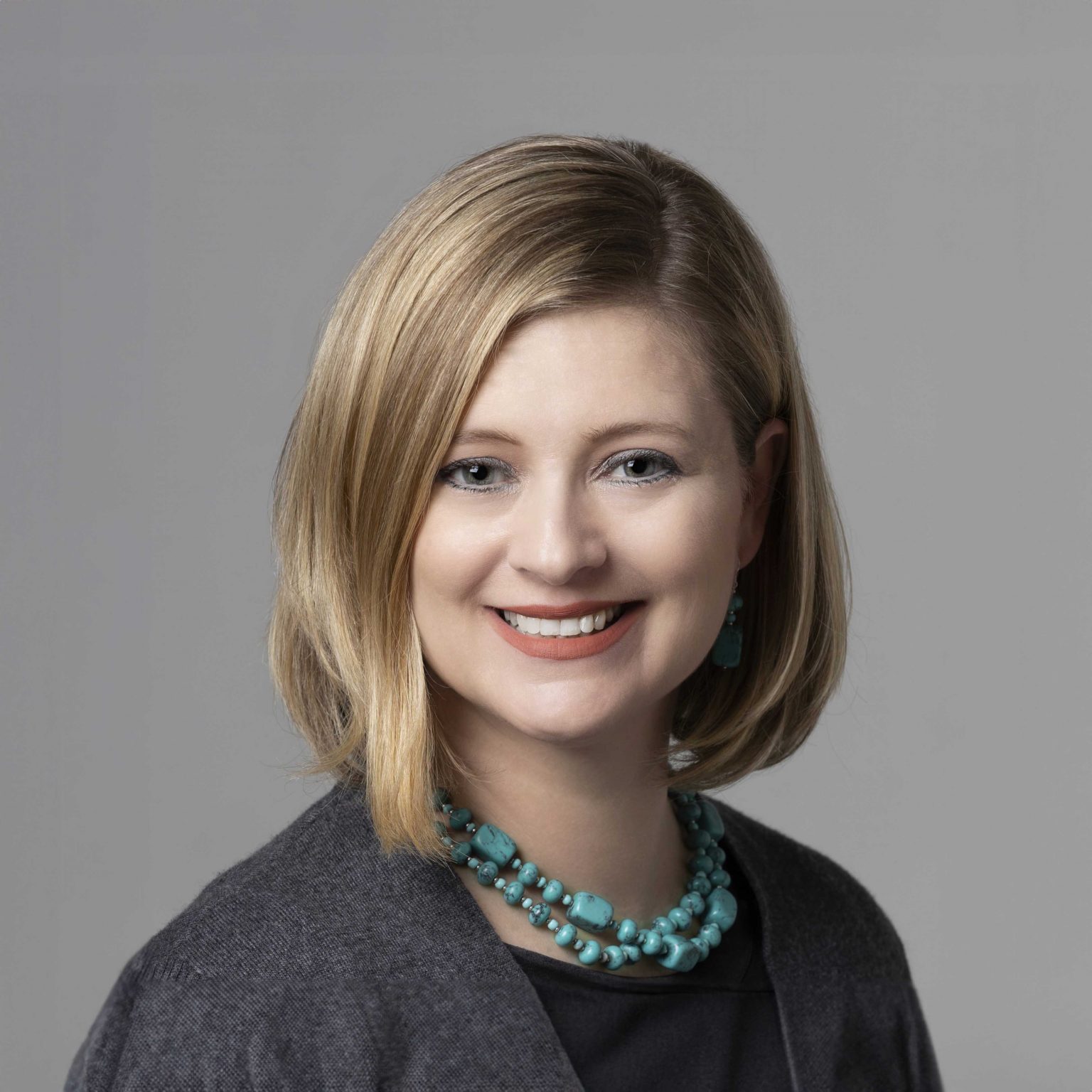 Lisa Butler, LCMFT, LCAC
Director of Cana Counseling
Lisa Butler has been a therapist since 2008 and has worked in both private practice and community mental health prior to coming home to Catholic Charities. She is dually licensed in the state of Kansas as a Licensed Clinical Marriage and Family therapist and a Licensed Clinical Addiction Counselor. Lisa works with families, couples, and individuals from toddlers to the elderly. As a wife and a mother of three, she has a true passion for strengthening relationships and enjoys collaborating with her clients to move through individual and relational issues that affect the mind, body, and spirit. Lisa is also trained in EMDR therapy and approved as a Gottman Seven Principles Program Educator.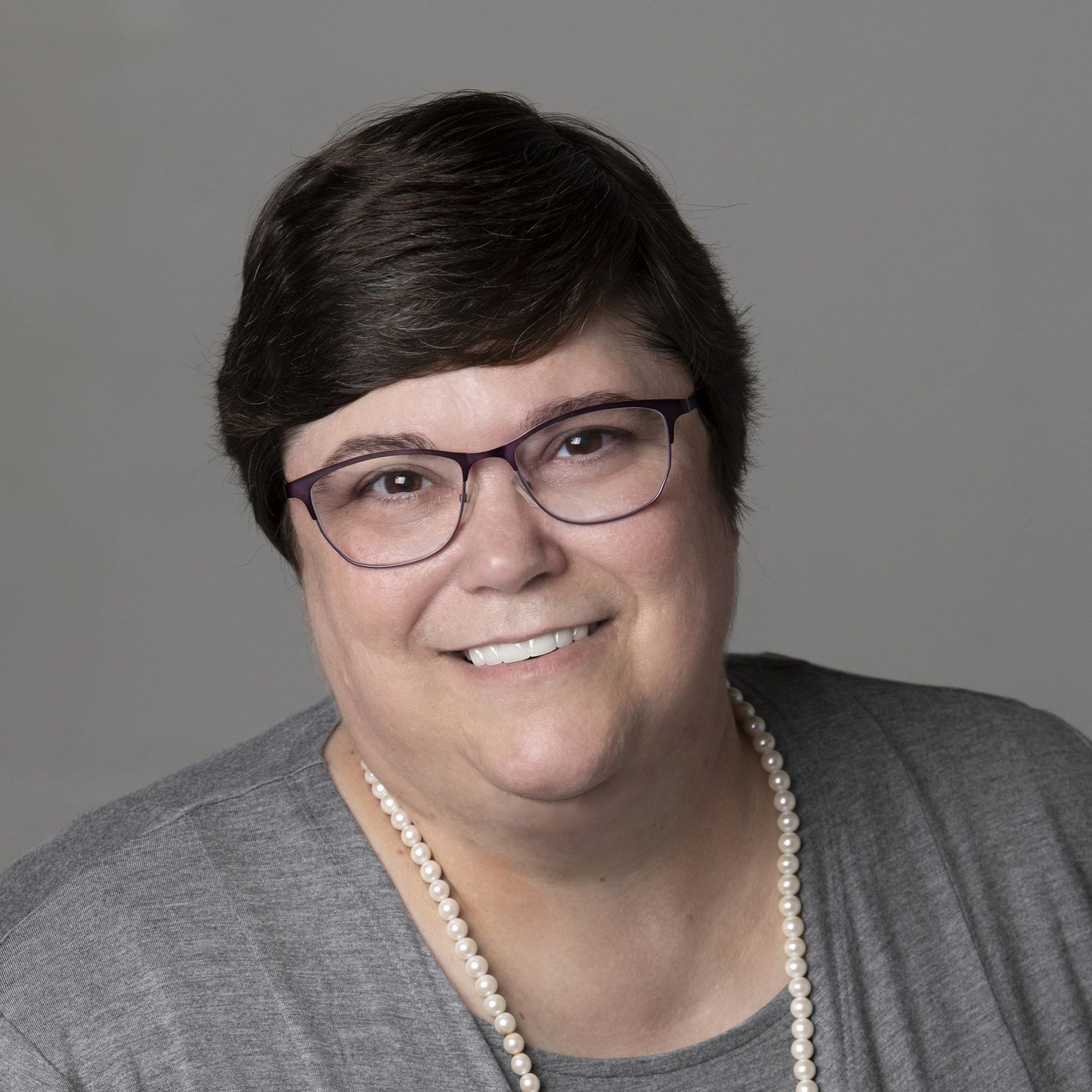 Jeannette Swindler, LPC, LMAC
Jeannette Swindler is dual licensed as a licensed professional counselor (LPC) and a licensed masters addiction counselor (LMAC). She joined Cana Counseling in June 2022 after working in community mental health for a number of years. She obtained a bachelor's in psychology with an emphasis on Biblical studies from Oklahoma Wesleyan University, and a master's in clinical mental health counseling in 2015 from Grace University. Jeannette's experience includes working with adults and adolescents experiencing mental health and addiction issues. She enjoys partnering with her clients along their personal journey to recovery, using dialectical behavior therapy, motivational interviewing, cognitive behavioral therapy and solution focus strategies with her clients.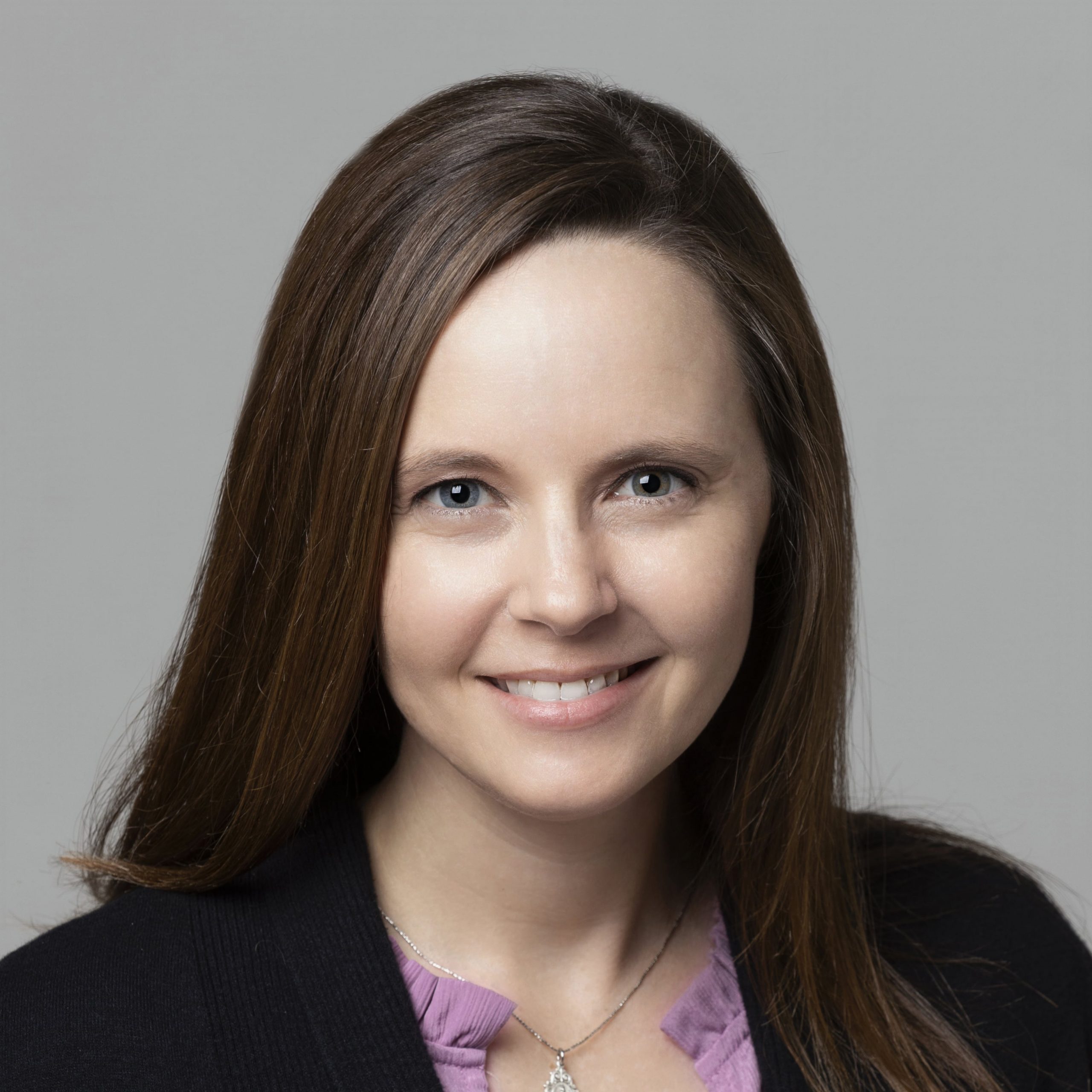 Michelle Raine, LCP
Michelle Raine is a Licensed Clinical Psychotherapist (LCP). She joined Cana Counseling in April 2023 bringing 15-years of experience in community mental health. She obtained a bachelor's in psychology from Wichita State University then attended Washburn University for her master's in clinical psychology. Michelle has significant experience in Dialectical Behavior Therapy (DBT) and uses these evidence-based treatment strategies that are a strength-based approach to the whole person – mind, body and spirit. Her goal is to help others live out the message of the Serenity Prayer by working toward change in the areas that can be changed, finding acceptance in those areas that cannot be changed, and learning to discern the difference.
Location and Hours of Operation
Address
437 N Topeka St. | Wichita, KS 67202
Monday-Friday | 9:00 AM to 5:00 PM

Director
Lisa Butler
(316) 263-6941
Fax: (316) 263-5259
Toll-Free: 866-839-4327
Location and Hours of Operation
Daily Hours
9:00 AM – 5:00 PM
Some evening appointments available
Contact Us
We would like to hear from you! Call 316-264-8344 or Email us:
Counseling And Immigration
Disabled Adults And Seniors St. Joseph Pastoral Center
437 North Topeka st.
Wichita. KS 67202-2431
Catholic Charities, Diocese of Wichita is a 501(c)(3). All gifts are tax-deductible.
Wichita Diocese
The Wichita Diocese covers 20,021 square miles and includes 25 counties in the southeast corner of the state. It is home to over 114,000 Catholics in 90 parishes.