Soon children will be out of school for the summer, meaning Our Daily Bread Food Pantry will see an increase in the number of adults coming to the pantry for food to feed their families.
Food drives are essential to keeping shelves stocked
This occurs every summer, and at the same time Catholic Charities' fiscal year is coming to a close and dollars are tight. The budget for Our Daily Bread, which can purchase deeply discounted items from the Kansas Food Bank, has been stretched thin this fiscal year as even the cost for discounted food items has increased due to inflation.
Summer food drives are essential in helping Our Daily Bread keep its shelves stocked with most needed items.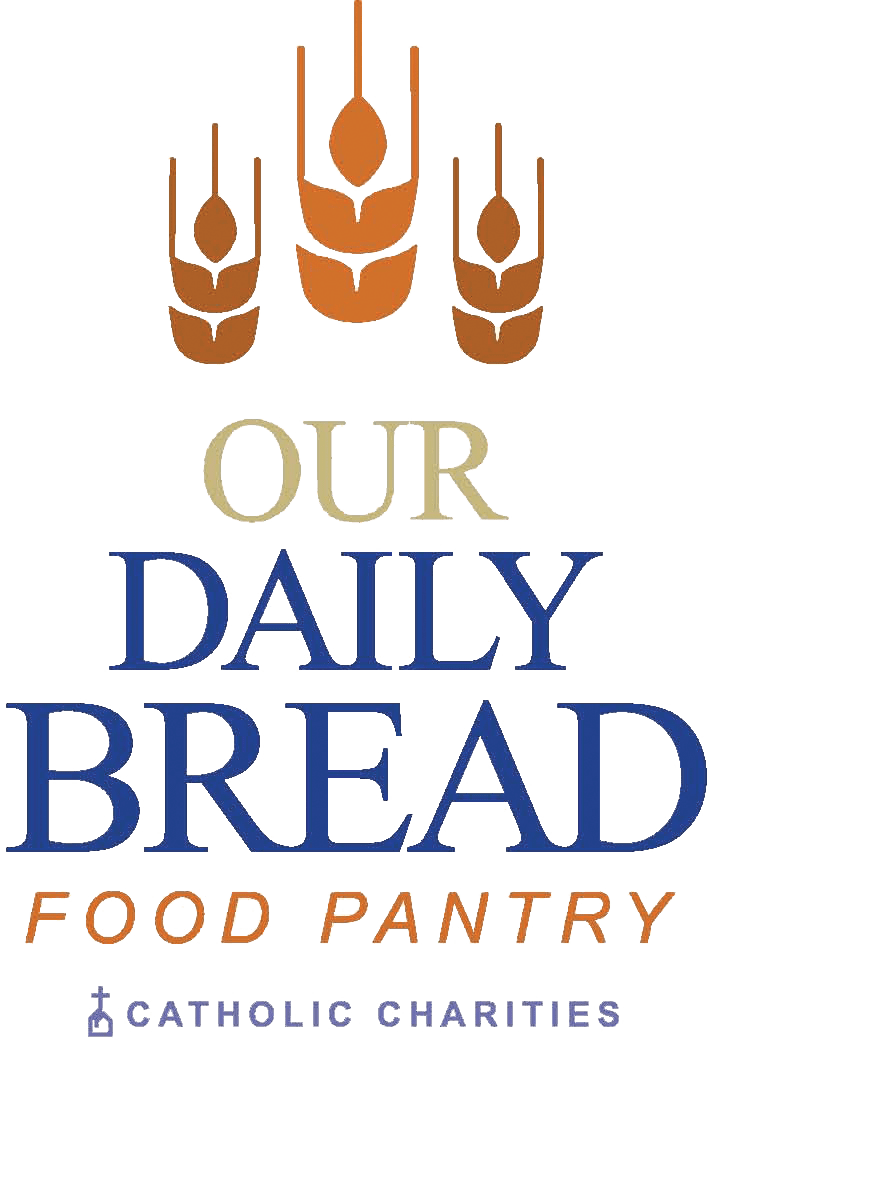 Host a food drive
If you are interested in hosting a non-perishable food drive at your church or workplace, with family or friends, or in your neighborhood, connect with Kenna Bell, development manager, at kbell@CatholicCharitiesWichita.org or by calling 316-264-8344, ext. 1262. She can provide a toolkit which will help you host a successful drive.
Most Needed Items
Canned chicken, tuna, seafood and SPAM
Canned mixed fruit
Canned peas, carrots, spinach and mixed veggies
Soup, noodles and cereal
Call 316-264-8344, ext. 1262 to schedule a donation drop off.
Contact Us
We would like to hear from you! Call 316-264-8344 or Email us:
Counseling And Immigration
Disabled Adults And Seniors St. Joseph Pastoral Center
437 North Topeka st.
Wichita. KS 67202-2431
Catholic Charities, Diocese of Wichita is a 501(c)(3). All gifts are tax-deductible.
Wichita Diocese
The Wichita Diocese covers 20,021 square miles and includes 25 counties in the southeast corner of the state. It is home to over 114,000 Catholics in 90 parishes.