Starting March 1, Immigration Services at Catholic Charities is extending its hours of operations by offering appointments on select Saturdays each month. Appointments are available from 8 a.m. to noon on the second and third Saturdays of each month.
David Osio, program director, says that Saturday appointments will be offered on a trial basis through June 30. An exception will be April 8; there will be no appointments scheduled on Holy Saturday.
Saturday Appointments
"We believe that having Saturday appointments available will be more convenient for many of the clients we serve who work jobs during the week," he says. "These new hours will be good for our staff, too, as they can flex their work schedules during the week for personal appointments."
David adds that if this trial period shows that Saturday hours better meet the needs of clients, the hours will become permanent when a new fiscal year begins July 1. He says he will even consider offering appointments every Saturday if the trial is successful.
The new Saturday hours are in addition to their regular hours of 8 a.m. to noon and 1-5 p.m. Monday through Friday. All services are provided by appointment only.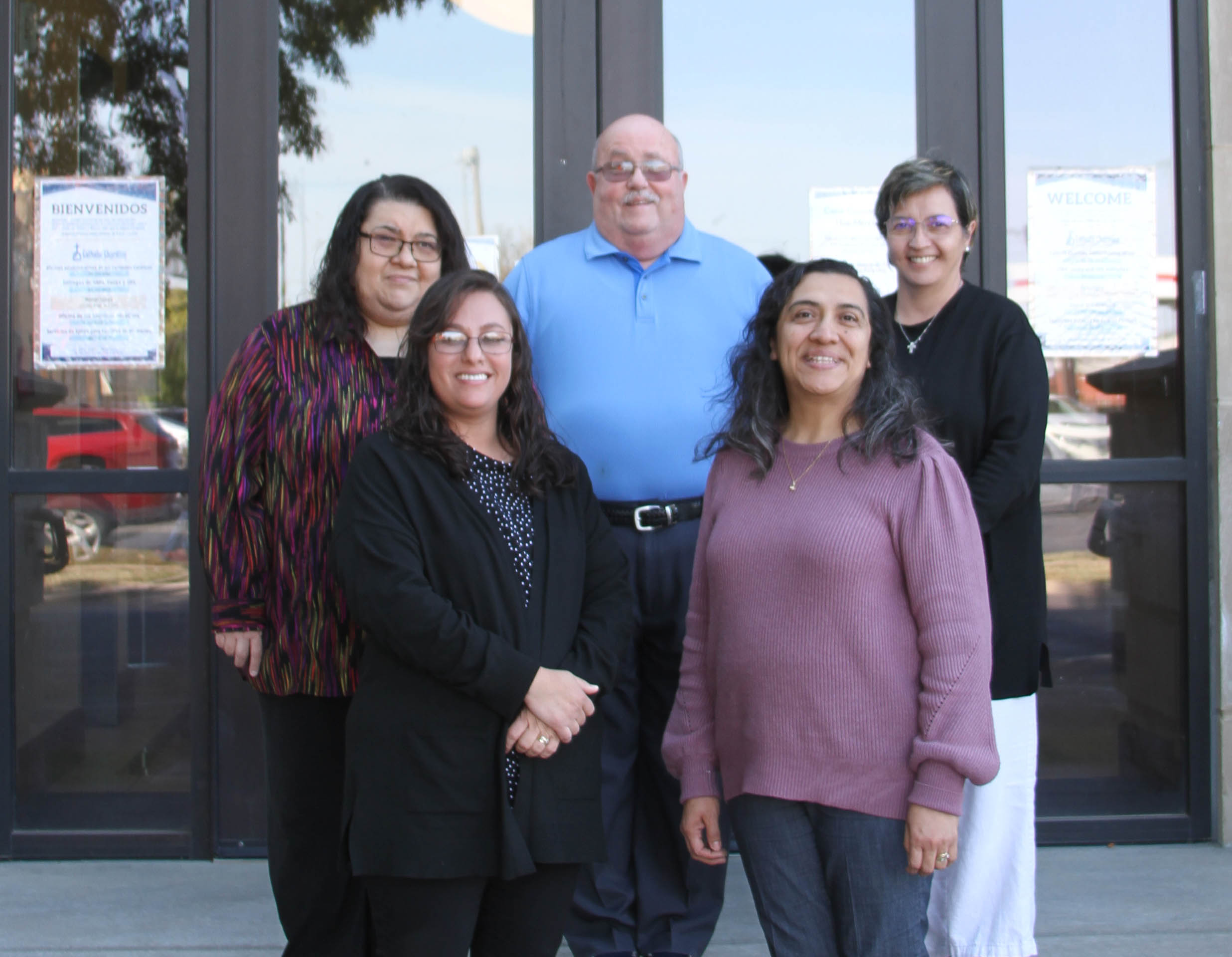 Immigration Services Hours beginning March 1
Monday – Friday
8 a.m. – Noon
1 p.m. – 5 p.m.
2nd and 3rd Saturdays each month
8 a.m. – Noon
For appointments, call 316-264-0282. Se habla español e inglés.
Helping build futures
Immigration Services at Catholic Charities helps immigrants build new and secure futures in the United States by helping them navigate immigration laws and paperwork while seeking correct solutions to their specific situation.
The ministry is accredited by the U.S. Department of Justice and affiliated with the Catholic Legal Immigration Network (CLINIC). It helps low-income immigrations by offering guidance with: family unity and visas; adjustment of status; naturalization and citizenship; DACA and green card renewals; employment authorizations; consular visa processing, and more.
Learn more about Immigration Services and the services offered.
Contact Us
We would like to hear from you! Call 316-264-8344 or Email us:
Counseling And Immigration
Disabled Adults And Seniors St. Joseph Pastoral Center
437 North Topeka st.
Wichita. KS 67202-2431
Catholic Charities, Diocese of Wichita is a 501(c)(3). All gifts are tax-deductible.
Wichita Diocese
The Wichita Diocese covers 20,021 square miles and includes 25 counties in the southeast corner of the state. It is home to over 114,000 Catholics in 90 parishes.