Jeannette Swindler, LPC, LMAC, has joined the team of therapists at Cana Counseling and is accepting new clients. The expansion of the team at Cana Counseling comes at a time when the demand for mental health services is high, and Catholic Charities is working to meet that need within the community.
Jeannette brings experience in working with adults and adolescents experiencing mental health and addiction issues, using a variety of approaches, including dialectical behavior therapy, motivational interviewing, cognitive behavioral therapy and solution focus strategies.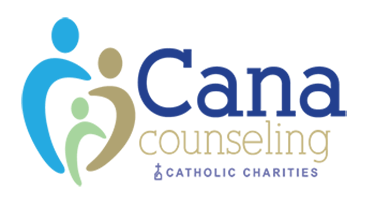 "I entered the counseling field, I believe, as a calling from God. As someone raised in a working, poverty-class family, we depended upon neighbors and community members to help our family when my parents were at work," Jeannette says. "Also, experiencing abuse first hand, it was the love of Jesus that was instrumental during my healing journey. Now, it is my privilege to encourage others along their personal healing journey."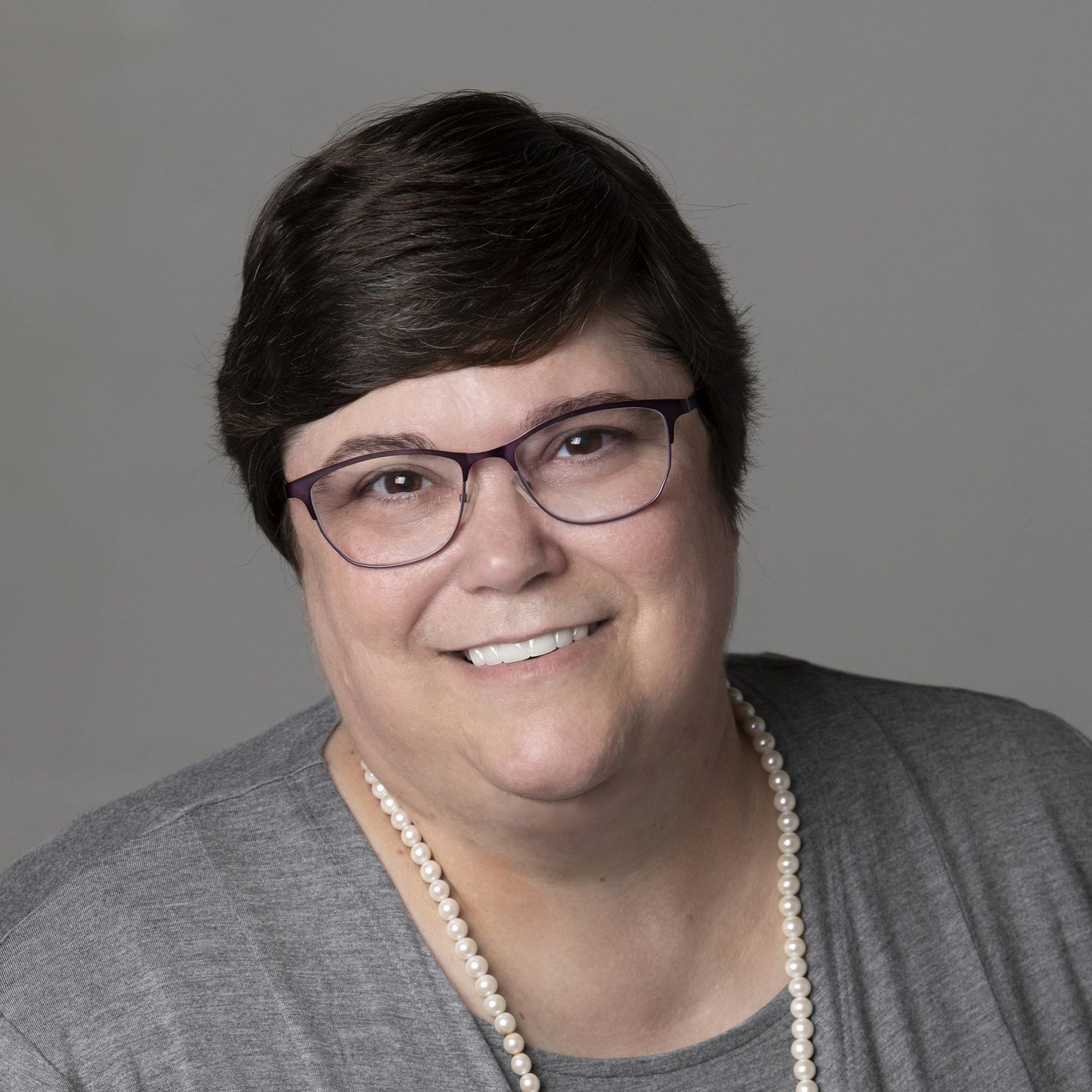 Jeannette is dual licensed as a licensed professional counselor (LPC) and a licensed masters addiction counselor (LMAC). She obtained a bachelor's in psychology with an emphasis on Biblical studies from Oklahoma Wesleyan University, and a master's in clinical mental health counseling in 2015 from Grace University.
"I became a therapist later in life, and chose to attend Christian universities to learn to integrate faith along with modern counseling theories," she says. "The training included knowledge of how to integrate Christian values and beliefs into therapy, or how to only use modern counseling theories in therapy, based upon the client's preference.
Prior to joining Cana in June, she worked in community mental health for a number of years.
"I have a deep respect for people who choose to embark on a personal journey of self-discovery, self-improvement, recovery from past hurts or abuse," Jeanette says. "It is my passion and privilege to partner with people along their journey."
In addition to expanding its team of therapists, Cana also plans to improve overall client experience by moving to a new location this fall, according to Lisa Butler, LCMFT, LCAC, Cana program director.
"We are still working out the final details of the lease and will then need a little time for a few improvements to the space, so we're not quite ready to announce the new location just yet," Lisa says. "I can share that Cana offices will remain close to the downtown Wichita area, will offer better parking for clients and an office configuration more suitable for counseling services."
Cana Counseling
The therapists at Cana Counseling at Catholic Charities work with individuals, couples and families, serving people across all cultures, ages, denominations and faiths. Cana accepts most insurance, including Medicaid; a sliding fee scale is available for those with Medicare or who are without insurance. To learn more, call (316) 263-6941 or visit CanaCounseling.org.
Contact Us
We would like to hear from you! Call 316-264-8344 or Email us:
Counseling And Immigration
Disabled Adults And Seniors St. Joseph Pastoral Center
437 North Topeka st.
Wichita. KS 67202-2431
Catholic Charities, Diocese of Wichita is a 501(c)(3). All gifts are tax-deductible.
Wichita Diocese
The Wichita Diocese covers 20,021 square miles and includes 25 counties in the southeast corner of the state. It is home to over 114,000 Catholics in 90 parishes.