Three members of the Catholic Charities Board of Directors are completing their service to the organization when their terms end later this summer. "We greatly appreciate the time, talent and treasure that our three outgoing board members have provided our organization," said Wendy Glick, executive director. "Catholic Charities is a better and stronger organization because they shared their expertise and time with us."
The three who will be participating in their final board meeting June 22 are: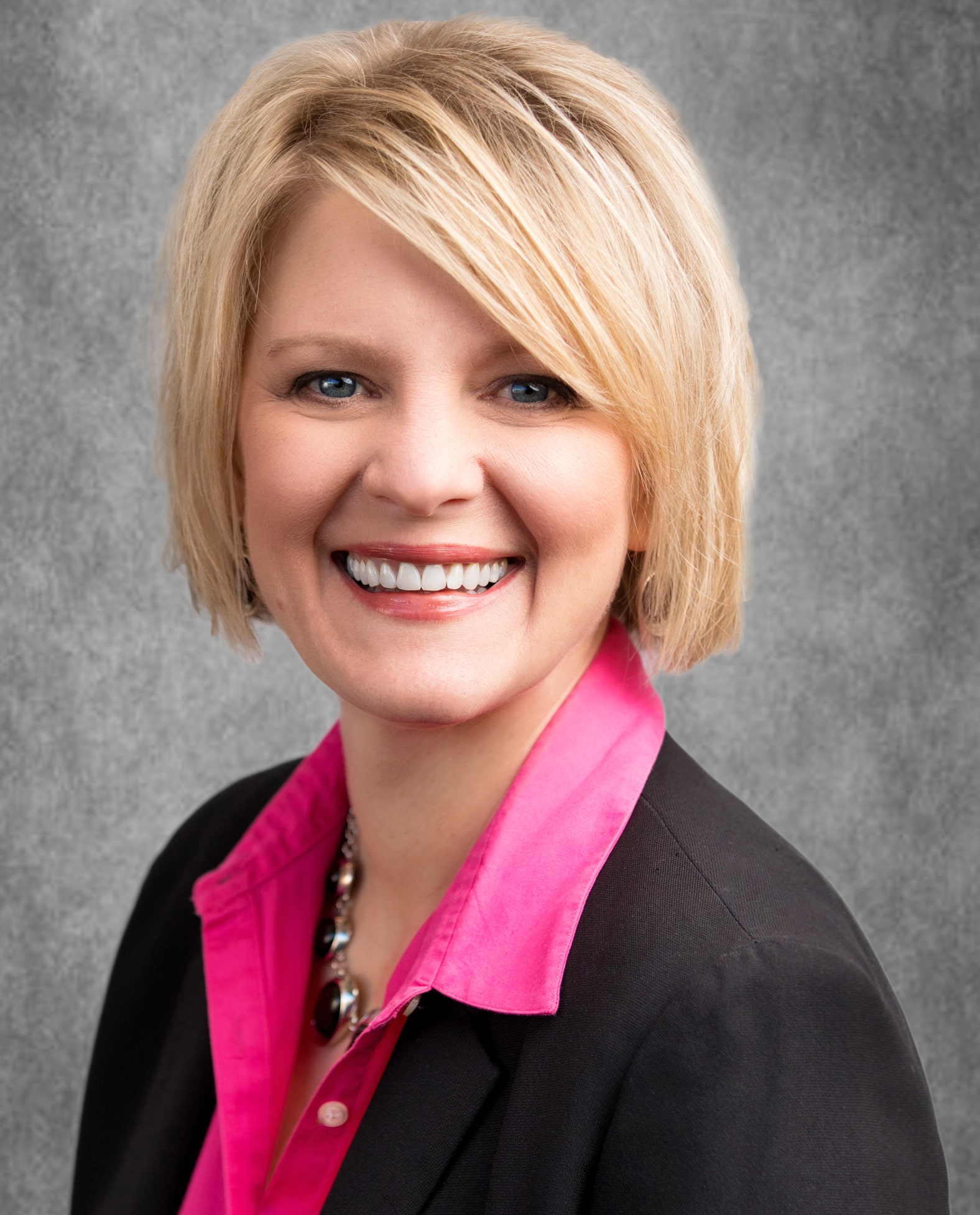 Christina Ricke, people development leader for K-Coe Isom, is the longest serving board member concluding service. Ricke has served on the board since 2010, including serving the past two years as board chair. She is a member of Church of the Magdalen.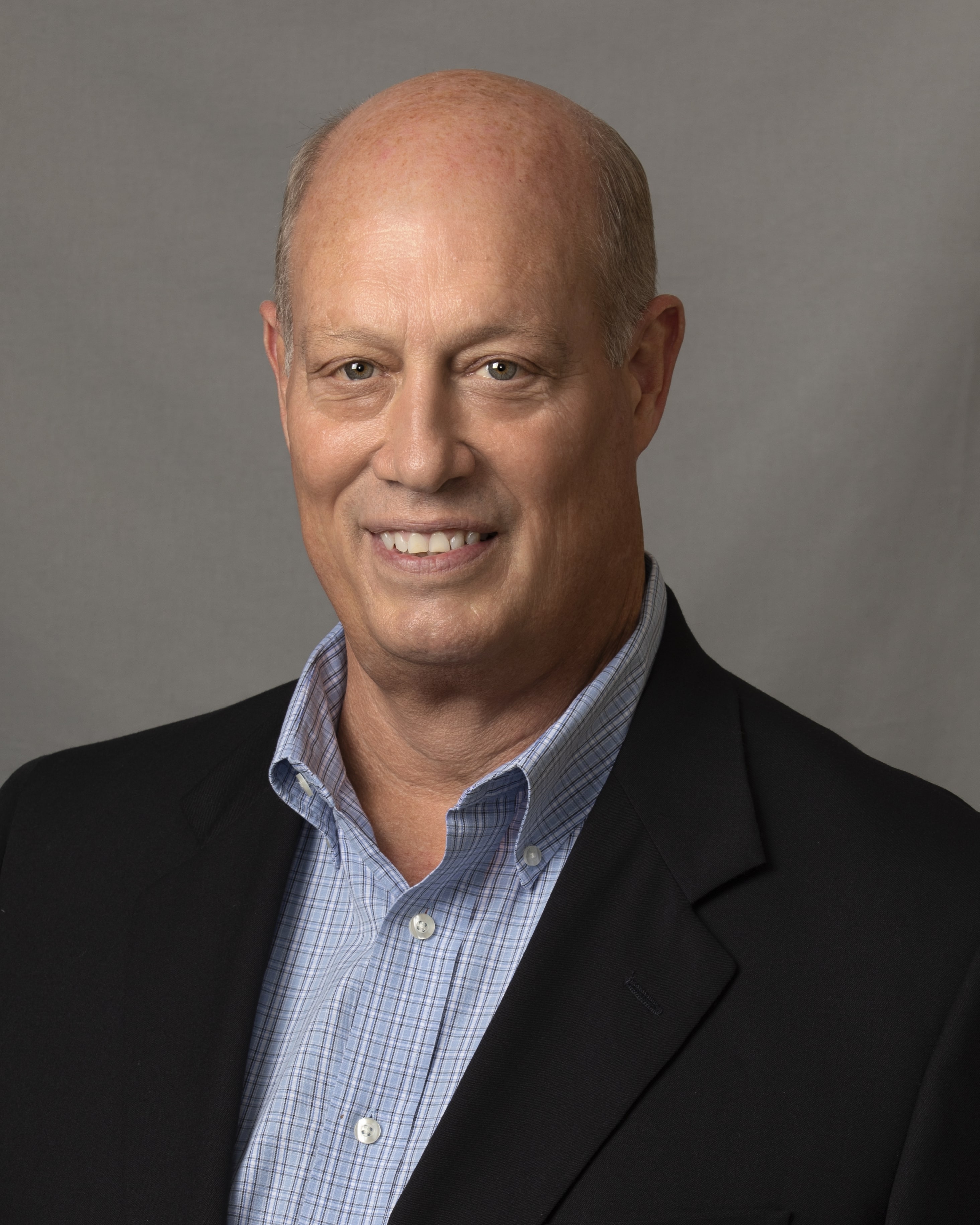 Chris Dugan, owner of Fiberglass and Composite Technology. He has served on the board since 2019 and is a member of St. Elizabeth Ann Seton Catholic Church.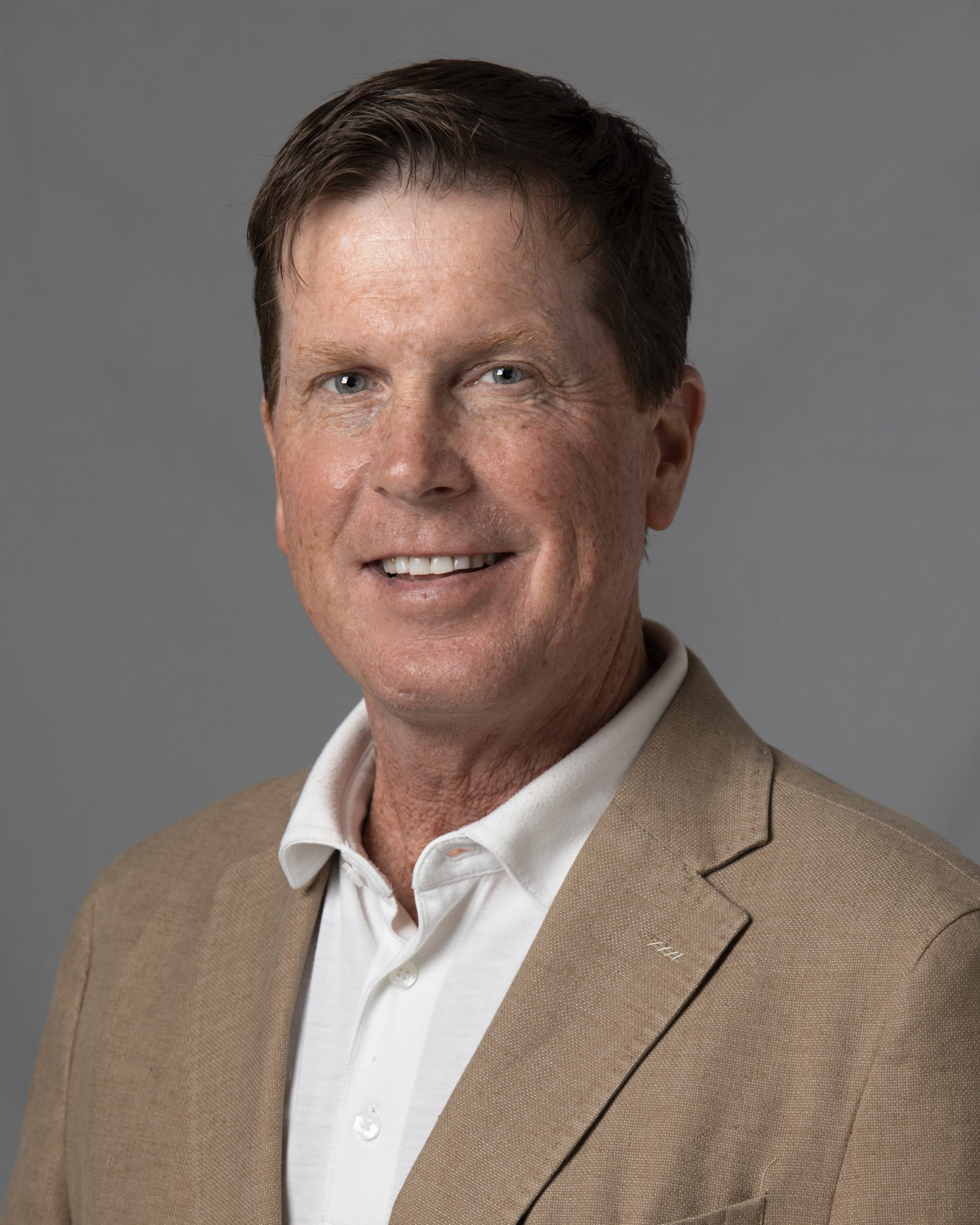 Ed Mikesell, community volunteer. In addition to serving on the board since 2016, Mikesell has provided direct service to several Catholic Charities ministries as a volunteer, especially Our Daily Bread Food Pantry. He is a member of St. Elizabeth Ann Seton parish.
The board's governance committee is vetting local leaders to fill open positions on the board. The Most Reverend Carl A. Kemme, D.D, Bishop of Wichita, is expected to extend formal invitations to qualified candidates later this summer.
Learn more about our current Board of Directors
Contact Us
We would like to hear from you! Call 316-264-8344 or Email us:
Counseling And Immigration
Disabled Adults And Seniors St. Joseph Pastoral Center
437 North Topeka st.
Wichita. KS 67202-2431
Catholic Charities, Diocese of Wichita is a 501(c)(3). All gifts are tax-deductible.
Wichita Diocese
The Wichita Diocese covers 20,021 square miles and includes 25 counties in the southeast corner of the state. It is home to over 114,000 Catholics in 90 parishes.