Catholic Charities earns highest rating from Charity Navigator
Catholic Charities – Diocese of Wichita has received the highest possible rating given by Charity Navigator, the leading website for measuring the financial health of not-for-profits.
"The four-star rating that Catholic Charities received tells donors that we are good stewards of their dollars, while being transparent, efficient and accountable," says LeAnne Miller, senior director of development. "Our four-star rating gives individuals, businesses and foundations the confidence to know that the gifts they make to Catholic Charities will be wisely and appropriately spent to support the work we do in the community."
Since 2001, Charity Navigator has been empowering millions of donors by providing them with free access to data, tools and resources to guide philanthropic decision-making. Charity Navigator uses seven financial measurements to rate each charity in the United States that files a Federal 990 and meets certain size criteria.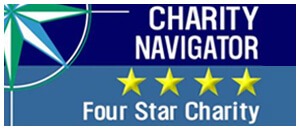 Subaru sharing love with Harbor House
Harbor House Domestic Violence Shelter has been chosen by Brandon Steven Motors as the local charity to participate in the annual Subaru Share the Love event.
Car buyers who purchase a new car from Subaru of Wichita between Nov. 18 and Dec. 31, will be given the opportunity to select a charity to receive a $300 donation from Subaru of America and Subaru of Wichita. Wichita-area buyers will choose between Harbor House or one of the four national charities designated by Subaru of America.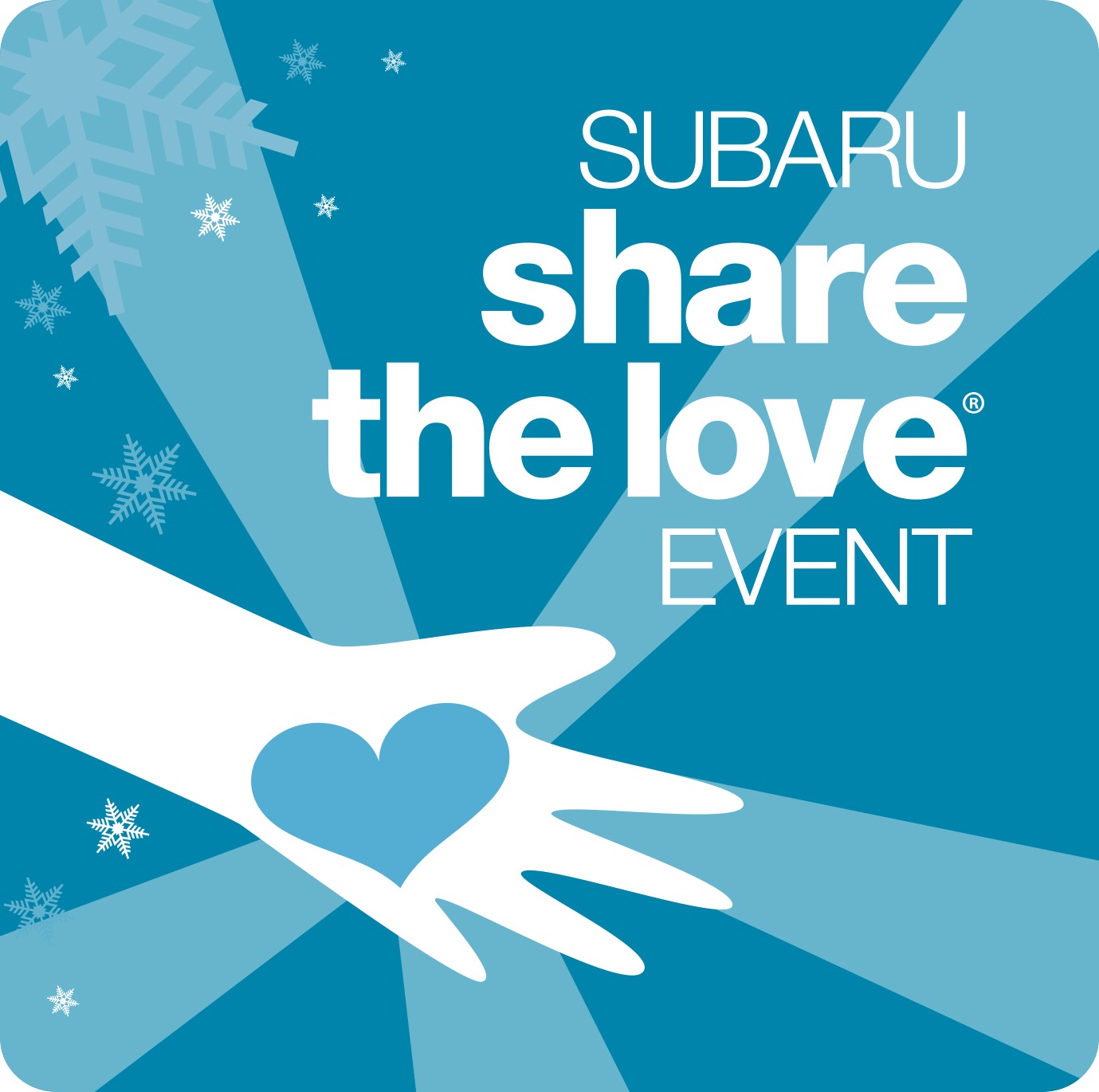 Contact Us
We would like to hear from you! Call 316-264-8344 or Email us:
Counseling And Immigration
Disabled Adults And Seniors St. Joseph Pastoral Center
437 North Topeka st.
Wichita. KS 67202-2431
Catholic Charities, Diocese of Wichita is a 501(c)(3). All gifts are tax-deductible.
Wichita Diocese
The Wichita Diocese covers 20,021 square miles and includes 25 counties in the southeast corner of the state. It is home to over 114,000 Catholics in 90 parishes.