Kreutzer Loves Like Christ by volunteering at Our Daily Bread Food Pantry
As a little girl growing up in Hays, Jenny Kreutzer remembers singing Servant Song at Mass, and wondering about God's response for her to the lyrics: "What do you want of me, Lord? Where do you want me to serve you?"
Today, she believes she has found the answer to those questions as a weekly volunteer for Our Daily Bread Food Pantry at Catholic Charities.
Inspired to Love Like Christ
"The Servant Song has inspired me to love like Christ," says Kreutzer, who is a member of Church of the Magdalen, along with her husband, LeRoy and their two daughters. "Throughout my life I have benefited from people who have loved like Christ and I want to be able to show my children what it is like to love like Christ."
Early in life, Kreutzer experienced what it was like to receive from others. When she was 16, Kreutzer suffered a broken back in a snow skiing accident. Through the ups and downs of the life-changing event, her hometown community rallied around her and her family, helping them in countless ways.
"I saw the love of Christ from our neighbors, community family and our friends," Kreutzer recalls. "From that point on I was determined to give back in a way that could help other people during their trials in life. Volunteering at Our Daily Bread Food Pantry has provided me an opportunity to do that."
Volunteering at the pantry
Kreutzer is part of a tight-knit "Thursday Crew" that regularly works together each week. She runs the check-in counter where she welcomes clients, answers their questions and helps them feel comfortable being at the pantry. Other members of the crew then guide clients one-one-one through the pantry, helping them select the items that they want to feed their families.
Kreutzer recalls being a little hesitant to volunteer at first, and skipped a few weeks after her first experience at the pantry. Having recently left the workforce, the wife and mother of teenage daughters Kelsie and Karlie was trying to decide if she was ready for a weekly volunteer commitment.
"When I didn't show up for a few weeks the director called me. He cared about me and wanted to know if everything was okay. I was nervous," she says, adding that his encouragement led her to give it another shot. "Now, over a year later, it is one of the best parts of my week. I leave my house with a smile and I come home with a smile."
Making an impact
In some cases, Kreutzer has been able to help clients beyond food. She remembers one time when a client paused to ask her about her wheelchair. The woman had a young nephew who was born with only one leg. She needed help finding ways to keep him active and socializing with his peers. Kreutzer eagerly shared her involvement with an adaptive basketball program in Wichita. In no time at all, the youth was signed up on a team, his life enriched thanks to a connection made with a Catholic Charities' volunteer.
"Not only am I able to share the love of Christ with others, I receive the love of Christ from others, through interactions with the other volunteers and clients who come through the door," Kreutzer says.
Subaru sharing love with Harbor House
Harbor House Domestic Violence Shelter has been chosen by Brandon Steven Motors as the local charity to participate in the annual Subaru Share the Love event.
Car buyers who purchase a new car from Subaru of Wichita between Nov. 18 and Dec. 31, will be given the opportunity to select a charity to receive a $300 donation from Subaru of America and Subaru of Wichita. Wichita-area buyers will choose between Harbor House or one of the four national charities designated by Subaru of America.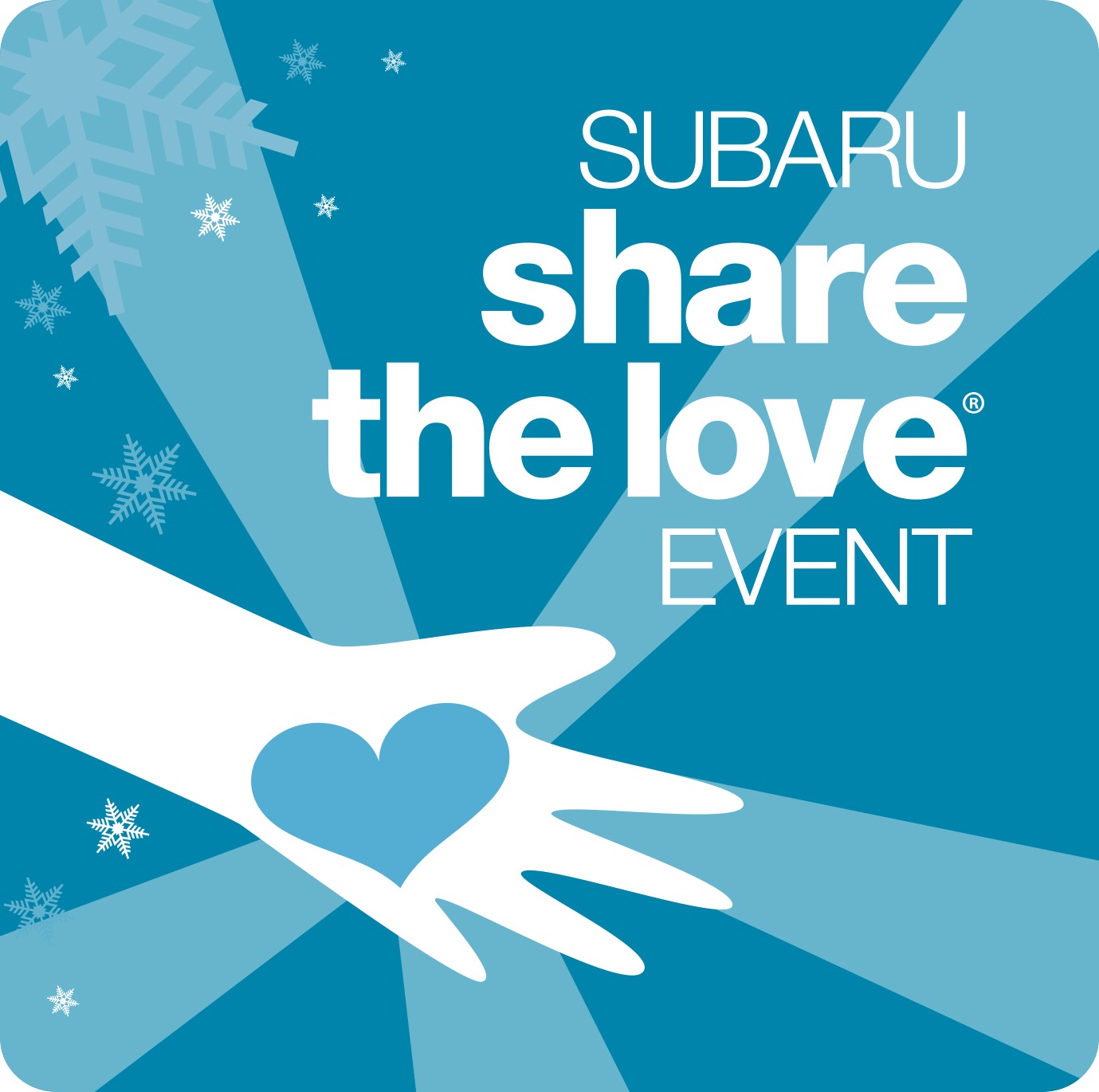 Learn more about volunteering
Learn about current volunteer opportunities at Catholic Charities ministries and how to apply.
Learn about Our Daily Bread Food Pantry
Contact Us
We would like to hear from you! Call 316-264-8344 or Email us:
Counseling And Immigration
Disabled Adults And Seniors St. Joseph Pastoral Center
437 North Topeka st.
Wichita. KS 67202-2431
Catholic Charities, Diocese of Wichita is a 501(c)(3). All gifts are tax-deductible.
Wichita Diocese
The Wichita Diocese covers 20,021 square miles and includes 25 counties in the southeast corner of the state. It is home to over 114,000 Catholics in 90 parishes.