Bishop blesses new Adult Day Services
Spring was an exciting time for the program participants and staff at Adult Day Services (ADS). First, the new building opened to program participants April 13.
In a happy coincidence, the new campus opened on the feast day of the chosen patron sait for ADS. St. Margaret of Castello, who herself was afflicted with several deformities, is patron for those with disabilities and physical challenges.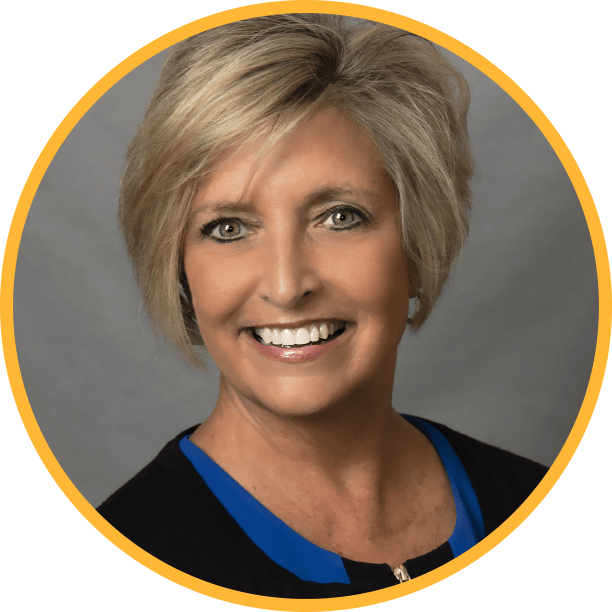 "This new campus is truly a blessing for Catholic Charities and those we serve through Adult Day Services," says Wendy Glick, executive director. "Thanks to a top-to-bottom renovation funded by generous donors, Adult Day Services has a home that will serve us well for years to come."
Donors gathered at the campus June 15 to participate as The Most Reverend Carl A. Kemme, D.D., Bishop of Wichita, formally blessed the building to cap a ceremony that also featured recognition of donors and project partners.
Adult Day Services now enrolling
The larger building means that Adult Day Services has the ability to serve more adults with intellectual and developmental disabilities, and seniors coping with dementia, Alzheimer's or loneliness.
Call (316) 942-2008 to schedule a tour.
Contact Us
We would like to hear from you! Call 316-264-8344 or Email us:
Counseling And Immigration
Disabled Adults And Seniors St. Joseph Pastoral Center
437 North Topeka st.
Wichita. KS 67202-2431
Catholic Charities, Diocese of Wichita is a 501(c)(3). All gifts are tax-deductible.
Wichita Diocese
The Wichita Diocese covers 20,021 square miles and includes 25 counties in the southeast corner of the state. It is home to over 114,000 Catholics in 90 parishes.