The first-ever Caritas Society honorees are participating in an inspiring and friendly fundraising competition this spring to help the hungry, homeless, poor, lonely, disabled and abused in the community.
The honorees are reaching out to their circles of influence to raise dollars for the Faithful Servant Fund, giving Catholic Charities the flexibility to address the most urgent needs within our ministries in the priority areas of hunger and homelessness, domestic violence and enrichment services.
Cruise Night 2021 docked
With our annual Cruise Night fantasy fundraising gala docked in 2021 due to the pandemic, the collective goal of the Caritas honorees is to raise $100,000 to then challenge the community as a whole to raise that same amount during our Be the Light appeal in May and June. The funds will help replace the money typically raised at Cruise Night.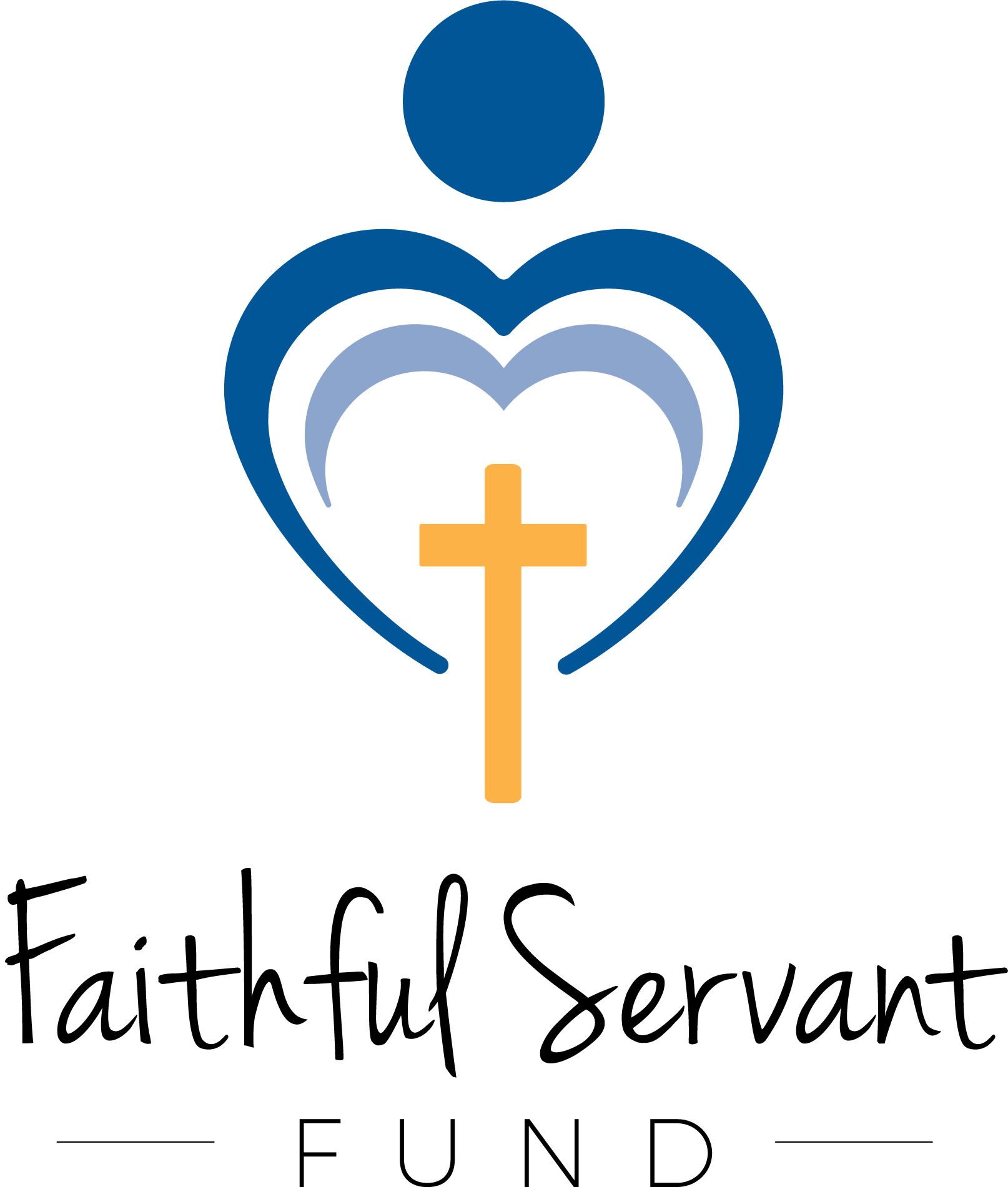 Who are our honorees?
Our first ever Caritas Society honorees are: Wendy and Karl Glick, St. Thomas Aquinas; Missy Hampel, St. Elizabeth Ann Seton; Alice Johnson, St. Elizabeth Ann Seton; Jeff and Ronnie Leonard, St. Elizabeth Ann Seton; Christina Ricke, Church of the Magdalen; Scott Rosell, St. Thomas Aquinas; Juvetta Slane, St. Elizabeth Ann Seton; Carol and Chris Streckfus, Blessed Sacrament; Andrew and Emily Thengvall, St. Thomas Aquinas; and Marilyn and Randy Wells, St. Thomas Aquinas.
The 2021 Caritas Society campaign concludes April 23.
Why Caritas Society?
The Latin phrase In Omnibus Caritas or, Charity in all Things, was the motto of The Most Reverend Christian H. Winkelmann, Bishop of Wichita when Catholic Charities was founded in 1943. This shortened name is meant to honor both Bishop Winkelmann and the honorees of the society who so generously support the work of Catholic Charities.
To learn more about the Caritas Society honorees or to lend your support, visit https://give.classy.org/Caritas2021
Contact Us
We would like to hear from you! Call 316-264-8344 or Email us:
Counseling And Immigration
Disabled Adults And Seniors St. Joseph Pastoral Center
437 North Topeka st.
Wichita. KS 67202-2431
Catholic Charities, Diocese of Wichita is a 501(c)(3). All gifts are tax-deductible.
Wichita Diocese
The Wichita Diocese covers 20,021 square miles and includes 25 counties in the southeast corner of the state. It is home to over 114,000 Catholics in 90 parishes.