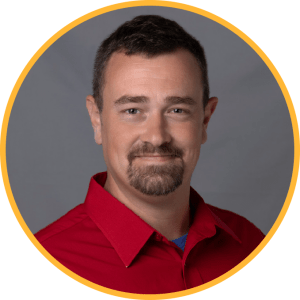 With offices in downtown Pittsburg, several Catholic Charities ministries are serving an 11-county area in the southeast corner of Kansas. A primary focus of these ministries is homeless prevention and assistance for survivors of domestic violence.
"The households we assist daily would face homelessness or be in an unsafe situation without the intervention of the Catholic Charities team providing necessary services to assist with housing, utilities, resource navigation and domestic violence prevention and safety planning," says Casey Brown, program director for Southeast Kansas Services.
Donations provide support
Contributions from local donors, along with funding from several public and private grants, help Catholic Charities offer emergency rent and utility assistance, financial literacy, help with employment and more.
"Catholic Charities has become a standard in housing and homeless services throughout the region with specific focuses on veterans through our Supportive Services for Veteran Families program and survivors of domestic violence with our SAFE Project," Casey says.
Tools to be successful
"I feel that the work that we do with our clients enables them to move forward with their lives," says Lou Ann Coyler, SAFE Project case manager. The SAFE Project works specifically with low income survivors of domestic violence who have at least one minor child. "We offer them the tools to be successful with their lives, healthy relationships, budgeting materials, employment information, parenting information so that they can progress to the next steps."
Lou Ann has been with Catholic Charities for a little more than a year, but was familiar with the organization's work long before that.
"Over the last three years, the role of Catholic Charities has grown tremendously," she says. "The services and staff have grown so what we can help with has increased dramatically. I have worked with several non-profit organizations over the last three years in southeast Kansas and Catholic Charities' reputation has grown and is respected by other organizations and clients for what we are accomplishing."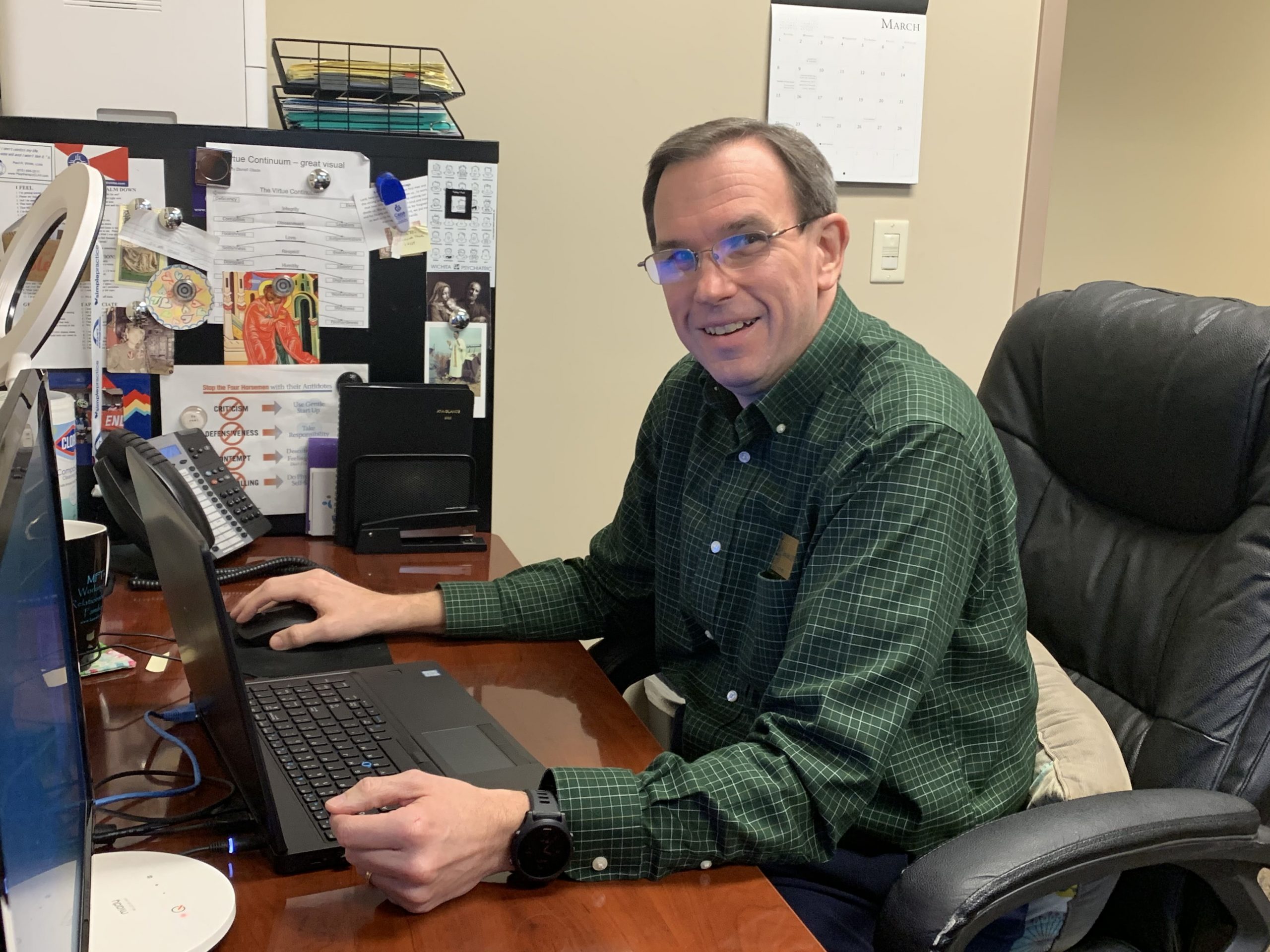 Additional ministries available in southeast Kansas
In addition to these ministries based in Pittsburg, area residents also can connect with Catholic Charities' Cana Counseling and Immigration Services via telecommunications. Casey says that their new office space at 417 N. Broadway, Suite B, includes a quiet, private area where individuals, couples and families can have appointments with a Cana therapist via video connection.
Casey says the Catholic Charities team serving southeast Kansas tries to help clients focus on the future. "The advice I give our clients is this: Imagine what can be and remember that when we work together that the struggles of today do not need to be there tomorrow."
Contact Us
We would like to hear from you! Call 316-264-8344 or Email us: St. Joseph Pastoral Center
437 North Topeka st.
Wichita. KS 67202-2431
Catholic Charities, Diocese of Wichita is a 501(c)(3). All gifts are tax-deductible.
Wichita Diocese
The Wichita Diocese covers 20,021 square miles and includes 25 counties in the southeast corner of the state. It is home to over 114,000 Catholics in 90 parishes.