When caring for a family member who needs special attention, it is important to know what resources are available to help them lead full lives while providing the caregiver peace of mind.
Immediate openings 
Since 1975, Adult Day Services (ADS) at Catholic Charities has offered countless families affordable, quality day programs that benefit both program participants and caregivers. ADS has immediate openings for adults with intellectual and developmental disabilities and seniors coping with Alzheimer, dementia or loneliness for its enriching day programs.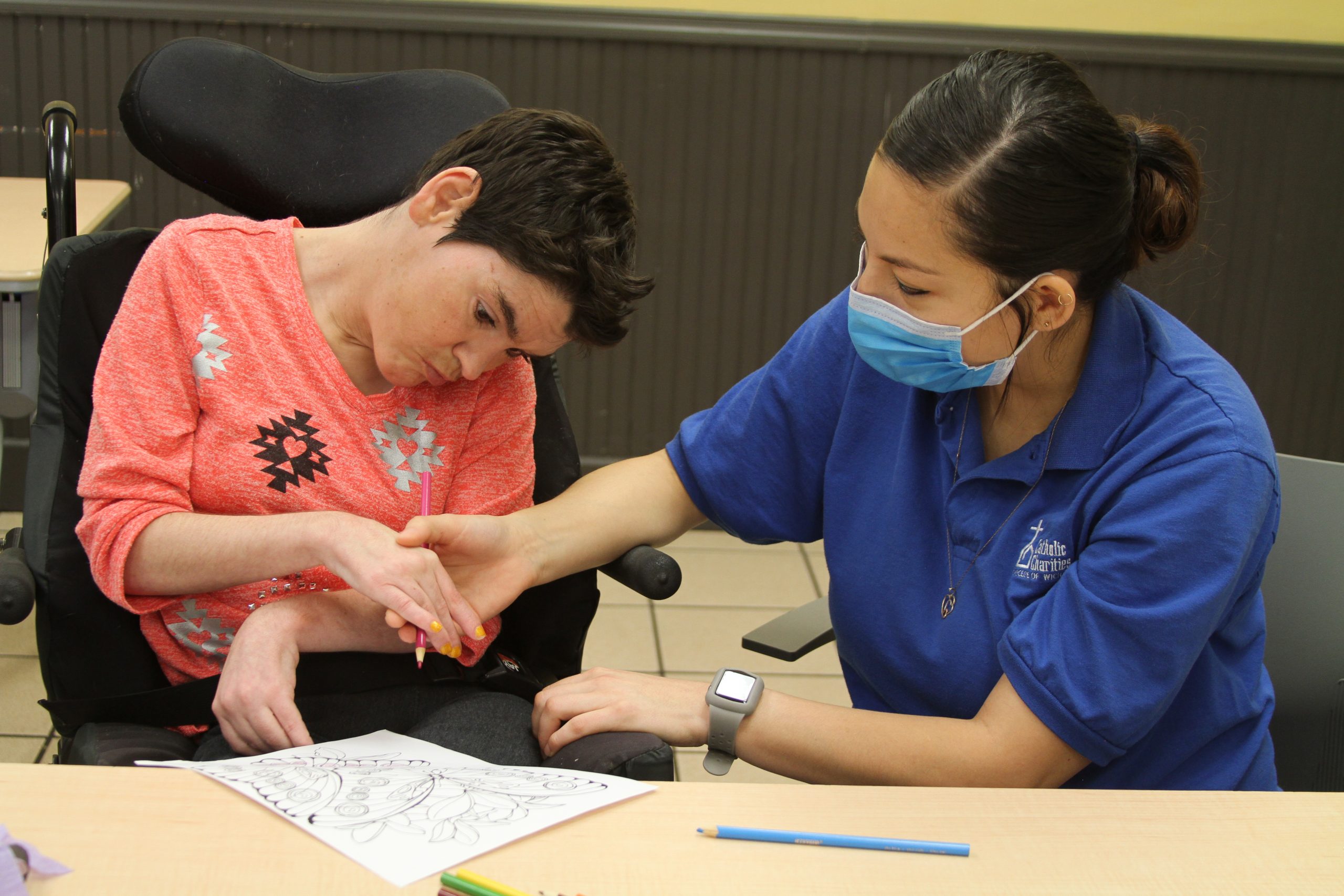 Providing an affordable day program
Program participants are involved with group and individual activities, socialization, community involvement and educational programs.
Services also include care coordination, transportation, nursing care and nutritious meals. Daily fees include the day of service, transportation, medication management by a licensed nurse, care coordination, activities, and two meals and snacks each day. A sliding fee scale is available for those without funding or insurance.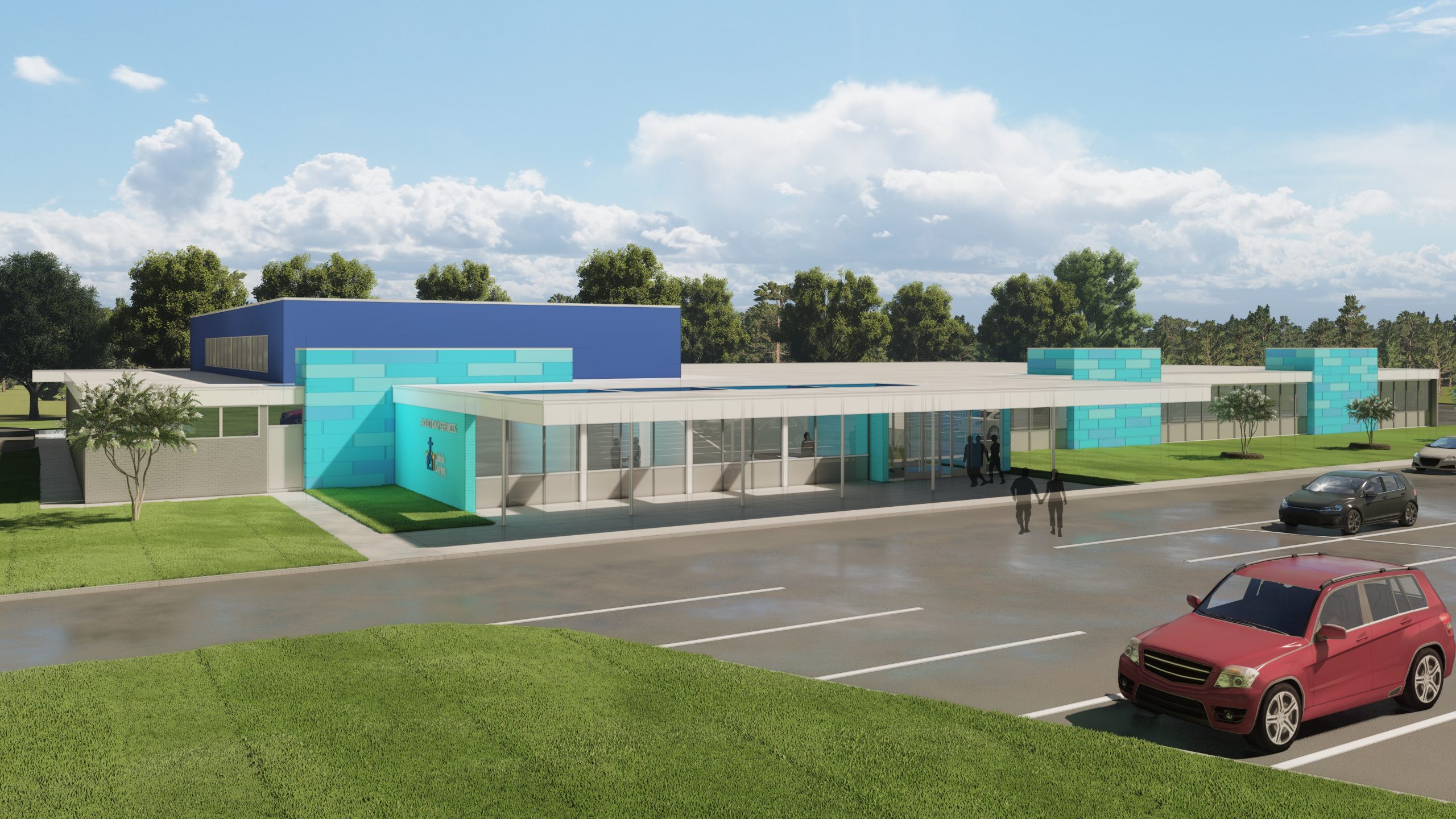 New campus coming soon
Steady progress is being made at the site of the former Michener Elementary School at 2235 W 37th St. N. The renovated building will become the new ADS campus later this spring, and will allow ADS to nearly double the number of clients it can serve.
ADS is licensed as an adult care home and meets the standards of the Kansas Department of Health and Environment and the Kansas Department for Aging and Disability Services. It is accredited by the Council on Accreditation of Services for Families and Children, Inc.
Contact Us
We would like to hear from you! Call 316-264-8344 or Email us:
Counseling And Immigration
Disabled Adults And Seniors St. Joseph Pastoral Center
437 North Topeka st.
Wichita. KS 67202-2431
Catholic Charities, Diocese of Wichita is a 501(c)(3). All gifts are tax-deductible.
Wichita Diocese
The Wichita Diocese covers 20,021 square miles and includes 25 counties in the southeast corner of the state. It is home to over 114,000 Catholics in 90 parishes.