In working with families who have experienced domestic violence, our team at Harbor House has learned that what defines success is as unique as each individual helped and, sometimes, even success can be tinged with heartbreak. The road to success is not always pretty. It can be complicated and littered with ugliness.
One such case involves a 10-year-old boy and his younger siblings who came to Harbor House with their mother. Sadly, the mother was not the only one hurt by her abuser.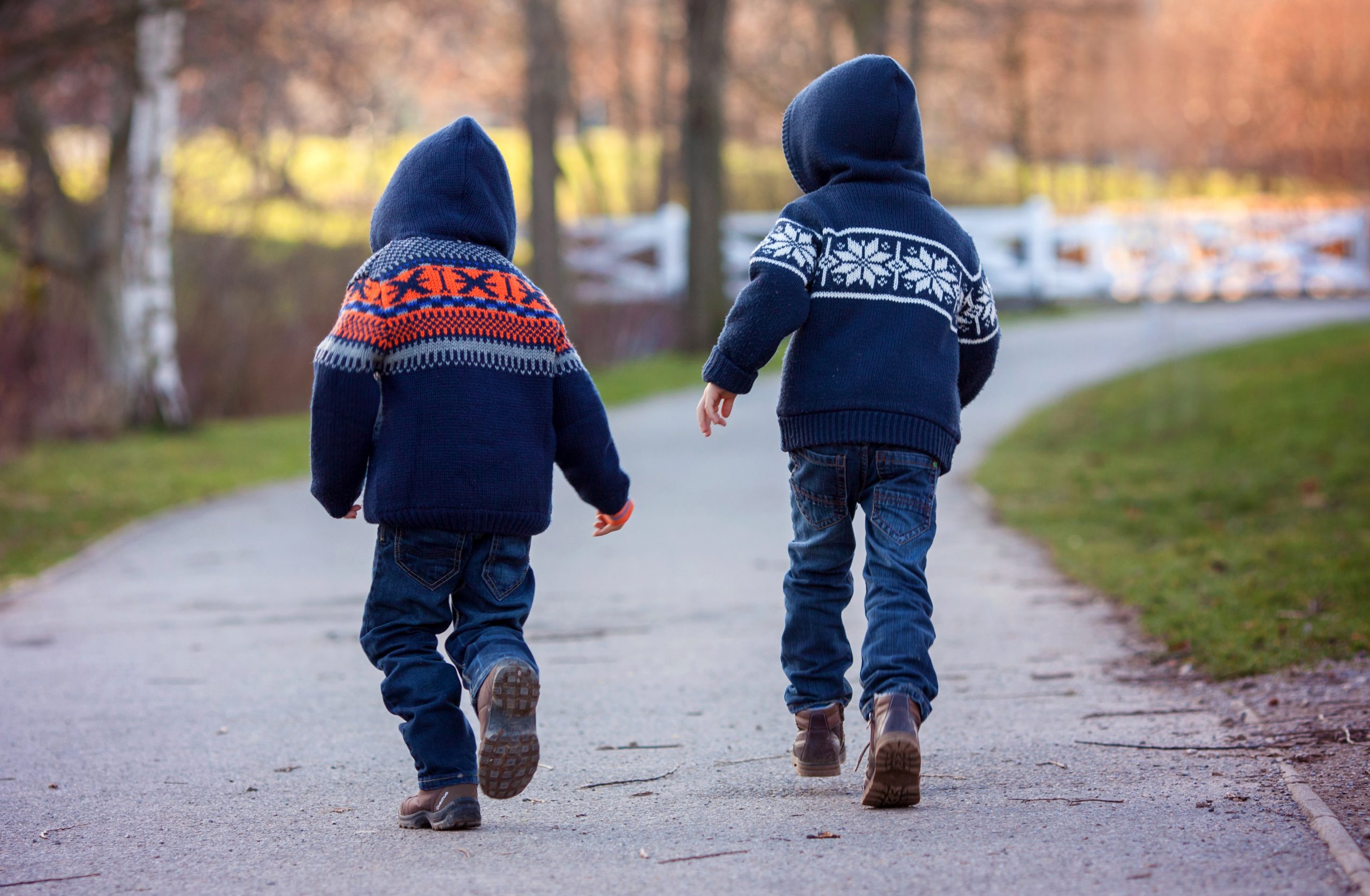 Mother's are often not the only one's hurting
At first, the boy seemed playful and fun, with a personality that immediately endeared him to the entire staff. But it was soon discovered that his playful personality was a cover for his own deep, emotional wounds. Wounds so severe that the young boy had previously attempted suicide in a desperate cry for help. The children lived in a horribly dirty place and witnessed things no child should ever see.
As the Harbor House staff began to peel back the family's story, they learned about the family dynamics; of the abuse the mother suffered as a child and her own lifetime of trauma. Staff questioned whether the mother, suffering her own deep emotional wounds, had the capacity to physically, mentally and emotionally care for her children.
The staff began to recognize that the funny and playful 10-year-old could also exhibit some of the controlling behaviors he saw modeled by his father. Harbor House counselors worked with the siblings every chance that they got, using art projects and conversations to help them process their experiences.
Tough decisions
Eventually, the staff began to realize that what was in the best interest of the children was separating them from their parents through foster care.
In time, that was the decision made by people outside of Harbor House. Staff packed bags for the children and hugged them good-bye. It was sad, and it was incredibly hard. Nonetheless, it was a step on the family's road to healing, and Harbor House is committed to walking alongside clients no matter where the road leads.
If you or someone you know is struggling with an abusive relationship, Harbor House is available 24/7 by calling our hotline at:
316-263-6000
Contact Us
We would like to hear from you! Call 316-264-8344 or Email us:
Counseling And Immigration
Disabled Adults And Seniors St. Joseph Pastoral Center
437 North Topeka st.
Wichita. KS 67202-2431
Catholic Charities, Diocese of Wichita is a 501(c)(3). All gifts are tax-deductible.
Wichita Diocese
The Wichita Diocese covers 20,021 square miles and includes 25 counties in the southeast corner of the state. It is home to over 114,000 Catholics in 90 parishes.