We are excited to collaborate with Saint by Sarah Jane to provide an exclusive "Faithful Servant Collection" with proceeds benefiting the Faithful Servant Fund. The collection will feature one or two charms each year inspired by Catholic Charities, our ministries and those we serve.
The sterling silver bracelet and inaugural charm features St. Rita of Cascia, patron saint of abuse victims. The St. Rita charm honors all those we have and will serve through outreach programs and shelter at Harbor House Domestic Violence Shelter.
Proceeds from the sale of the bracelets and charms will help us serve the hungry, homeless, poor, lonely and abused in our community.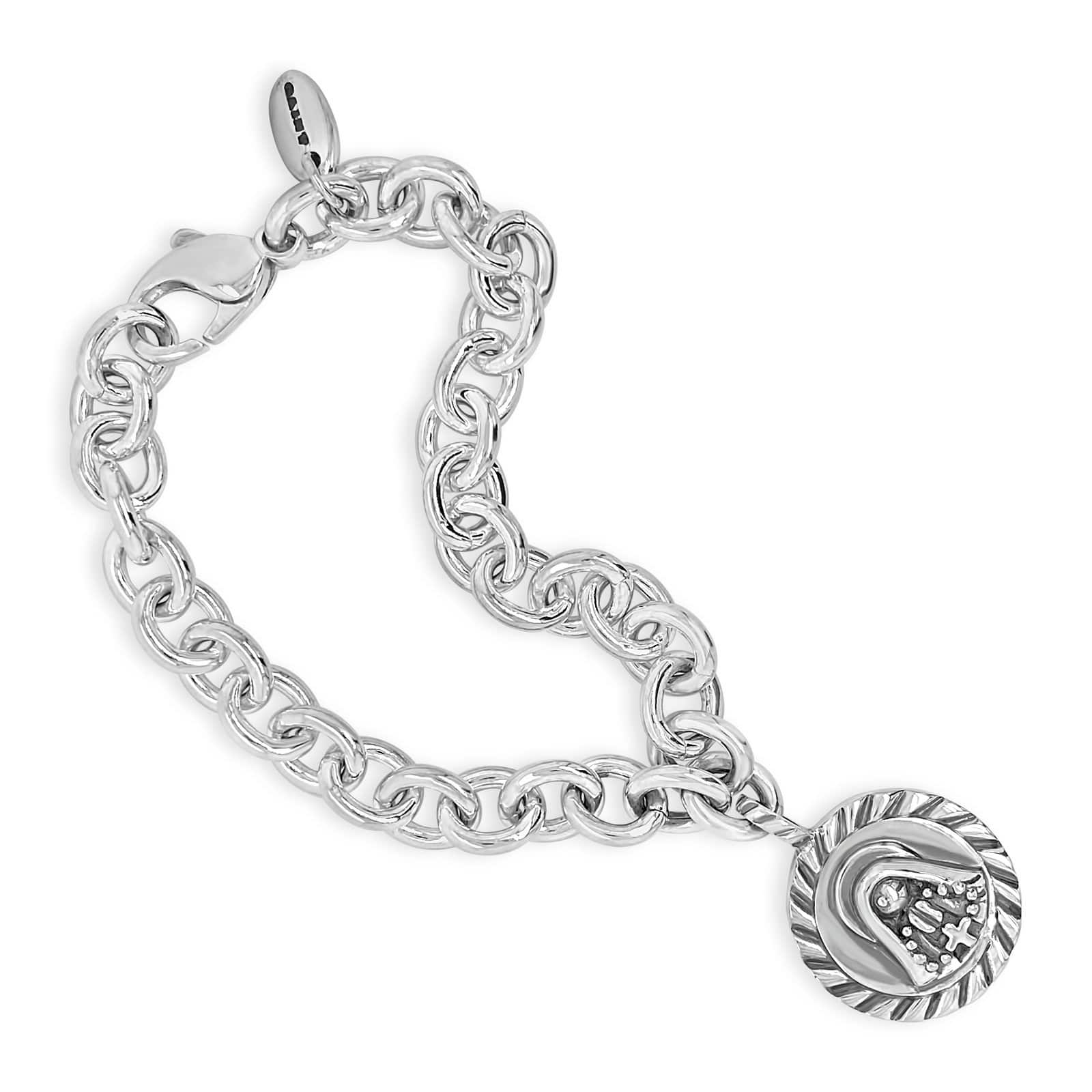 Learn more about the collaboration or to order visit our Faithful Servant Collection page or call Kayla at (316) 264-8344 ext. 1262.
Contact Us
We would like to hear from you! Call 316-264-8344 or Email us:
Counseling And Immigration
Disabled Adults And Seniors St. Joseph Pastoral Center
437 North Topeka st.
Wichita. KS 67202-2431
Catholic Charities, Diocese of Wichita is a 501(c)(3). All gifts are tax-deductible.
Wichita Diocese
The Wichita Diocese covers 20,021 square miles and includes 25 counties in the southeast corner of the state. It is home to over 114,000 Catholics in 90 parishes.