Will you help support the Mothers of Catholic Charities?
Your gift will make a lasting impact on the mothers and families we serve. Please join us in supporting our Spring Appeal.
Support our Spring Appeal
At Catholic Charities we know that healthy, happy families are crucial for a healthy and happy community. And no one is more vital to the happiness of a family than a mother.
This past year the programs of Catholic Charities served over 3,000 mothers – mothers clothed with a strength and dignity that holds their families together. But, mothers need our support too.
Support the Catholic Charities Spring Appeal and help mothers receive the support they need.
$500     Help a family with a security deposit.
$250     Help with utility deposits or furniture.
$100     Help with transportation to work or the doctor.
$50       Put food on the table for a hungry family or sheets and a pillow on a bed.
You can help mothers in our community by donating today.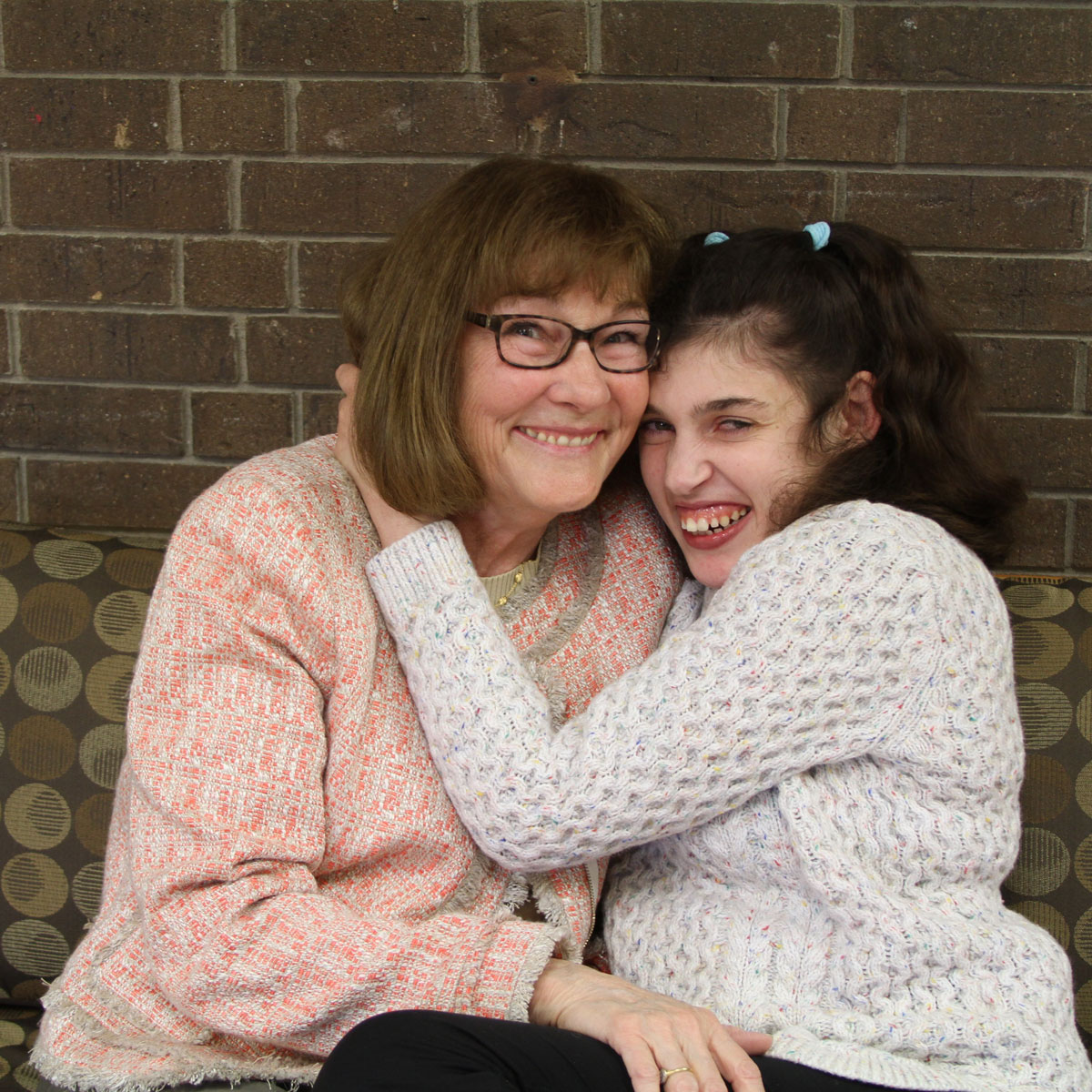 Mary Jane Wooten and McRae
McRae is a great source of love and is wonderful to be around. She's been diagnosed with developmental delays, autism and seizure disorder. At 24, she can only say 5 words, but that doesn't slow her down. She enjoys outings with her classmates at Adult Day Services into the community. "They provide a safe place for McRae. While she's with them, I'm able to spend time with my other children and grandchildren. Adult Day Services helps so much with McRae."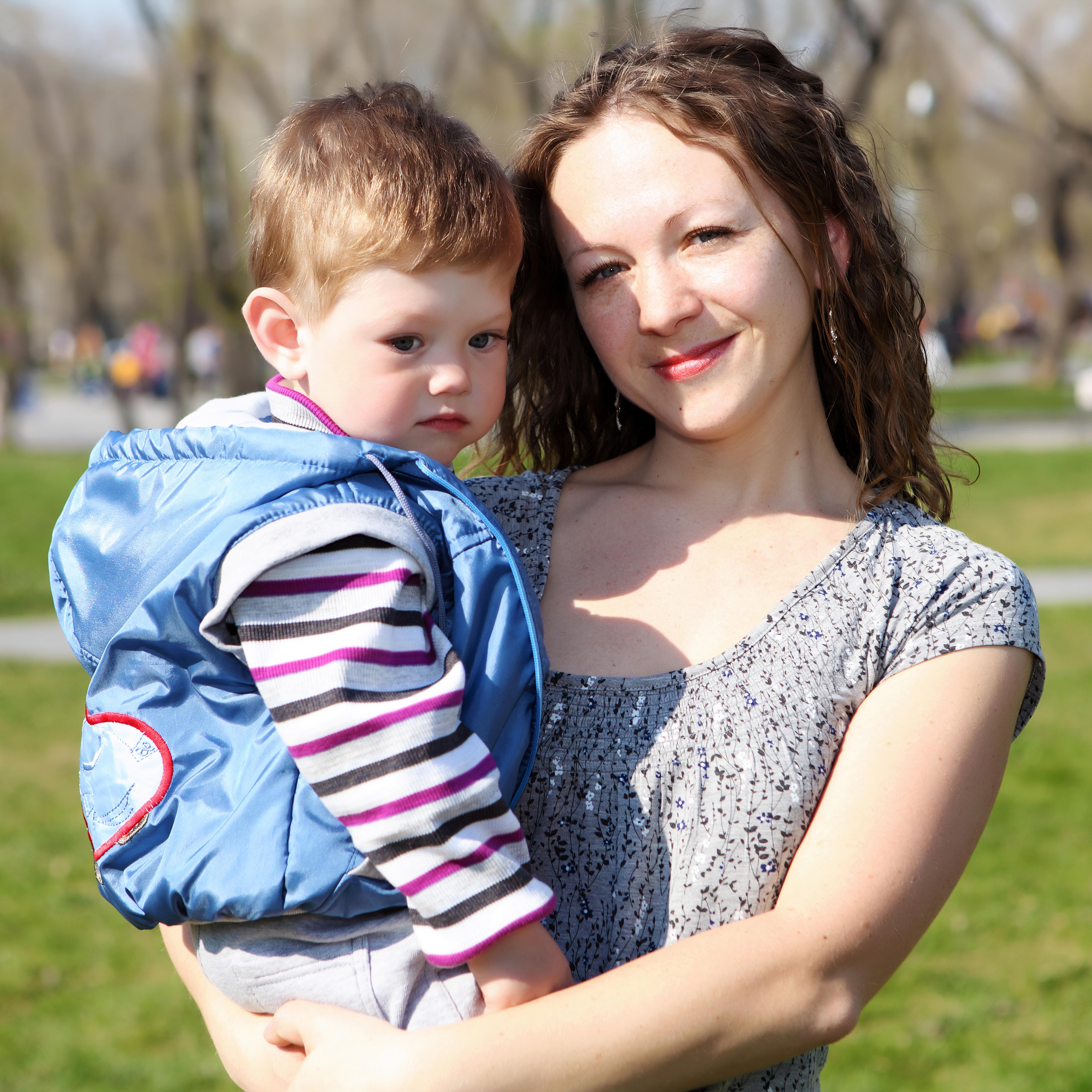 Harbor House Mother, Kim
When I came to Harbor House, I felt like I could finally take a deep breath. It's a safe environment that feels like a home. I have been given a strong support system and my kids have taken to the positive living community. Now, I'm working with my advocate to work out a plan of action and move forward."Harbor House means having the chance to start over without fear of losing my kids."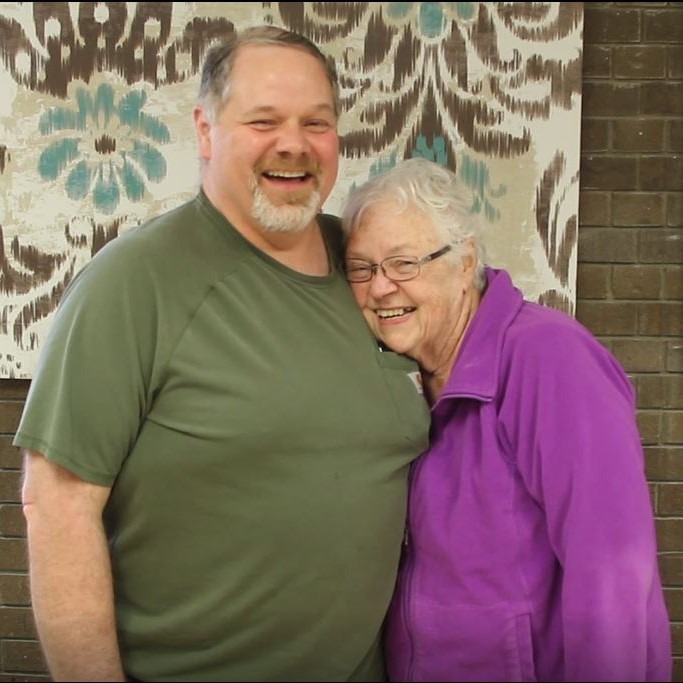 Kevin and his Mother, Nancy
Well, she raised me, it's my turn to help her. Most days at Adult Day Services she does art projects, plays games with friends and occasionally does community outings. "It's so relieving to know there's such a caring staff that takes care of her while I'm at work." She's such a sweet and joyful woman, she deserves to have good people around her.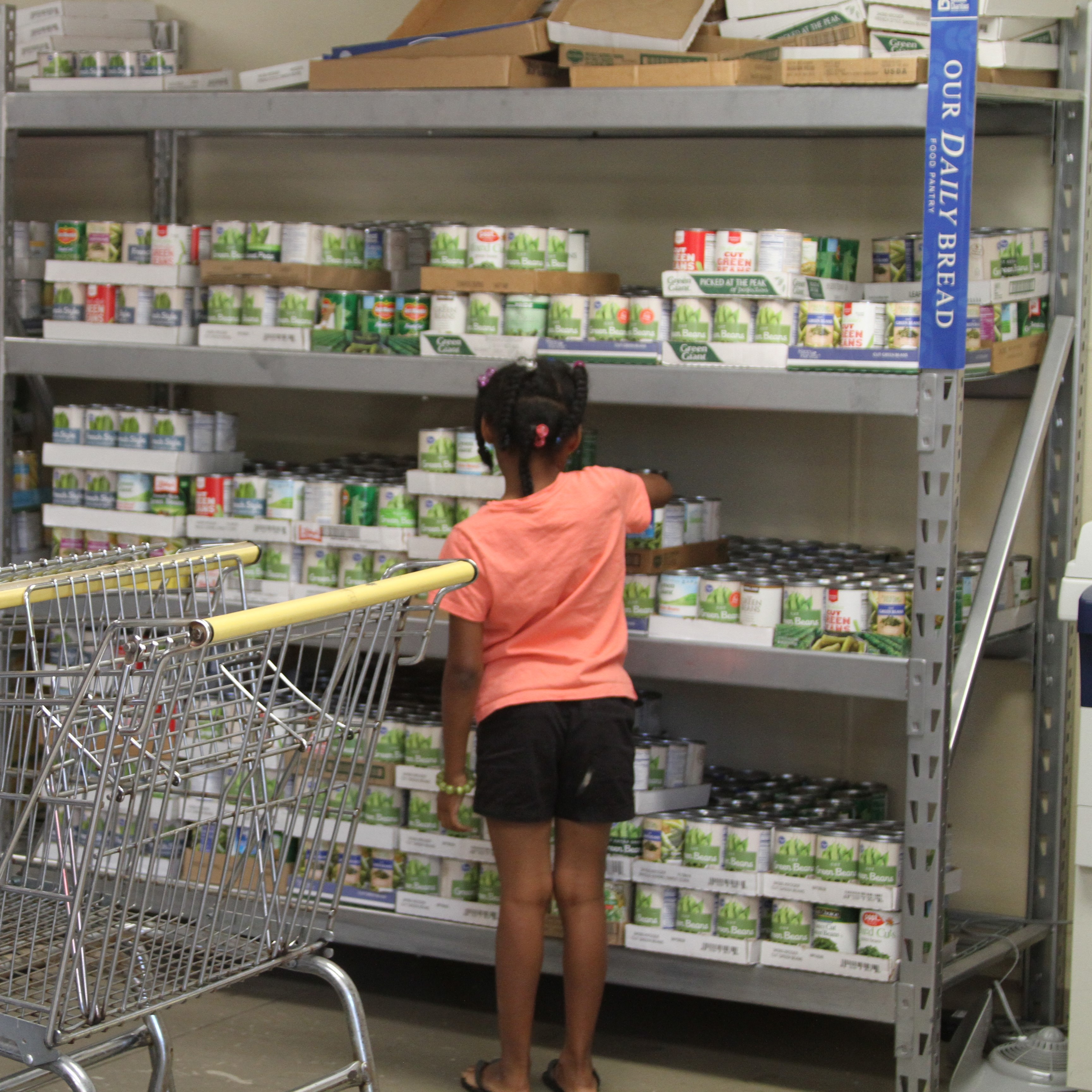 Samantha's Story
Coming in here, this is not what I expected. To be honest, I was nervous to come in and a little embarrassed. My daughter and I were just evicted from our apartment. While we stay with family, it's nice to get groceries for free. It's even better that I pick my own food. "We have alot of allergies… I can actually choose food here that we both love."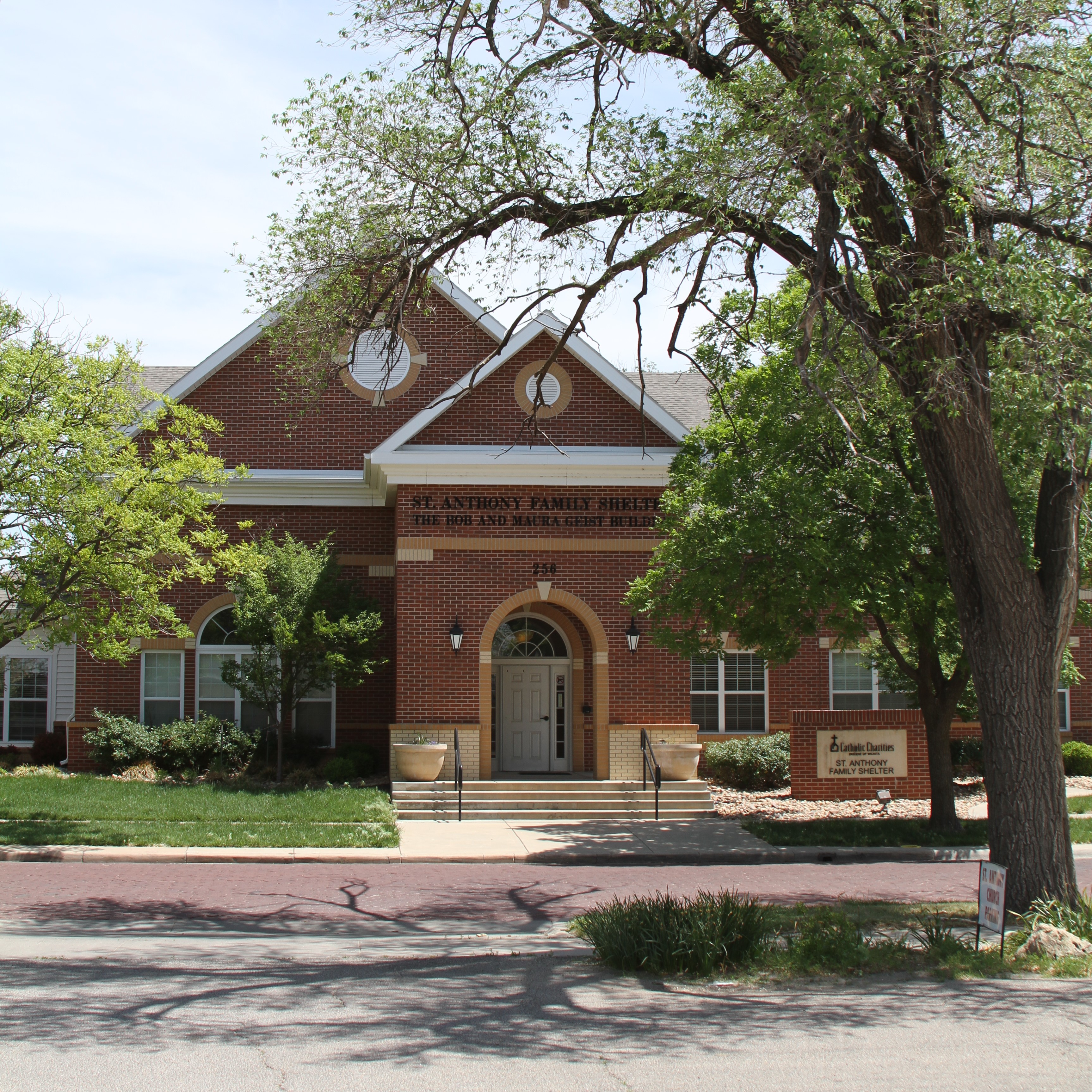 Tawyna's Story
When my family came to St. Anthony Familiy Shelter, we were broken and barely holding on. I am a mother of four children under the age of 11, three girls and a boy. My son is special needs and requires extra attention. I was drained reaching shelter. I questioned my worthiness as my children's mother, but I no longer live in that dark hole. "I quickly learned with support and compassion of case managers that I had options and they would help me get there."
Contact Us
We would like to hear from you! Call 316-264-8344 or Email us:
Counseling And Immigration
Disabled Adults And Seniors St. Joesph Pastoral Center
437 North Topeka st.
Wichita. KS 67202-2431
Catholic Charities, Diocese of Wichita is a 501(c)(3). All gifts are tax-deductible.
Wichita Diocese
The Wichita Diocese covers 20,021 square miles and includes 25 counties in the southeast corner of the state. It is home to over 114,000 Catholics in 90 parishes.