Sponsorships and Partners
Sponsorships & Partnerships
Catholic Charities, Inc., is a faith-based, family-focused organization which has served the needs of people in our community for more than 75 years. Our Catholic spirituality is the foundation of the work that we do and leads us to share God's love by caring for all people regardless of their faith, race or gender.
Through ministries that focus on the hungry, the homeless, the poor, the lonely and the abused, Catholic Charities recognizes that the human family is the framework of all we do.
Community engagement through partnerships with like-minded organizations is critical for us to serve a 25-county area of south central and southeast Kansas. Through the generosity of our sponsors, donors and grantees, Catholic Charities serves more than 15,000 children, women and men each year through 13 ministries. 
How Your Dollars Can Help Those We Serve
Funds contributed by our event sponsors and partners have a direct impact on the people we serve in many different ways. Here are ways that Catholic Charities can use sponsorship funds to help those we serve.
Tranforming Lives
Provides 15 nights of shelter, food and assistance for all families staying at St. Anthony Family Shelter.
Sharing Hope
Helps feed 231 families coming to Our Daily Bread Food Pantry, supplying each with 2-3 days' worth of food.
Caring Hearts
Provides meals for children and adults staying at Harbor House Domestic Violence Shelter for three months.
Inspiring Others
Funds one week of shelter for children and adults by filling all of the rooms at one Catholic Charities shelter.
Conveying Love
Provides 18 babies with diapers and formula for one month in shelter.
Advocate
Waives the initial assessment fee for nearly 20 low-income immigrants so Immigration Services can help them navigate a maze of laws and paperwork.
Friend
Provides art supplies for enrichment activities for three months to the delight of Adult Day Services program participants.
For more information on how to sponsor a Catholic Charities event, provide match challenge funds for an appeal or explore a partnership with us, please call LeAnne Miller, (316) 264-8344, ext. 1220, or email her at events@CatholicCharitiesWichita.org.
Thank you to all these sponsors and partners who generously support Catholic Charities.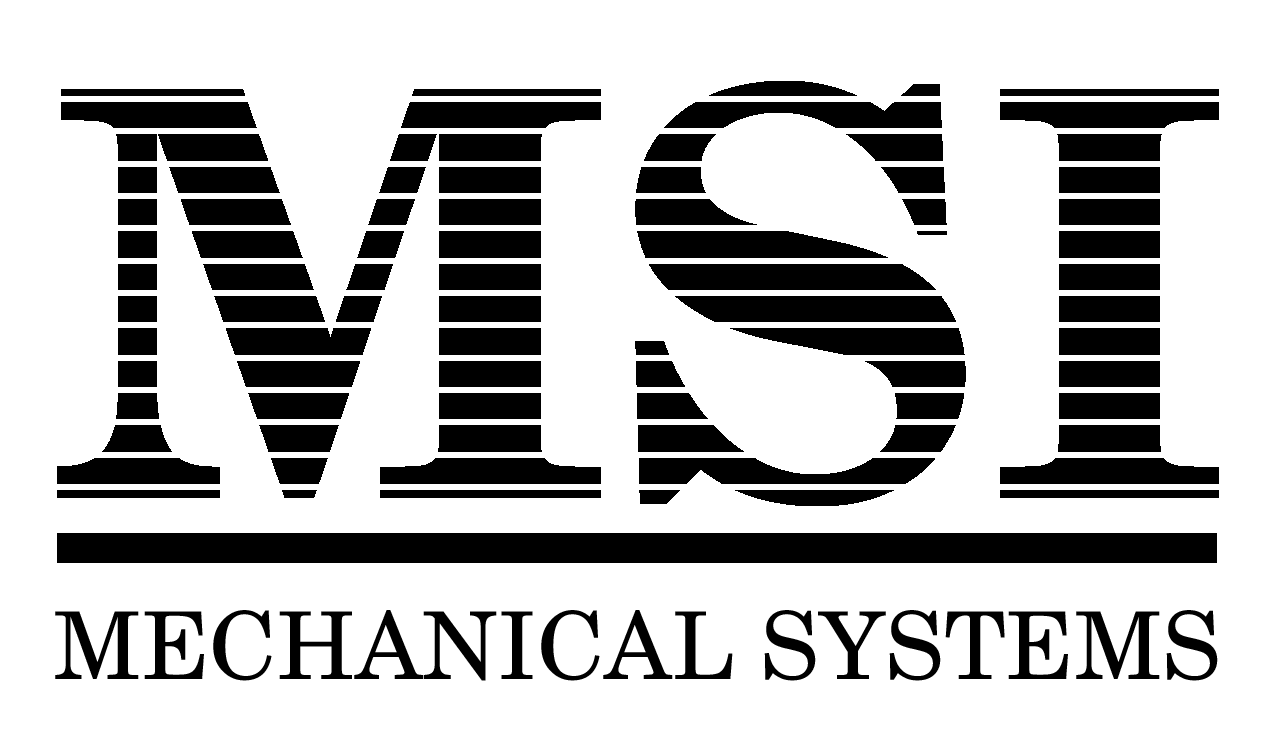 Contact Us
We would like to hear from you! Call 316-264-8344 or Email us: St. Joseph Pastoral Center
437 North Topeka st.
Wichita. KS 67202-2431
Catholic Charities, Diocese of Wichita is a 501(c)(3). All gifts are tax-deductible.
Wichita Diocese
The Wichita Diocese covers 20,021 square miles and includes 25 counties in the southeast corner of the state. It is home to over 114,000 Catholics in 90 parishes.