Sunday, February 23, 2020
A gala to benefit Catholic Charities
This annual fundraiser is among the top fundraising galas in Wichita, and has sold out the past several years with 600 people in attendance.
The fantasy excursion visits a variety of "ports of call" where local chefs serve tantalizing cuisine. With a little help from your imagination, you will be transported from a winter's night in Wichita to faraway places. You'll also have a chance to pick up some great souvenirs in both our live and silent auctions.
All proceeds to support services to women and families in the community who are experiencing homelessness and/or domestic violence through the shelter ministries at Catholic Charities Wichita.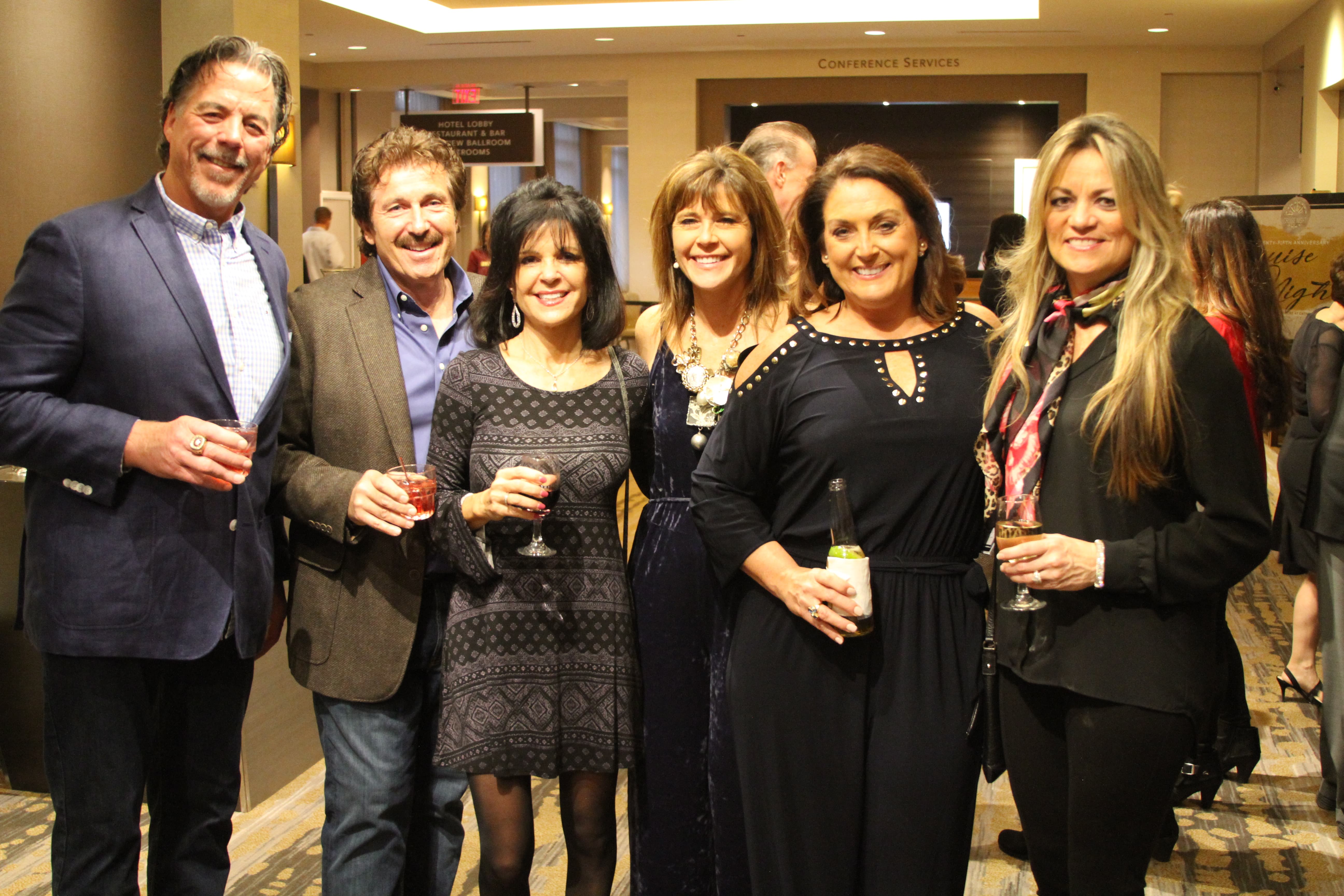 WHERE
Hyatt Regency Wichita
Grand Eagle Ballroom
400 W. Waterman St.
WHEN
Sunday
February 23, 2020
5:30 p.m. – 8:30 p.m.
CONTACT
Kayla Horning
316-264-8344 ext. 1262
WHERE
Mark Arts Center
1307 N. Rock Rd.
WHEN
Wednesday
July 17th, 2019
5:30 p.m. – 8:00 p.m.
CONTACT
Kara Kauffman
316-264-8344 ext. 1262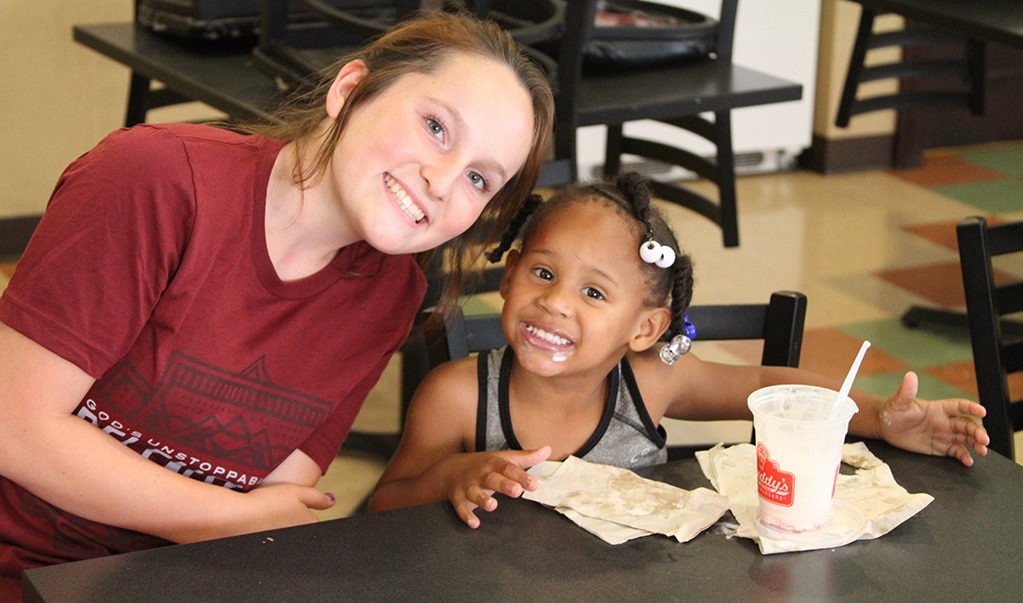 St. Anthony Family Shelter
St. Anthony Family Shelter (SAFS) is an emergency shelter for families with children. With the help of a case manager, families establish a housing plan and receive employment and other services.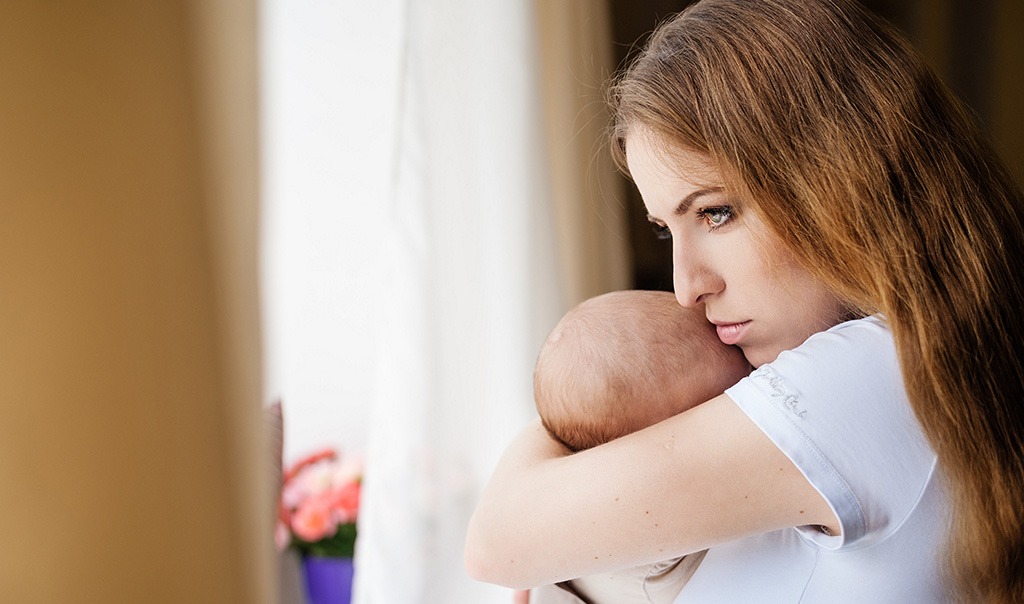 Harbor House Domestic Violence Shelter
Harbor House exists to help break the cycle of violence against women and their children, as well as men by providing them a safe place to stay and support services.
Boutique Partner
Interested in becoming a Boutique Partner? Feature your boutique or business on our Boutique Partners table. We would love to collaborate with you!
Contact Kara Kauffman for more information: (316) 264-8344 ext. 1262 or email us below.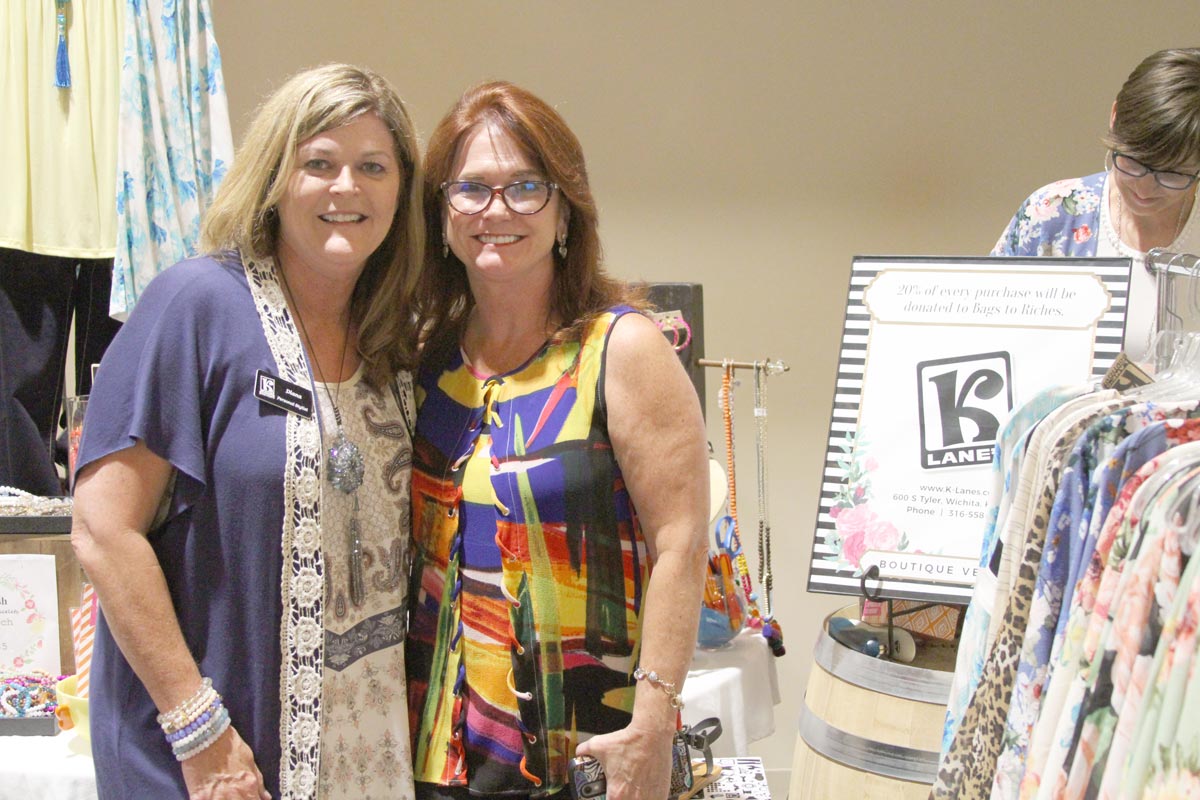 Interested in sponsoring? Send us a note below.

Building Controls and Services
IMA
The Lynne Ruffin-Smith Charitable Foundation
Skyward Credit Union
Village Travel
I want to get involved with Cruise Night
Contact Us
We would like to hear from you! Call 316-264-8344 or Email us:
Counseling And Immigration
Disabled Adults And Seniors St. Joesph Pastoral Center
437 North Topeka st.
Wichita. KS 67202-2431
Catholic Charities, Diocese of Wichita is a 501(c)(3). All gifts are tax-deductible.
Wichita Diocese
The Wichita Diocese covers 20,021 square miles and includes 25 counties in the southeast corner of the state. It is home to over 114,000 Catholics in 90 parishes.