Be the Light for those in need
You can "Be the Light" for the hungry, homeless, lonely and abused in your community by financially supporting the work of Catholic Charities.
Be the Light for our community.
We are called by Jesus Christ to be the light of the world; to shine our light so others may not dwell in darkness, but rather come to the light and live.
You can Be the Light for those in your community experiencing hunger, homelessness, loneliness and abuse by supporting the work of Catholic Charities through the Faithful Servant Fund.
When you share your light with Catholic Charities, you can be assured that your dollars truly count in the lives of others in your community. Your contribution to Catholic Charities' Faithful Servant Fund allows us to focus on these three priority areas: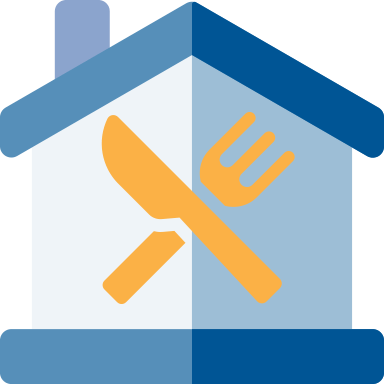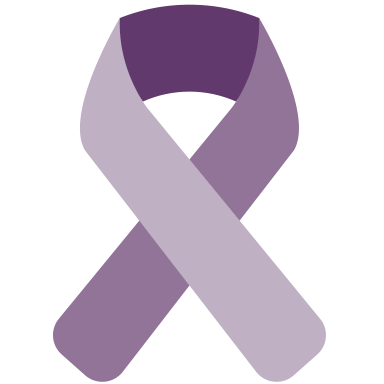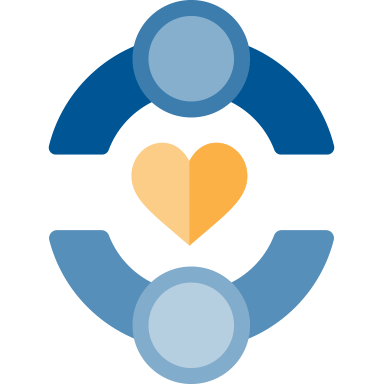 Now, more than ever, your charitable support is needed. Together, we are faced with the daunting responsibility of serving many, many more people throughout south central and southeast Kansas. There are more hungry, homeless, poor and abused coming to Catholic Charities seeking help for their families.
Learn more about the Faithful Servant Fund by watching a short video.
Caritas Society Honorees challenge the community
Our Caritas Society honorees have sparked the Be the Light appeal by soliciting their families and friends.
Together, these dedicated volunteers are issuing a challenge to the community to match or surpass the $100,000 they have already raised.
Your donations and the challenge dollars will help us feed the hungry, shelter the homeless and abused, and enrich the lives of people at every stage of life.
"You are the light of the world. Your light must shine before others, that they may see your good deeds and glorify your heavenly Father."   

– MATTHEW 5: 14, 16
"Having worked with Catholic Charities for many years, we've seen first-hand how its ministries positively impact the lives of those most in need in our community – no other organization does so much for so many."
Jeff and Ronnie Leonard
Catholic Charities Supporters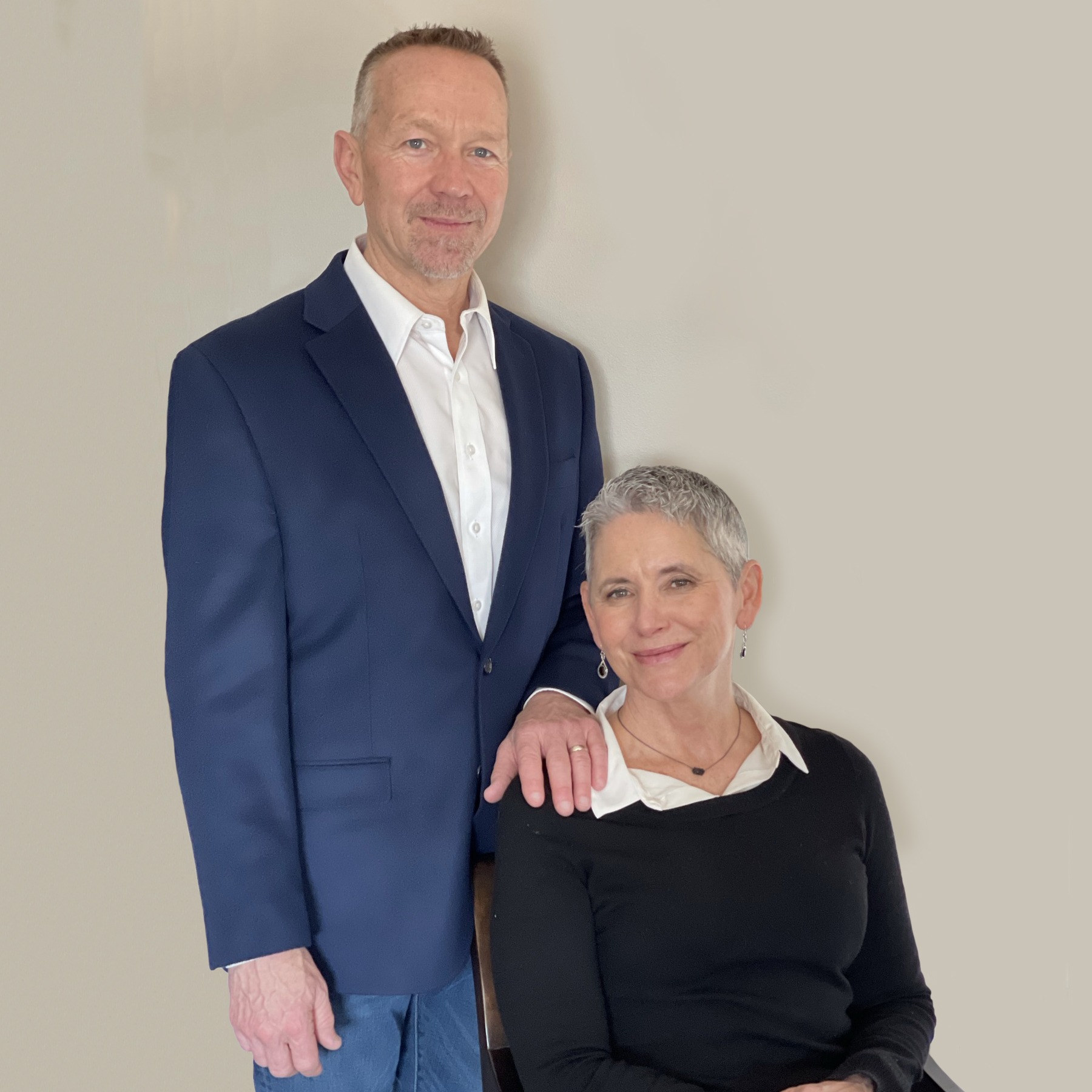 Contact Us
We would like to hear from you! Call 316-264-8344 or Email us: St. Joseph Pastoral Center
437 North Topeka st.
Wichita. KS 67202-2431
Catholic Charities, Diocese of Wichita is a 501(c)(3). All gifts are tax-deductible.
Wichita Diocese
The Wichita Diocese covers 20,021 square miles and includes 25 counties in the southeast corner of the state. It is home to over 114,000 Catholics in 90 parishes.